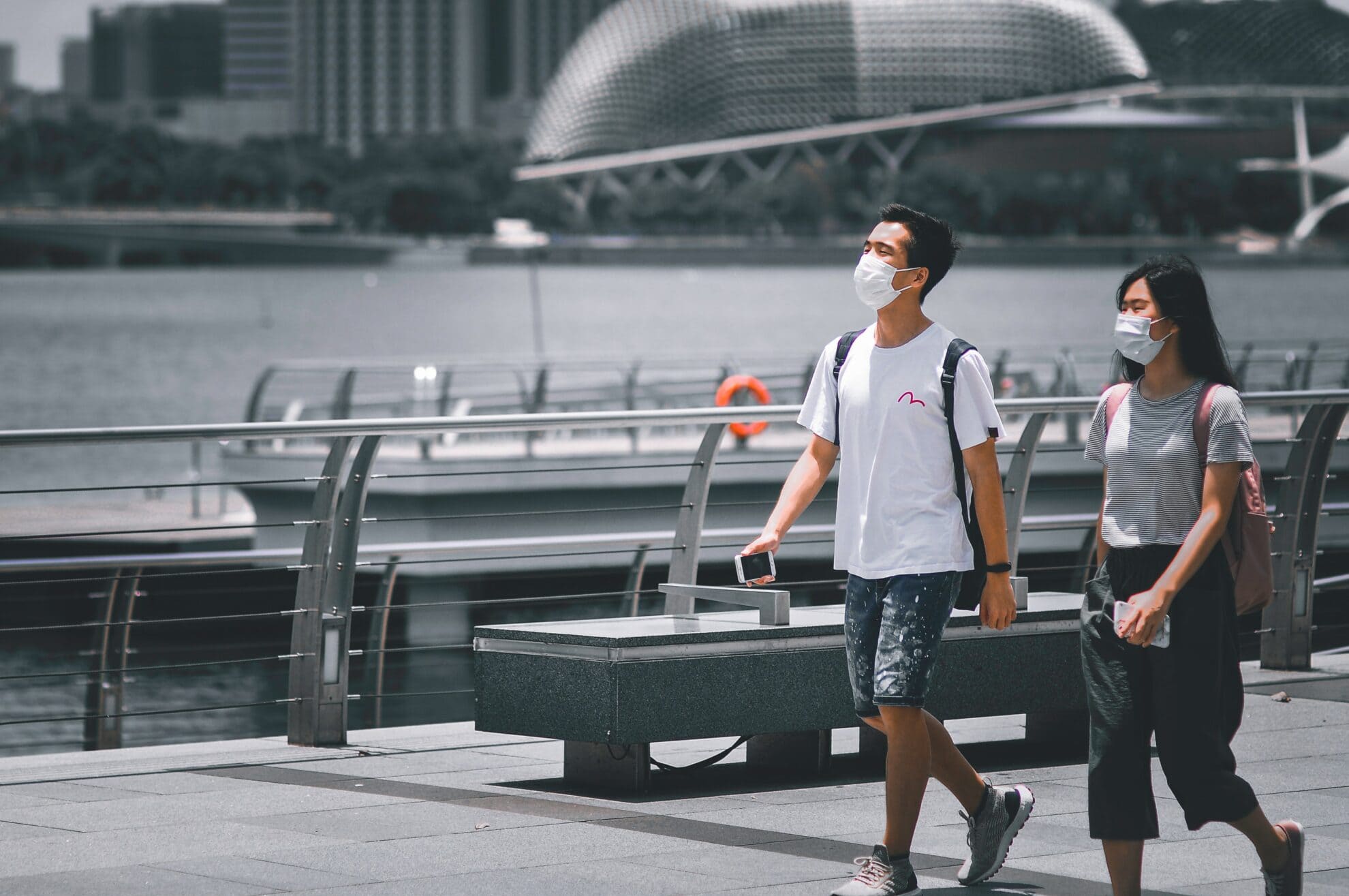 It's been a long year, and everyone is ready to go back to normal. Especially now that the weather is starting to warm up, people are thinking about traveling again. You may be wondering what's allowed and what's closed or restricted in California.
Travel and health rules can vary a lot between cities. It's impossible to summarize them in one blanket statement other than to say that the California government lifted the regional stay-home orders on January 25, 2021. On April 1, 2021, the state removed the travel advisory recommending against nonessential travel beyond 120 miles from your home.
Also, on April 2, 2021, the national Centers for Disease Control (CDC) stated that fully vaccinated people can travel safely within the United States.
On April 27, 2021, California relaxed its outdoors mask guidance for vaccinated people to align with CDC recommendations.
Here's a checklist of resources that will help you navigate the rules and restrictions.
California reverted to its color-coded tier system for COVID-19-related regulations. You can check the status of both your home and your destination on the state COVID-19 website.
The Visit California site maintains a helpful page of travel alerts.
The easiest way to view the COVID-19 rules for your destination is to visit its tourism website.
If you're planning to visit a park or beach, here's where you can find more information:
To learn about your hotel's status or the status of any tours, attractions, or restaurants you plan to visit, contact each establishment individually or visit their website.
It's important to remember that we're all in this together, and our behavior can harm the communities we visit if we're not careful. Follow the guidelines of the local cities and businesses that you visit. Let's all be respectful to each other so that we can go back to our normal lives as soon as possible.
Safe travels.
Share This Page