Enjoy Slots and Sleigh Rides in Crystal Bay and Incline Village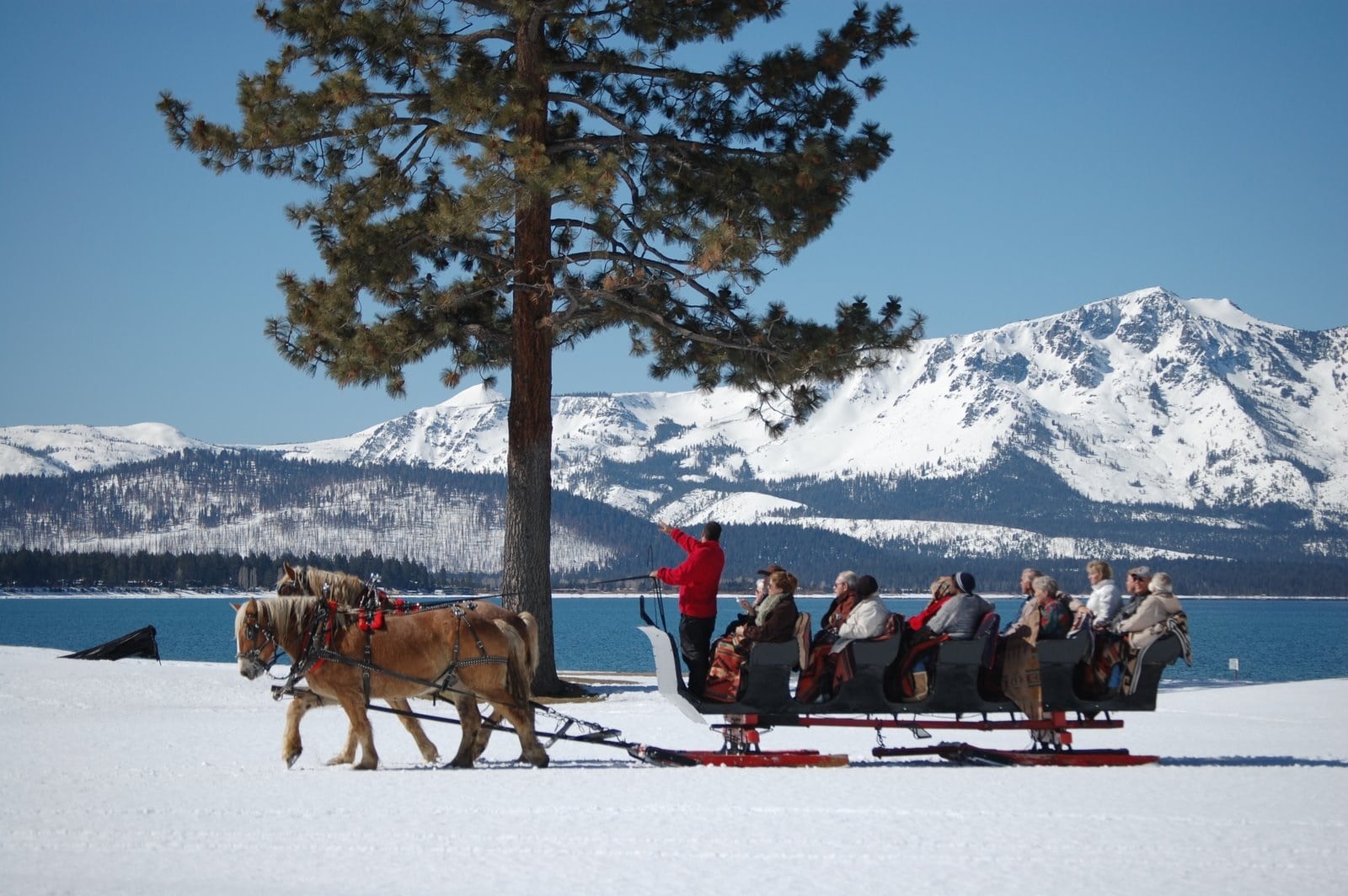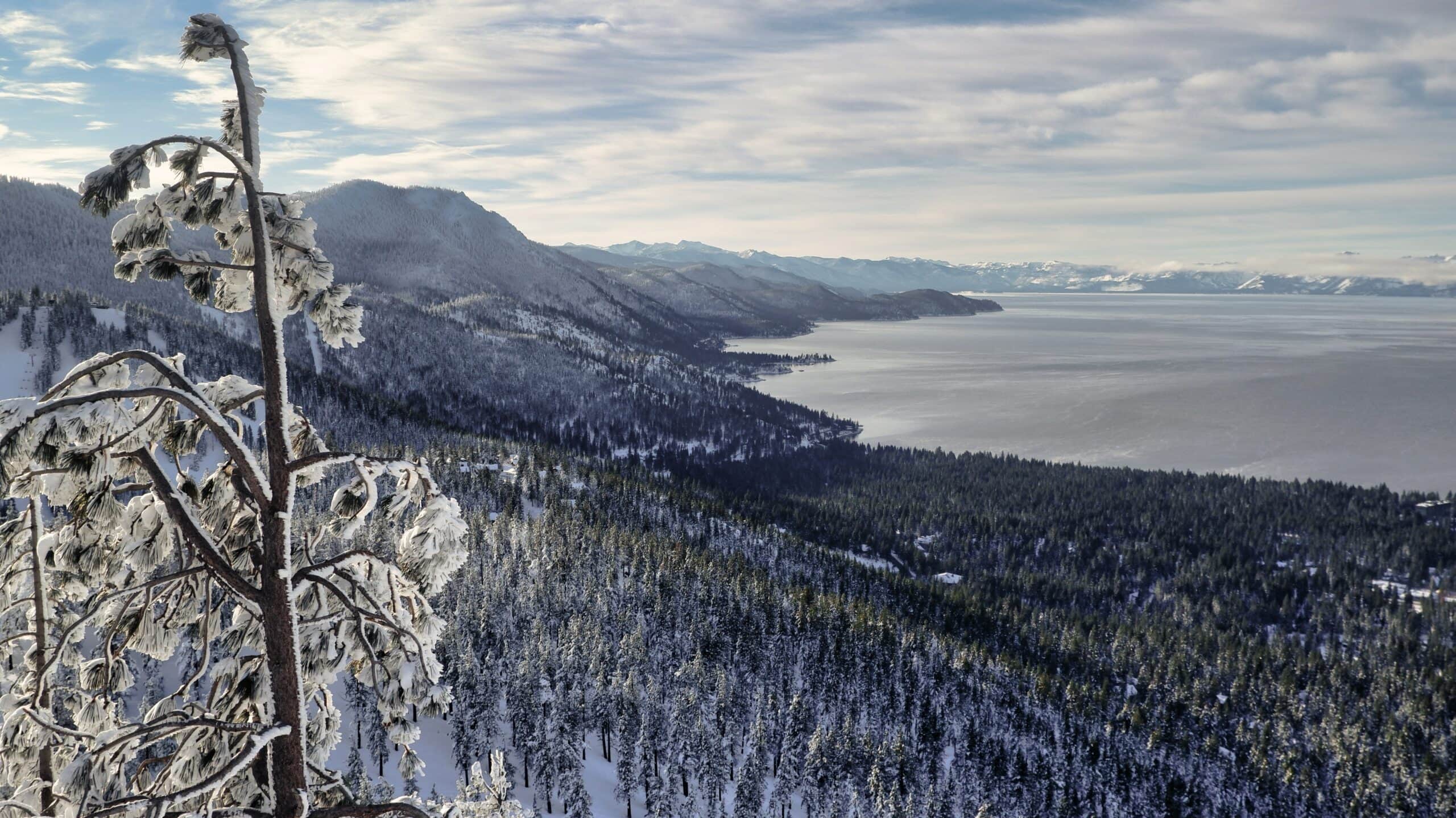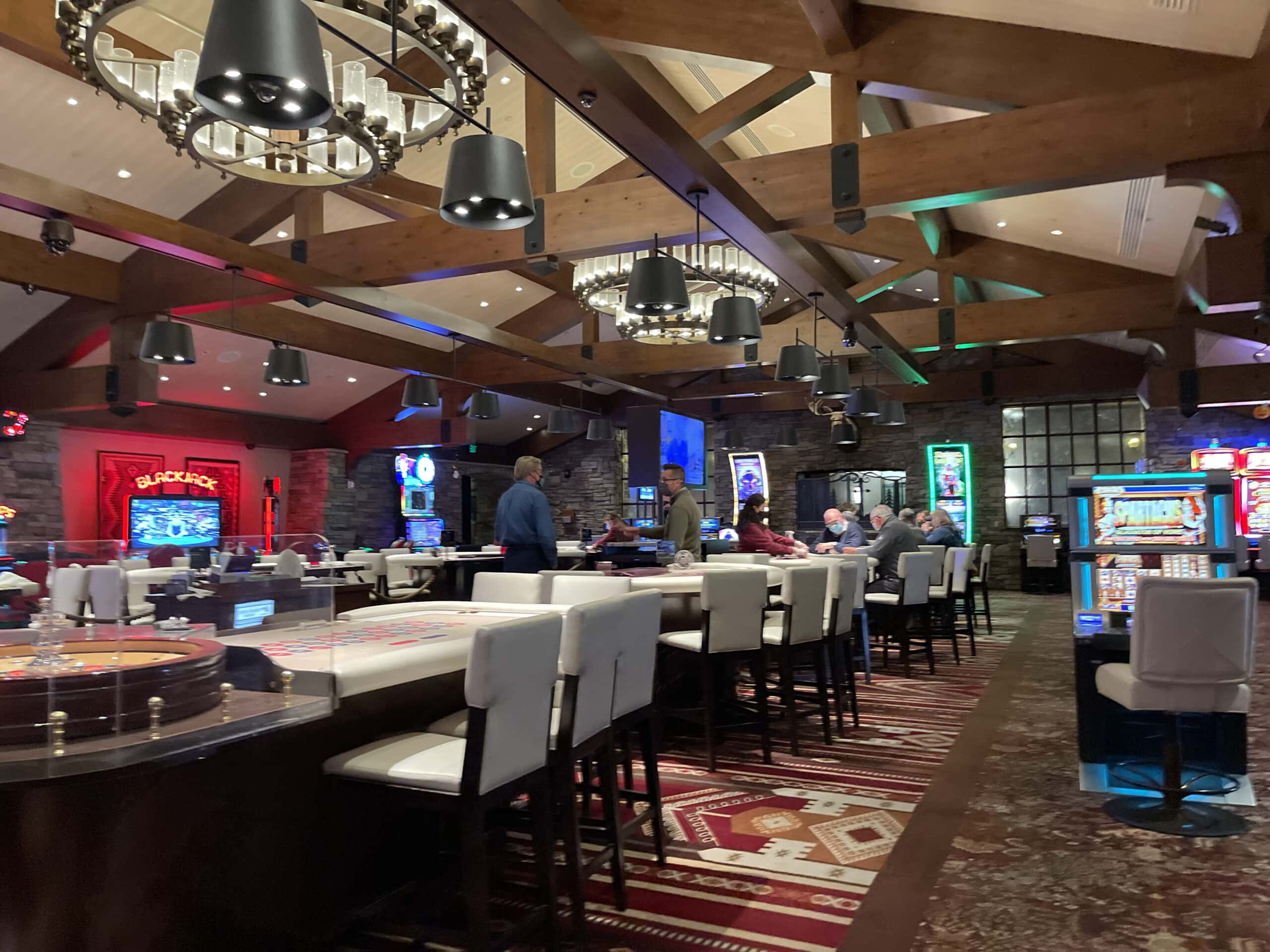 Good For
Family Time
Play
Romantic Connections
Socializing
Why Go
Lake Tahoe is a spectacular winter retreat with breathtaking snowcapped mountains, a crystal clear lake, and endless activities. Travelers can experience everything Tahoe offers at Crystal Bay and Incline Village. This area has outstanding amenities to entertain anyone who visits. 
Incline Village is a town that lies on the north side of Lake Tahoe along Crystal Bay. Many say it feels like "an enormous country club" because of its amenities and intimate feel. There are many activities visitors can experience at Incline Village. Those who don't want to brave the elements outside can enjoy the high concentration of casinos in the area. A few of the most popular ones include Crystal Bay Club, Grand Lodge Casino, the Hyatt Regency, and Jim Kelley's Tahoe Nugget. If you're interested in exploring the great outdoors, you will love Diamond Peak Ski Resort.
For a truly unique experience, book a sleigh ride. Enjoy the magic of the mountains as you glide through the snow on a horse-drawn sleigh ride at sunset near Incline Village. The warm and cozy sleigh, surrounded by the peaceful beauty of the snowy landscape, creates the perfect setting for a romantic getaway or a fun family adventure. As the sun sets, the skies turn shades of pink and orange, painting the mountains in a warm glow. Sip on hot cocoa and listen to the peaceful sound of horses' hooves and sleigh runners, as you take in the breathtaking views of Lake Tahoe.
Incline Village is a fun place to walk around and find unique shops and restaurants. You'll find handicrafts, winter gear, and unique gifts at its boutiques. Its eateries offer upscale food in a casual atmosphere. Staying at Incline Village & Crystal Bay is an exciting way to spend a weekend winter getaway.
Suggested Itinerary
Travel to Incline Village on Friday and enjoy dinner at a local restaurant. Spend Saturday enjoying the ski trails and great outdoors during the day and a sleigh ride at sunset. Finish the day at the casinos and hotels. On Sunday, browse the local shops before heading home.
Cost
A sleigh ride costs $50 per person for adults and $20 for children 2-10 years old. Single-day lift tickets cost $130 for adults, $110 for youth ages 13-23 and seniors, and $50 for children 7-12.