Get Spooked at the Winchester Mystery House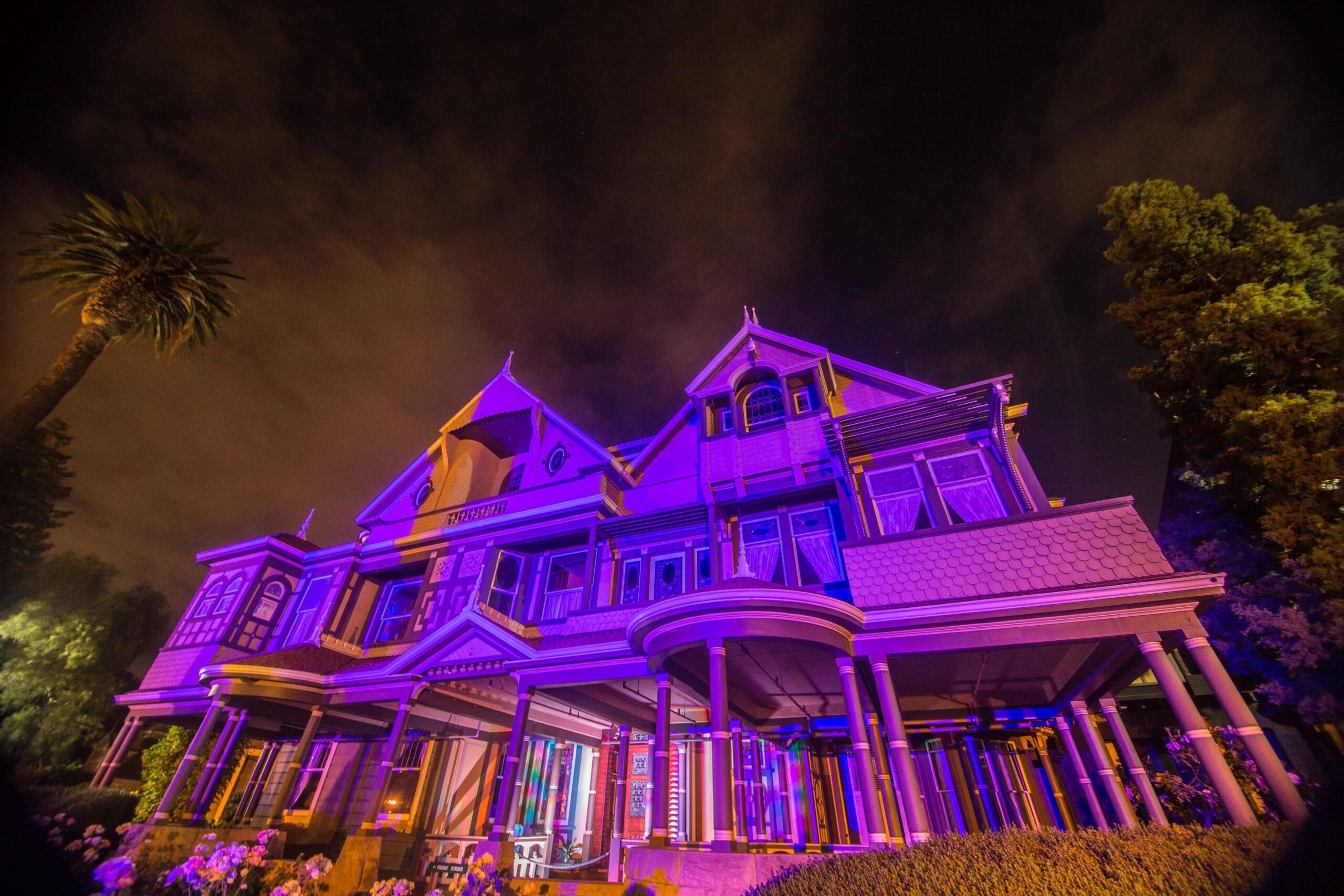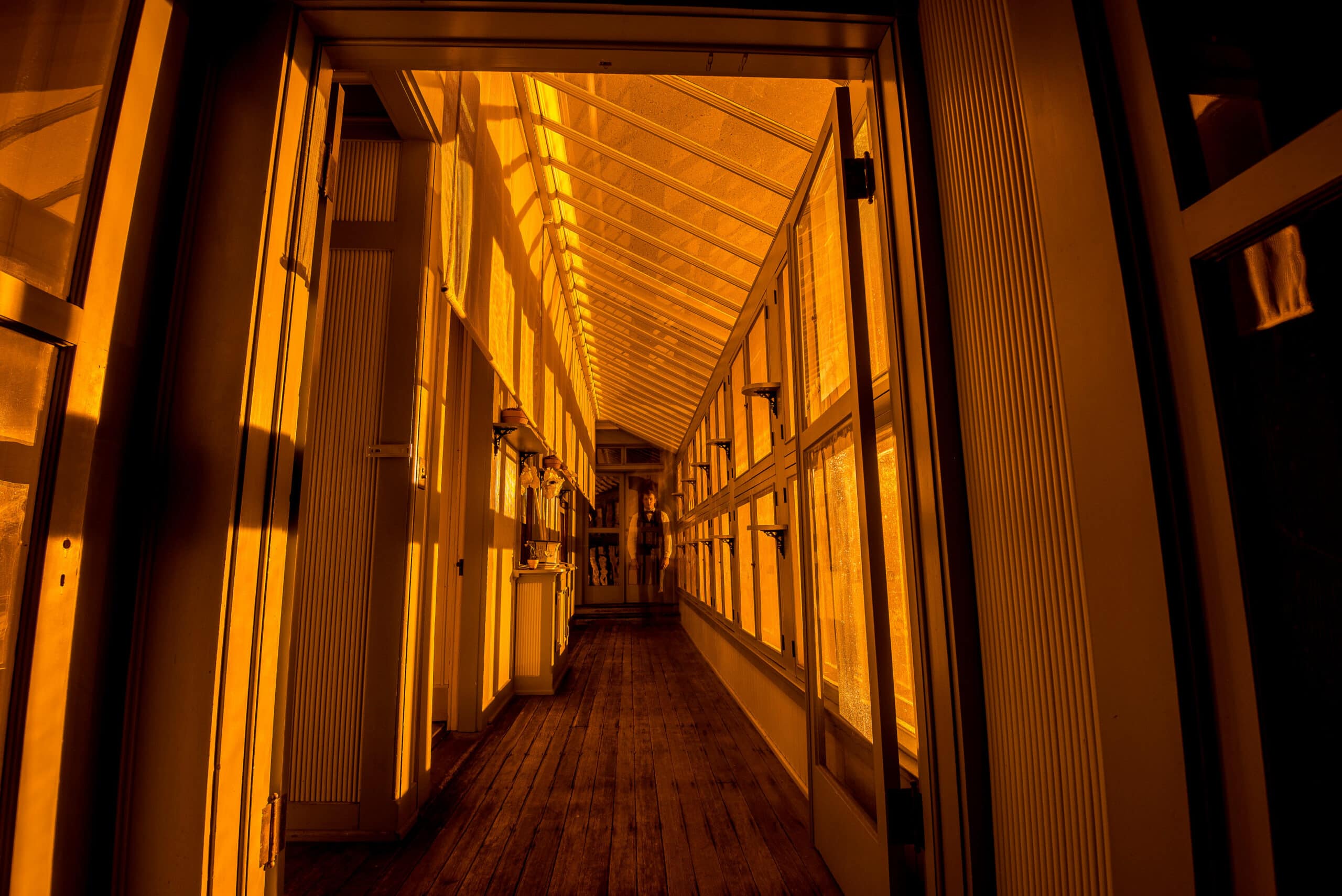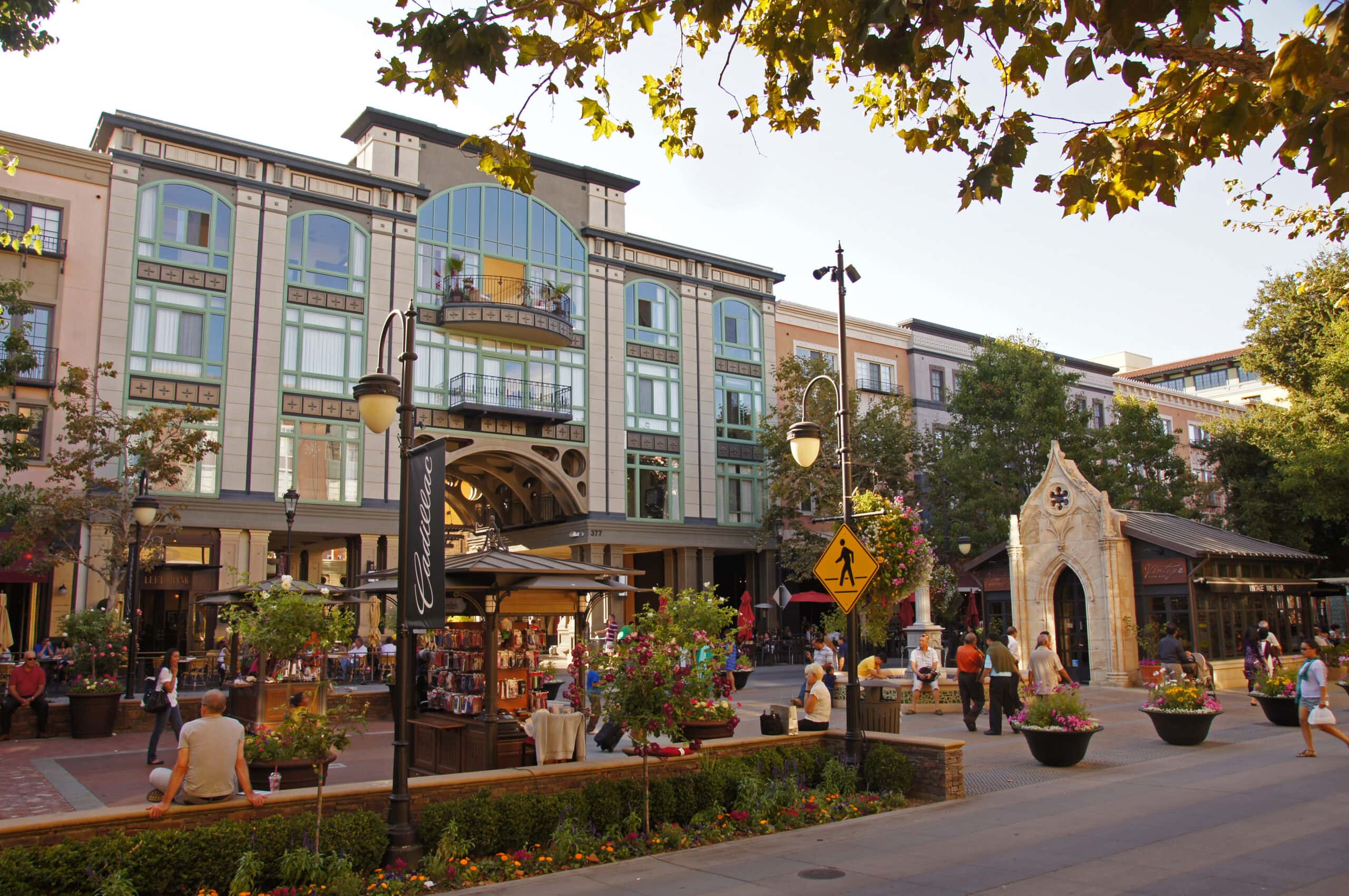 Good For
Play
Socializing
Something Different
Why Go
The notoriously haunted Winchester Mystery House in San Jose is a perfect Halloween getaway destination for both adults and families with older kids.
Since its first construction in 1886, the enormous mansion has had a reputation as a haunted house with paranormal activity. The unusual architecture and layout of its roughly 161 rooms, combined with the personal history and beliefs of its original owner, Sarah Winchester, account for its reputation.
For modern-day visitors on Halloween, in 2022 the mystery house features a new show called "Unhinged: Nightshade's Curse". They have upped the scare factor this year, so they recommend the show for kids 13 or older (they are not offering any trick or treating this year). In addition to the scary show, there will be a carnival, a bar, and games.
There are a few nearby attractions that you can add to your itinerary to make this a weekend getaway worthy of an overnight stay. Adults and groups will enjoy the shopping, restaurants, and bars of Santana Row right across the street. With its mummies and Afterlife Gallery, the Rosicrucian Egyptian Museum is a fascinating warm-up for a night of paranormal activity.
Suggested Itinerary
Arrive on Friday so that you can socialize on Friday night in Santana Row. Visit the Rosicrucian Egyptian Museum during the day and the Winchester Mystery House in the evening. Return to Santana Row on Sunday morning for brunch.
If the weather forecast is pleasant for your trip, consider playing the world's largest version of Monopoly (reservations required) as a fun daytime option on Saturday or Sunday.
When to Go
The Halloween tours at the Winchester Mystery House happen every year starting in mid-September and run through October.
Cost
Adult tickets for the Rosicrucian Egyptian Museum start at $10 and $64.99 for Unhinged at the Winchester Mystery House.