Go Leaf Peeping in the Eastern Sierra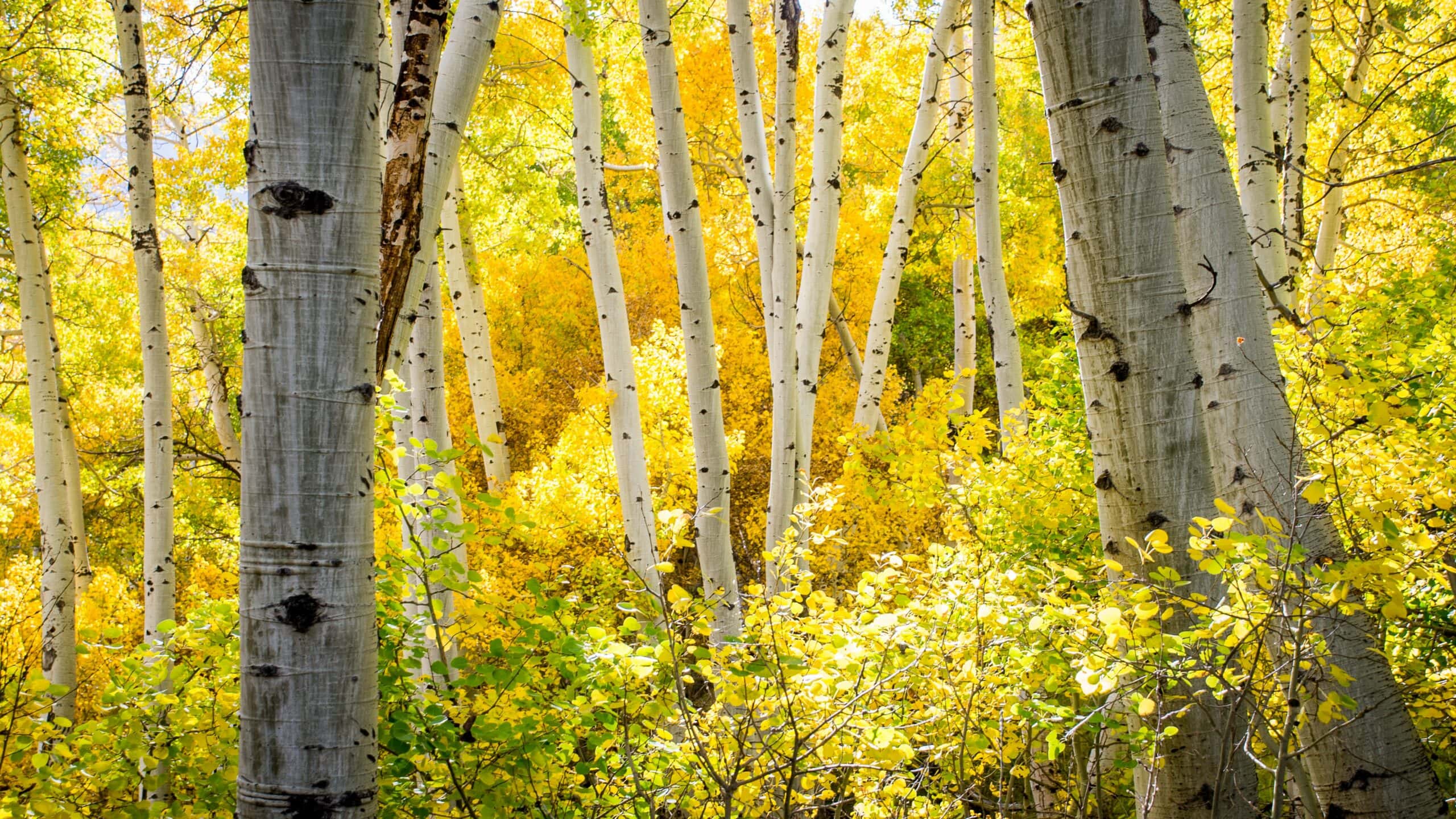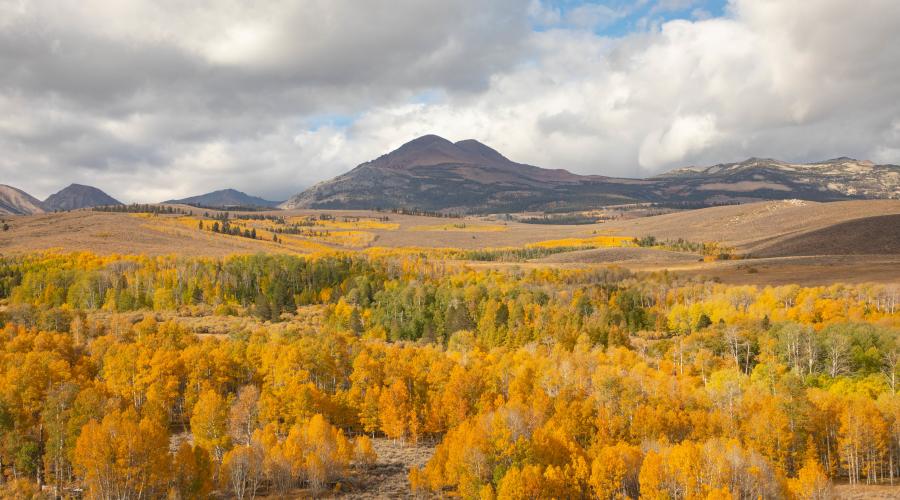 Good For
Family Time
Nature
Photo Ops
Sightseeing
Why Go
Since most Californians live close to the coast, it's easy to forget that the state has some of the best fall colors in the country. And the Eastern Sierra is a spectacular place to visit when the leaves turn.
The Eastern Sierra is a massive area, so we recommend centering your stay around Bridgeport. On the way to Bridgeport from the Bay Area, Monitor Pass and Lobdell Lake are recommended detours for fall colors.
Bridgeport is also close to the Buckeye and Travertine hot springs. You'll find Buckeye nestled into the Toiyabe National Forest. A short but rigorous hike will take you to a mineral cascade, hot spring cave, and cool water creek. At the Travertine hot springs, you'll have breathtaking Sierra views as your backdrop. Note that clothing is optional for both of these destinations, so families with kids beware. 
To the west and south of Bridgeport are the fall color destinations of Twin Lakes, Virginia Lakes, Conway Summit, and Lundy Canyon. Unlike New England fall colors, where the trees are interspersed within populated areas, the Eastern Sierra landscapes are more natural, with lakes and peaks providing a dramatic backdrop to the trees.
A road trip to the Eastern Sierra is an epic fall getaway that you'll want to take every year.
Suggested Itinerary
Take Friday off and leave early enough so that you can visit Monitor Pass or Lobdell Lake on your way to Bridgeport. Then, on Saturday, take a drive to Twin Lakes, Virginia Lakes, Conway Summit, and Lundy Canyon to see the fall foliage. Also, squeeze in trips to Buckeye and Travertine hot springs on Friday afternoon, Saturday afternoon, or Sunday morning.
When to Go
Mid-September through October is the best time to visit if you want to see vivid fall colors. Keep an eye on the fall color report to time your trip with peak viewing windows. Note that high elevation areas peak first, with lower elevation areas turning later.
Cost
It's free to see the fall colors and visit the hot springs. Driving to see the fall colors doesn't cost anything except for gas.