Hike World-Famous Trails at Yosemite National Park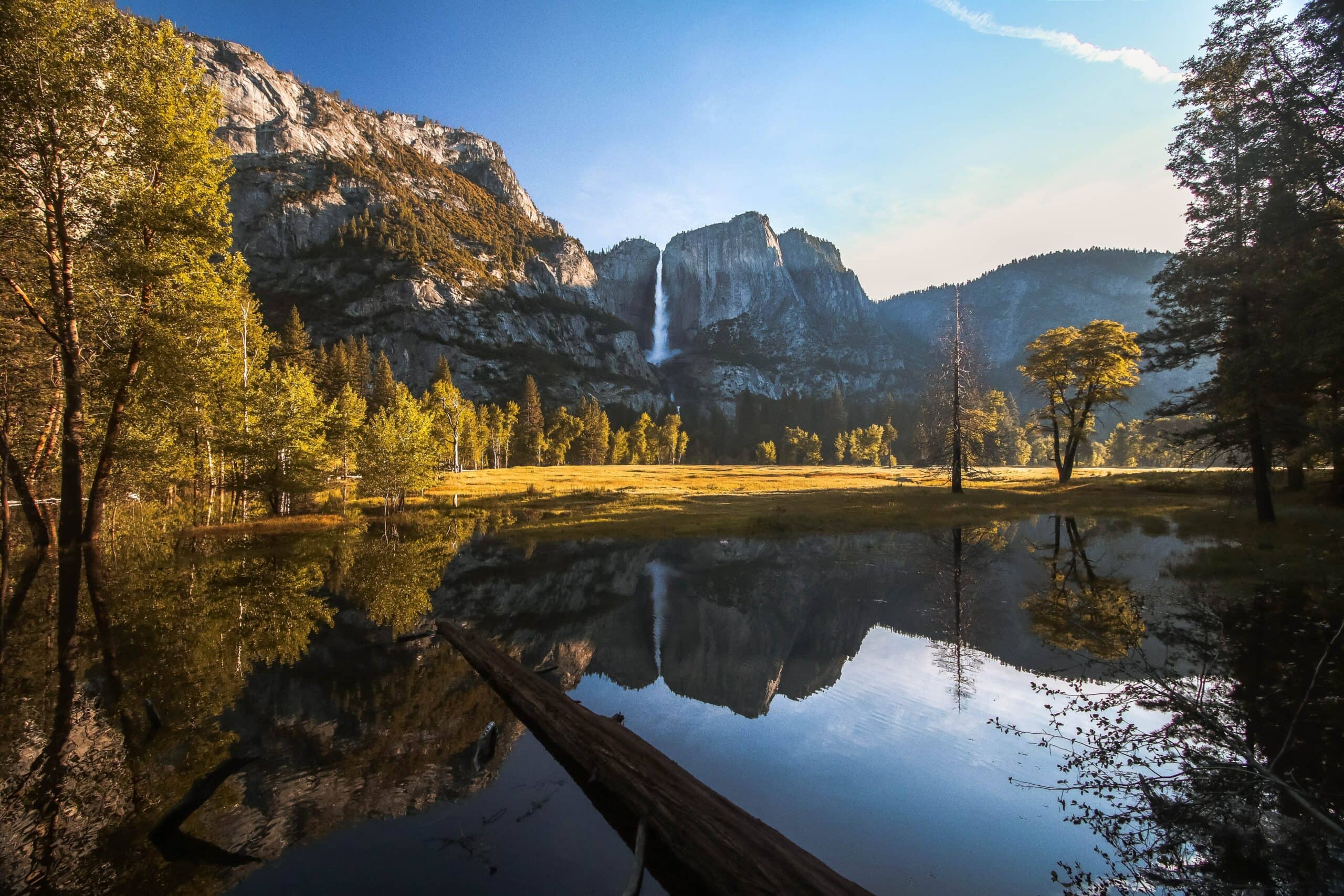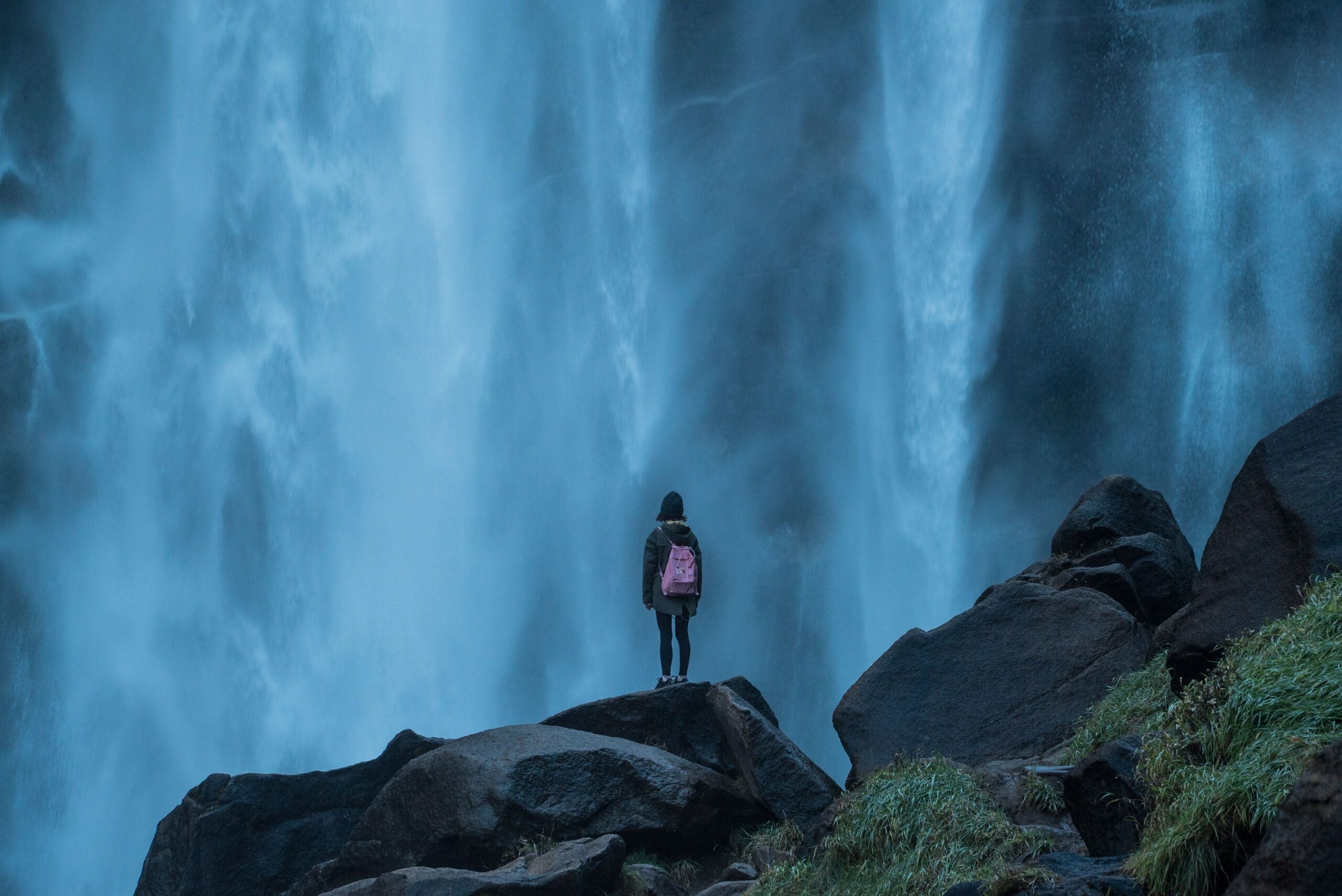 Good For
Exercise
Family Time
Nature
Photo Ops
Why Go
One of the most extraordinary places you can visit in Northern California is Yosemite National Park. This natural wonder has over 1,000 square miles of untarnished landscapes and breathtaking viewpoints. Hiking is one of the best ways to see Yosemite, with plenty of trails throughout the park. Yosemite is the ideal escape if you're looking for an active weekend getaway.
There is something for everyone at Yosemite, whether you're a beginner or an advanced hiker. Some of the most accessible hikes include Glacier Point, Lower Mariposa Grove, and Lower Yosemite Falls. If you want to step it up a bit, try the Valley Loop Trail, Columbia Rock, and the Vernal Falls Footbridge trail. Hikers looking for a challenging trek can try the Mist Trail. Finally, one of the world's most famous trails is Half Dome, the perfect hike for those seeking a challenge.
All of these hikes can be completed in a day, leaving plenty of time to explore the park. Along the way, you'll see beautiful waterfalls, cliffs, and unparalleled views. It's a must-visit destination for hiking enthusiasts that you won't want to miss!
Suggested Itinerary
It takes approximately 3-4 hours to drive to Yosemite from most major Northern Californian cities. You should go there on Friday if you want quality hiking time. Spend Saturday hiking and exploring the park. On Sunday morning, spend some more time at Yosemite before heading back.
When to Go
Yosemite is a year-round destination, but May and June are optimal months to hike at Yosemite when the waterfalls are at their peak and flowers are blooming.
Cost
The entry fee for Yosemite is $35 per vehicle or $30 per motorcycle.