Keep Skiing Into Spring on Corn Snow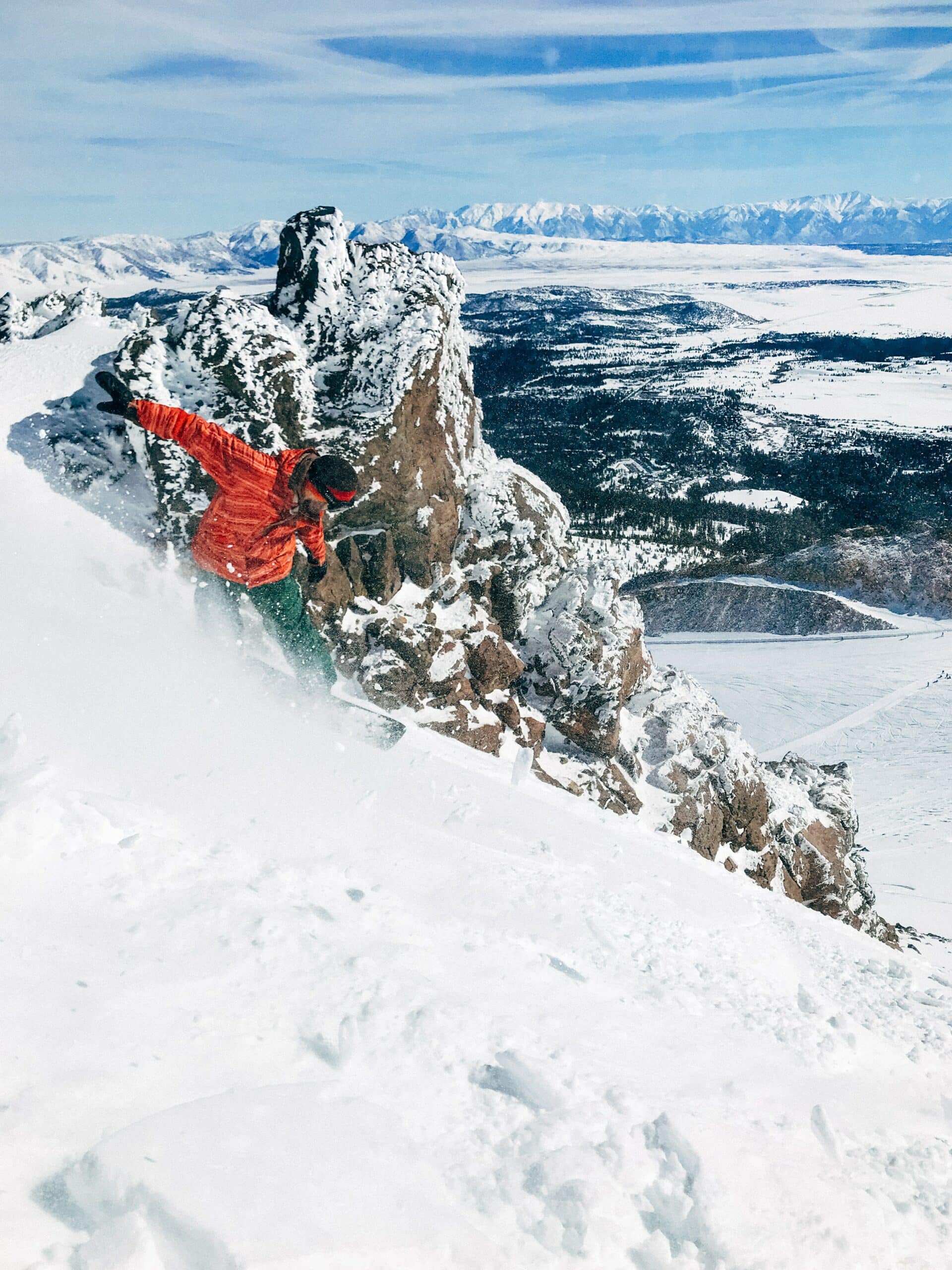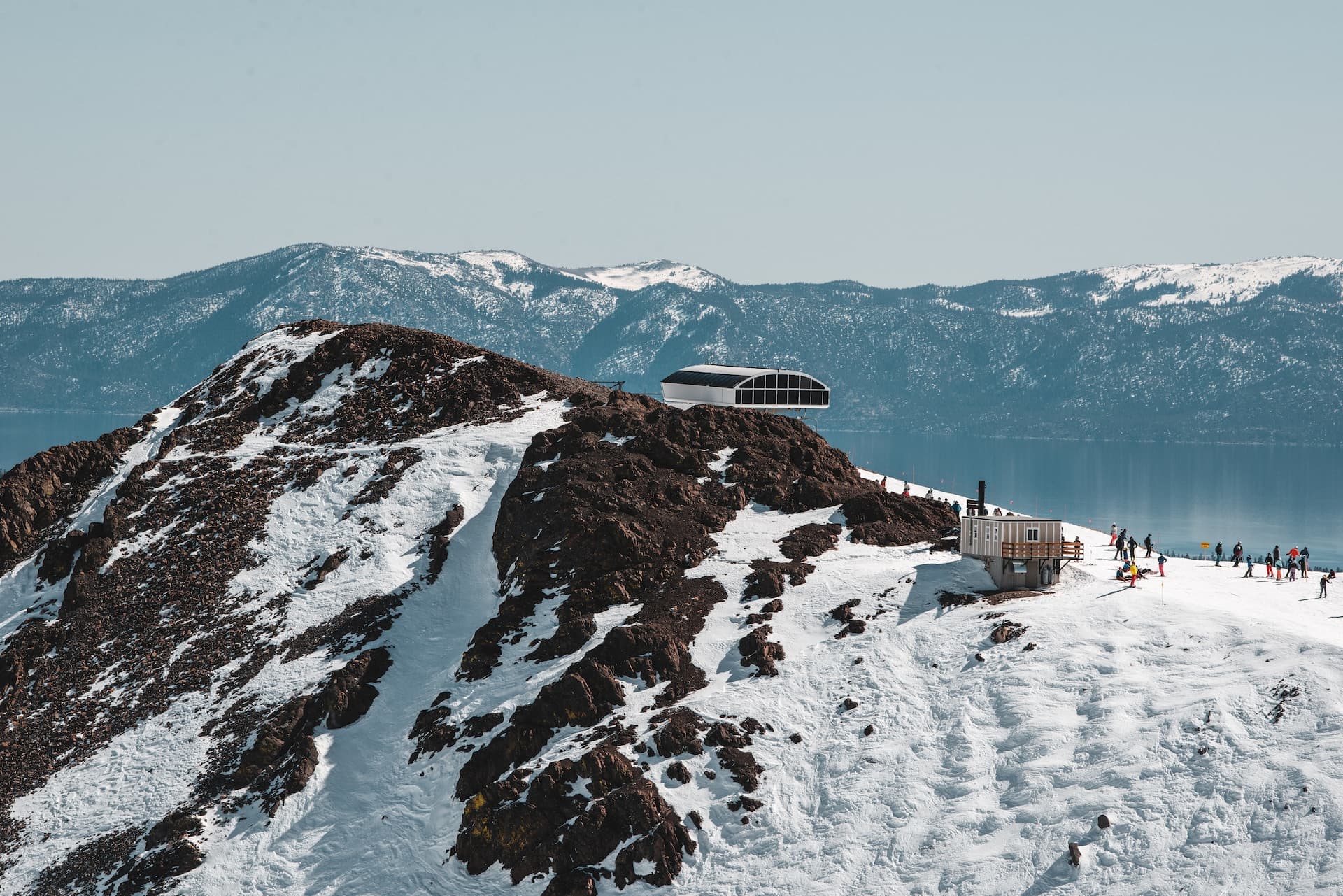 Good For
Exercise
Play
Socializing
Why Go
Did you know that you can find some of the most epic skiing and snowboarding conditions of the season after most resorts have closed? The arrival of spring in April and May signals the start of the corn snow harvest in Lake Tahoe.
With its large, round crystals, corn snow can be equally as fun, if not more, than powder snow. You don't have to be an expert – skiers and riders of all levels can enjoy it. Some people call it "hero" snow for its ability to make your riding style look good. Add warm, sunny weather, smaller crowds, and you have the recipe for a fantastic day on the mountain.
To find corn snow, you need some knowledge of how it forms. Melt-freeze-melt cycles form the magic crystals, so watch the weather for sunny, warm days followed by cold freezing conditions at night. Get on the mountain early, but if the snow is still frozen you can have a coffee and wait. You don't want to be too late though because the snow usually turns to slush by the afternoon. But that's ok because that's a perfect excuse to find a sunny deck to enjoy après-ski drinks.
Palisades Tahoe and its sibling, Alpine Meadows, are the best resorts in Lake Tahoe to find corn snow. In most years, they stay open through May, and in better years, the party continues into the summer. If you're willing to drive further, Mammoth Mountain also has legendary corn snow.
Suggested Itinerary
Since you need to be on the mountain in the morning, drive up on Friday. Harvest the corn snow in the first half of the day and enjoy the resort's bars and restaurants in the afternoon and evening. You can squeeze in another session on Sunday morning before your drive home.
When to Go
In most years, the spring corn harvest starts in mid-April and can last through May and even June.
Cost
Lift tickets usually cost $130-200+ per day, but shop around for deals. Tip: If you buy next season's season pass early, you can essentially ski and snowboard for free in the spring. Tahoe City and Truckee have lots of lodging options at every price level.