Relive the Sideways Wine Tour in the Santa Ynez Valley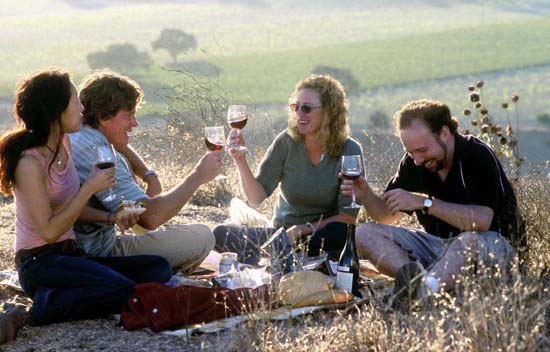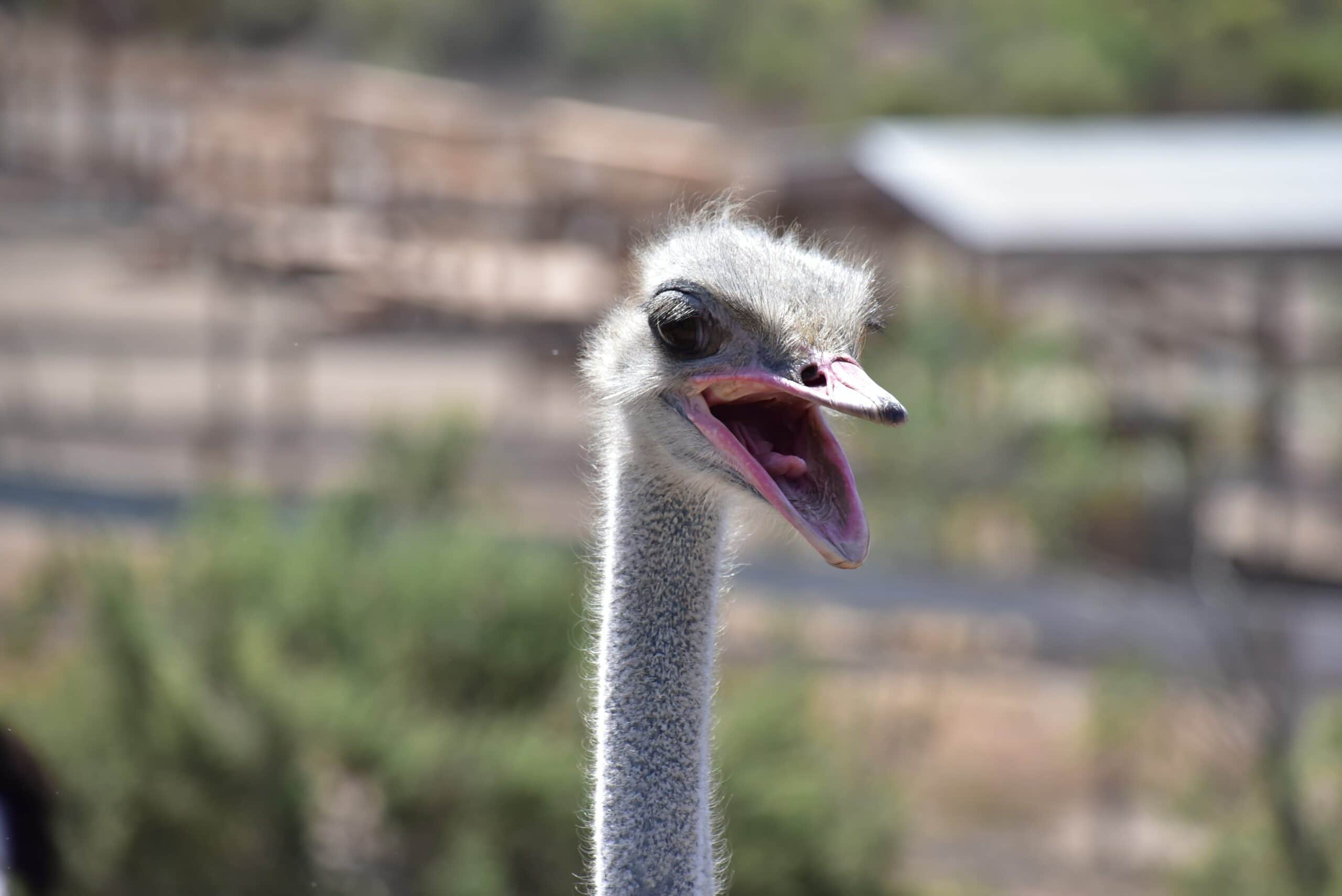 Good For
Gourmet
Sightseeing
Socializing
Why Go
If you're old enough to have seen the Academy Award-winning comedy Sideways in 2004, you may recall the huge cultural impact the movie had after its release. The hilarious tale of two friends and their escapades through the Santa Ynez Valley wine country immediately drew tourists to the region. The movie was so influential that the main character's love of Pinot Noir, along with his distaste for Merlot, actually had a measurable impact on wine sales.
Today, the wine country around Santa Barbara is a thriving wine tasting destination. You can still visit the places where the movie shot its most memorable scenes, and it's a fun way to tour the area. The movie locations include not just wineries but also restaurants and even an ostrich park! 
If you plan to drink your wine, consider booking a tour or driver to get you around safely. Bring a group or your significant other, and have fun!
Suggested Itinerary
If you're touring on your own, you can assemble your tour in any order you want. However, note that you'll probably want to eat breakfast at Solvang Restaurant, while Los Olivos Cafe and Hitching Post II are open for both lunch and dinner. 
When to Go
Visit April through November to avoid the rainy season.
Cost
Wine tours start at $127 per adult and go up from there. Winery tasting fees are generally $20 to $35 per person but may be waived for tour guests. General admission to OstrichLand USA costs $7.