An Enchanting Winter Retreat to Sequoia and Kings Canyon National Parks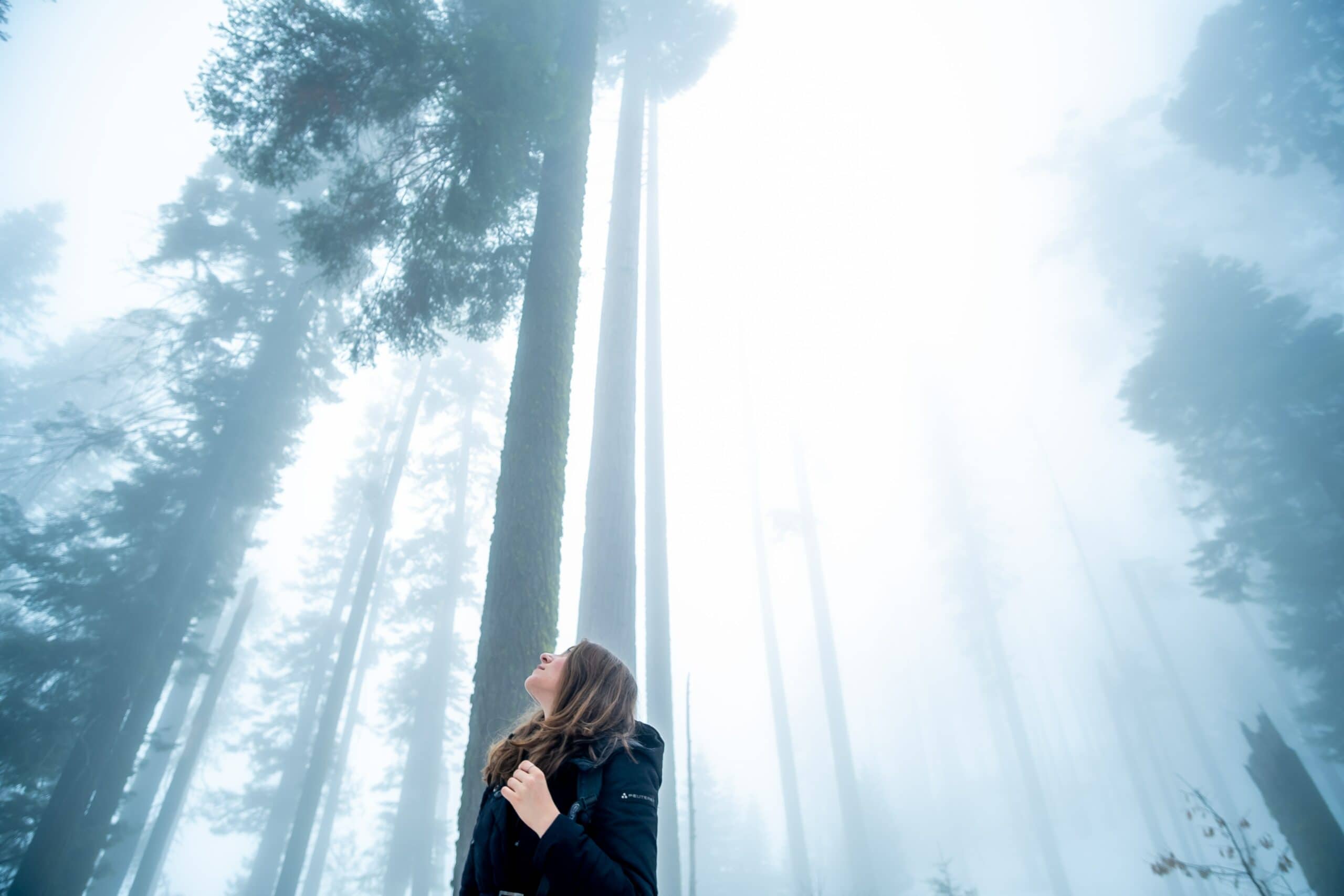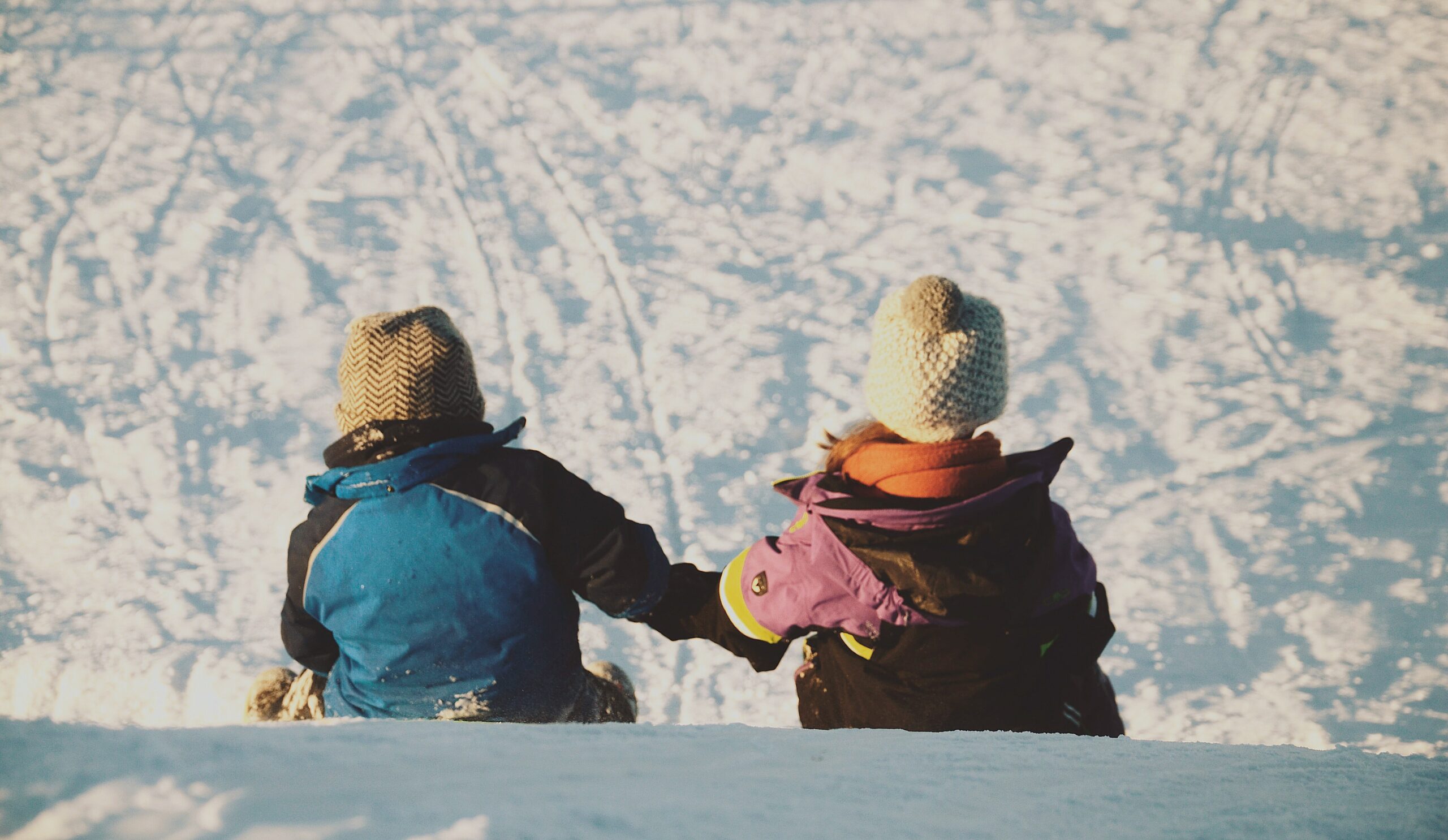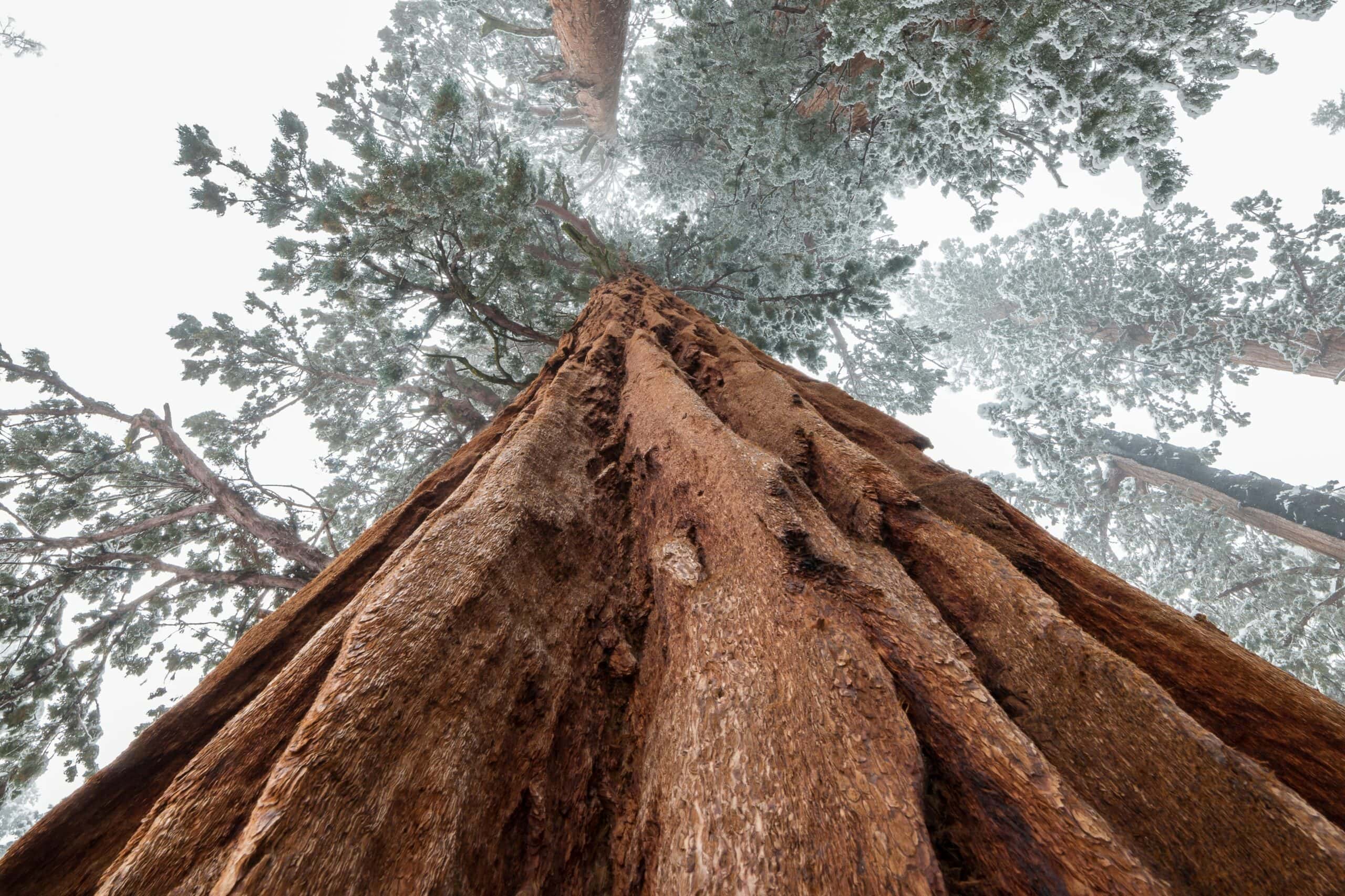 Good For
Family Time
Nature
Photo Ops
Play
Why Go
Tucked away within the Golden State is a winter wonderland sure to bring joy to the entire family during the holiday season. These enchanting destinations are Sequoia and Kings Canyon National Parks.  
The towering sequoia trees at these connected national parks become giant, snow-covered Christmas trees during the winter months. The largest (by volume) tree on earth, General Sherman, lives in Sequoia National Park. Overall, it's a sight too impressive to miss! 
At Sequoia National Park, there are also meadows and snow play areas to enjoy winter. One must-see spot is Wolverton Meadow. This snow play area has open slopes that are perfect for sledding. Advanced hikers can also enjoy the Heather Lake and Pearl Lake Ski Hut winter trails.  
If the sequoia trees aren't accessible at Sequoia National park due to fire damage, you can see them at the neighboring Kings Canyon National Park. This park has sequoia trees and snow play areas along Highway 180. Be sure to stop at Big Stump and Grant Grove snow play areas in Kings Canyon to enjoy sledding, cross-country skiing, and snow sports.  
Visiting these national parks when they're covered in snow makes for a memorable and unique winter getaway.
Suggested Itinerary
Head to the parks on Friday and stay in Visalia or Fresno. Spend Saturday at Sequoia National Park, enjoying Wolverton Meadow. On Sunday, explore Kings Canyon National Park before heading home.
When to Go
The best time to visit for a snowy winter getaway is November through April. January and February are the most popular winter months to visit.
Cost
It costs a total of $35/vehicle to enter both parks. Passes are valid for 1-7 days.