Enjoy Forest Bathing Among Giant Sequoias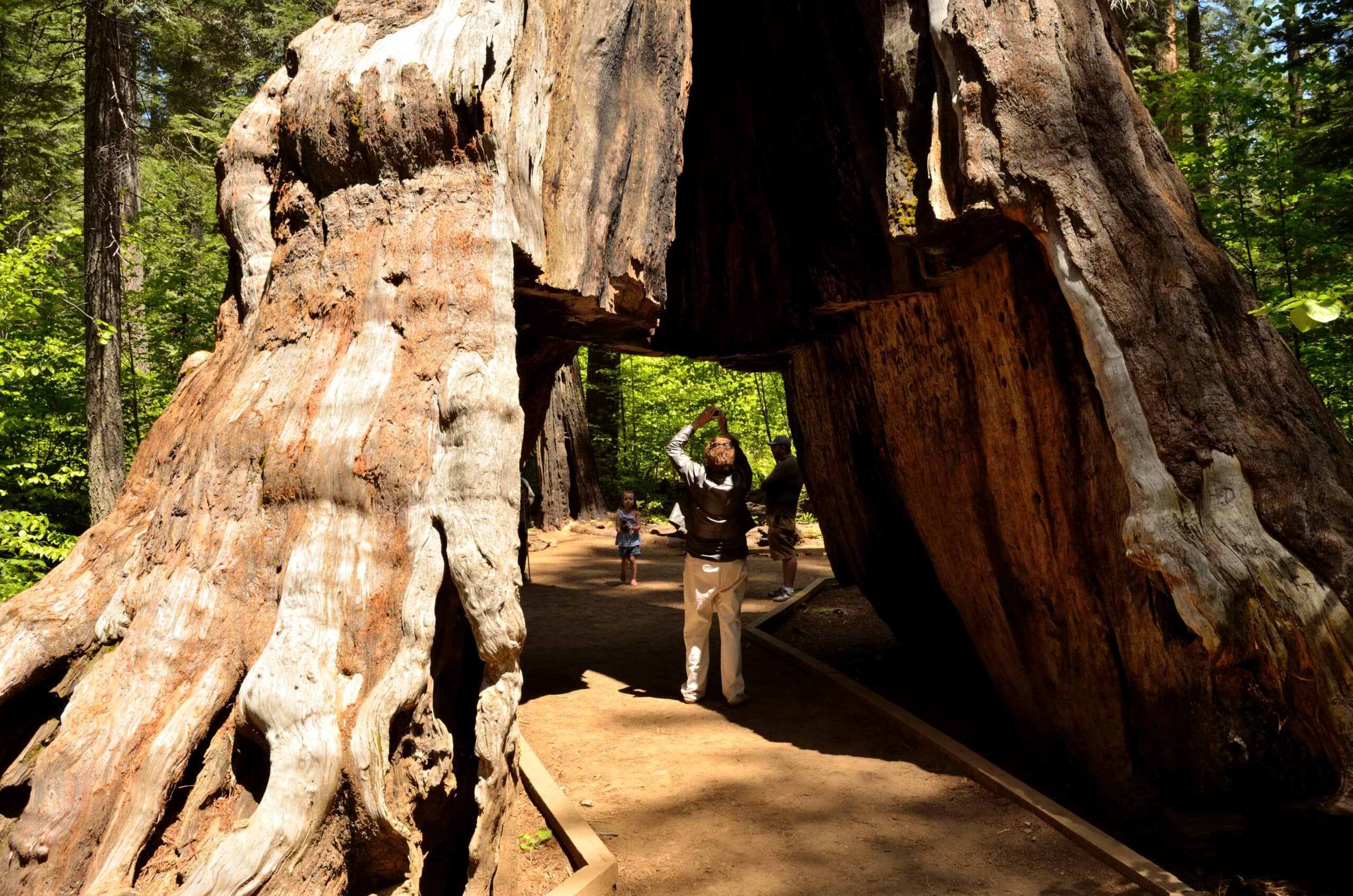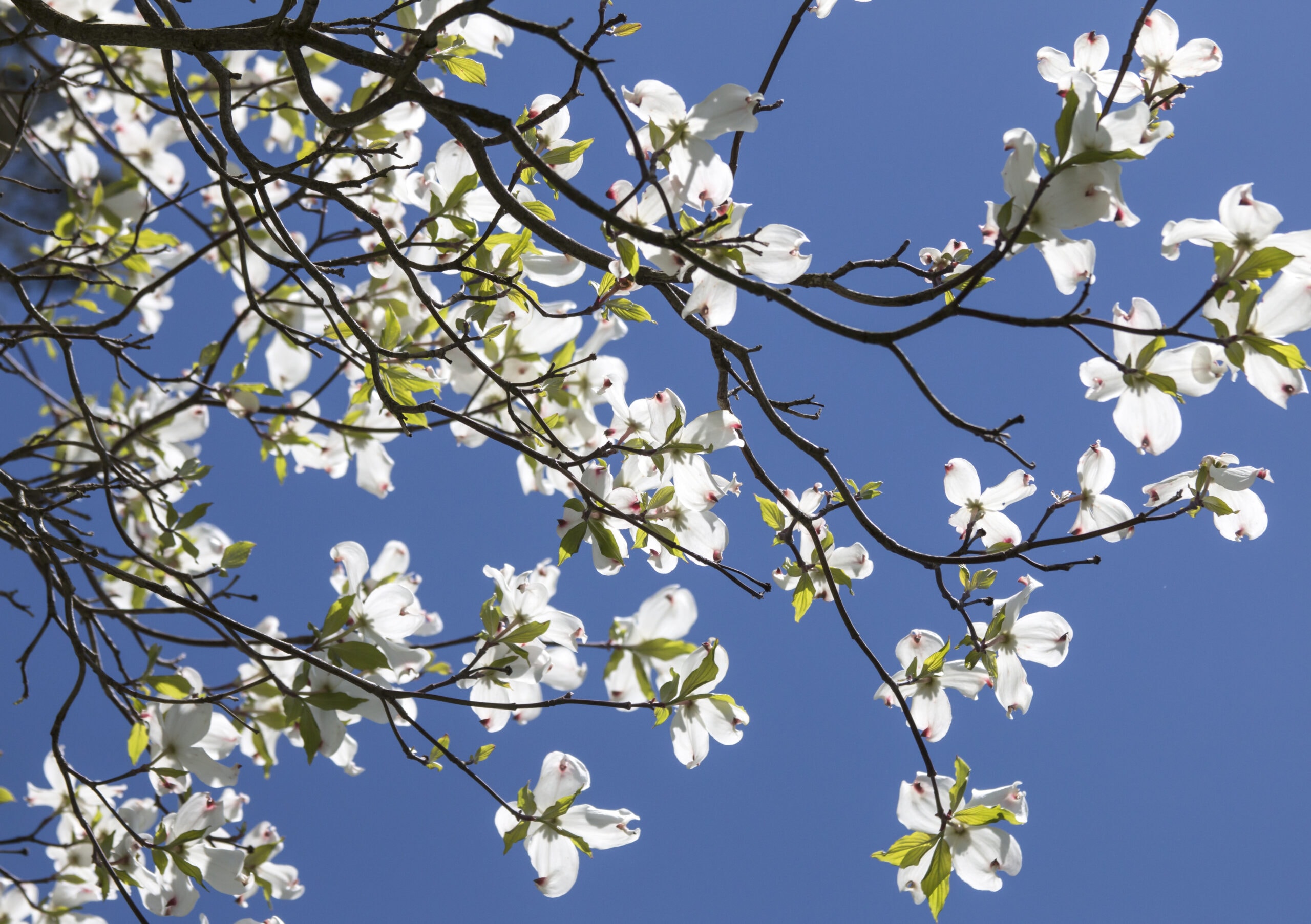 Good For
Downtime
Nature
Photo Ops
Something Different
Wellness
Why Go
After a long week at work, a luxurious bath can be a relaxing way to unwind. But instead of bubbles and candles, try forest bathing.
Forest bathing originated in Japan, where it's called shinrin-yoku. You likely already instinctively know that being in nature can have a soothing and calming effect, and scientific research backs that up. Forest bathing is simply opening up your senses with meditation-like techniques to invoke those effects intentionally.
Calaveras Big Trees State Park is an ideal place to go forest bathing. The park's giant sequoias (also known as giant redwoods) can grow as tall as 250 feet and live for 3,000 years. Being in the presence of such majestic trees, which are the largest in the world, invites contemplation and relaxation.
For total immersion, you can camp or rent a cabin in the park. But if the campgrounds and cabins are full, staying in nearby Arnold is a charming alternative.
Suggested Itinerary
It's a 2-3 hour drive to the park, so drive up on Friday so that you're not rushing around on Saturday. You can spend the whole weekend in nature, or you can also go wine tasting in Calaveras county.
If you'd like to expand this trip, consider adding on a tour of nearby Gold Country caverns.
When to Go
Each season has its unique appeal, but spring is less crowded than the summer and especially beautiful with the blooming dogwoods and flowers. Autumn is also attractive with its fall colors.
Cost
A day pass for the park costs $10 per vehicle. Camping costs $35 a night. You can find relatively inexpensive inns and vacation rental cabins in Arnold.