Celebrate Half Moon Bay's Pumpkin Harvest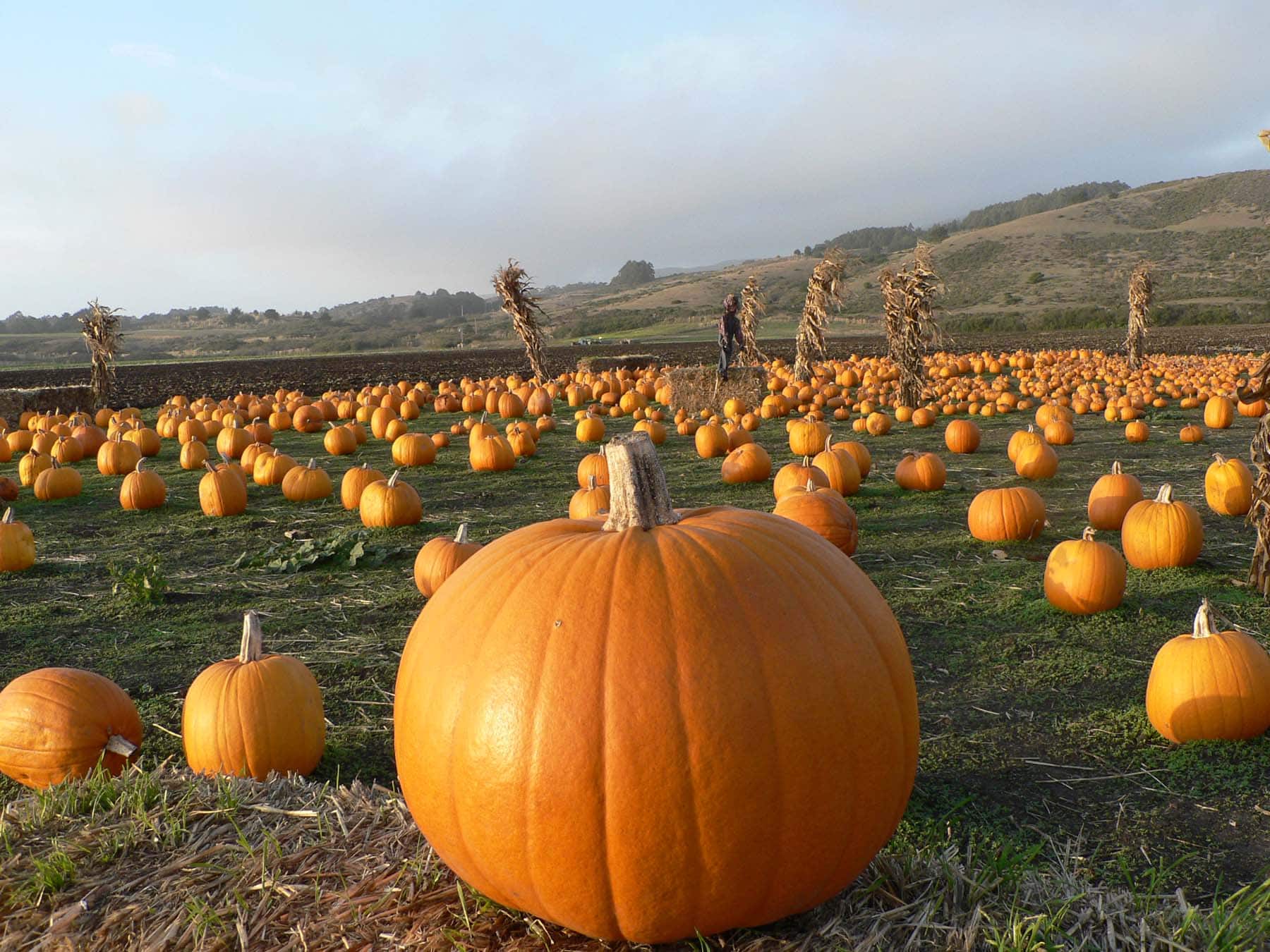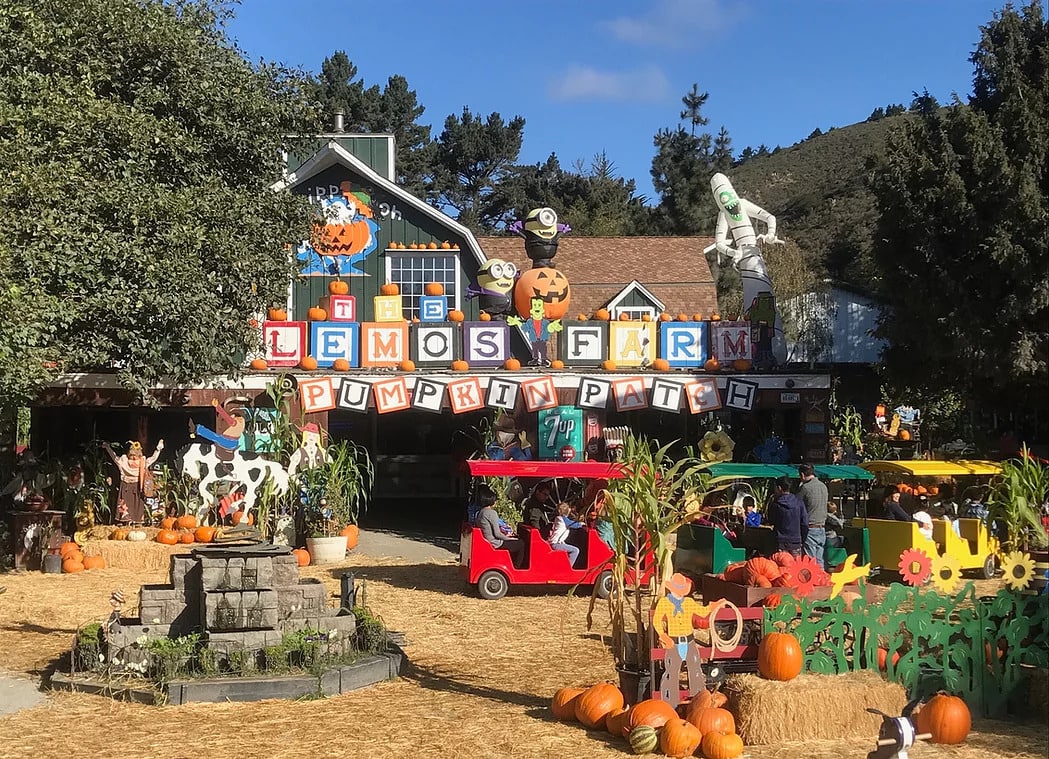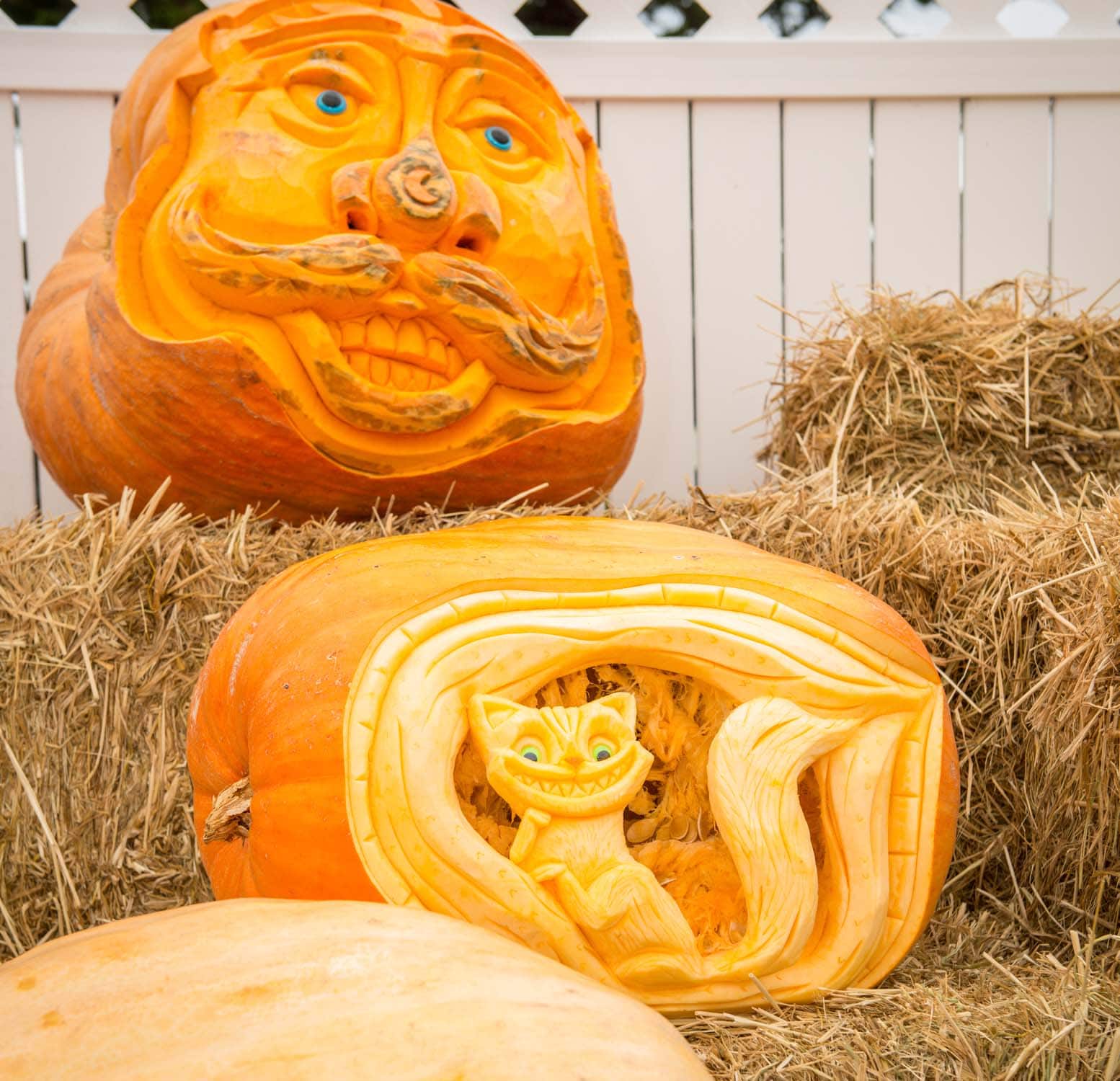 Why Go
Pumpkins are a crop that has given us some of our most iconic fall symbols. Without them, we wouldn't have jack-o-lanterns and delicious pumpkin pie. 
What better way to honor autumn's harvest than to visit a pumpkin farm in Half Moon Bay? It's an exciting fall trip that your entire family will love. At these farms, you'll find dozens of pumpkin varieties, corn and hay mazes, candied apples, hayrides, petting zoos, pony rides, and other fun festivities. All of these pumpkin patches are in a stunning rural setting with vibrant fall colors. Lemos Farm is like a mini amusement park and a must-visit for families with young kids. The Arata Pumpkin Farm is famous for its Minotaur's Labyrinth hay maze. Other farms worth visiting include Andreotti Family Farm, Pastorino Farms, and Farmer John's.
If you happen to be in Half Moon Bay in mid-October, check out the Half Moon Bay Art & Pumpkin Festival. It's an exciting gathering with pumpkin-themed festivities like a pumpkin pie eating contest, pumpkin-flavored foods, art viewings, and local beer and wine samplings. 
While in town, don't forget to visit Half Moon Bay State Beach and Main Street. The ocean views here are magnificent and well worth seeing. Main Street has some unique coffee shops, restaurants, and shops that you'll love. 
If you love all things pumpkin and fall, you'll love escaping to Half Moon Bay this autumn. 
Suggested Itinerary
Spend Saturday visiting pumpkin farms. Then in the evening, have dinner on Main Street at Pasta Moon, one of Half Moon Bay's best restaurants. Reservations are recommended. Spend a few hours on the beach on Sunday morning before driving home.
You can make this a luxury trip by staying at the Ritz-Carlton in Half Moon Bay.
When to Go
Some pumpkin-themed attractions open as early as mid-September, but generally, October is the best time to visit to see the pumpkins.
Cost
All-access tickets for places like Lemos Farm and Arata Pumpkin Farm typically cost $30-45 per person. Admission is free for the pumpkin festival.