Treat Yourself to a 5-Star Getaway in Half Moon Bay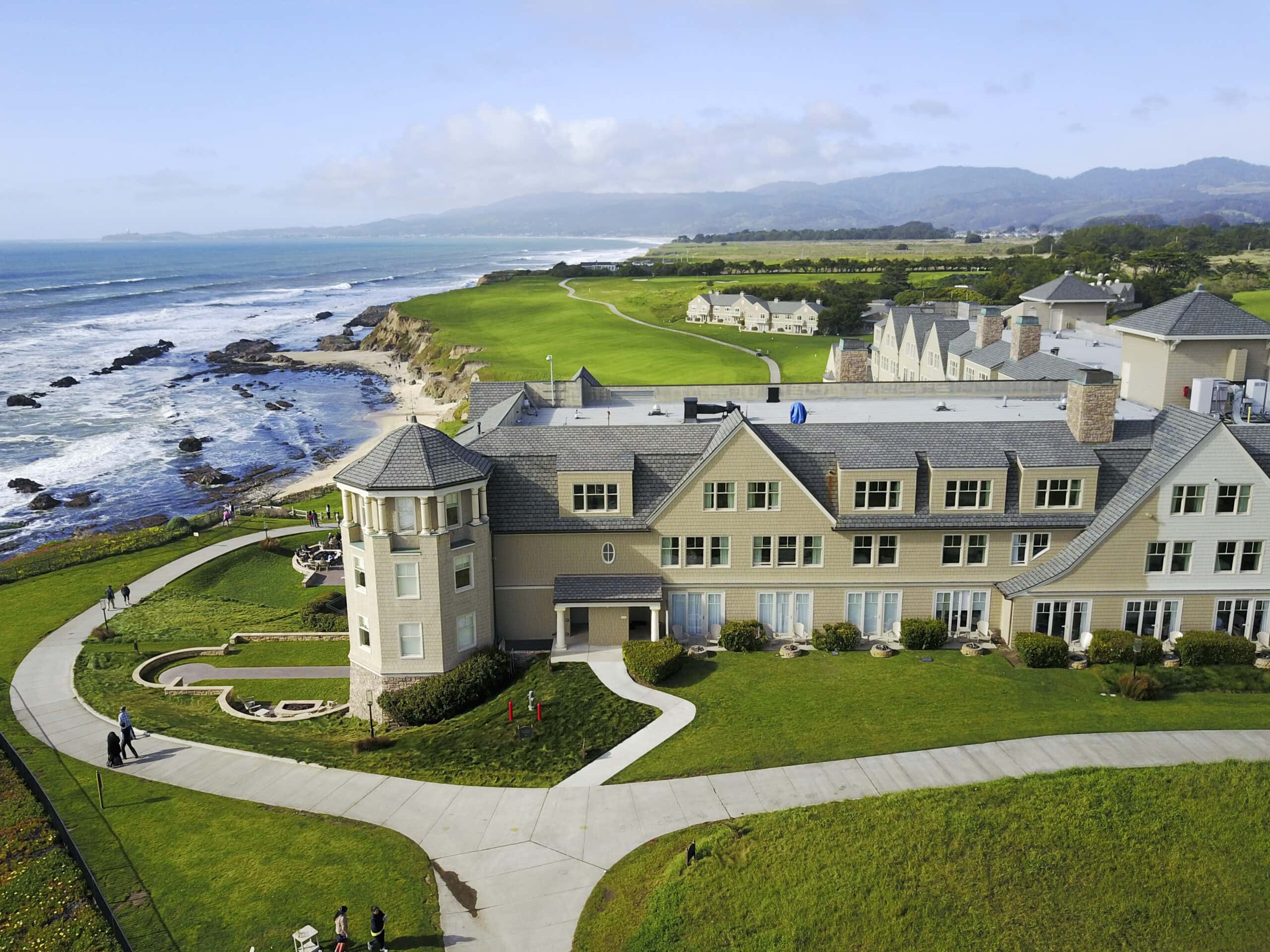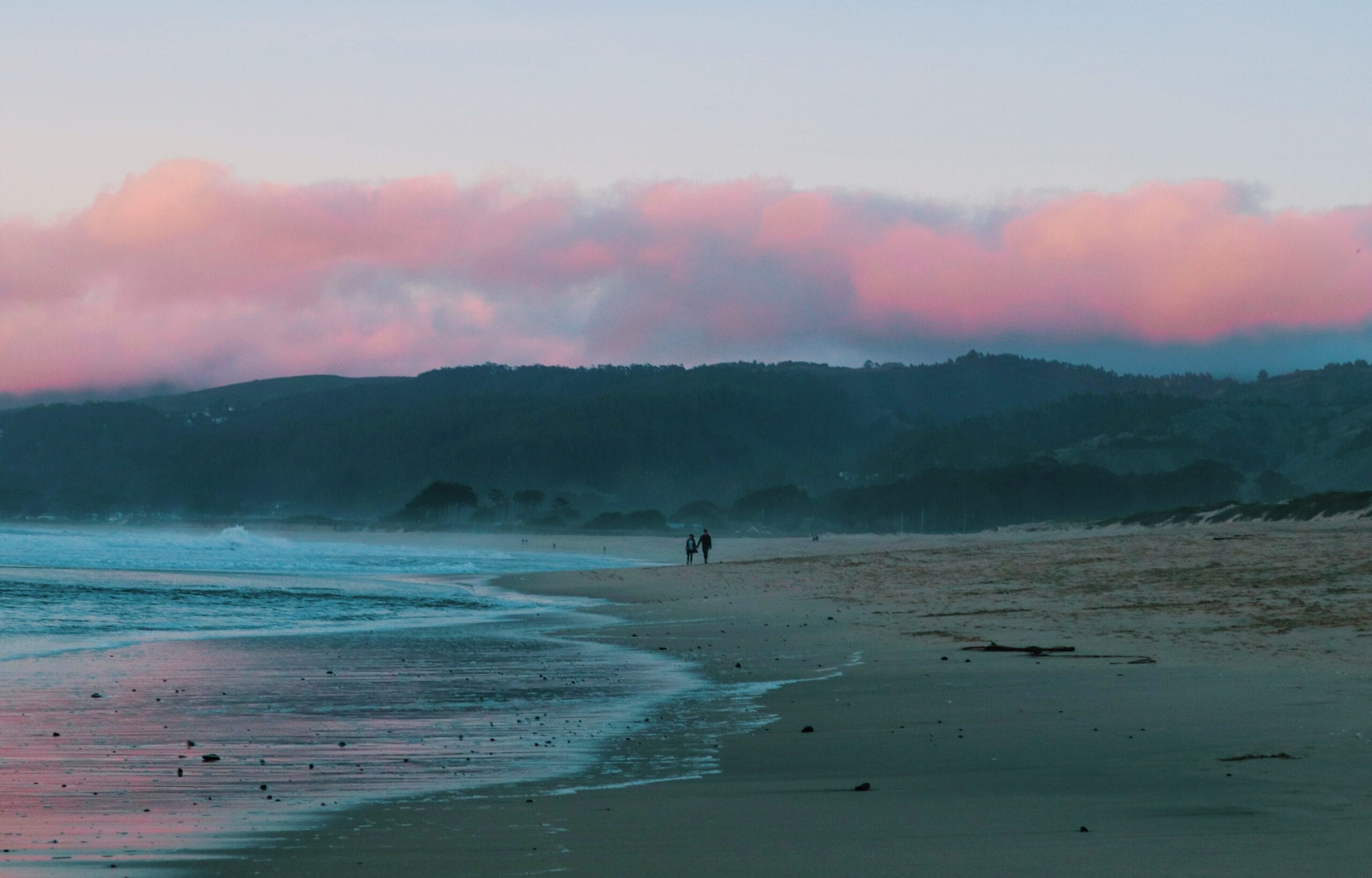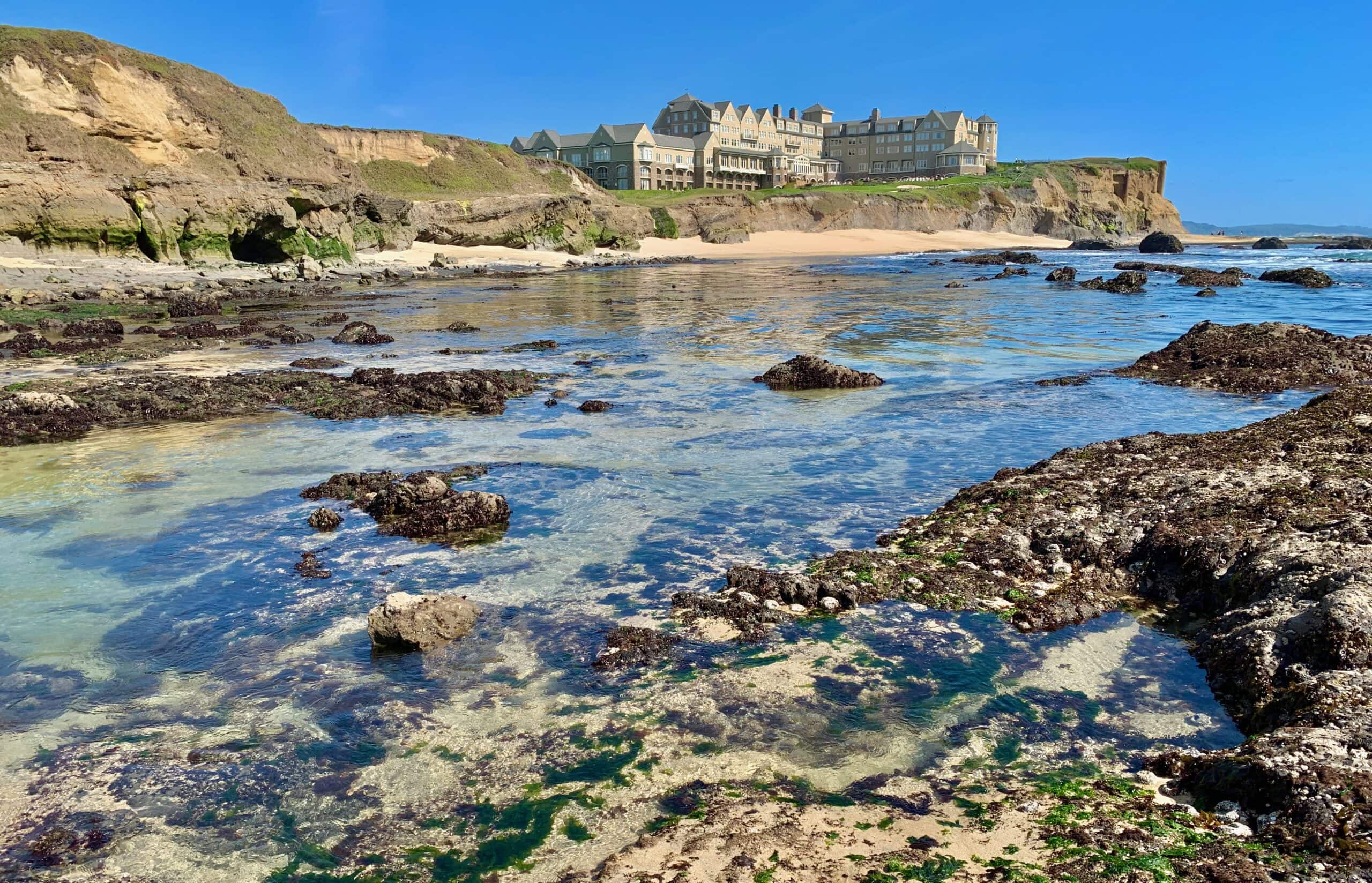 Good For
Beach
Downtime
Gourmet
Romantic Connections
Special Occasions
Wellness
Why Go
If you're looking for a luxurious and romantic getaway in Northern California, spending a weekend in Half Moon Bay may be just what the doctor ordered. At this gem of a location, you'll explore stunning natural spaces and stay at the relaxing Ritz-Carlton in Half Moon Bay. After a weekend here, your weekday woes will melt away, and you'll feel refreshed. 
The Ritz-Carlton Half Moon Bay is an elegant experience right on the water. Visitors find refuge in its well-appointed rooms and stunning property. There is plenty to entertain guests here – a relaxing spa, Scottish-style golf course, sporting facilities, and fine dining establishments. All of these have spectacular panoramic ocean views. 
Of course, you'll want to get out of the hotel and explore the area a bit. Just south of the resort, within walking distance, is a picturesque hidden beach called either Manhattan Beach or Pelican Point Beach on maps. It's a perfect little hideaway.
Half Moon Bay State Beach is a spectacular state park with over four miles of pristine beaches if you need more room to roam. It's an ideal place to walk or ride a bike. Also, don't forget to visit Half Moon Bay's Main Street to do some shopping, grab a coffee, and dine at one of the restaurants. 
Suggested Itinerary
Drive to Half Moon Bay on Friday evening in time for dinner or drinks at the resort. Spend the next day at the beach, at the spa, walking, or playing golf. In the evening, watch the sunset from Navio, the resort's fine dining restaurant. On Sunday, spend the morning exploring Main Street before heading home. 
When to Go
The best time to visit is after the summer fog disappears in the fall. The weather during this time is typically sunny and pleasant, and rain is relatively low until December.
Cost
This trip is a luxury getaway, so be prepared to splurge a little. Your main costs will be the hotel room, dining, and spa services (if you choose to get them).