Discover Quirky Fun in the Central Valley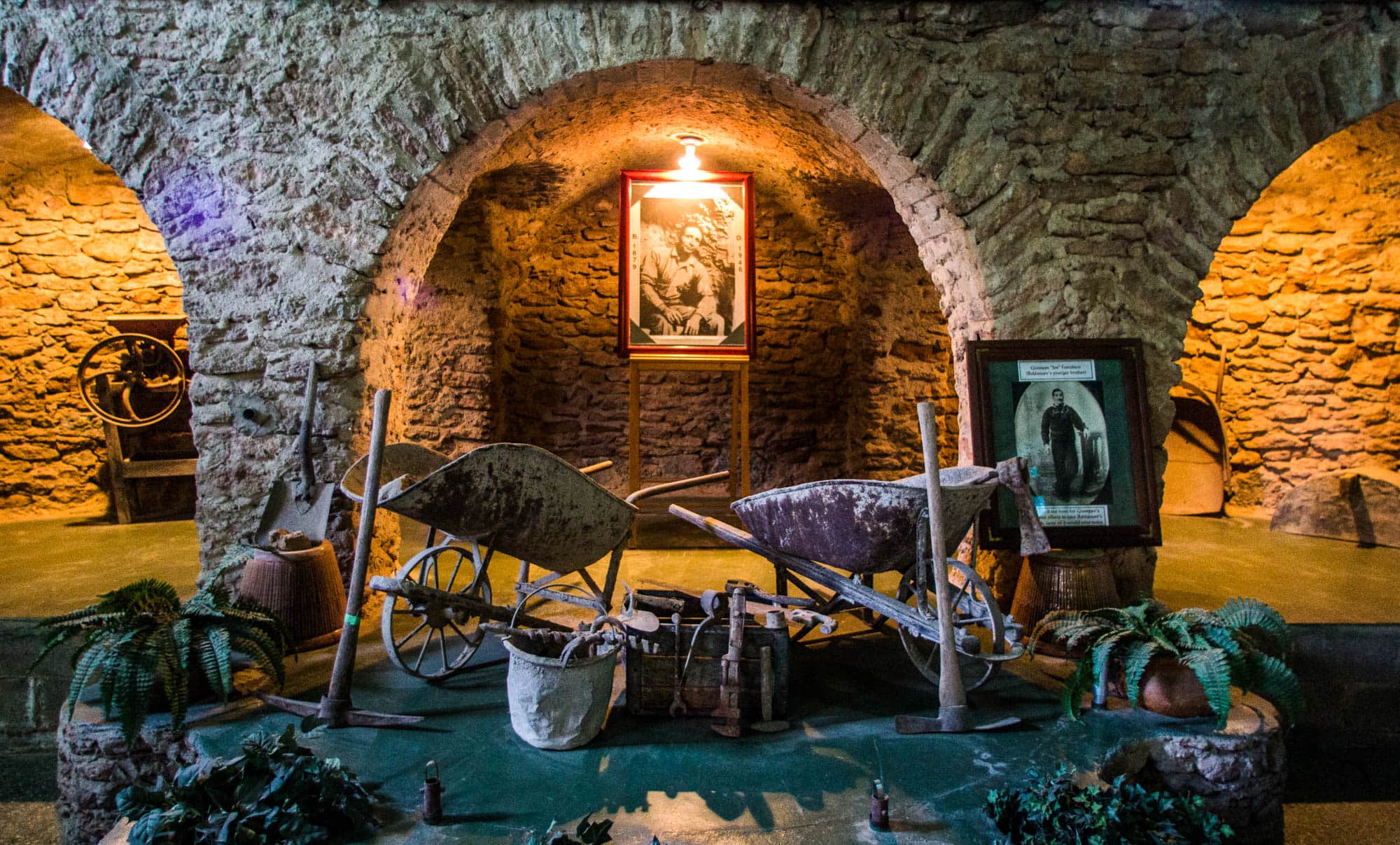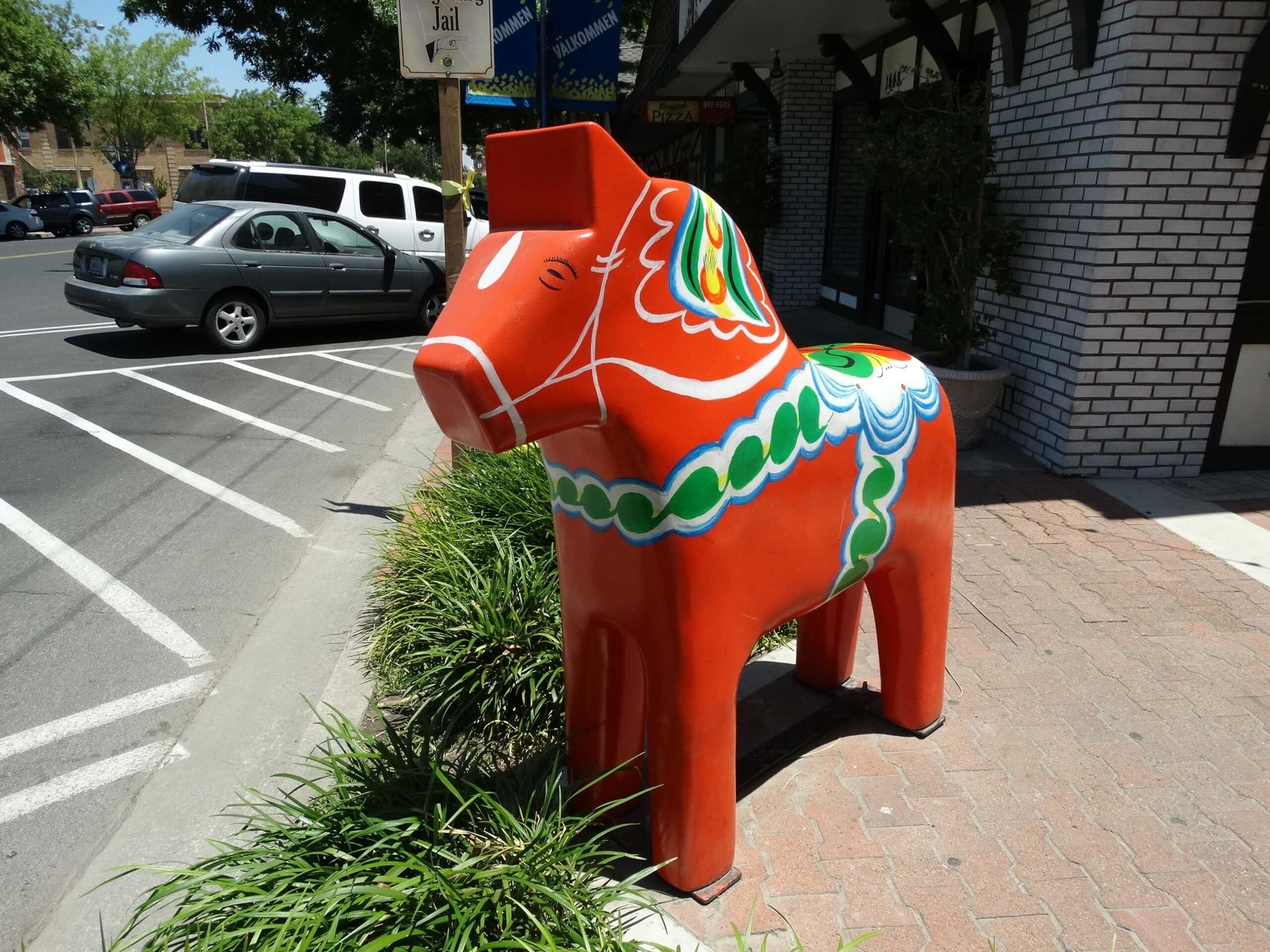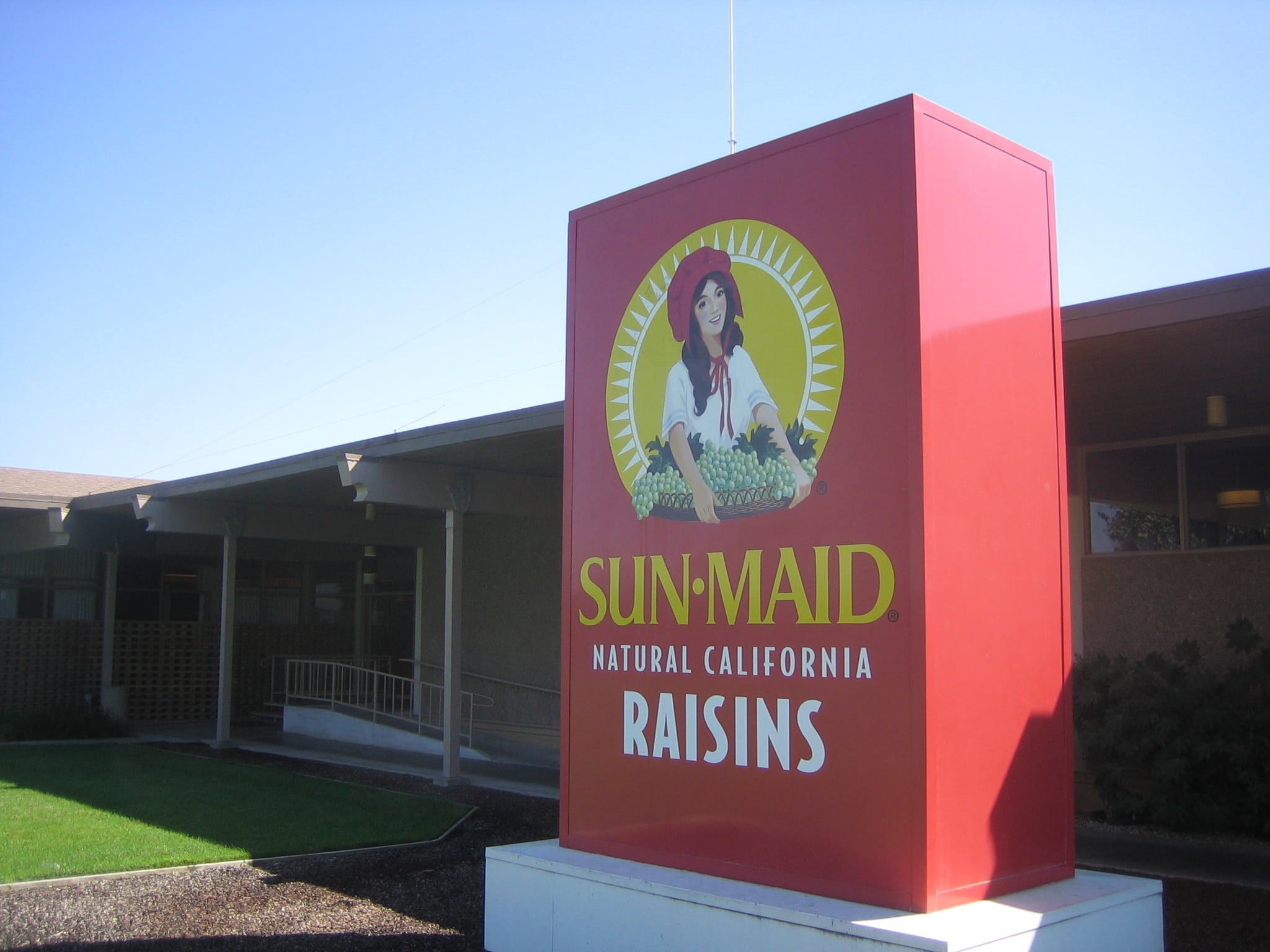 Good For
Photo Ops
Sightseeing
Something Different
Why Go
Discover the quirky side of the Central Valley by touring a remarkable underground home and garden in Fresno and visiting the Swedish village of Kingsburg.
At the Forestiere Underground Gardens in Fresno, you'll be amazed what one determined man can accomplish with his hands and some basic tools. At this historical landmark, you'll be awed by the underground rooms, archways, and gardens that Sicilian immigrant Baldassare Forestiere carved out of the hard soil in the early 1900s.
Meanwhile, about 27 miles south, Swedish immigrants settled in a little town that eventually became Kingsburg. By 1921, "Little Sweden" was 94% Swedish-American. Today, that heritage is still evident in its buildings, shops, Dala horses, and even a water tower in the shape of a giant Swedish coffee pot. Kingsburg is a unique destination that's worth a trip.
If you're looking for more items for your Instagram feed, Kingsburg is also home to the "world's largest box of raisins" (according to the Guinness Book of Records), located at the corporate offices of Sun-Maid. If you love raisins, you'll love the gift shop here.
If your recent trips have left you with a feeling of "been there, done that," then take a detour to Fresno and Kingsburg.
Suggested Itinerary
Spend Saturday visiting Forestiere Underground Gardens and Kingsburg. On Sunday, visit the zoo or the Japanese garden in Fresno before driving home.
When to Go
Visit during the spring and fall, when the weather is mild, to avoid the summer heat and winter cold. The Kingsburg Swedish Festival happens every year in May.
Cost
Adult admission to Forestiere Underground Gardens costs $23, the zoo costs $14.95, Storyland costs $6, and Shinzen Japanese Garden costs $5. It's free to sightsee in Kingsburg.