Find Kitschy Fun in San Luis Obispo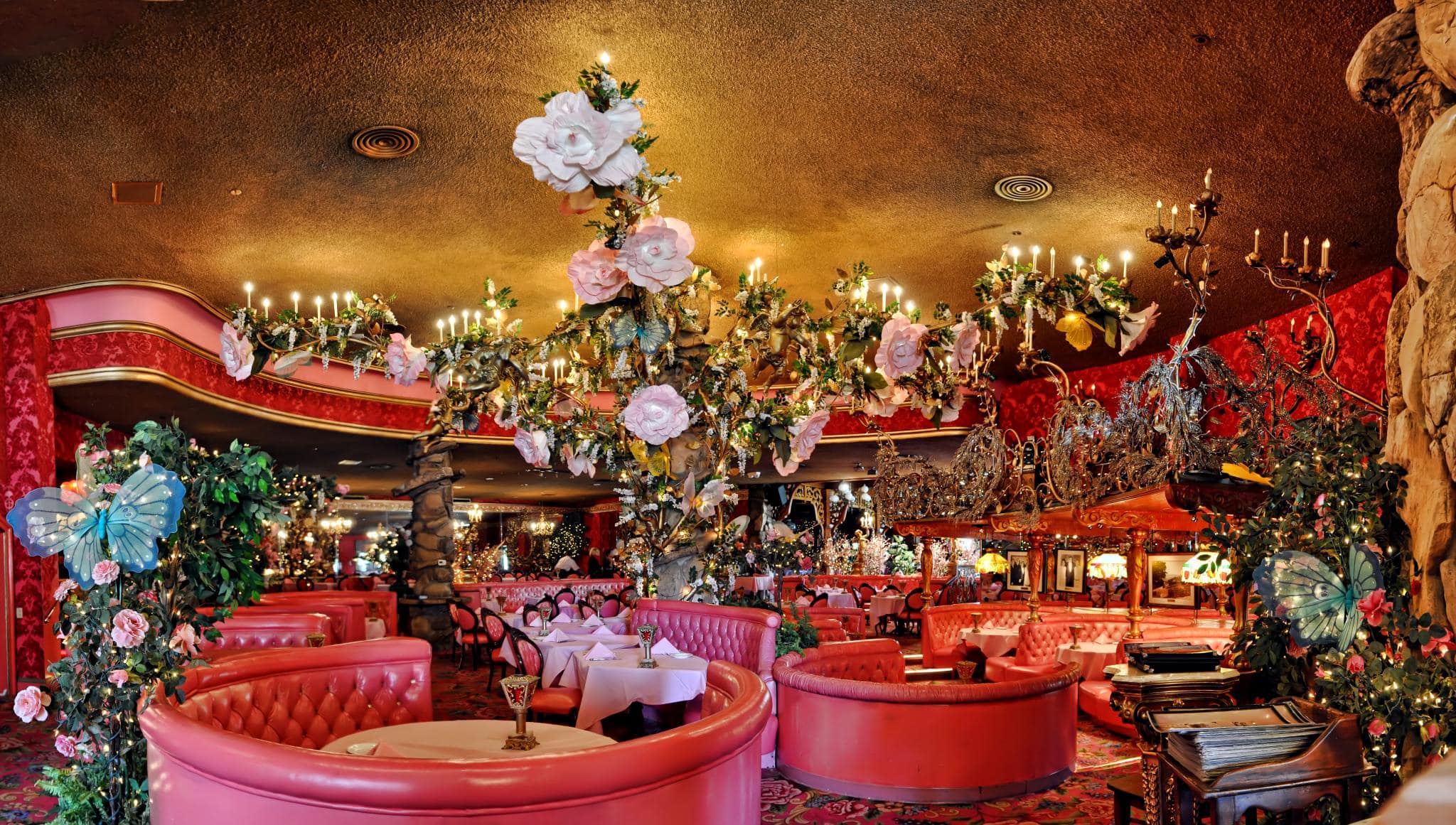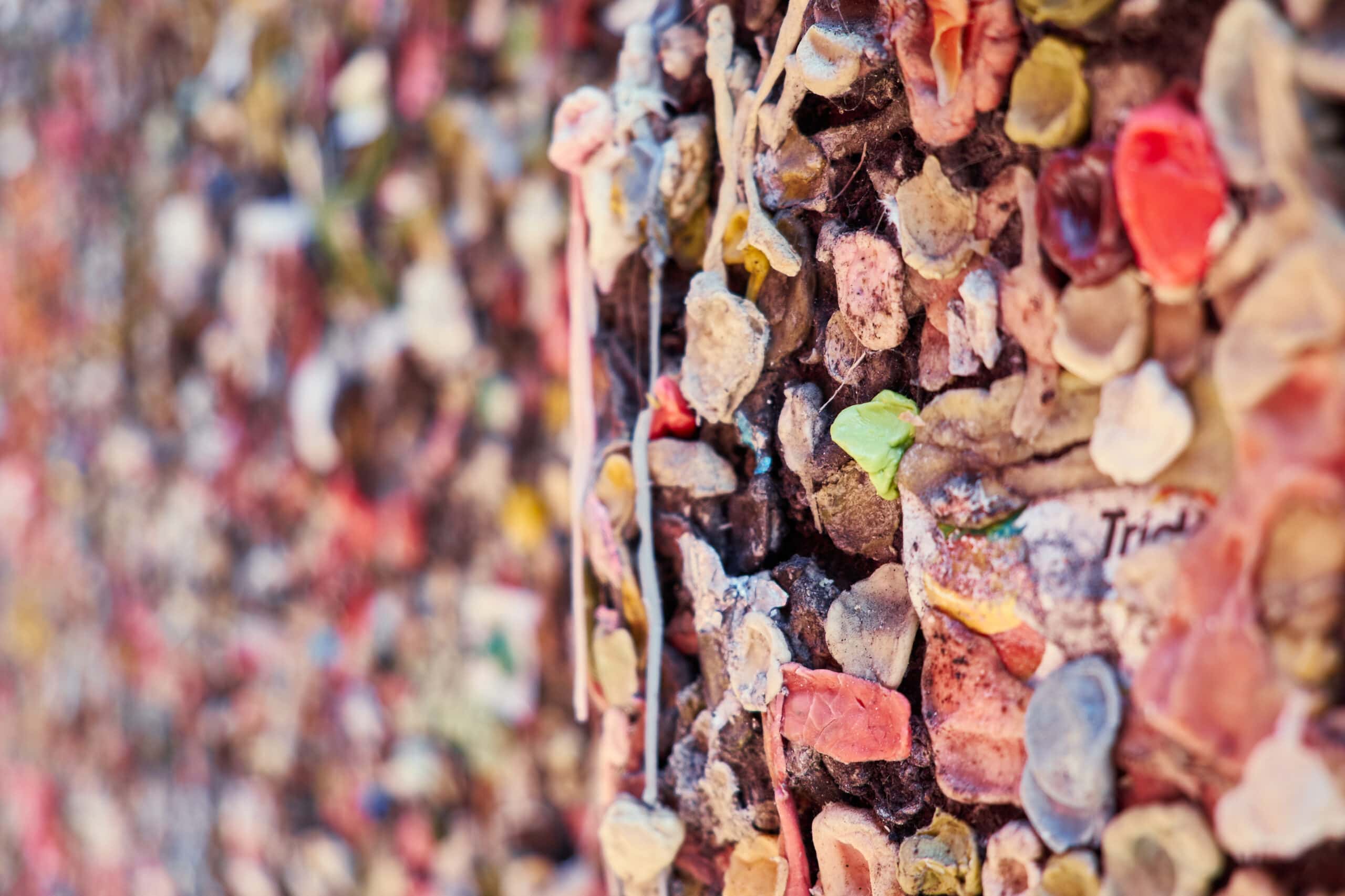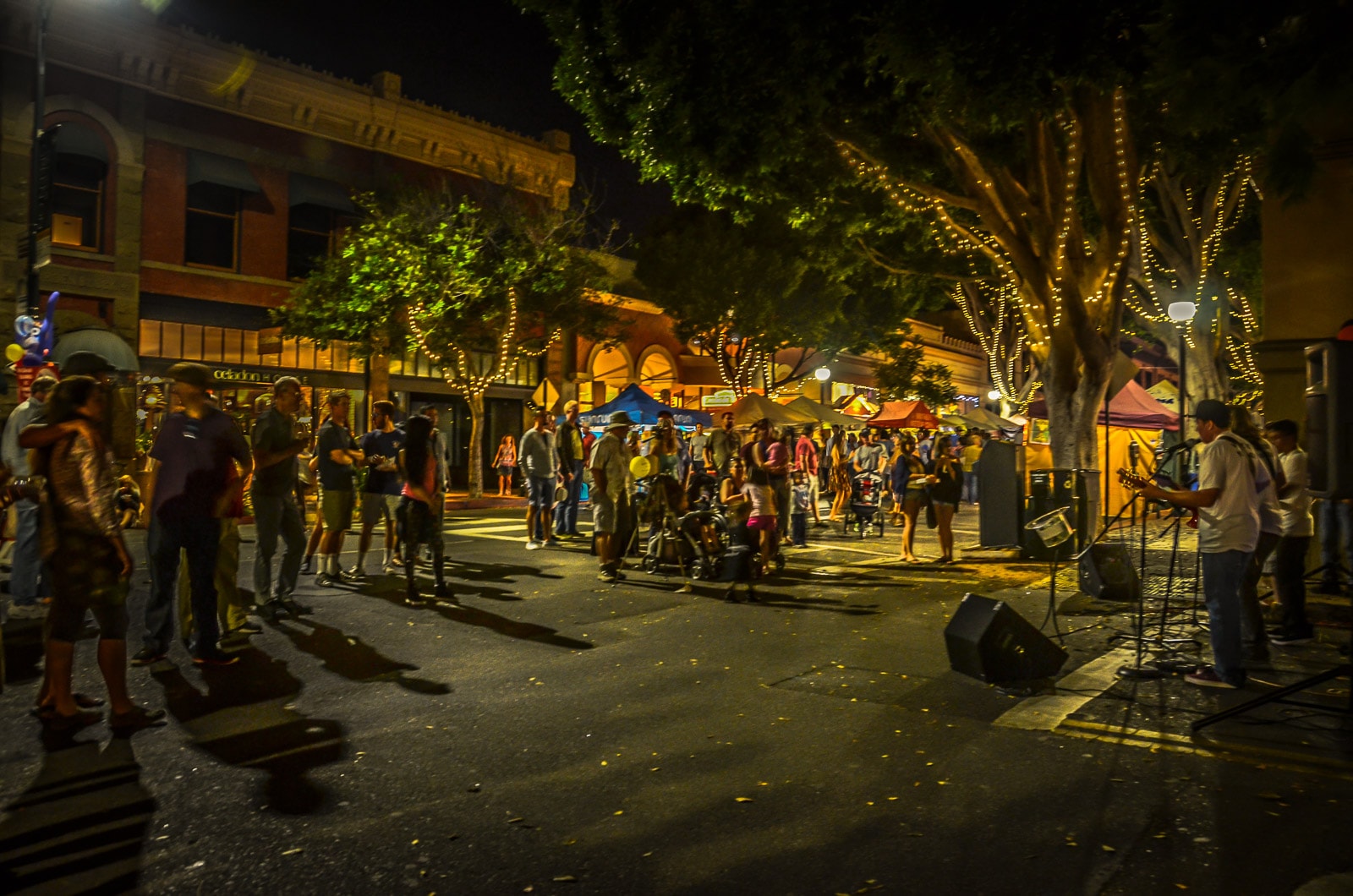 Good For
City Sophistication
Photo Ops
Sightseeing
Something Different
Why Go
When life gets too serious, and you need to lighten up, book a stay at the Madonna Inn and visit Bubblegum Alley in San Luis Obispo for a fun and silly weekend getaway.
San Luis Obispo, once named the "happiest place in America" in 2010, is a great place to unwind. The good times start with the Madonna Inn, where the delightfully decorated rooms each have a unique theme. With its lavishly pink and gold decor and quirky features, like the famous waterfall urinal in the bathroom, the Madonna Inn is a memorable and unique experience. 
A short drive from the Madonna Inn is another world-famous attraction: Bubblegum Alley. Yes, it's an alley full of chewed gum. And yes, it's both impressive and a little disgusting. You can take pictures, marvel at the sheer amount of gum accumulated over the years, and perhaps contribute your own sample. If you have young kids, they will happily stick their gum on the wall.
If you have the flexibility to add an extra day to your trip, attending the popular Thursday night farmer's market is worth it. It's not just a farmer's market with good food; it's also a downtown street party with live entertainment.
Suggested Itinerary
Drive down on Thursday to catch the farmer's market in the evening. If the Madonna Inn doesn't have any vacancies, you can still visit the restaurant and bar and get the full experience. Tour downtown, including Bubblegum Alley. On your drive back, consider taking the scenic route via Highway 1 on your way home.
When to Go
Visit whenever you need a lighthearted break, but it's always more pleasant when it's not raining. The dry season runs from May to mid-October.
Cost
Room rates at the Madonna Inn range from $220 – $600 per night. The farmer's market and Bubblegum Alley are free to visit.