Eat Oysters at Their Freshest in Tomales Bay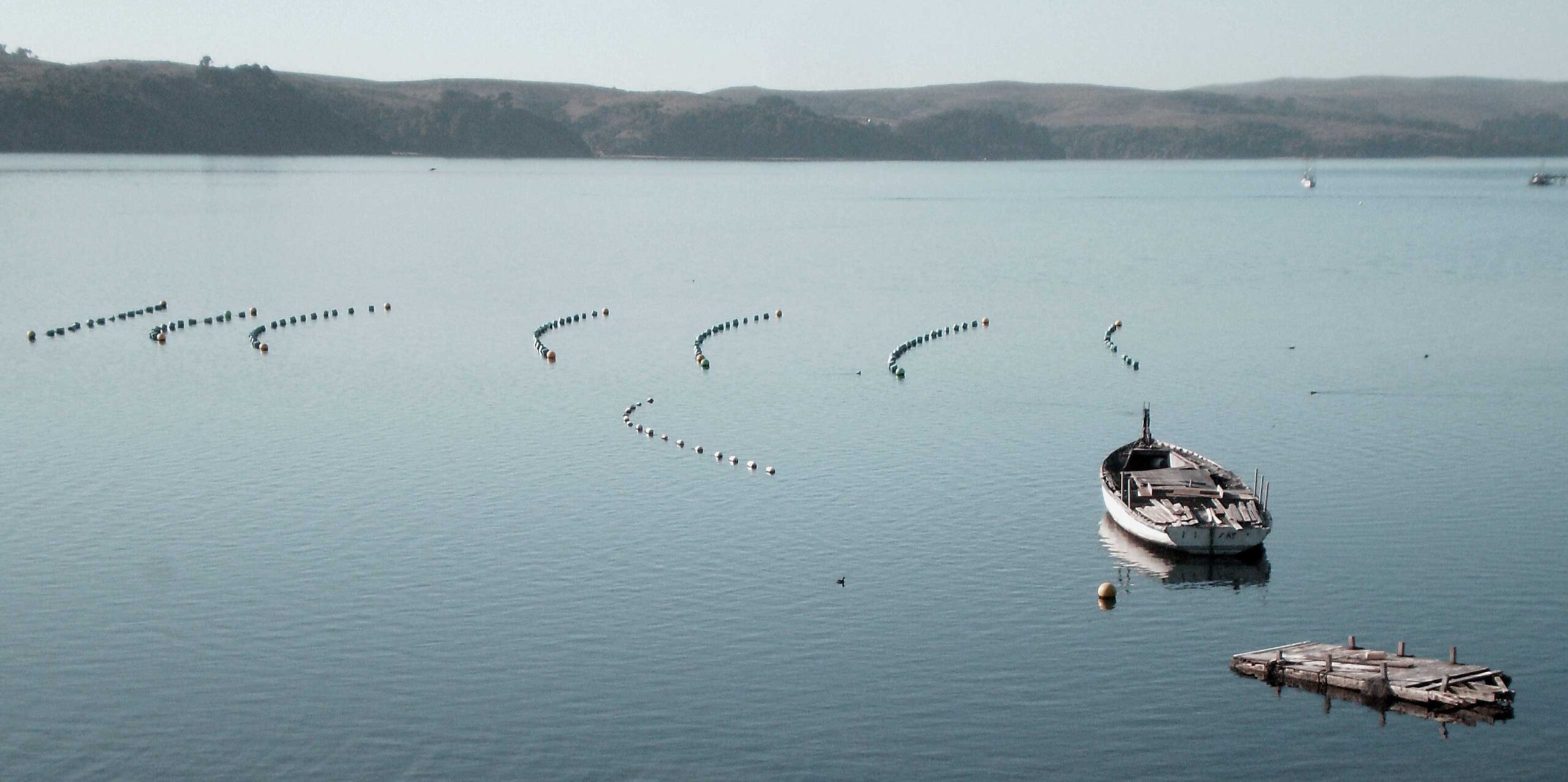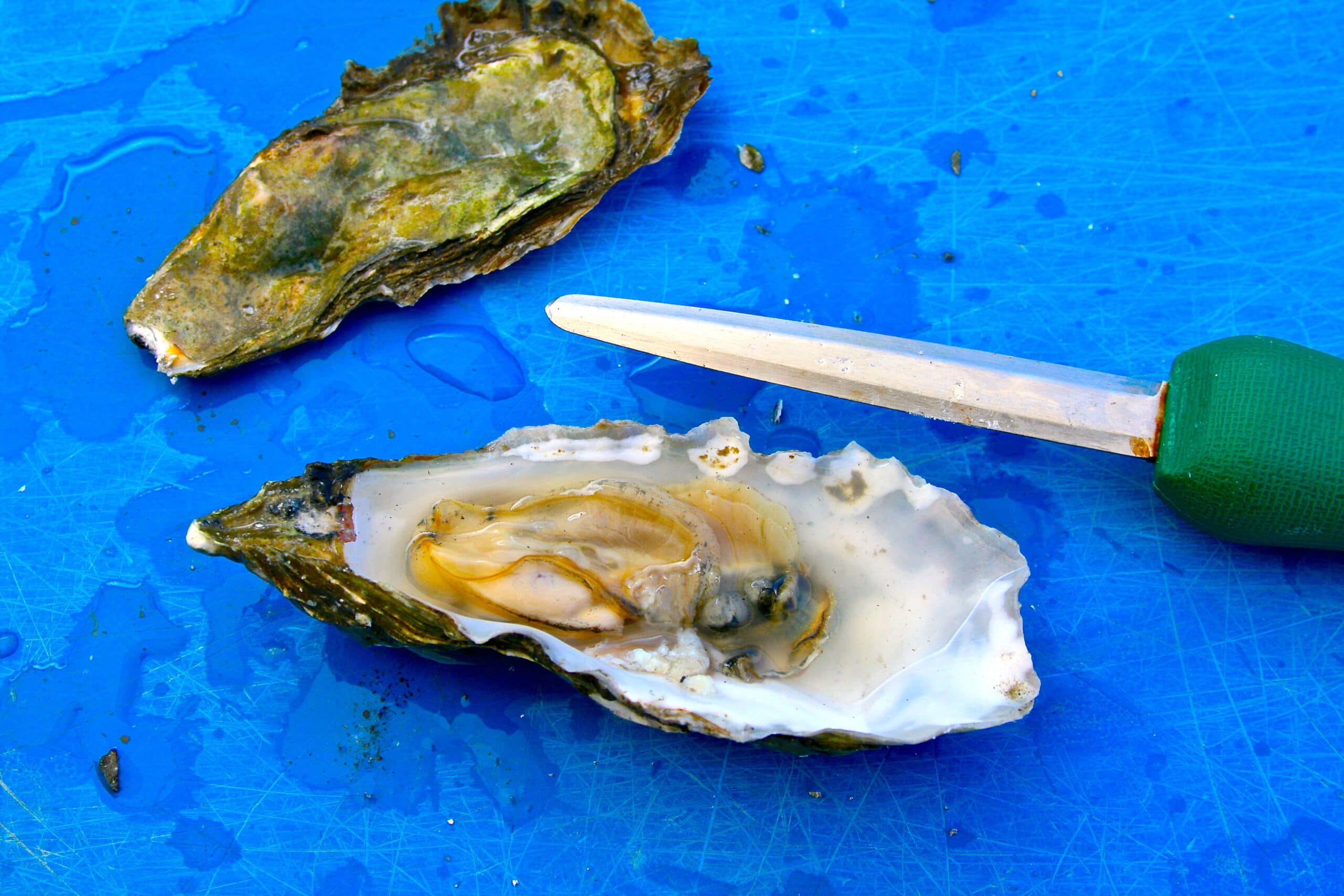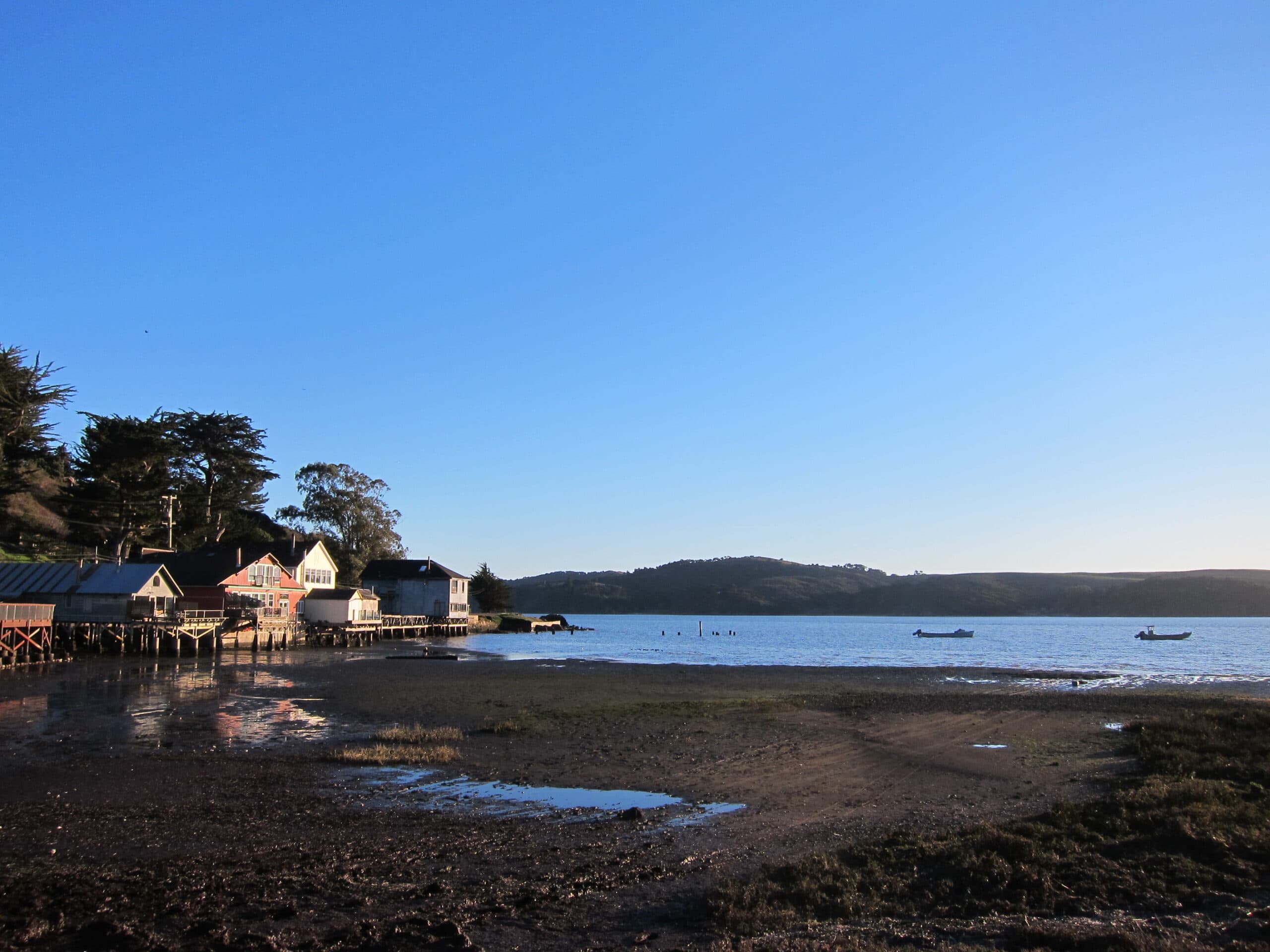 Good For
Family Time
Gourmet
Socializing
Why Go
You know the old saying: You should only eat oysters during months with an "r" in the name. While modern farming techniques have made fresh, safe oysters available year-round, it's still true that oysters taste better in the spring, fall, and winter.
While there are lots of things to do in Tomales Bay, this trip is about the oysters. During the summer months, oysters devote their energy to reproduction, which can leave them thin and flimsy. Fall, winter, and spring oysters are often plumper and sweeter.
For a truly unique and authentic experience, shuck them yourself at a picnic table or beach just a few feet from the waters where they are raised. Buy oysters from Hog Island Oyster Farm or the Tomales Bay Oyster Company and find a picnic spot. If shucking sounds like too much work for you, there are plenty of local restaurants that will serve them almost as fresh – and you may still get a view of the water.
For lodging, staying in a cottage at Nick's Cove completes the experience. If they're full, don't worry – there are many other inns and bed and breakfasts nearby. This trip is a great chance to stay in a smaller, more intimate place and disconnect from screens.
Suggested Itinerary
You can drive up on Friday or Saturday, but you'll want to stay the night so that you can live it up and enjoy wine or beer with your oysters. Restaurant reservations in advance are always a good idea.
Do you want to work up an appetite before you eat? There are many outdoor activities to choose from, including water-based activities like kayaking or fishing, to land-based activities like hiking.
Things to Do
Eat oysters and drink wine or beer.
Swim and sunbathe on a beach on warmer days, especially in the fall.
Browse our Marin County getaway ideas to fill out your trip.
When to Go
Go during months with an "r": September through April.
Cost
How many oysters can your group eat? Your costs depends on your appetite! Three dozen oysters at Hog Island, for example, ranges from $85 to $115.