Find the Best Tacos on the Stockton Taco Trail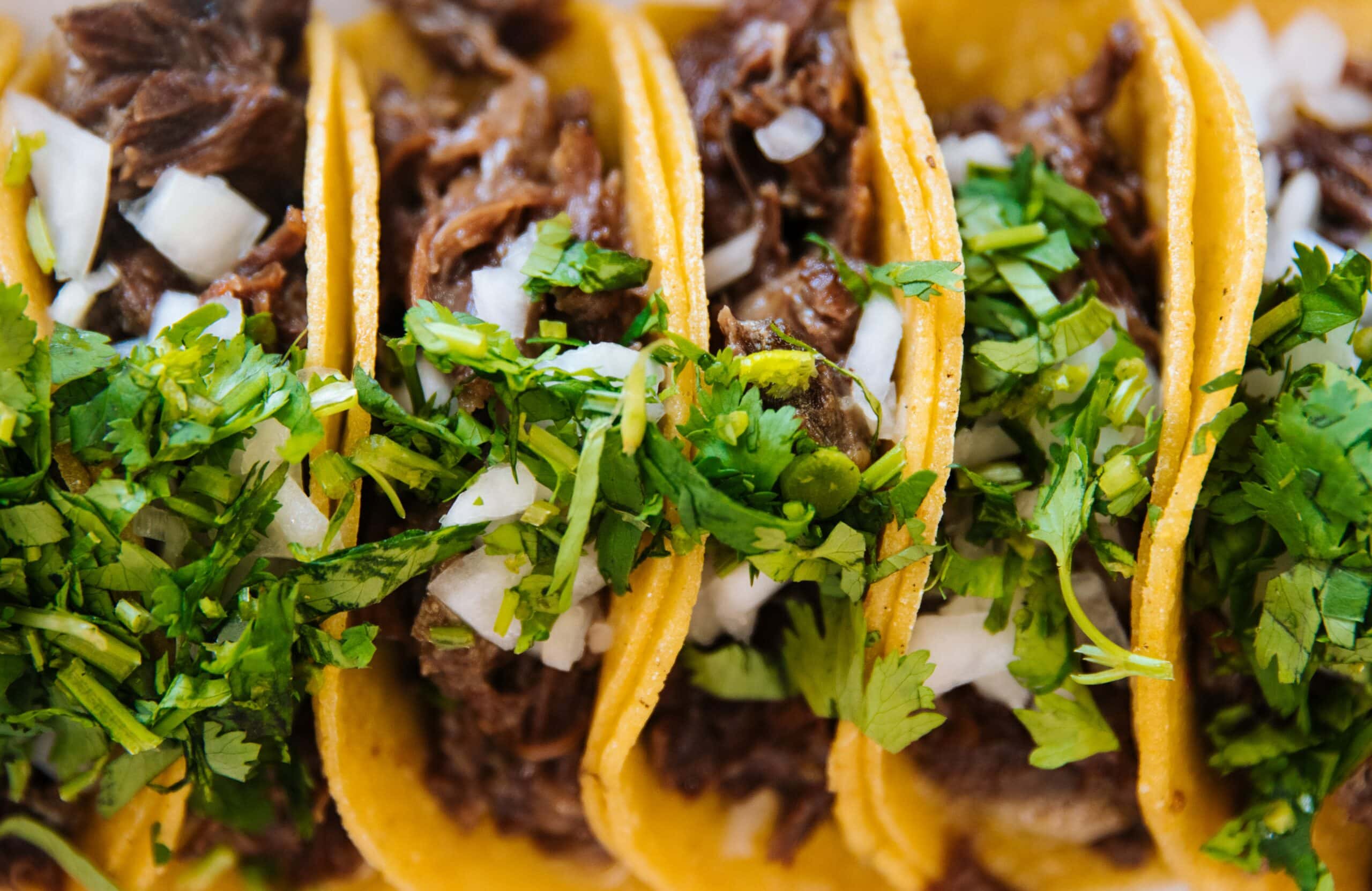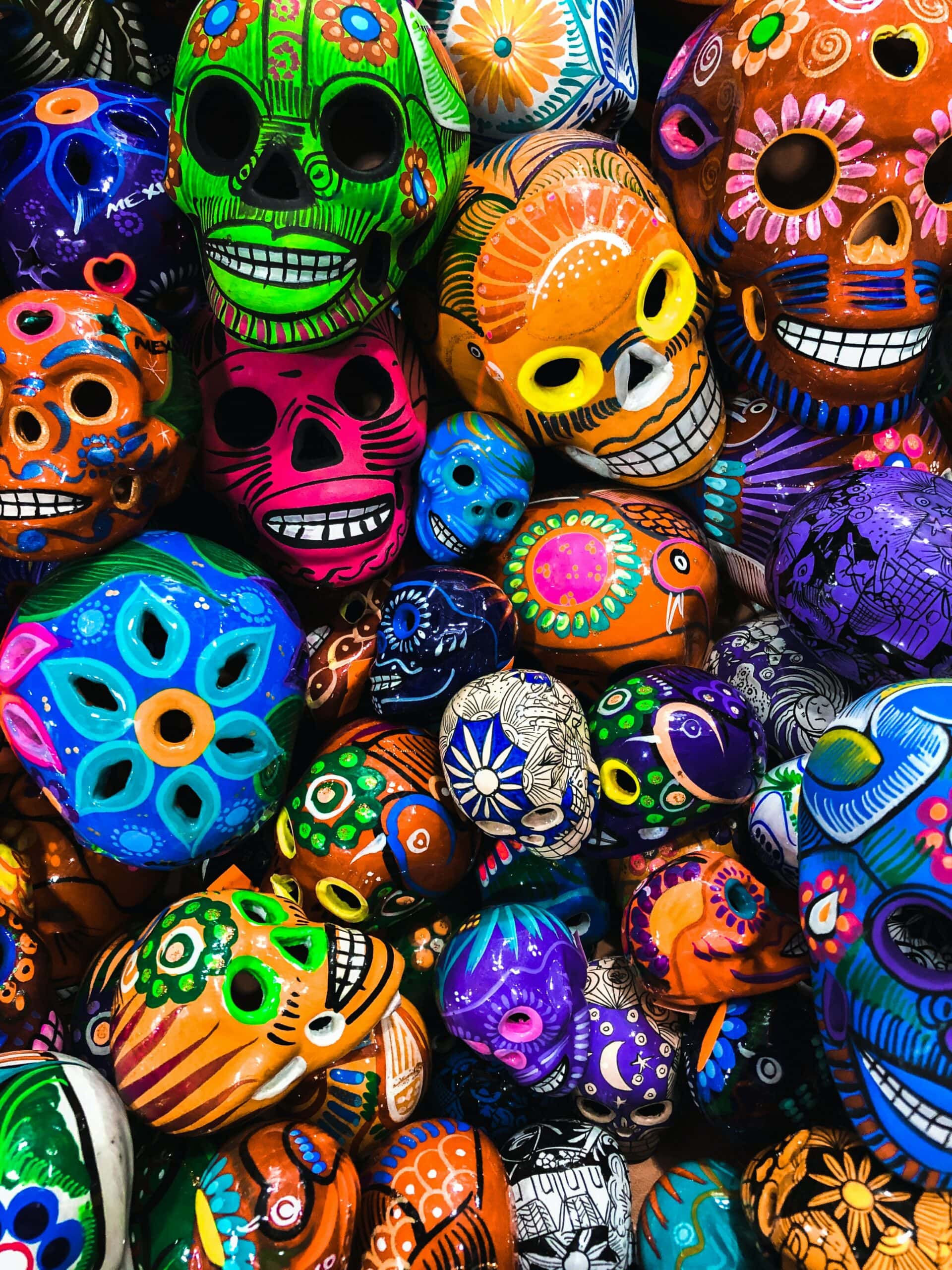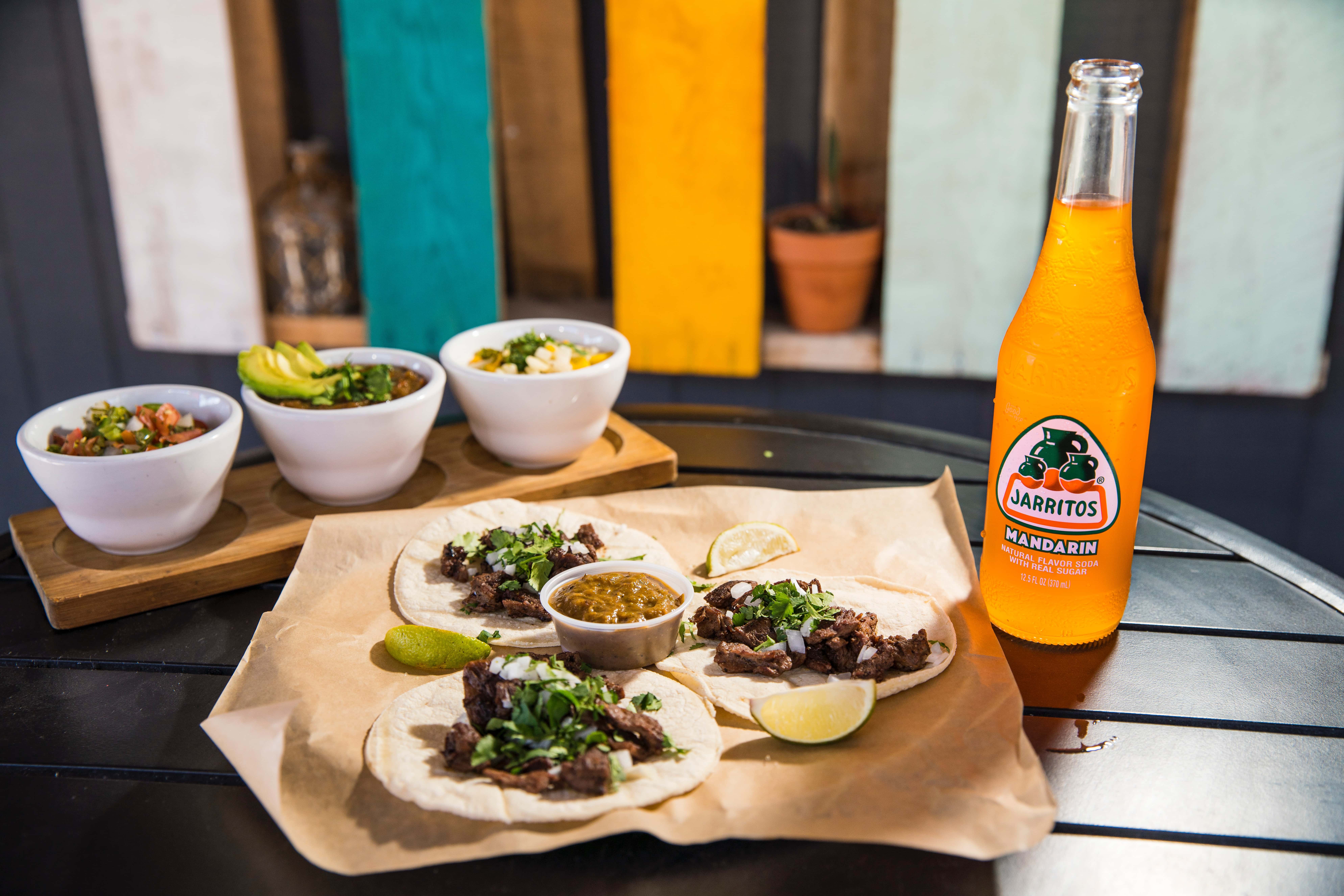 Good For
Family Time
Gourmet
Learning
Why Go
Mexican-American and Californian history are deeply intertwined, and one way of observing this relationship is through gastronomy. Going on the Stockton Taco Trail and visiting museums and cultural centers is the perfect weekend getaway if you're a foodie and history lover. This trail includes 50 family-owned taquerias, food trucks, markets, and restaurants for you to explore and eat to your heart's content. 
Along the trail are many mouthwatering local gems. Don Rafas Taco Shop is a small shop at the Air Mall & Flea Market serving outstanding asada (grilled steak), al pastor (marinated pork), lengua (cow tongue), and other classic flavors. Seafood lovers will enjoy the shrimp tacos and homemade tortillas at El Frutal. Don't forget to add an agua preparada (agua fresca with tajin) to your meal to wash it down. Another place to visit is Taco House, which serves melt-in-your-mouth birria (stewed shredded beef) tacos with consommé (dipping broth). For those who want more than just tacos, Xochimilco offers Mexican dishes with huge portions and great prices. 
Besides eating your way through Stockton, you can learn more about the Mexican culture that created this delicious food at the Mexican Heritage Center and Gallery. Travelers who want to learn more should visit the Chicano Research Center to chat and drink coffee with Richard Soto, the director.
Suggested Itinerary
Arrive in Stockton early enough for a Mexican dinner at a restaurant. Spend Saturday visiting eateries on the Taco Trail and the Chicano Research Center. Here's a map of the venues highlighted in this trip. Return home Sunday afternoon or evening with a full belly.
When to Go
You can visit Stockton and complete this trail any time you're craving good food.
Cost
Your appetite dictates your budget – how much can you eat? The good news is that the food along the Taco Trail is relatively inexpensive.