Enjoy a Family Adventure at Gilroy Gardens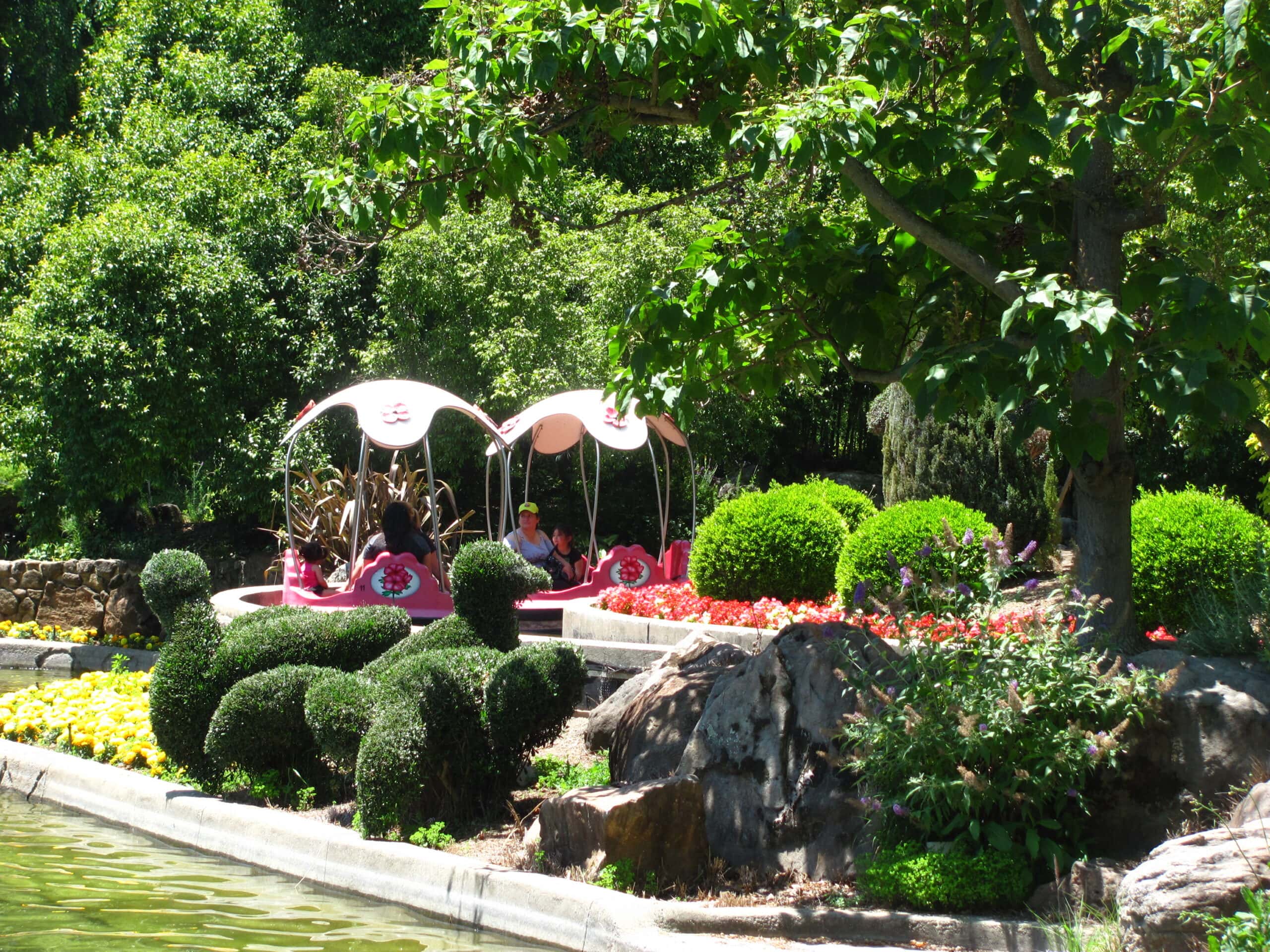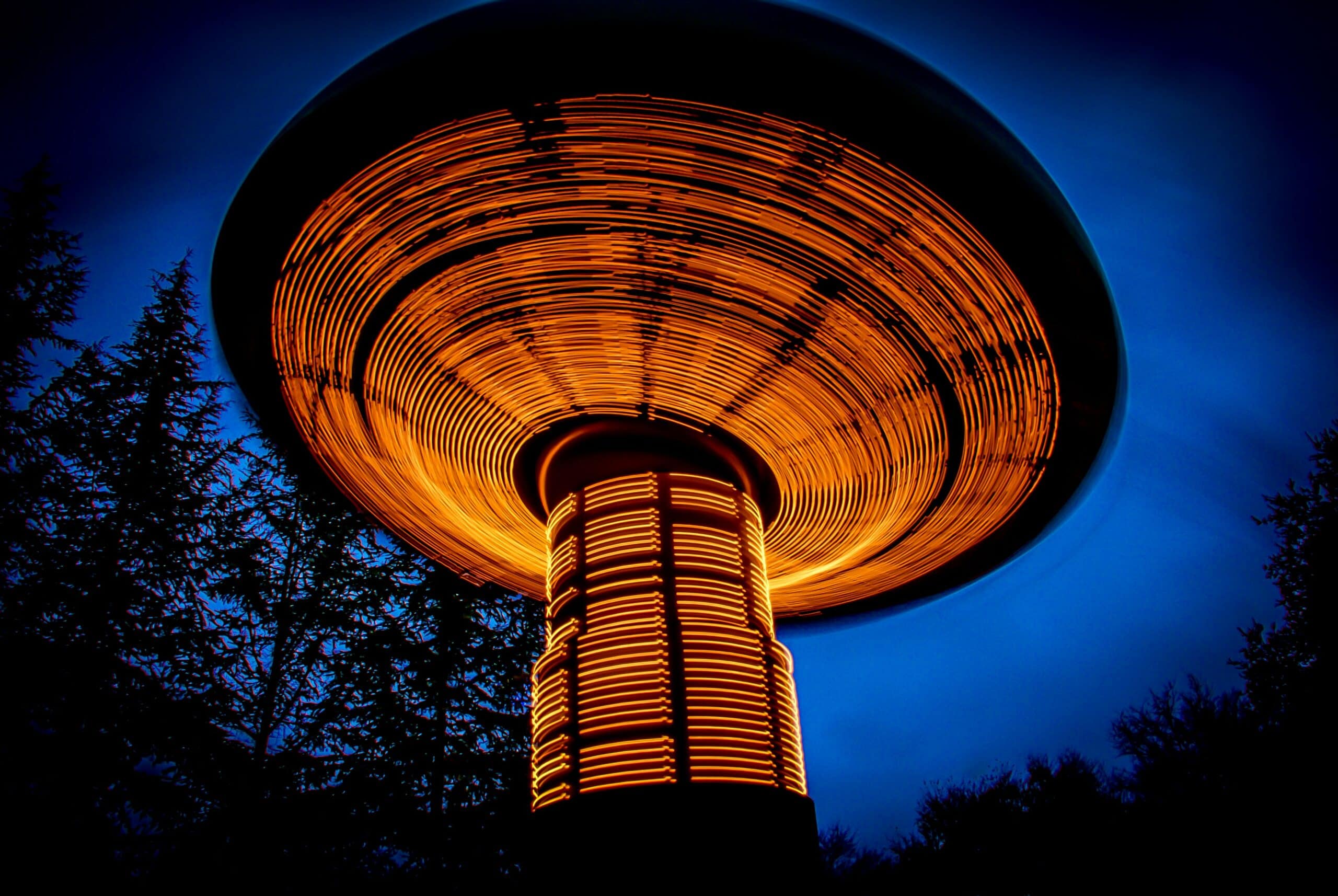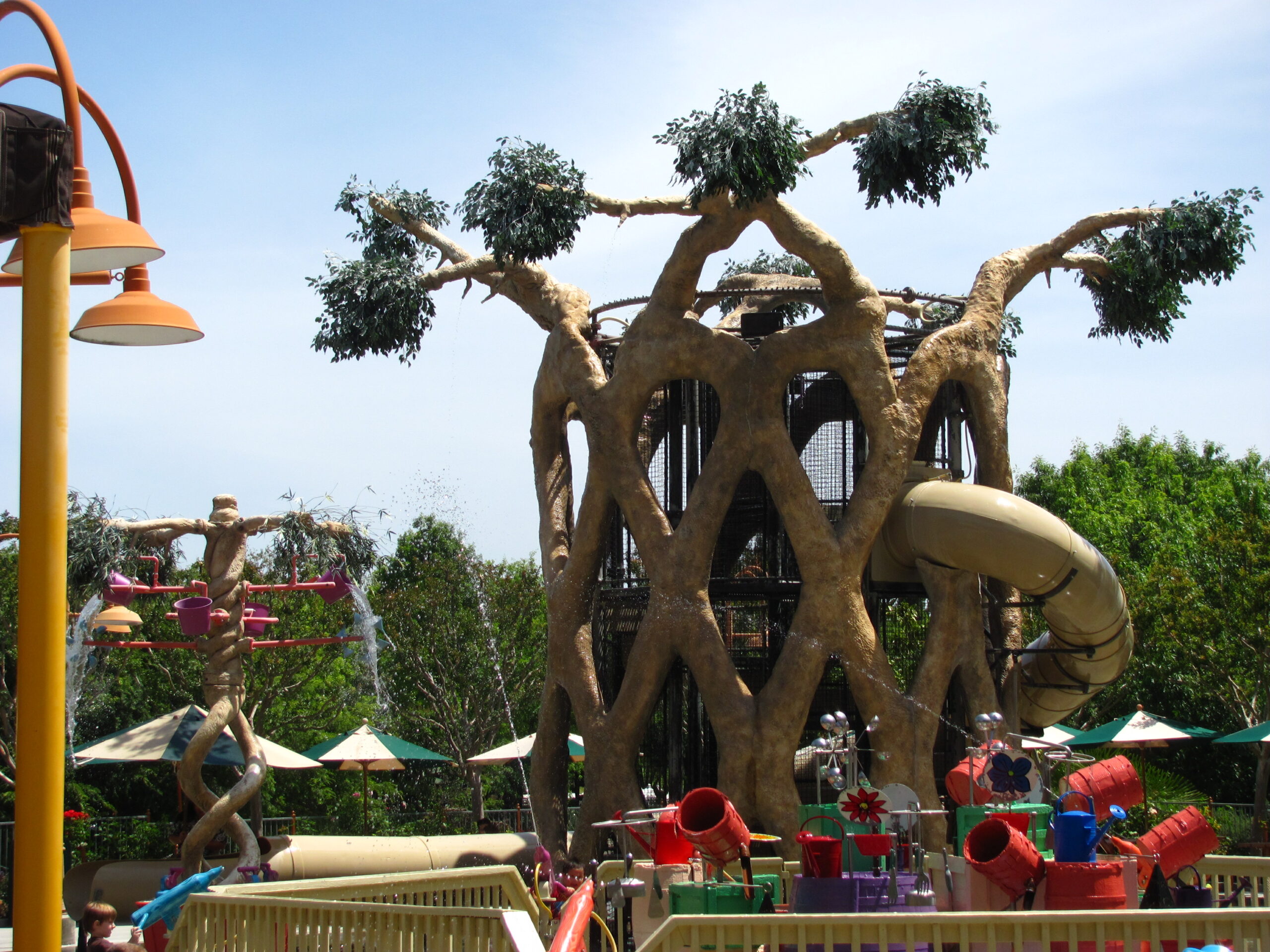 Why Go
An exciting family weekend getaway is waiting for you at Gilroy Gardens in Gilroy. This unique place isn't your typical amusement park. Founder Michael Bofante created this park to highlight his love of agriculture and share it with future generations. Not only are there exciting rides here, but there are also whimsical gardens and a waterpark.
Younger, elementary school-aged kids and their families would enjoy this park the most. Attractions at Gilroy Gardens are mild and kid-friendly. There are train rides, swings, boat rides, Ferris wheels, and mini roller coasters. Gilroy Gardens is home to Circus Trees, a special kind of tree grown and produced by Axel Erlandson. There are 25 trees around the grounds, and each one is a unique work of art. Families looking to cool down can enjoy the Water Features, Water Oasis, and Cabanas. If you're not in a rush to get back on Sunday, you can camp overnight at Gilroy Gardens and hang out at the park on Sunday.
After spending some quality time in the park, head to town to try some famous Gilroy garlic at a local restaurant or shop and enjoy the rest of your weekend.
Suggested Itinerary
Drive to Gilroy on Friday evening and check into your hotel. On Saturday, spend the day exploring Gilroy Gardens. Afterward, eat dinner in town and try some tasty Gilroy garlic. On Sunday, enjoy a leisurely brunch and/or go shopping at the outlets.
When to Go
Summer is the best time to enjoy this park to its fullest because many rides and attractions close down for the winter. The water park is especially fun on a hot day.
Cost
Tickets bought online start at $50 for a weekend day, plus $20 for parking. If you think you'll visit more than once, a membership will easily pay for itself. Kids under 3 are free.