Take a Sparkling Wine Tour of Napa Valley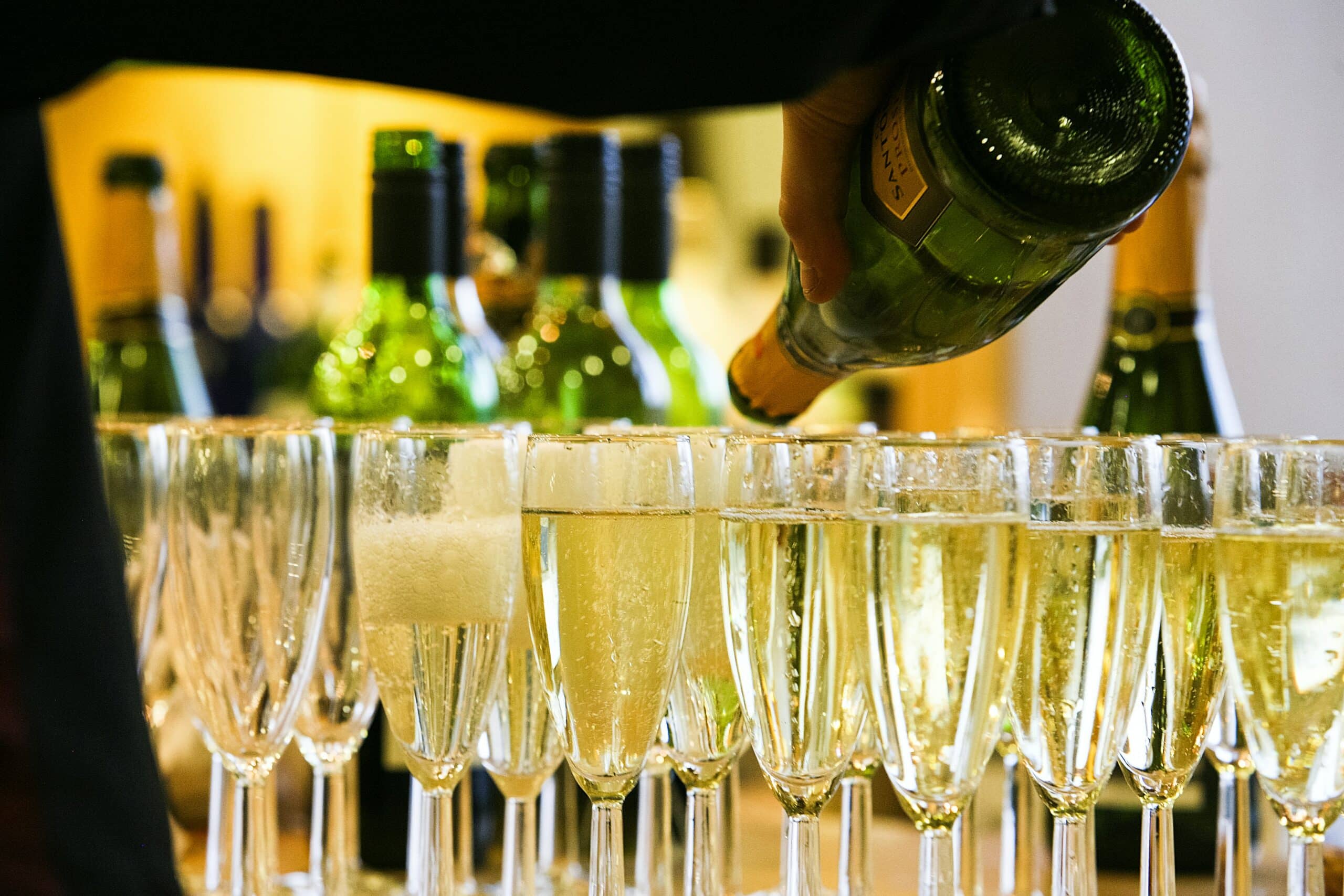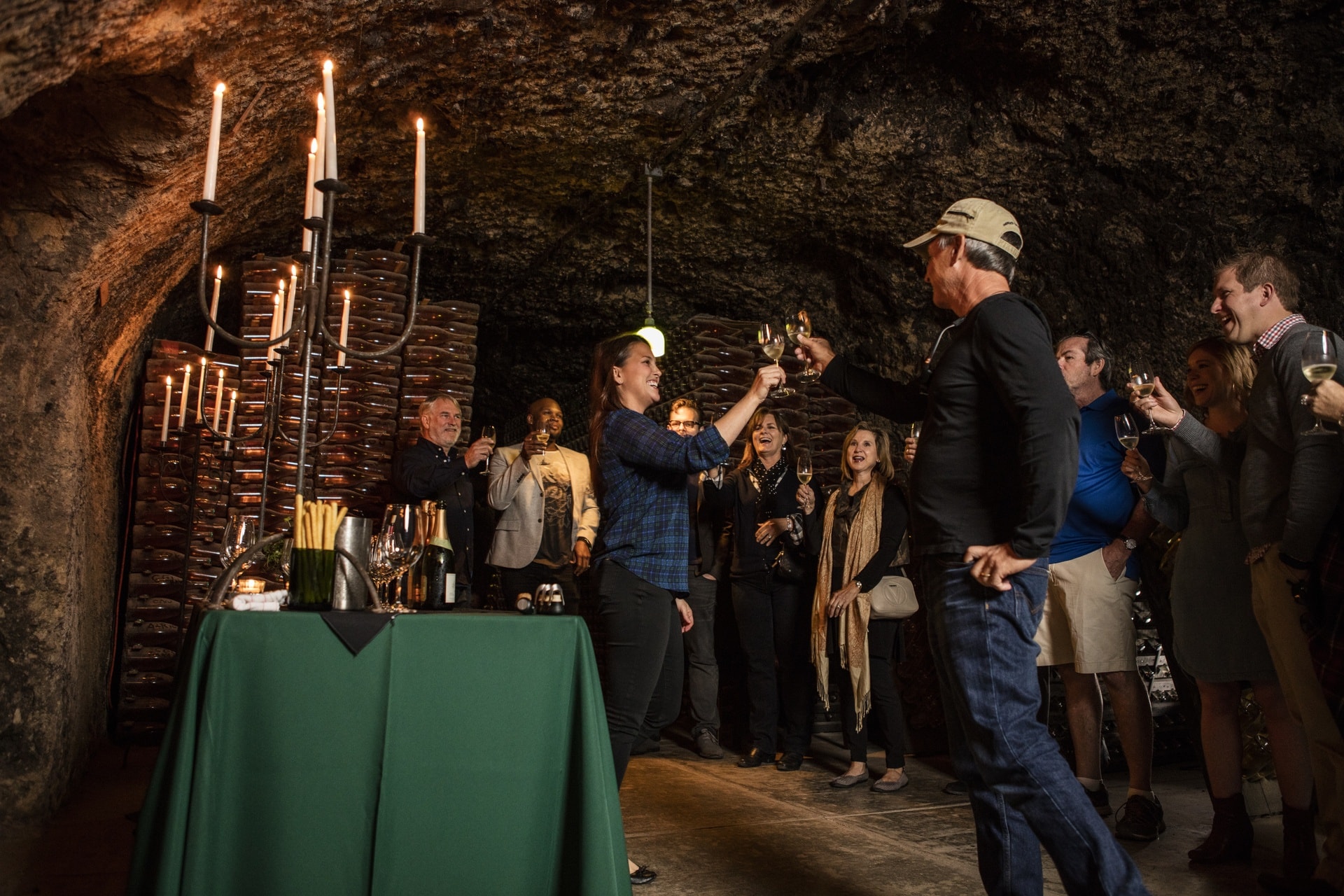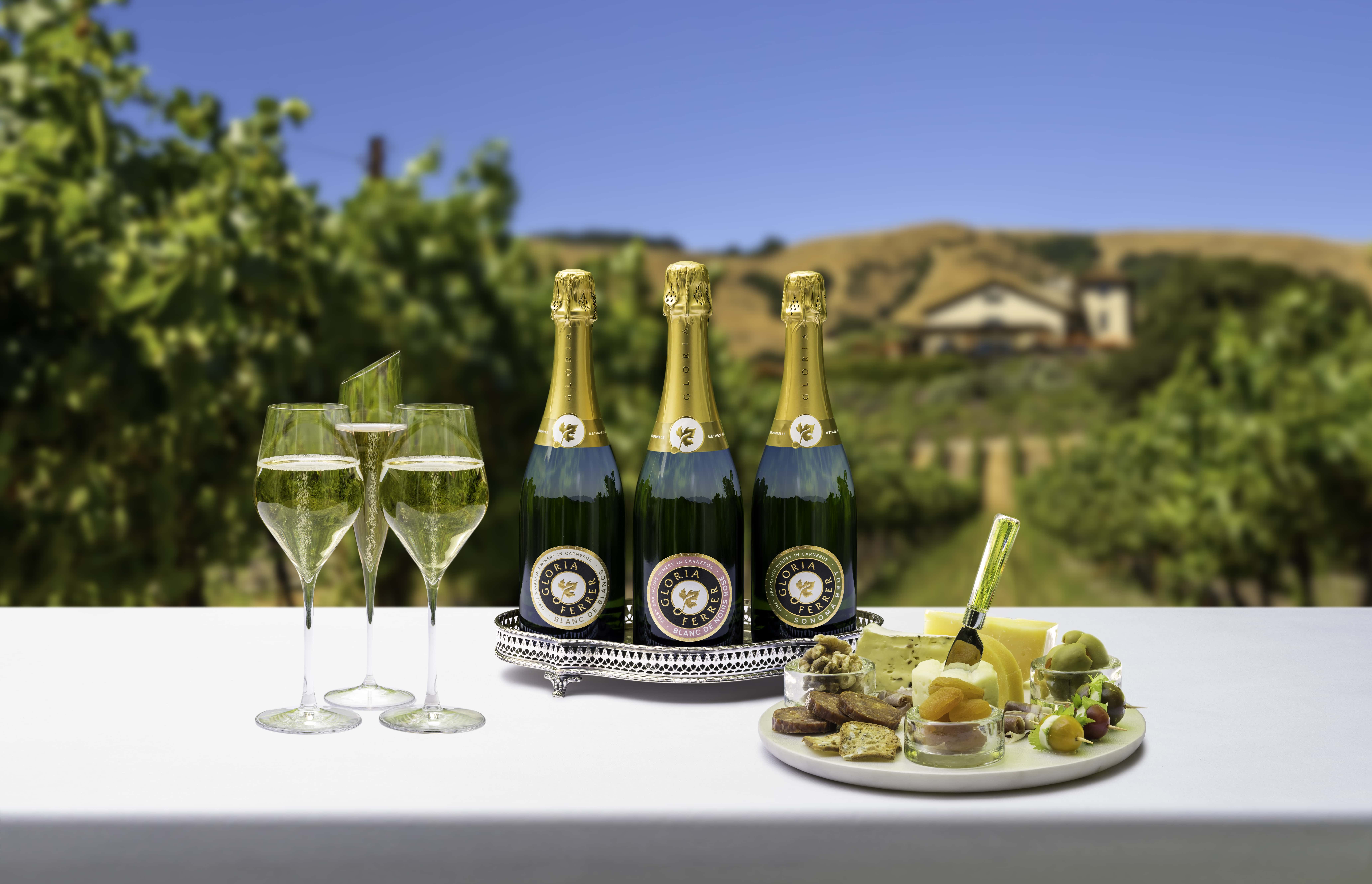 Good For
Gourmet
Romantic Connections
Socializing
Special Occasions
Why Go
When you think of Napa Valley, you might think of red wines like Cabernet Sauvignon that made the region famous. But there are also plenty of refreshing sparkling wine producers to justify a weekend tour dedicated to the bubbly.
First, it's essential to know that "champagne" technically refers only to wines from Champagne, France. So from here on out, we will use "sparkling wine." 
Most people associate sparkling wine with fun, festive events. Of course, the wine is delicious, refreshing, and goes well with various food. But that fun factor makes a bubbly-only tour a memorable getaway. While there are many sparkling wine producers in the region, we'll focus on five well-known wineries that require only a little more than an hour of driving to visit.
Starting near Calistoga, Schramsberg Vineyards has a history in the region dating back to the 1860s. A tasting in one of its wine caves would highlight any tour. Next, Mumm Napa offers excellent views and an Ansel Adams photo gallery. Located north of Napa, Domaine Chandon started as a French-owned producer and is a fantastic example of French technique and California terroir. Further south, Domaine Carneros is known not just for its wine; it also has a spectacular French château. And finally, Gloria Ferrer is a winery with roots in Spain and boasts beautiful views from its terrace.
Of course, you don't have to visit all five wineries for a fantastic trip. And we suggest touring no more than three wineries in a single day, so you don't feel rushed. Also, note that reservations are required or strongly recommended, so plan your itinerary ahead of time.
Gather your group or grab your significant other, designate a driver, find a babysitter for the kids, and go celebrate!
Suggested Itinerary
Our suggested itinerary travels from north to south, but either direction works. On Friday, drive to Calistoga and check in to your hotel. Then on Saturday, head south and visit Schramsberg Vineyards, Mumm Napa, and Chandon. Spend Saturday night in Napa. Finally, on Sunday, visit Domaine Carneros and Gloria Ferrer before driving home.
When to Go
Summer and sparkling wine go hand in hand, but any weekend of the year with pleasant weather is an excellent time to visit.
Cost
A basic tasting usually starts at around $40 per person. A more exclusive tasting, like a Schramsberg Cave Tour, starts at $85 per person.