Find Dark Skies and Go Stargazing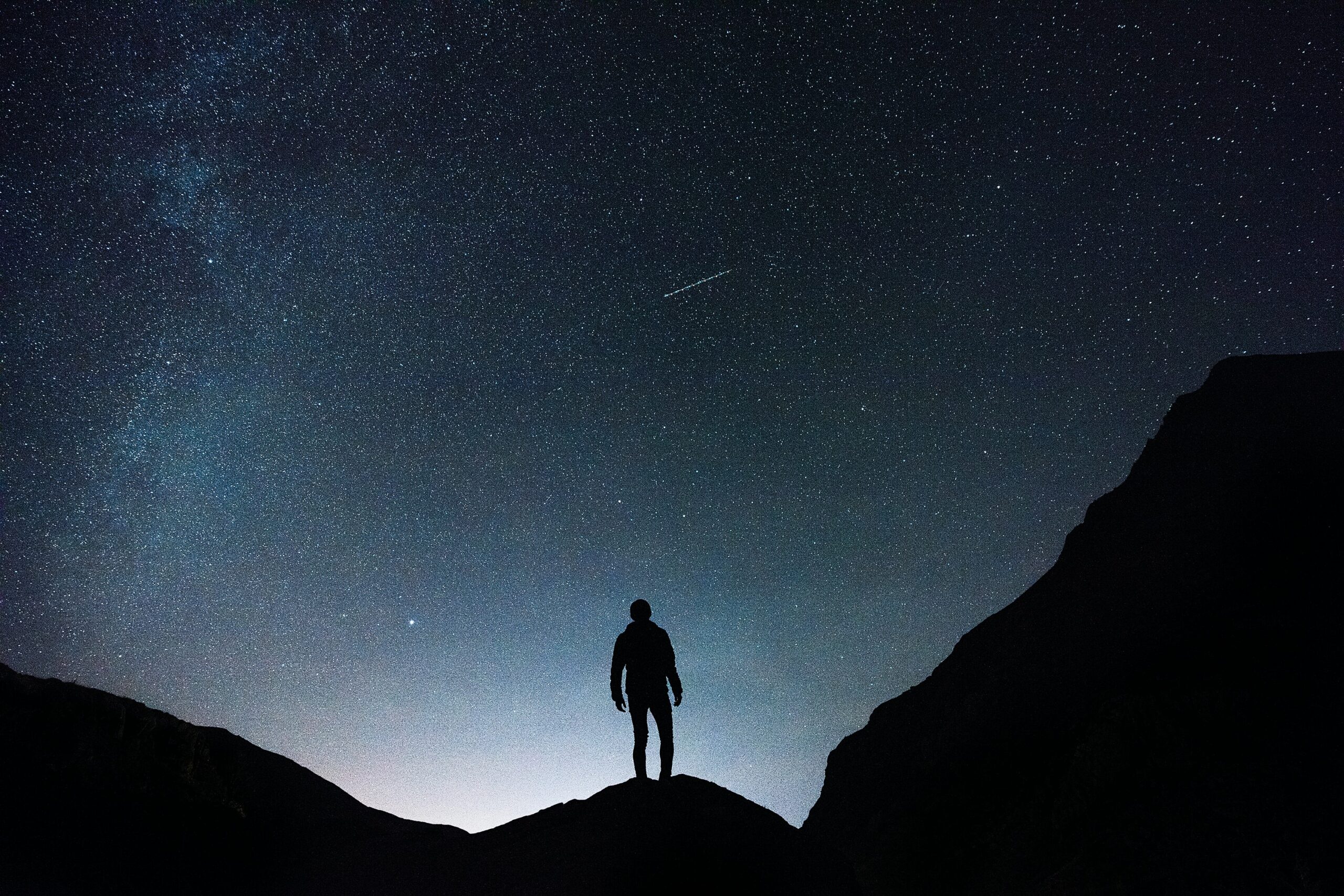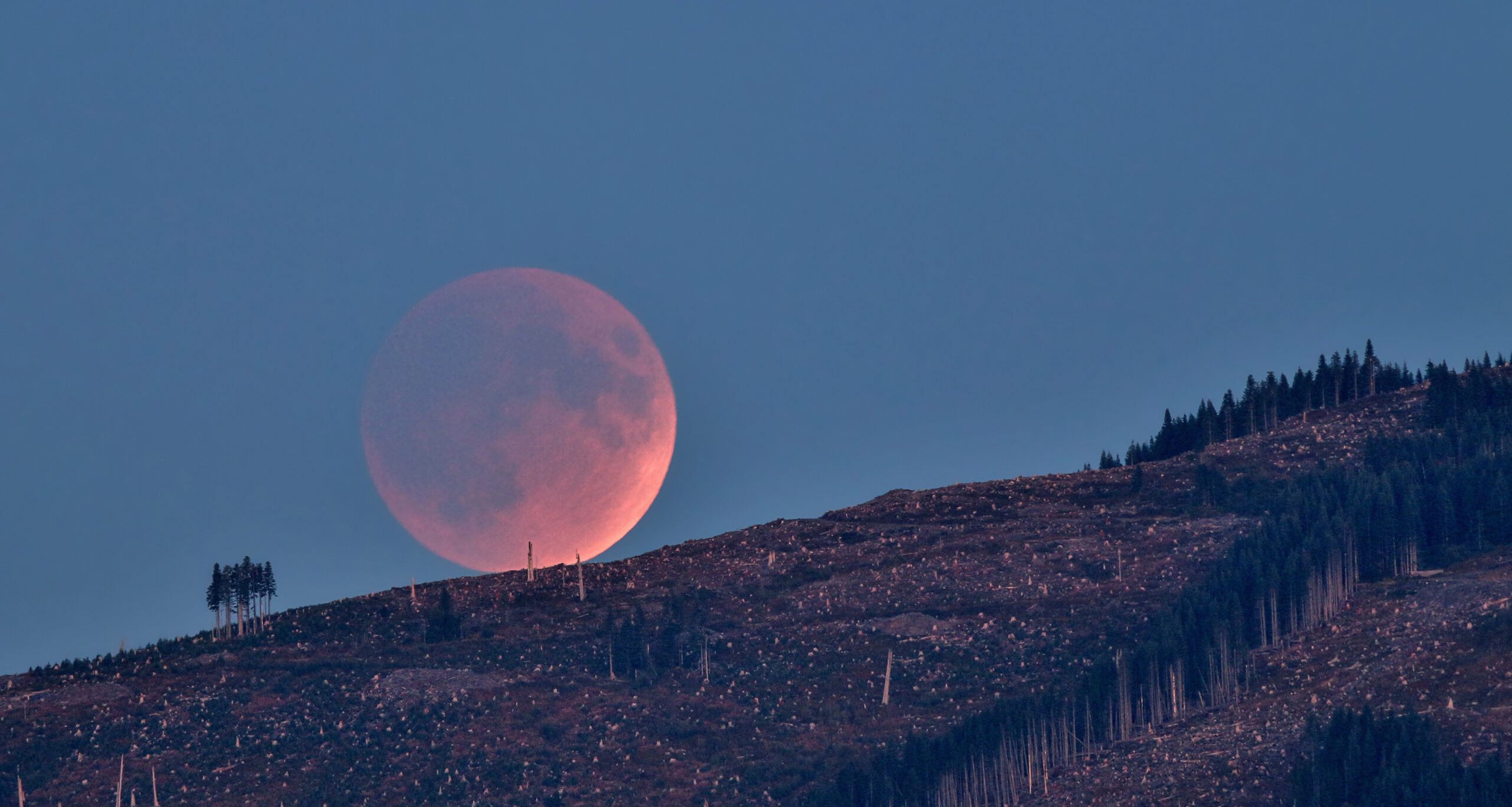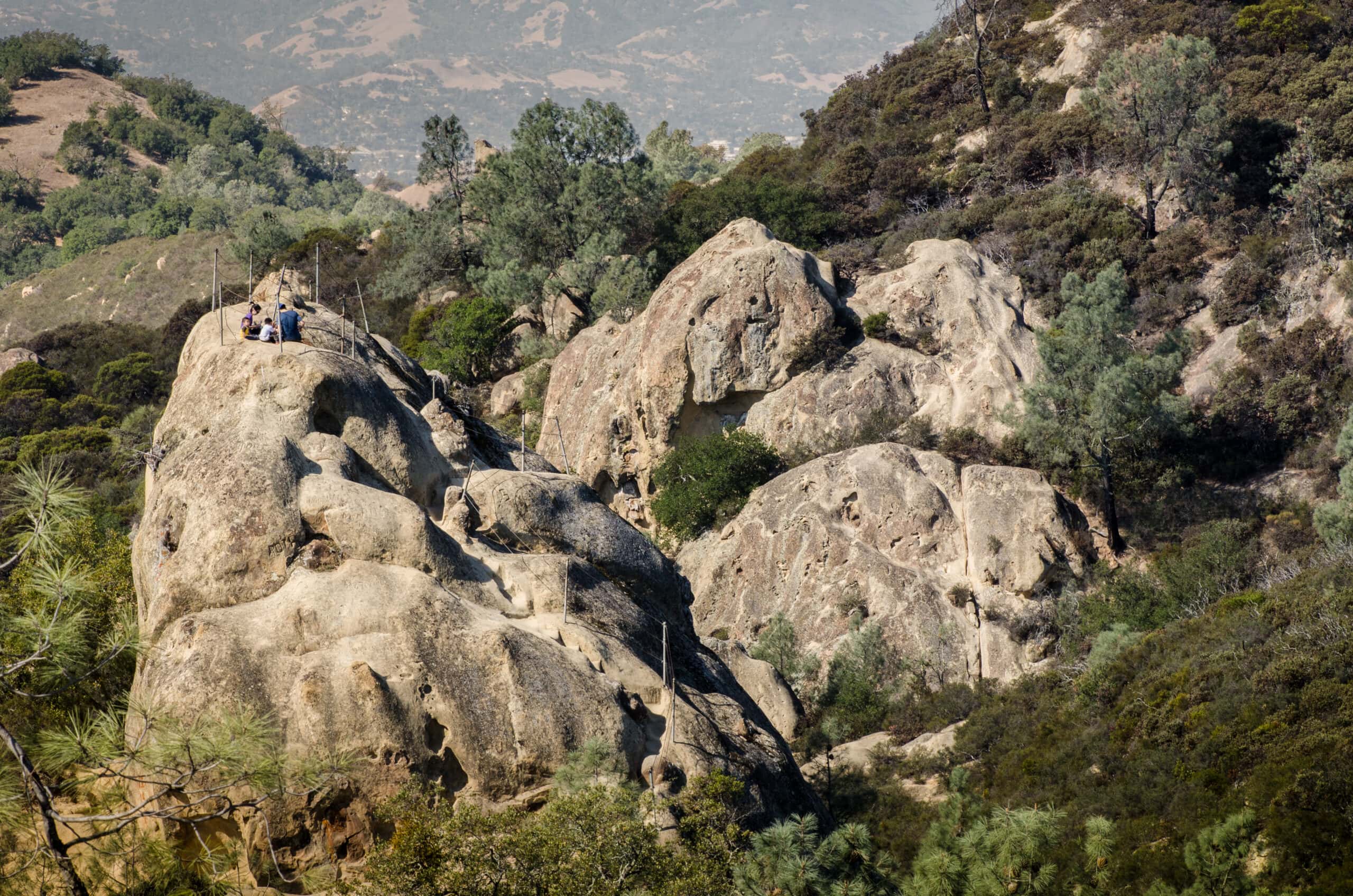 Good For
Nature
Photo Ops
Something Different
Why Go
If you live in the city or suburbs, it's easy to forget that nature puts on a show in the night sky when it's dark and clear enough. You have to get away from the lights to see it, and that's a perfect excuse for a weekend getaway!
Lunar eclipses, meteor showers, planet alignments, supermoons, or even sightings of satellites and space stations are all events worth making a trip out of town. These events happen throughout the year, so you have many opportunities for a stargazing getaway. But, even if there are no events, seeing the Milky Way in all its glory can make the trip worthwhile.
Astronomy events have the power to induce awe and contemplation about the vastness of the universe. So it seems fitting to view them in a natural setting. Of course, you'll want to get out of the city anyway to get away from the light pollution and find a dark sky. That sounds like a great excuse to go camping!
In the Bay Area, Mount Diablo State Park is a prime stargazing spot. It's the tallest peak around, so you're high above the lights and other obstructions and have a clear view of the sky. Book a campsite, bring some coffee to stay awake, and sit back and enjoy the sights in the sky at night. If the campsites are full, you can book lodging nearby and drive to the summit. You'll still get a good view from the parking lot, but before you go it's worth confirming that the lot is accessible late at night.
During the day, enjoy the views from the tallest peak in the Bay Area. The park's "Rock City" is also worth visiting, especially if you have kids.
Suggested Itinerary
Arrive on Friday so that you have two nights of stargazing. On Saturday during the day, hike Rock City and take in the views. On Sunday, enjoy a leisurely morning before you break camp and drive home.
Things to Do
Go camping. Make a reservation first.
Look up in the night sky and be awed.
Enjoy the daytime views from the Mount Diablo observation deck.
Hike Rock City.
When to Go
Visit any time of the year when the weather will be clear for an astronomy event. Check an astronomy calendar to plan your trip.
Cost
Vehicle entrance fees can range from $6 to $10. It costs $30 per night to camp.