Learn to Surf in Santa Cruz at Cowell Beach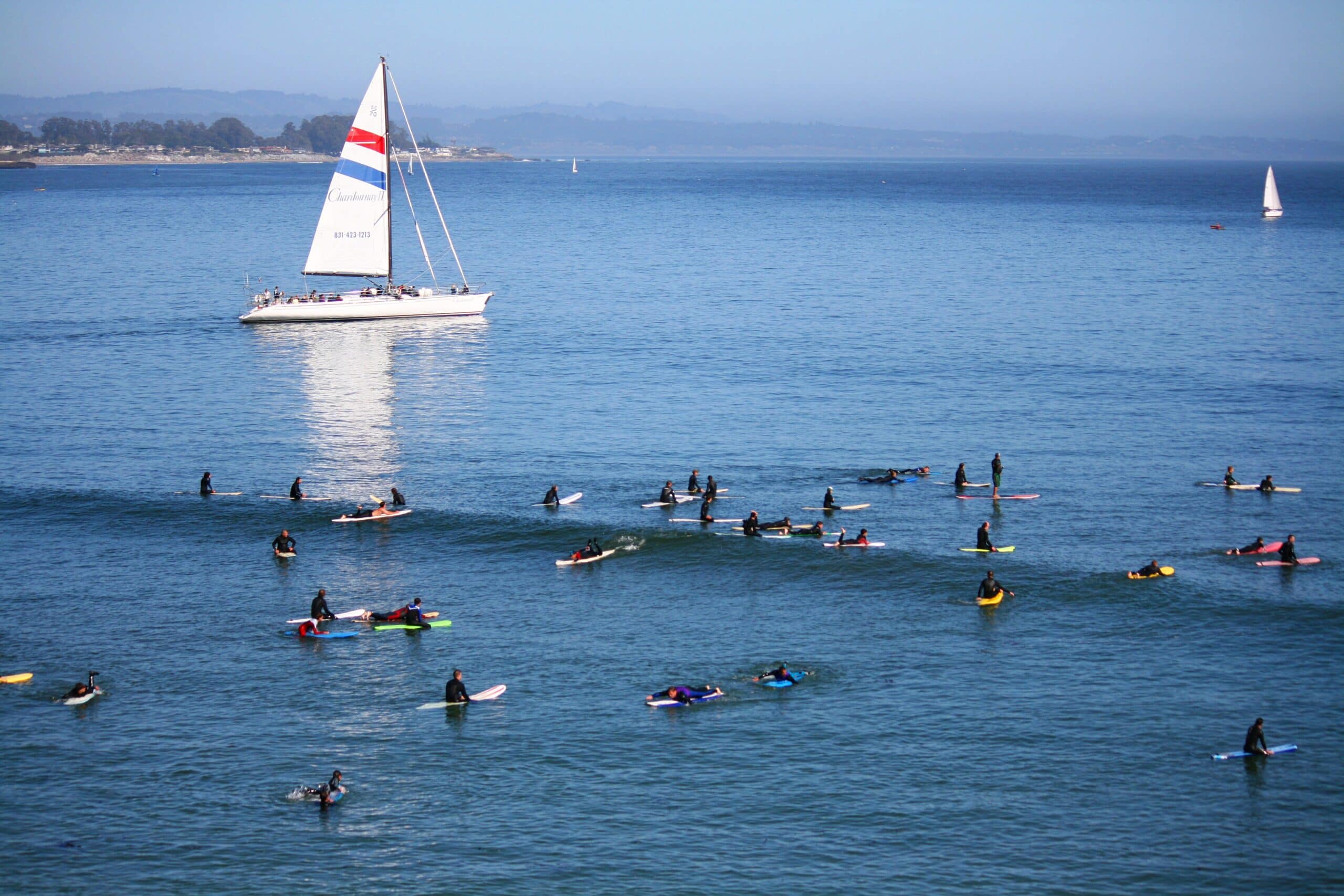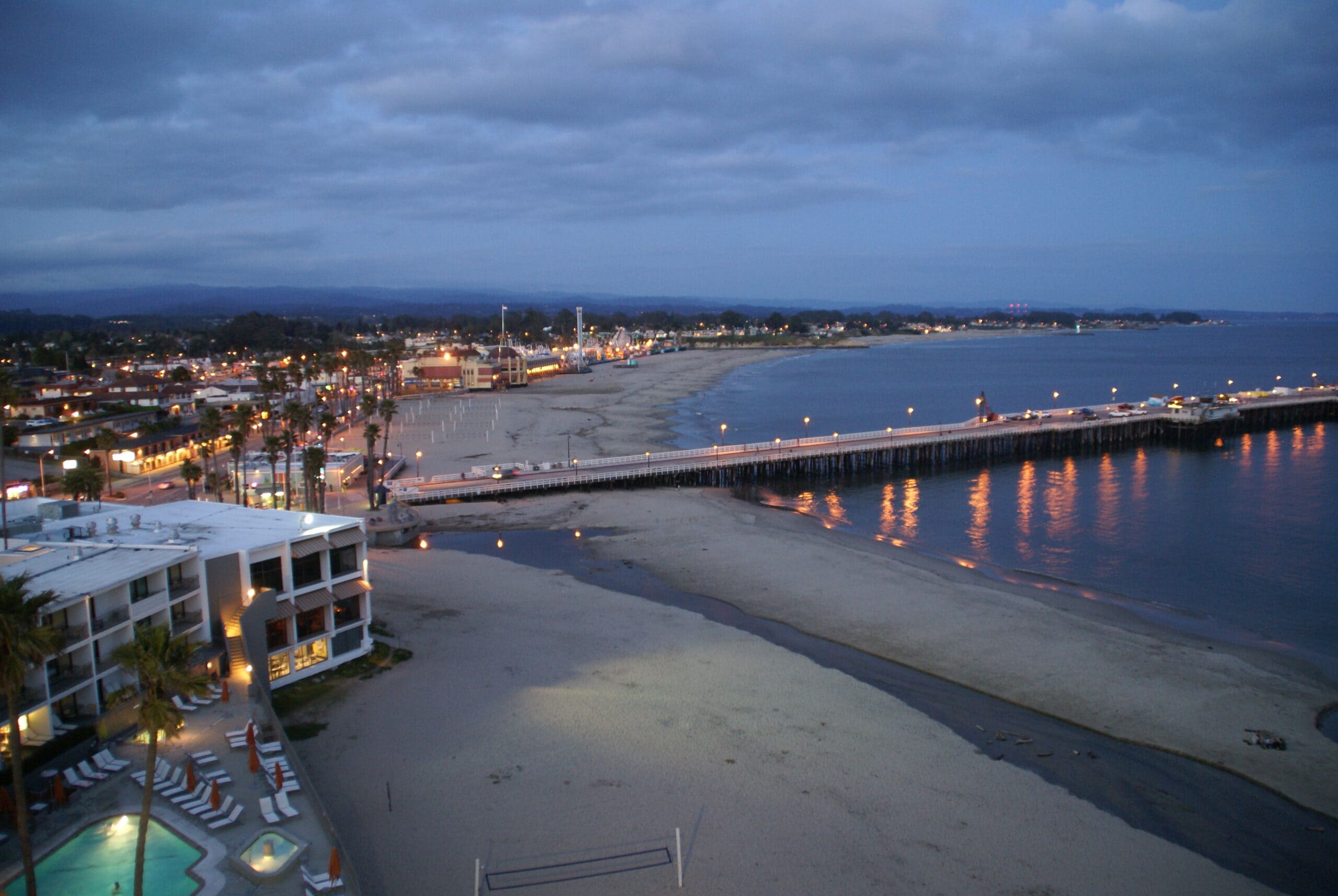 Good For
Beach
Exercise
Learning
Play
Why Go
One of the best-kept secrets in Santa Cruz is Cowell Beach (aka Cowell's). The surfing community considers Cowell's a "perfect beginners wave," making it an exciting weekend retreat for those who want to learn how to surf. With the proper guidance, it won't take you long to catch the perfect wave and experience the thrill of surfing!
If you're not sure where to start, take a surf lesson. There are three popular schools offering classes at Cowell's Beach. These schools include the Surf School Santa Cruz, Club Ed, and the Richard Schmidt Surf School. No matter which school you choose, you'll learn surfing fundamentals and have a chance to get out on the water and test out your new skills. The schools will provide all the equipment you need. You can take private classes, group classes, and lessons with legendary professionals. Whether you want individualized attention or hope to meet other new surfers, there's an option for you.
The Dream Inn is located right at Cowell's and is the perfect place to stay for a surfing-themed getaway. After a day spent in the ocean, the Santa Cruz Wharf and Beach Boardwalk are within walking distance of the hotel.
Suggested Itinerary
Choose your surf school and reserve a spot in advance. Drive to Santa Cruz on Friday and check into your hotel. On Saturday, head to the beach and take your surf lesson. Spend the rest of the day on the beach, visiting the boardwalk, and exploring the town. Eat brunch in Santa Cruz on Sunday before making the drive home.
When to Go
Santa Cruz has consistent, beginner-friendly waves in the summer and early fall.
Cost
Group surfing lessons typically start at $120 per person. Classes typically include surfboard and equipment rentals. A weekend night at the Dream Inn starts around $479 night and goes up from there, but Santa Cruz has plenty of less expensive lodging options nearby.