Get In the Holiday Spirit in the Gold Country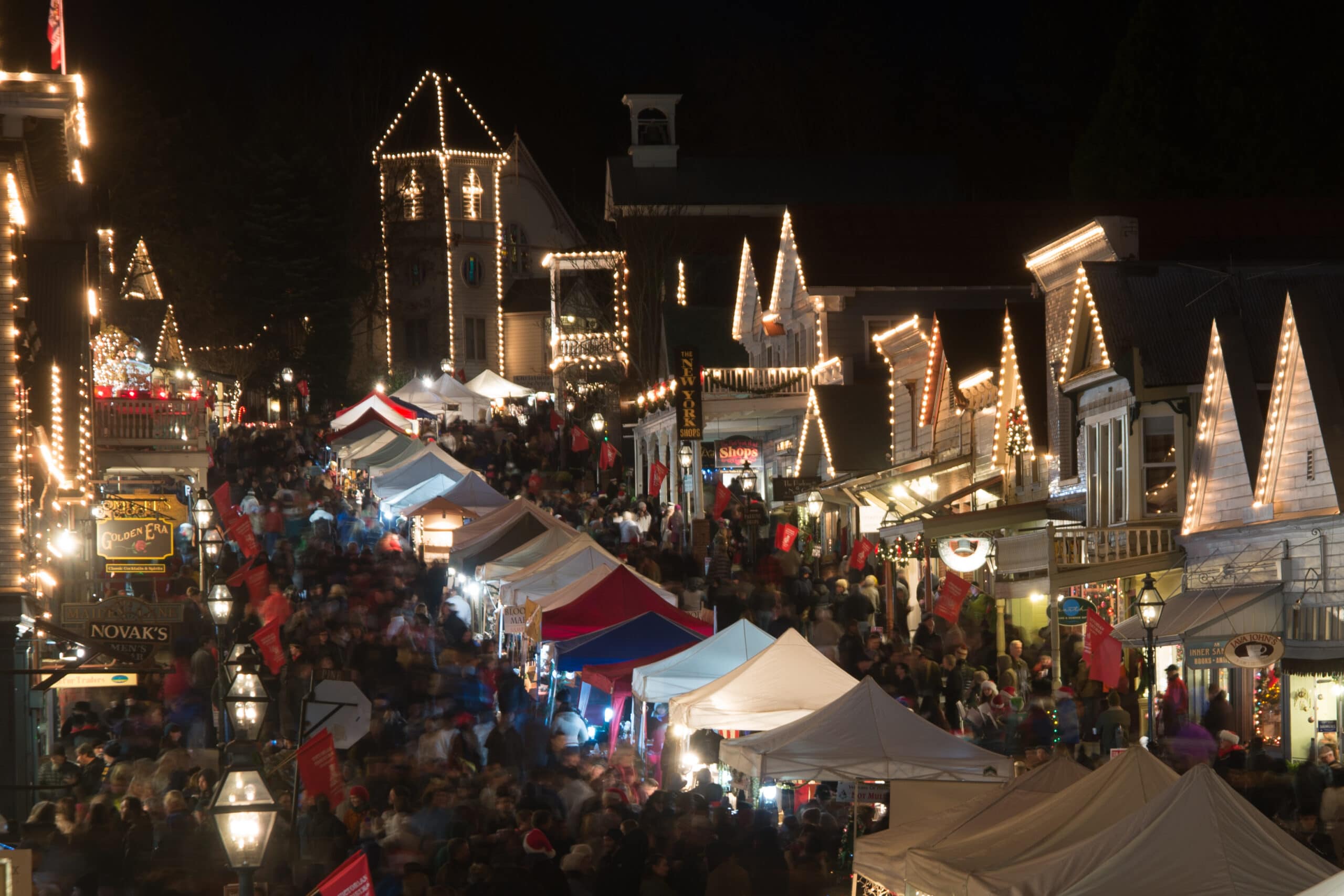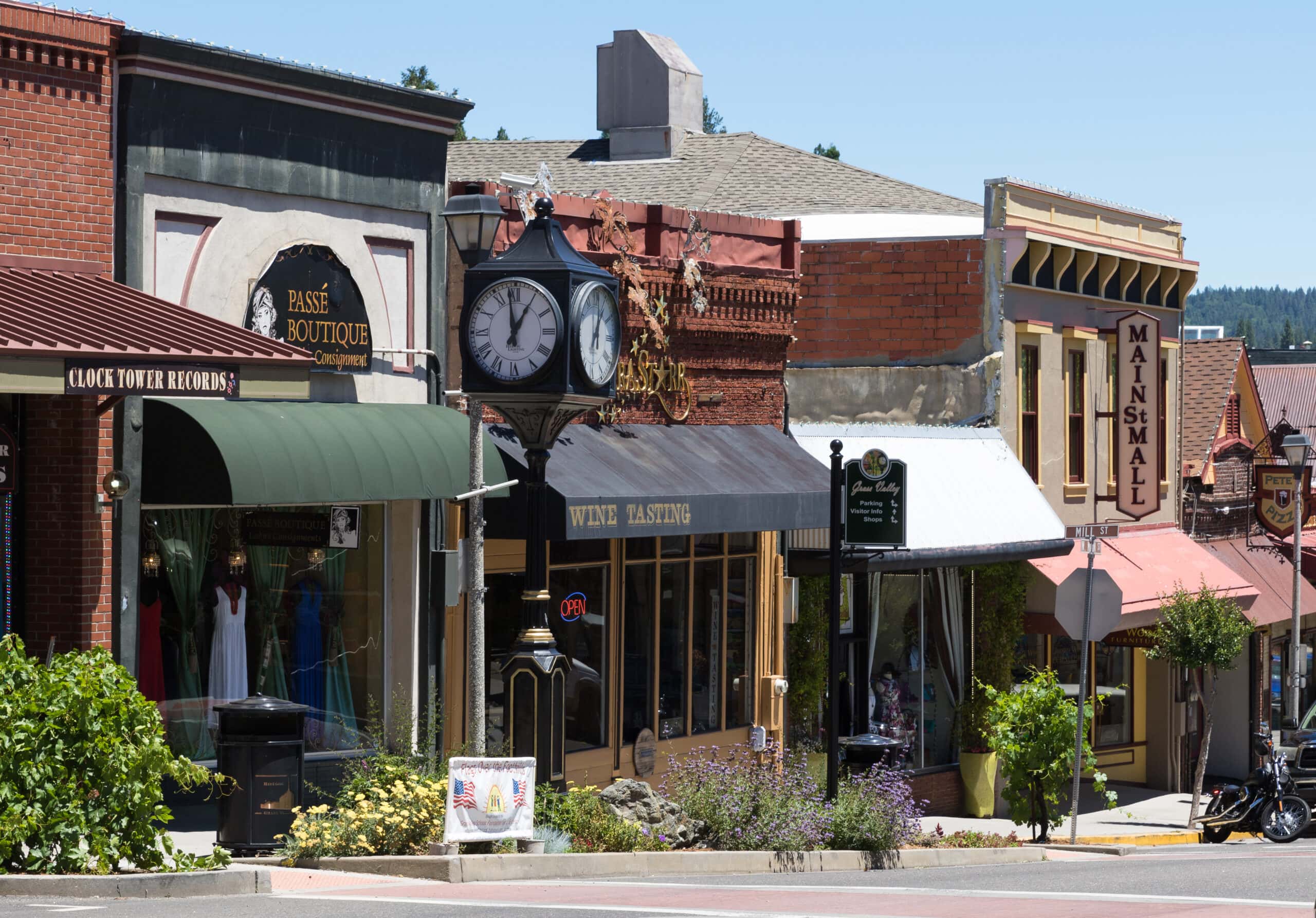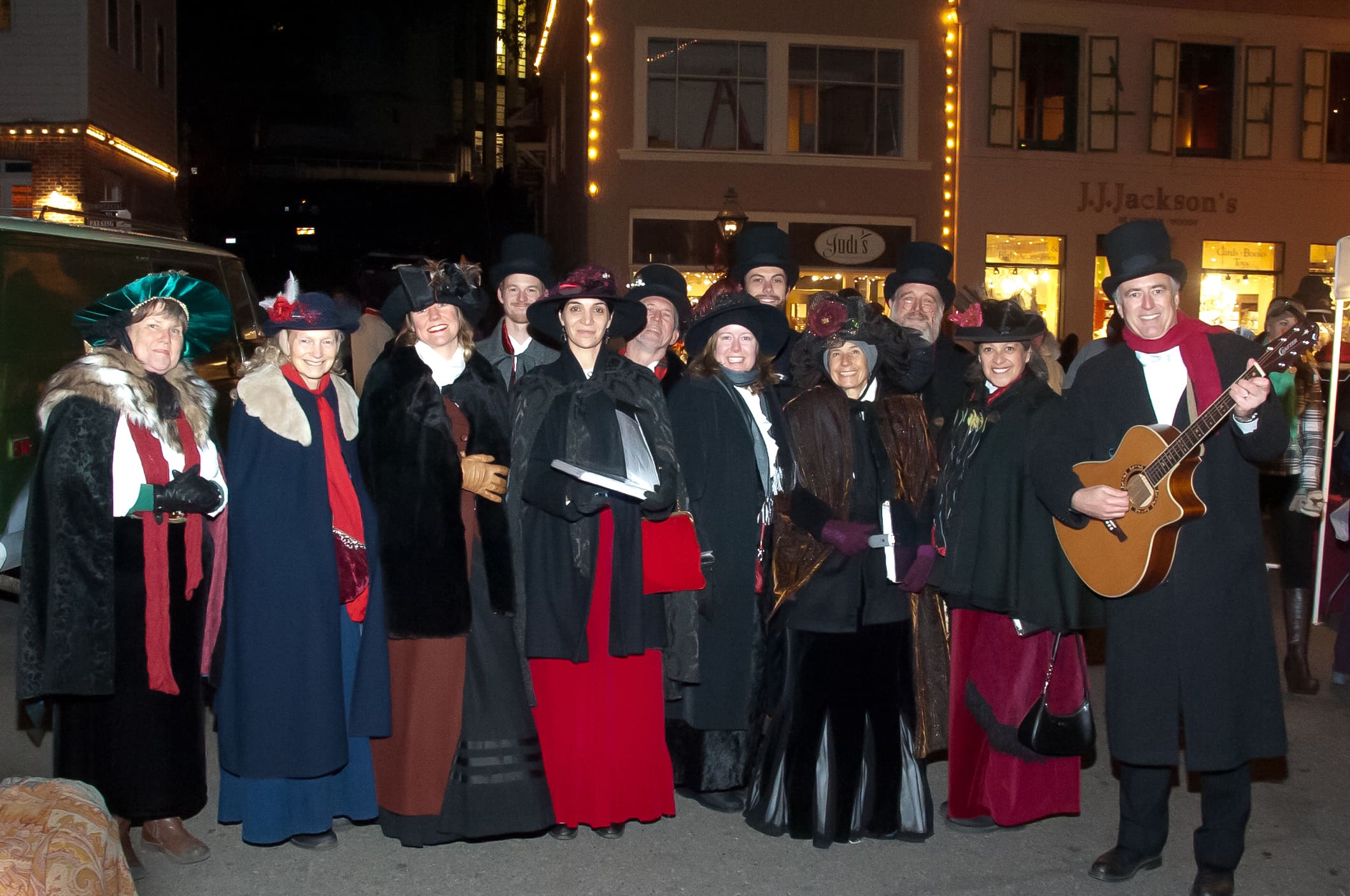 Good For
Family Time
Play
Sightseeing
Socializing
Why Go
A short weekend drive from most Northern Californian cities is the twin cities of Grass Valley and Nevada City. These two gold country destinations are only six miles apart and are a fantastic holiday weekend getaway. Visitors can enjoy some of California's most lively Christmas festivities and vibrant art and cultural scenes. 
Grass Valley is famous for its Cornish Christmas Celebrations on Fridays between late November and mid-December. Its downtown transforms into a real-life Christmas movie – complete with mulled wine, holiday characters, carolers, musicians, chestnuts, and fire pits. Additionally, there are food and beverage vendors, wine tasting rooms, and craft shops open. While in town, you can also visit the intriguing Empire Mine State Park, a historic gold mine site.
Just a few miles away from Grass Valley is Nevada City. You'll experience a unique type of Christmas celebration at the Victorian Christmas event during the holiday season. Here, you'll smell the delicious aroma of roasting chestnuts while passing Christmas carolers in full Victorian attire. Additionally, there are brass bands, bagpipers, and Santa Claus. You can immerse yourself in the excitement by dressing up in Victorian clothing.
Cornish Christmas and Victorian Christmas are great excuses for getting out of town and in the holiday spirit.
Suggested Itinerary
Spend time at Cornish Christmas at Grass Valley on Friday. On Saturday, visit the Empire Mine State Park or hike some scenic trails near Nevada City. On Sunday, enjoy the festivities at Victorian Christmas and head home after dinner.
When to Go
Grass Valley's Cornish Christmas happens every Friday between late November and mid-December. Nevada City's Victorian Christmas happens on select Sundays and Wednesdays in December. Check the websites for exact dates.
Cost
There is no cost to attend the events. However, you may need to pay a small fee for parking and a shuttle service.