See Lovely Fall Colors in Sacramento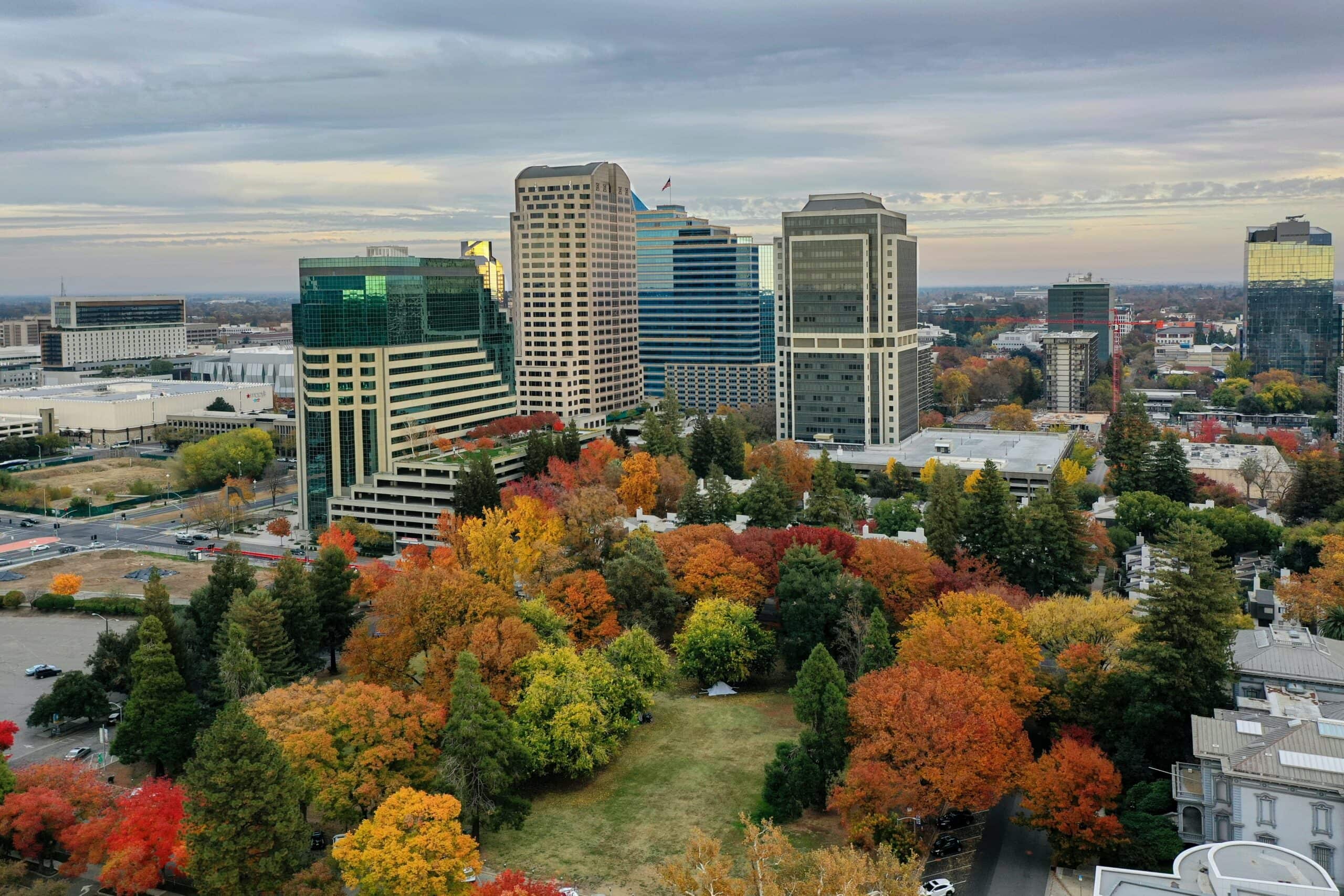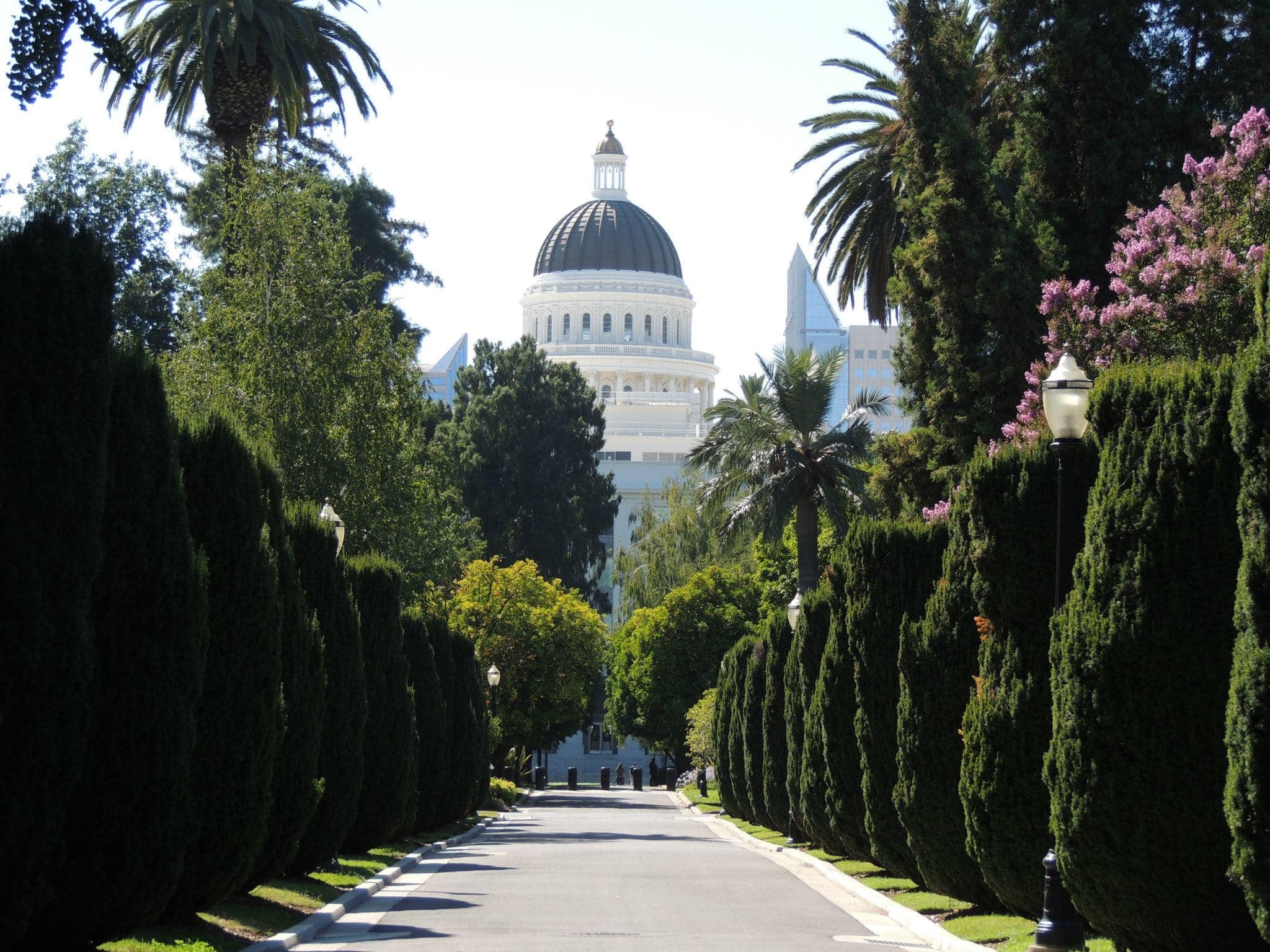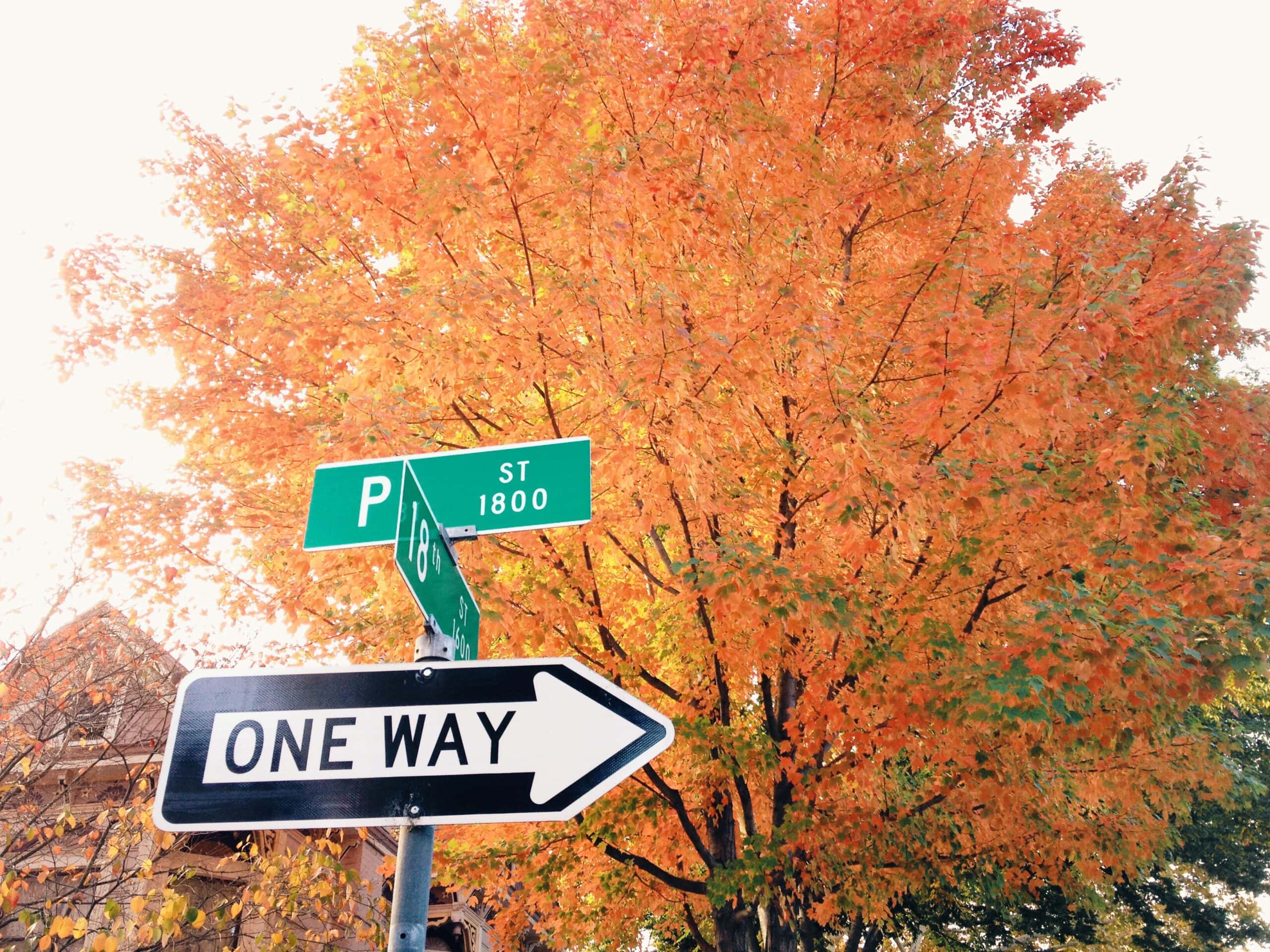 Good For
City Sophistication
Family Time
Photo Ops
Sightseeing
Why Go
Sacramento is an intriguing destination year-round. However, there is something oh-so-magical about visiting during the fall. During this season, "the city of trees" comes alive with striking golden and ruby hues. So if you're looking for some lovely fall foliage closer to home, this is your spot. 
You'll find all sorts of majestic trees in Sacramento's urban forest. Native oak trees, Japanese maples, elms, sycamores, Chinese pistache, and cottonwood trees are a few varieties you'll see around town. One of the best locations to visit and leaf peep is Capitol Park downtown. Surrounding the State Capitol building is a 40-acre green space with memorials, monuments, and unique trees. Don't forget to stop off at the Civil War Memorial Grove for a history lesson, which is a particularly impactful experience for kids. Other outstanding places to walk around include William Land Regional Park, a mixed recreational space with a zoo and a kids park, and the Fabulous Forties, a picturesque neighborhood with fashionable homes. 
Sacramento, the city of trees, is an ideal retreat for people of all ages looking for a memorable fall experience with a dash of history.
Suggested Itinerary
Drive to Sacramento on Friday evening and explore downtown. Stroll through the Fabulous Forties neighborhood in the evening. On Saturday, spend the day exploring William Land Regional Park, Capitol Park, and the Civil War Memorial Grove. Enjoy a leisurely breakfast or brunch downtown before heading home.
You can expand this trip with our other Sacramento weekend getaway ideas.
When to Go
Due to the lower elevation, the leaves change colors later when compared to the mountains, so you won't see much if you visit before October. Plan on visiting mid-October through November. Check the California Fall Colors map to plan your visit.
Cost
It's free to see the trees and visit the parks.