Laugh and Skate with Charlie Brown and Snoopy in Santa Rosa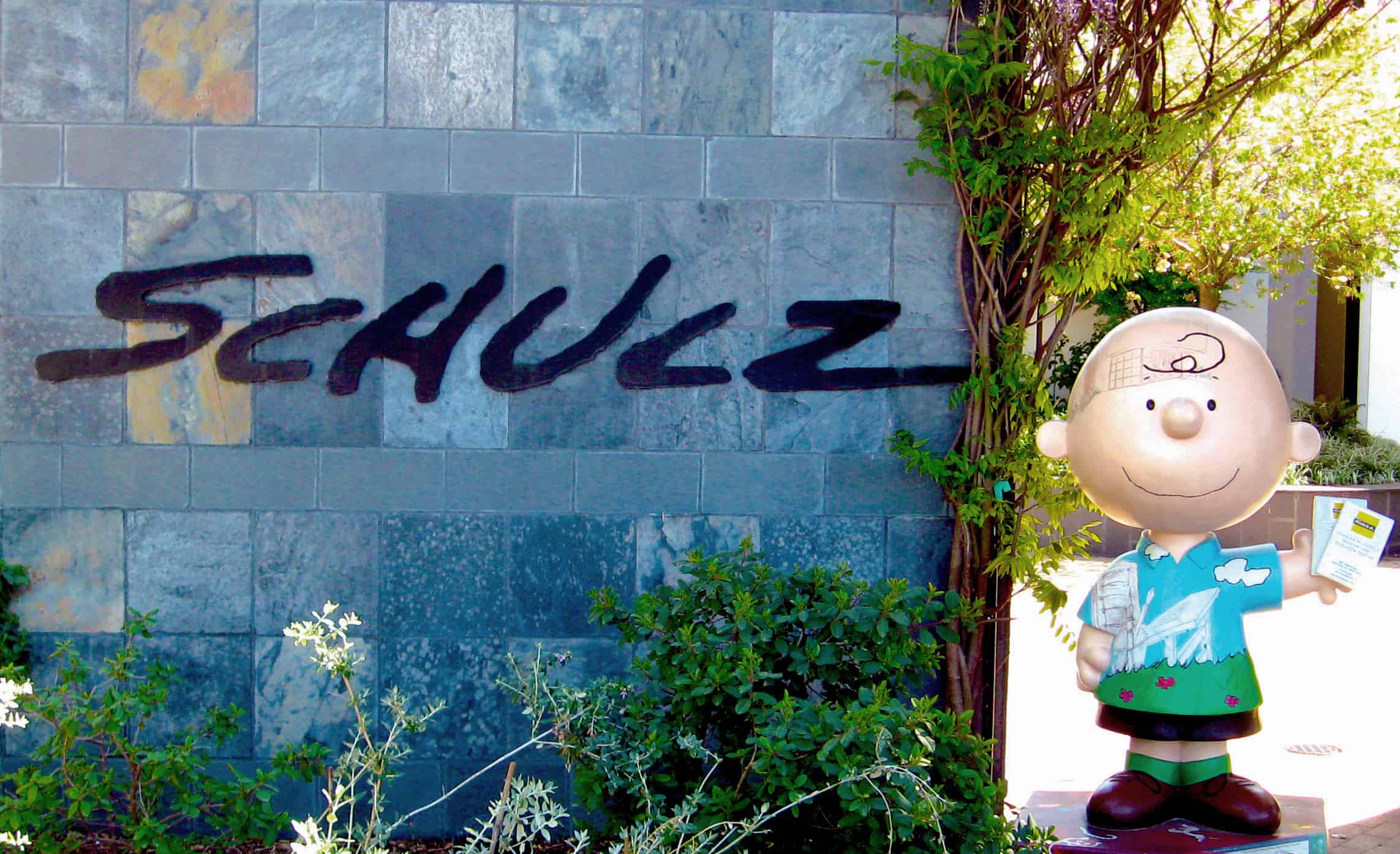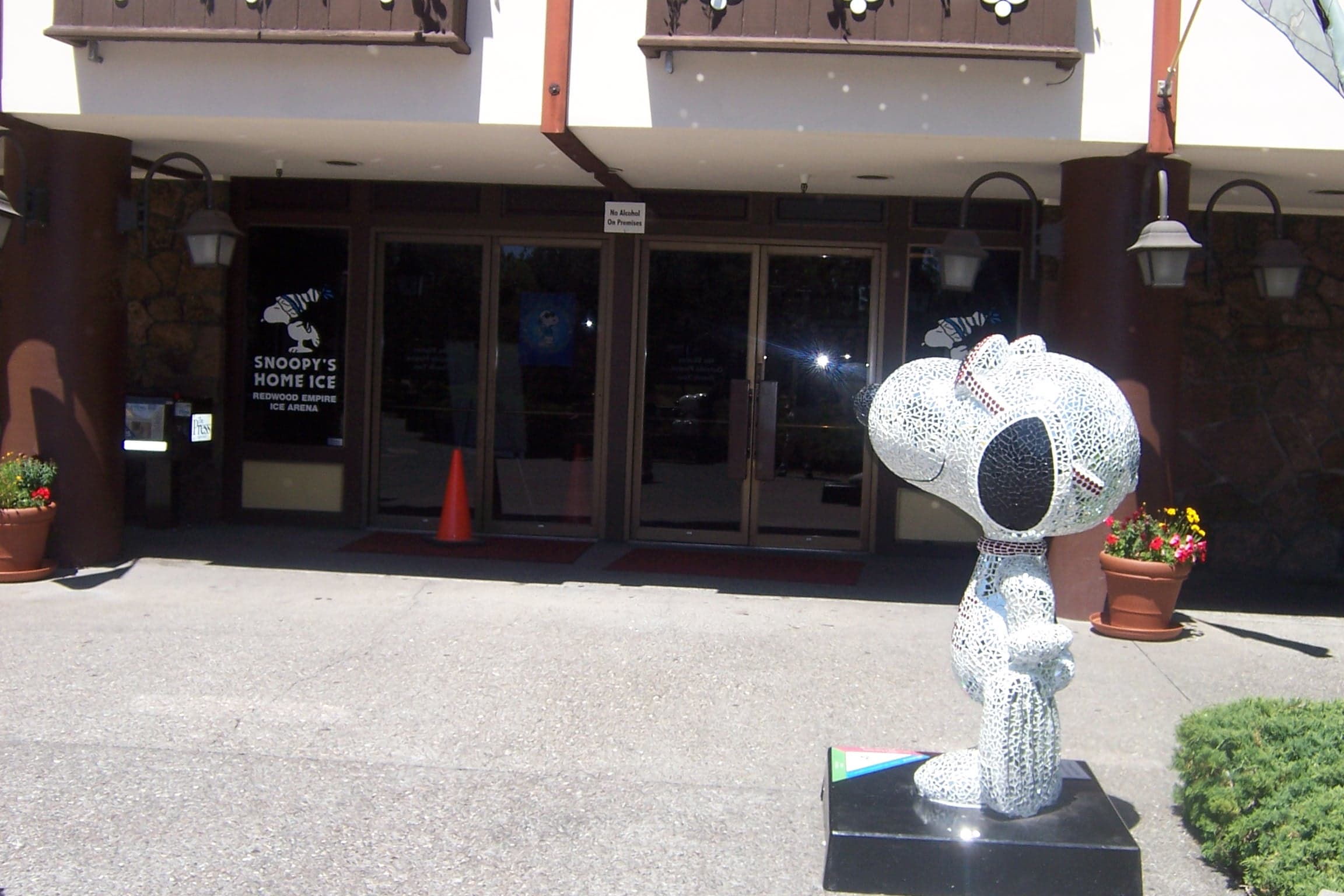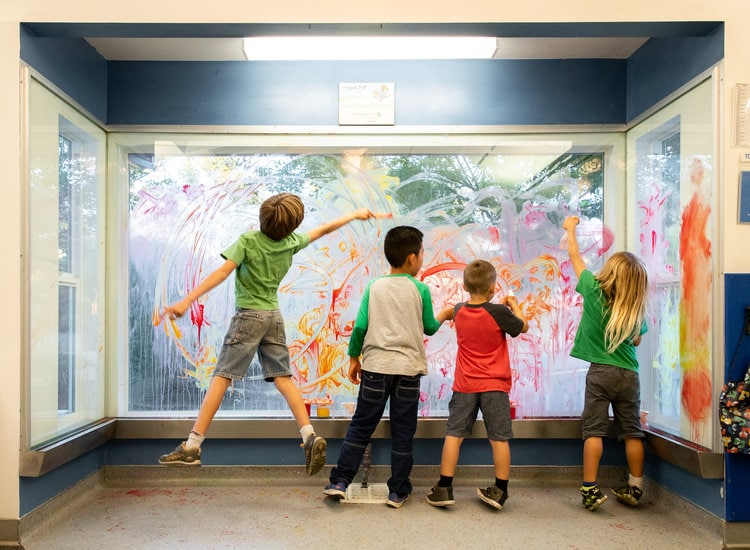 Why Go
If you grew up with Charlie Brown, Snoopy, and the rest of the Peanuts characters, you're in for a treat. Take the family on a getaway to Santa Rosa that the adults will enjoy as much as the kids.
Charles M. Schulz, the creator of the Peanuts comic strip, was a Santa Rosa resident, and his legacy is honored at the Charles M. Schulz Museum. Adults can enjoy the museum by exploring the deeper meanings of his work that you may have missed as a child. Kids will love the larger-than-life characters, movies, and drawing activities.
After visiting the museum, you can walk right over to the Redwood Empire Ice Arena, aka the "Coolest Place in Santa Rosa" or "Snoopy's Home Ice." Charles Schulz, who grew up in hockey-loving Minnesota, helped build the place and spent much time here. The public is invited to come ice skate during specific times, so check the calendar.
If your kids are ten or younger, add a visit to the Children's Museum of Sonoma County to the itinerary. They'll have a blast with the interactive exhibits while learning about science and art.
Enjoy a great family weekend that will have you reminiscing about your own childhood.
Suggested Itinerary
Arrive on Friday so that you don't have to rush to be at the Schulz Museum when it opens at 10 am on Saturday. After visiting the museum, head over to Snoopy's Home Ice for the public ice skating that starts at 1 pm. If you'd like to spend more time at the museum, you can catch the evening public skate at 7:30 pm instead. Or do both (check the calendar as public skate times vary throughout the year)! Visit the Children's Museum of Sonoma County on Sunday before you drive home.
When to Go
Visit any time of the year, but note that the museums and ice rink may be closed on certain holidays. And bring warm clothes for ice skating no matter the season.
Cost
Admission to the Schulz Museum costs $12 for adults and $5 for kids. It costs $11 for adults and $9 for kids to skate at Snoopy's Home Ice. Ice skate rentals are an additional $4. It costs $14 for both adults and children to visit the Children's Museum of Sonoma County.