Skip the Lift Tickets and Go Sledding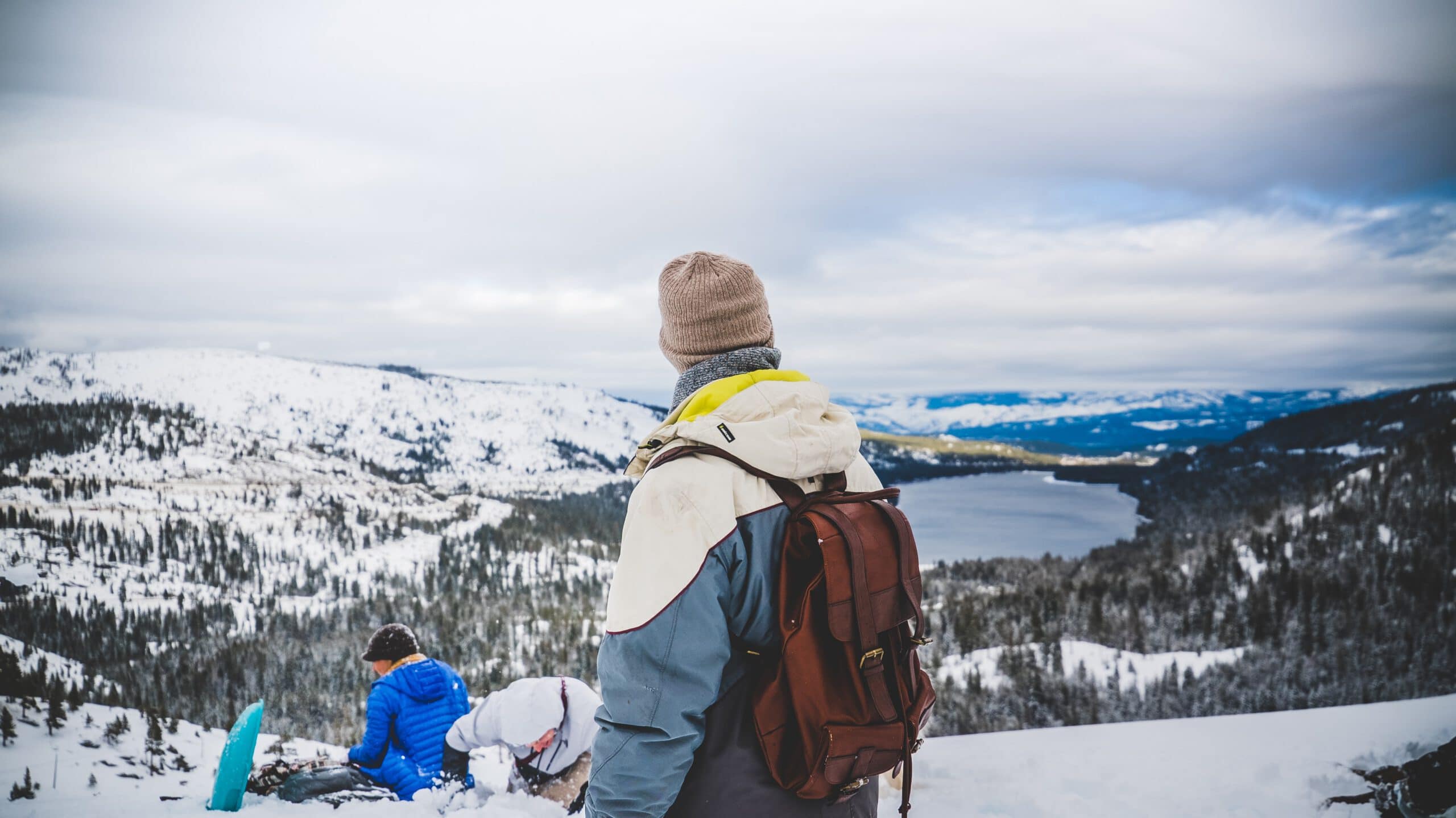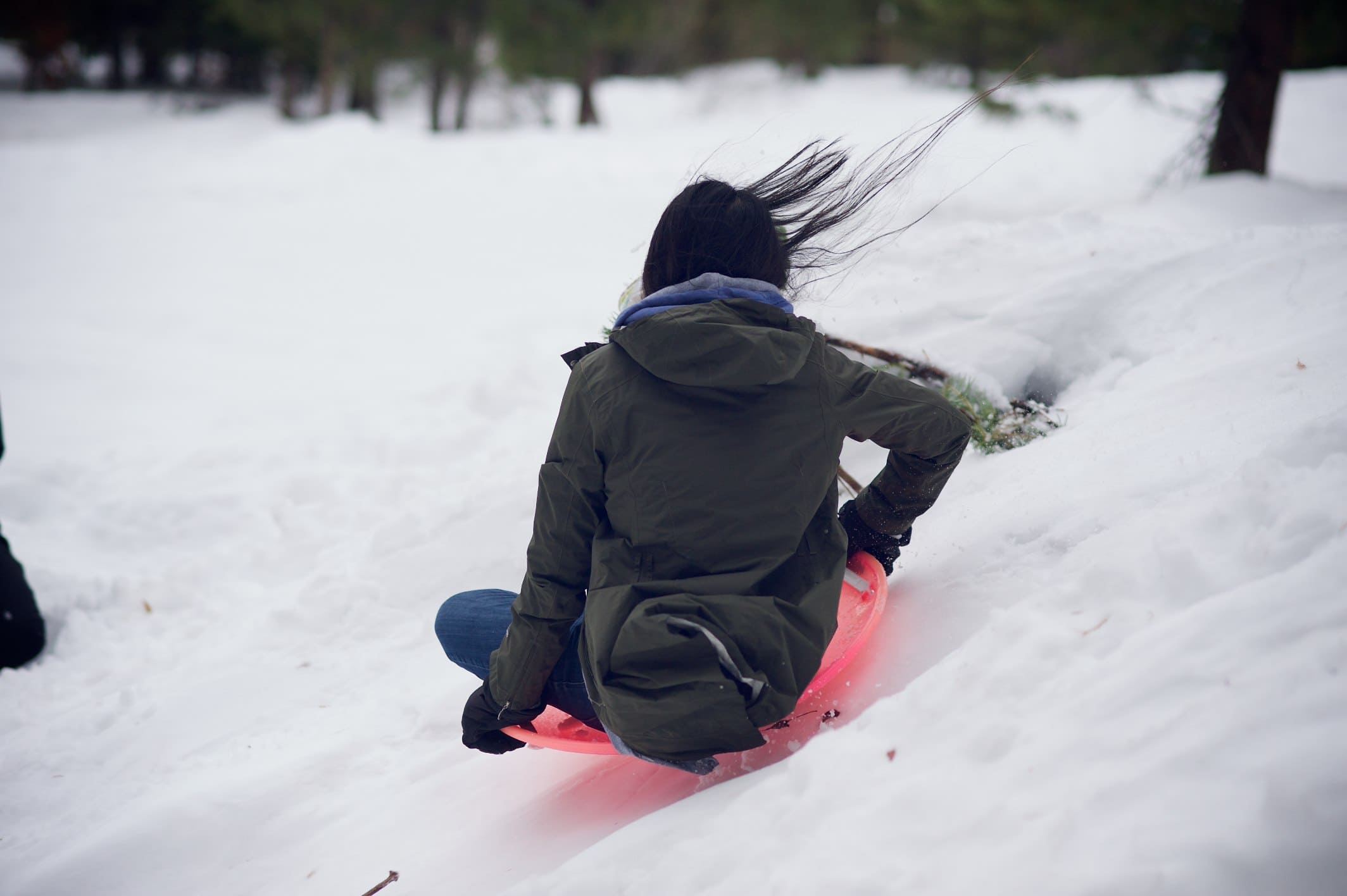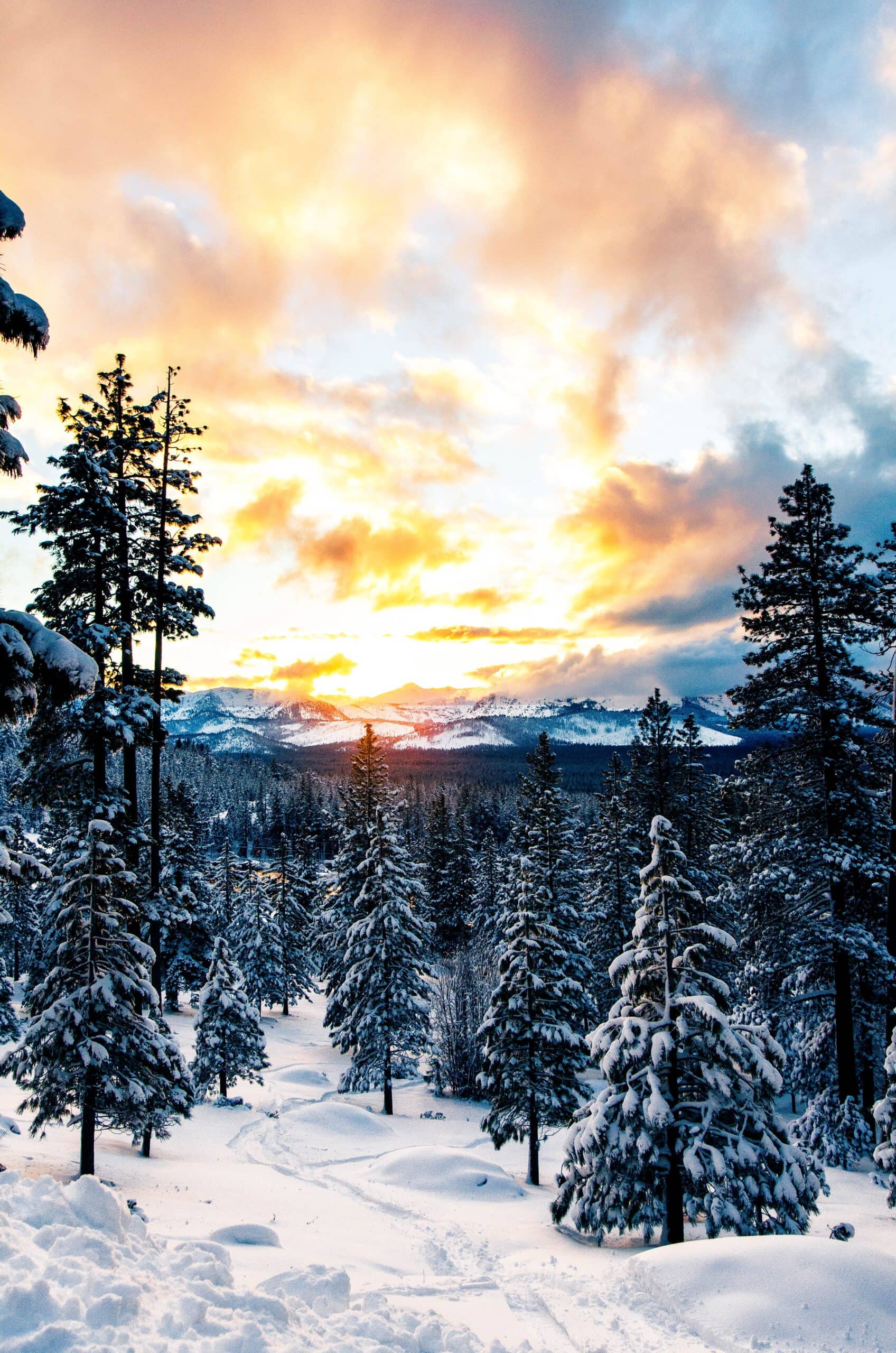 Why Go
With its expensive lift tickets, skiing or snowboarding is not the only way to play in the snow. Bring the whole family and go sledding instead.
Who doesn't love the thrill of sliding down a snowy hill? Ok, maybe people who intensely dislike the cold are not into it. For everyone else, sledding is fun, easy to do, inexpensive, and accessible to people of all ages. All you need is a sled or snow tube, which typically costs between $20 and $50, some warm clothes and shoes, and you're all set.
While any snow-covered hill will do, California maintains and operates a "sno-parks" system in the Sierras that are worth the trip. For your $15 daily parking pass or $40 season pass, you'll get access to a site set aside for snow play with a cleared space for parking, restrooms, and garbage receptacles. They are deservedly popular, so plan on getting there early to secure a parking spot.
With several sno-parks in the region and an abundance of lodging and restaurants, the Lake Tahoe region is a great home base for your snow adventures. If you're willing to pay more to play, there are a few resorts in Tahoe that emphasize sledding, like Granlibakken Tahoe, Adventure Mountain, and Kingvale Resort. Your tickets buy access to a day lodge, sleds included or available for rent, and a groomed run. The major ski resorts also offer tubing for even more money, which usually comes with a ride back up the hill.
Suggested Itinerary
First, buy a sno-parks parking pass before you drive up. The season pass gives you the most flexibility. Drive to Tahoe on Friday so that you can get up early on Saturday to beat the crowds. On Sunday, you can hit one of the sno-parks located on your way out of town before you begin the long drive home.
Things to Do
Make snow angels, snowmen, and snowballs.
Drink hot chocolate by a cozy fire afterward.
Cost
A sno-park parking pass costs $15 for a day or $40 for the season. Tickets for commercial sledding resorts typically cost $25 to $45 per person.