Pick Apples and Explore Watsonville's Charms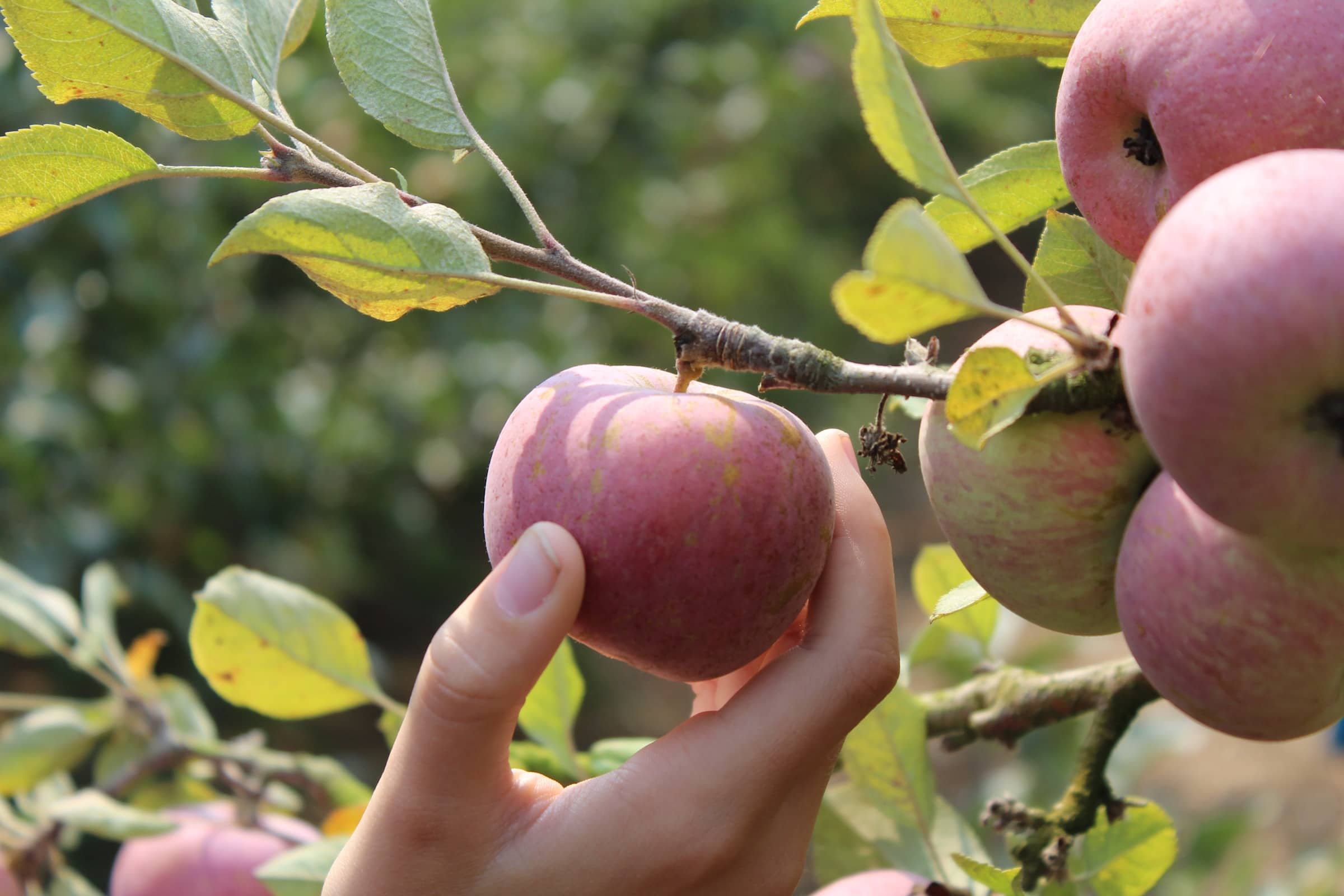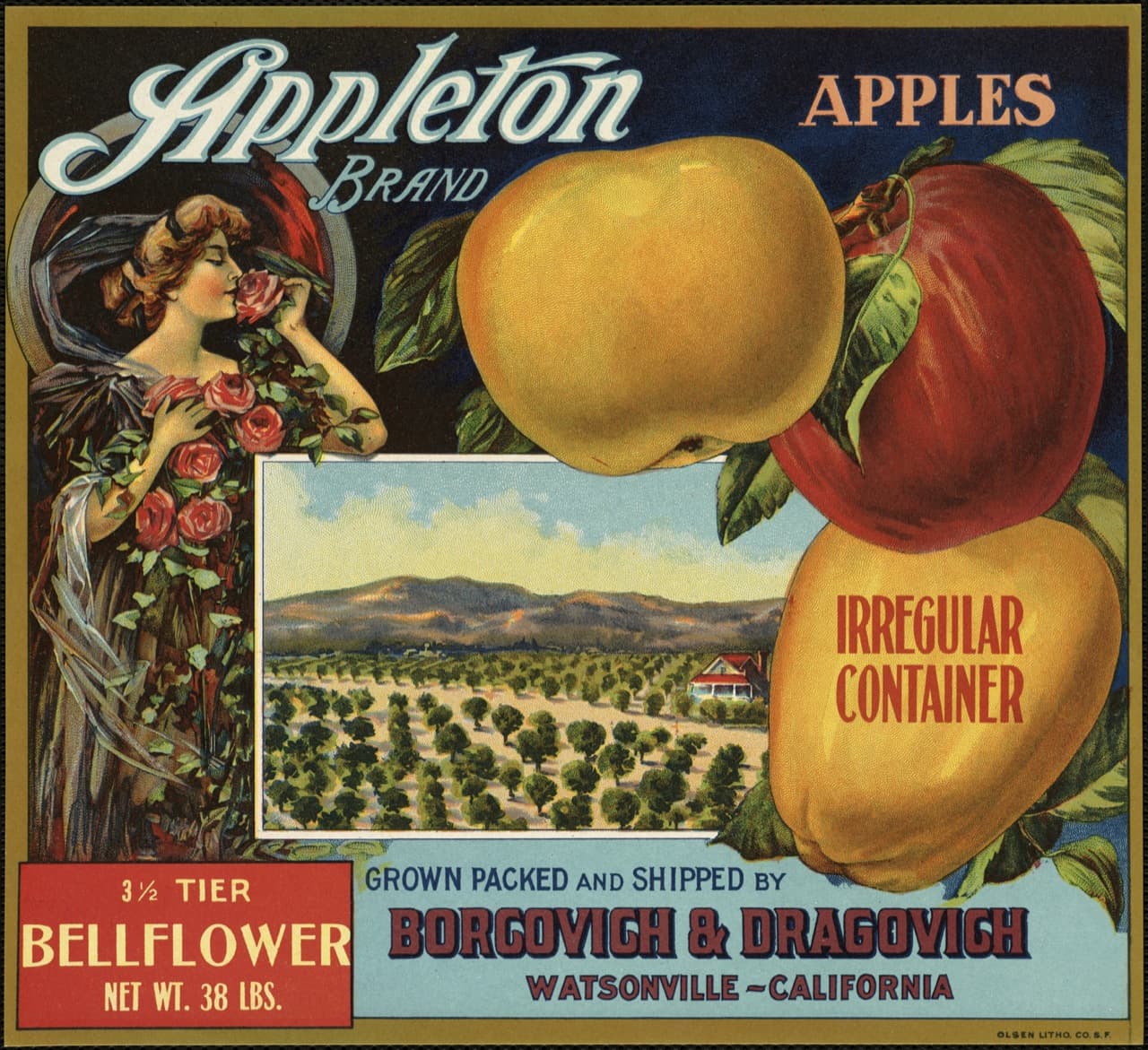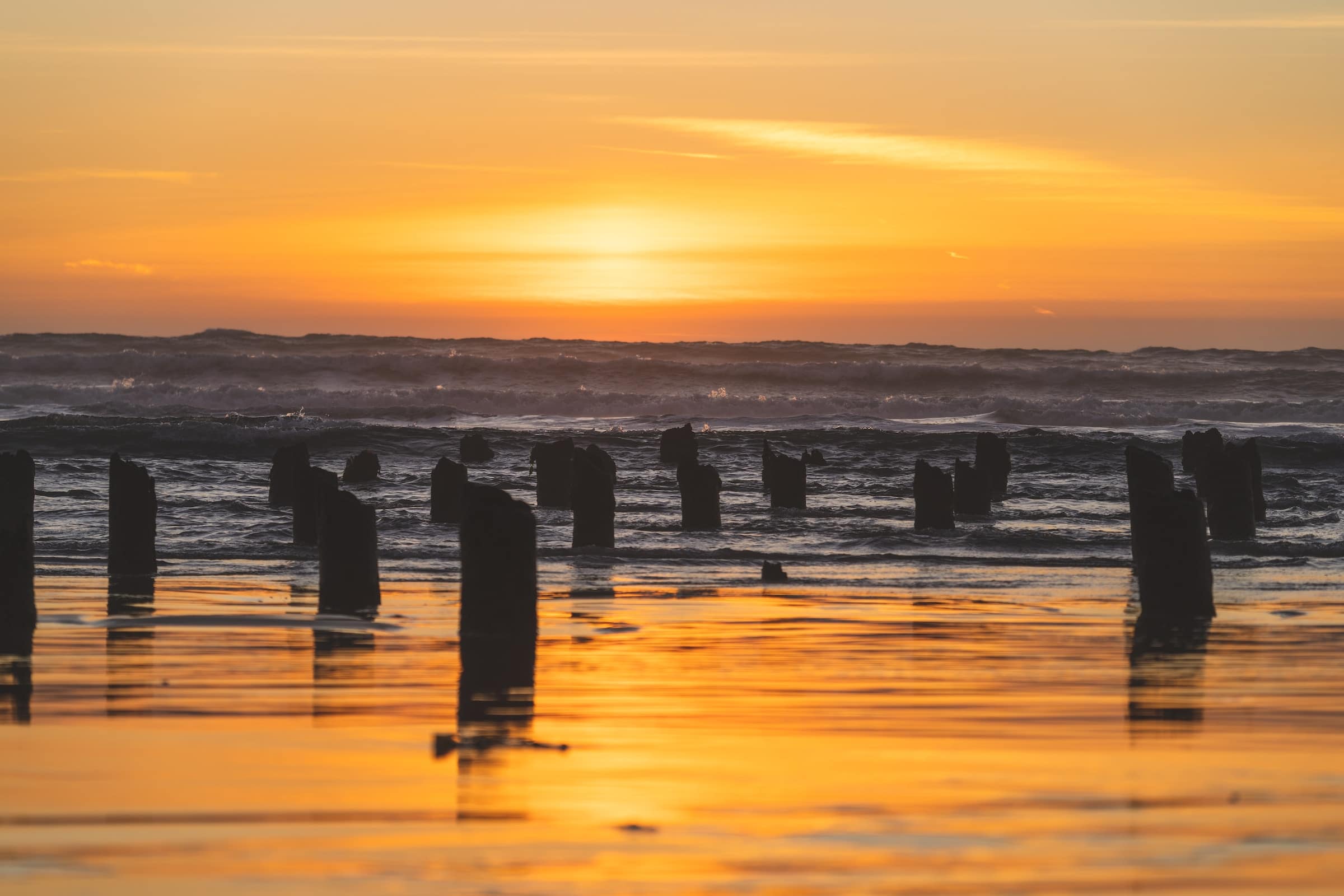 Good For
Family Time
Gourmet
Sightseeing
Why Go
In the heart of California's apple country, Watsonville beckons with a genuinely warm and authentic experience. If you enjoy eating apples (and who doesn't??), it's a haven worth exploring. The area boasts numerous orchards where you can engage in the quintessential fall activity of apple picking. You'll relish the serenity of strolling through the orchards, plucking apples straight from the trees—an experience that makes you feel like a kid again. Standout destinations include Gizdich Ranch, Clearview Orchards, and Live Earth Farm.
Watsonville is also home to Martinelli's, a company that has been crafting the finest apple juices and ciders for over 150 years. Sampling their sparkling cider is akin to tasting liquid gold. You can taste their goodies before deciding which ones to bring back home.
As you meander through Watsonville, you'll encounter an artistic treasure trove—the apple crate murals. These vibrant and informative murals beautifully depict the area's apple-growing heritage. Wander downtown, and you'll come across these artful creations that add character to the town and narrate its history.
Whether you bring the kids or want to feel like a kid again, a weekend getaway to Watsonville in the fall won't disappoint.
Suggested Itinerary
Pick apples on Saturday, then visit nearby Sunset Beach to watch the sunset. On Sunday, stroll around downtown looking for the murals and sample the cider at Martinelli's before driving home.
Add more fun by staying at the nearby KOA for a glamping experience.
When to Go
Apple harvest season usually takes place in September and October.
Cost
Your costs depend on how many apples you pick, priced per pound. Clearview Orchards also charges $7 for one vehicle. Tastings at Martinelli's are free. Sunset State Beach charges $10 per vehicle.