Ring in the New Year in South Lake Tahoe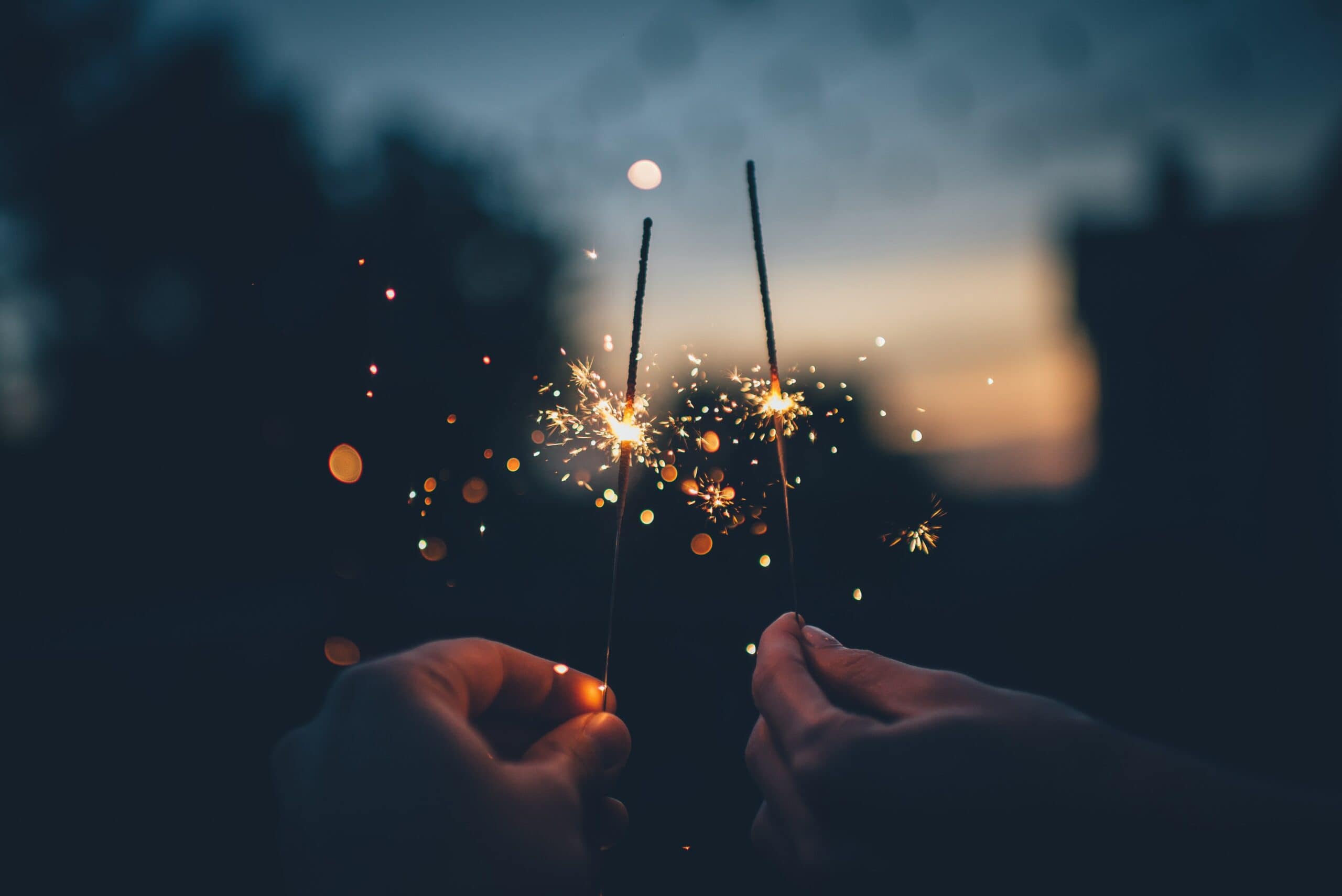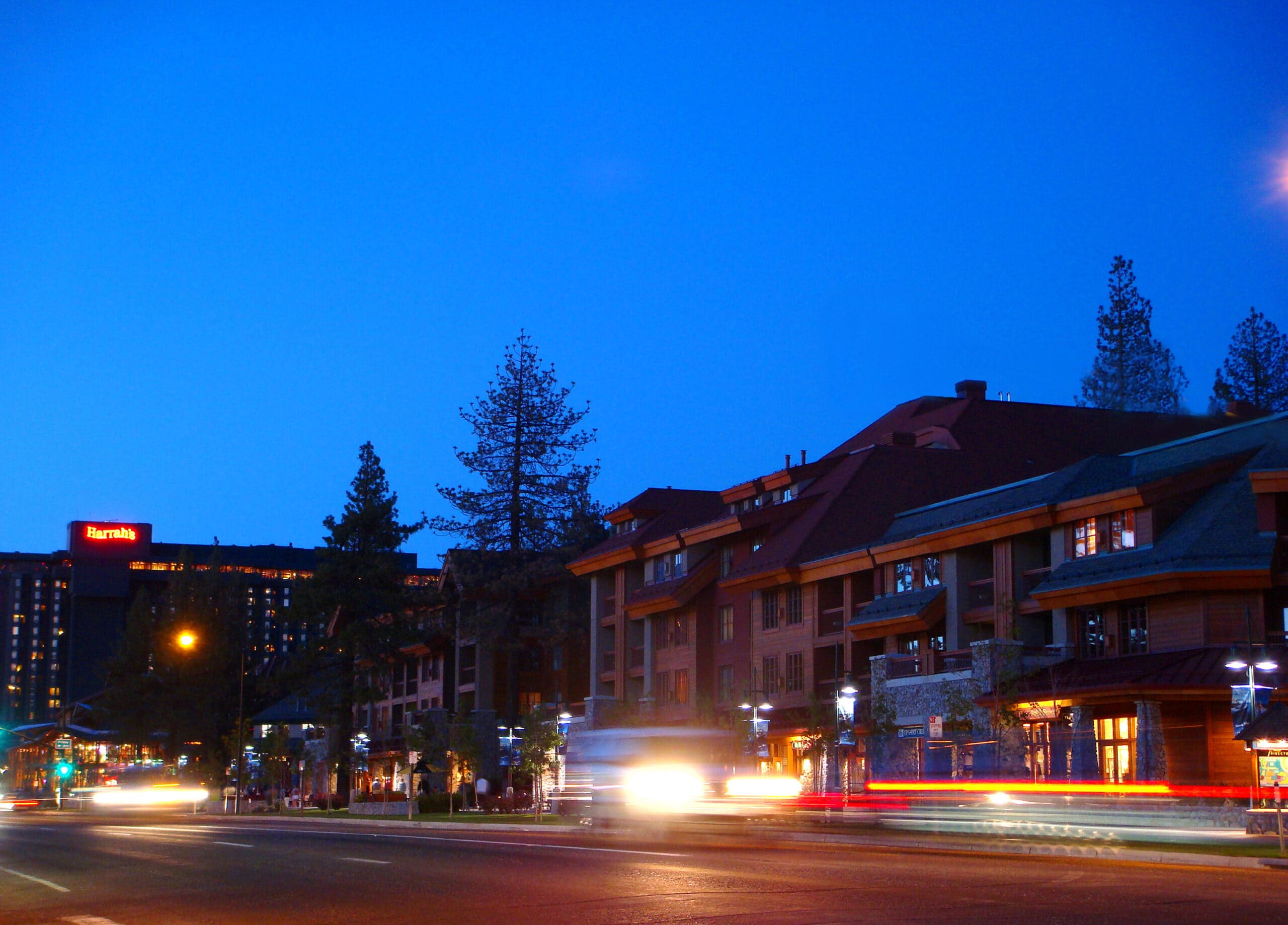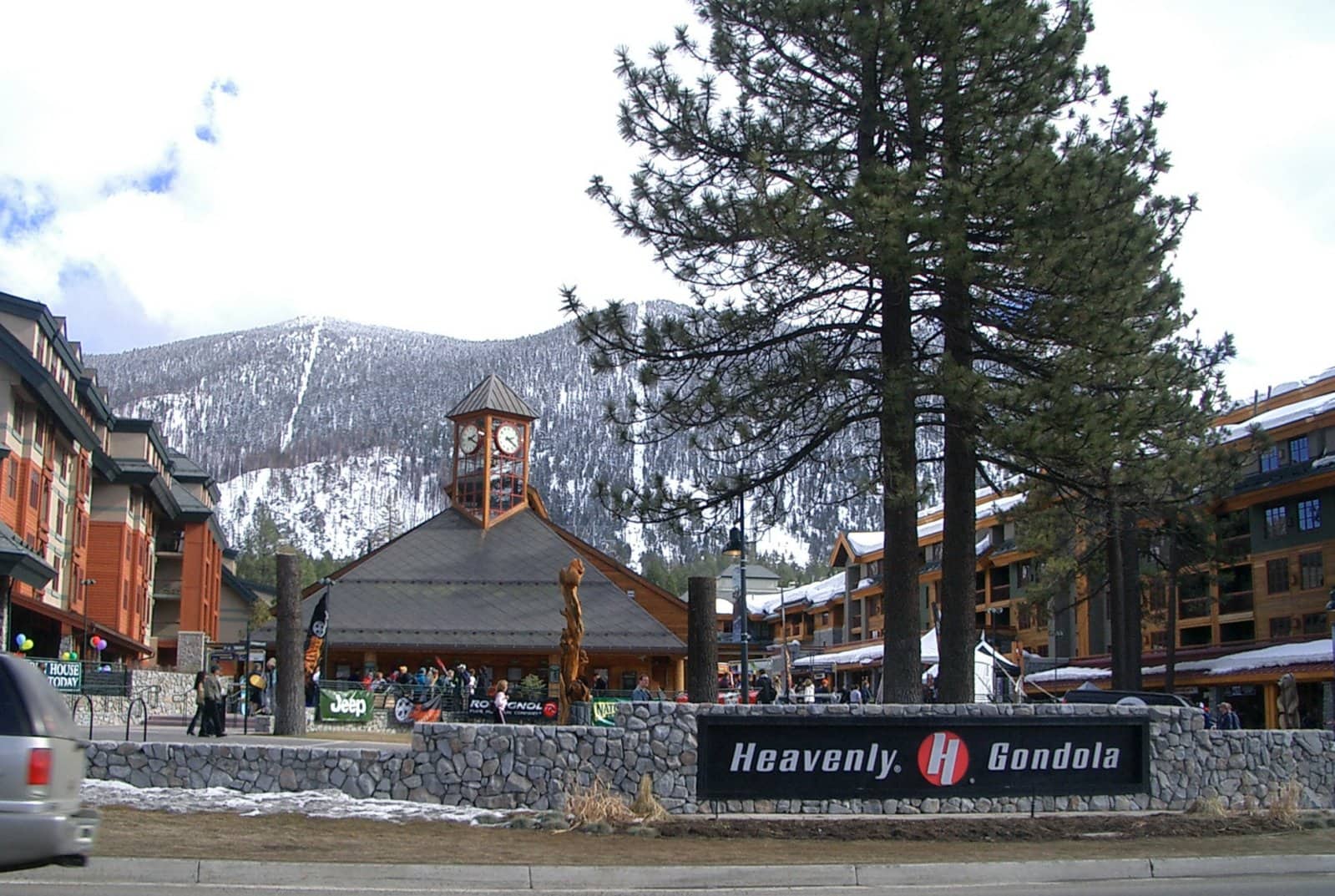 Why Go
If you're looking for a winter retreat to ring in the new year, South Lake Tahoe is the ideal getaway. It's a destination that perfectly mixes a celebratory atmosphere with breathtaking natural beauty.
While there are many exciting things to do in South Lake Tahoe on New Year's Eve, this trip focuses on the events at Heavenly Resort. In the Heavenly Village, there are many festivities for visitors to enjoy. One annual tradition is the Heavenly Holidays New Year's Eve Celebration. Events include live music, fireworks, and the Gondola Ball Drop. You can also celebrate by going to a magic dinner show at The Loft in Heavenly Village. This event has world-famous magician headliners and a high-end dinner buffet. The venue also hosts a VIP New Year's Eve party for guests 21 and over.   
In addition to the events at Heavenly, South Lake Tahoe has a growing reputation as a destination with lots of good breweries. The Beer Trail includes three breweries within walking distance of Heavenly that you can add to your itinerary.
And finally, there are numerous nightlife options at the nearby casinos. So place your bets, go dancing at nightclubs, watch a show – your entertainment options are limited only by your stamina.
Suggested Itinerary
During the day, enjoy winter sports like skiing, snowboarding, or ice skating. Then, celebrate New Year's Eve by attending the Heavenly Holidays events. And keep the party going at nearby casinos and breweries.
When to Go
This itinerary is for the days leading up to and including New Year's Eve and New Year's Day.
Cost
The Heavenly Holidays events are free. However, dinner shows can cost $100+ per person. Expect higher hotel prices during this time. Additional costs include optional activities such as skiing, gondola rides, and nightlife at the breweries and casinos.