Tour the Cheese Trail in Marin and Sonoma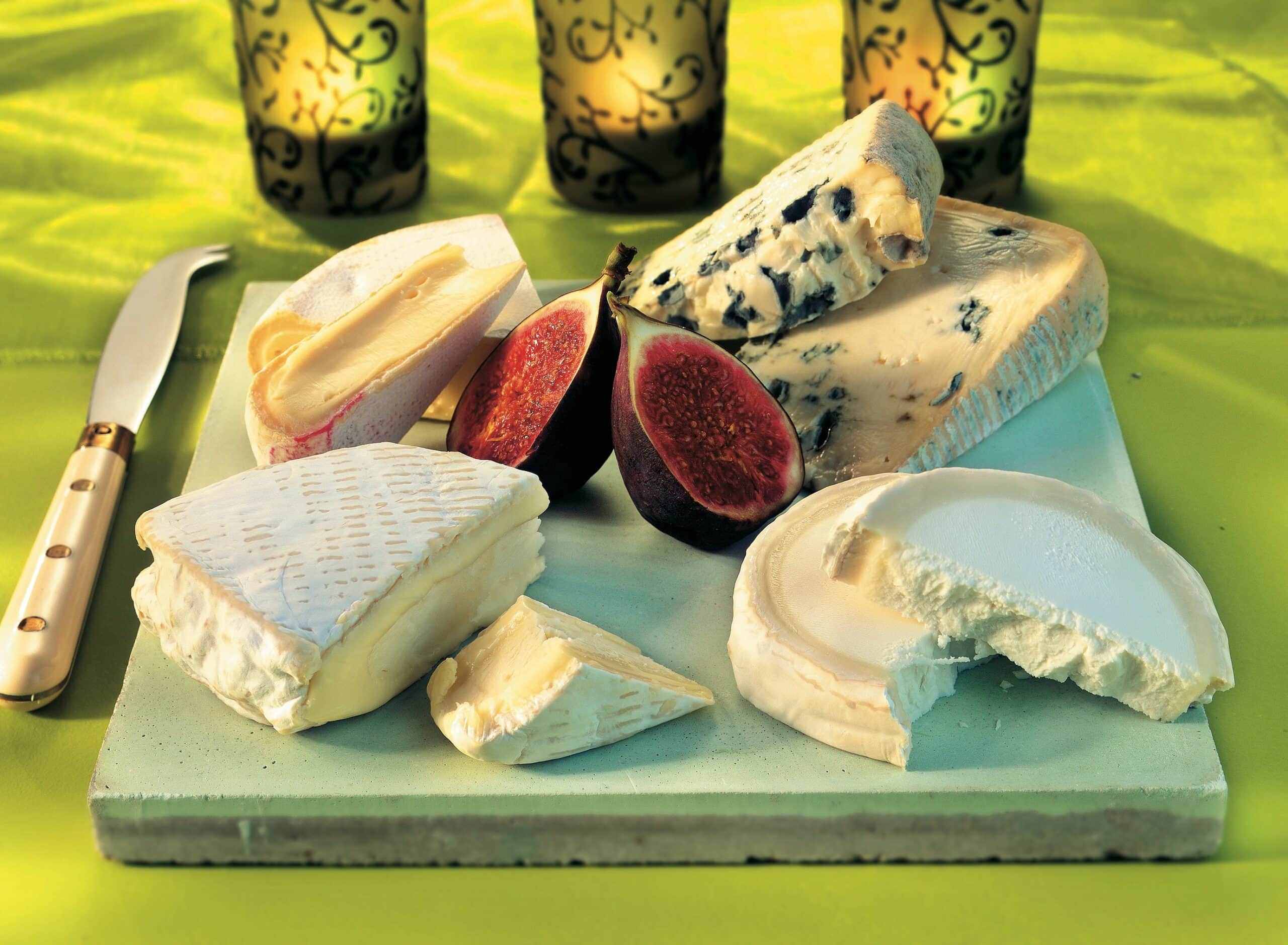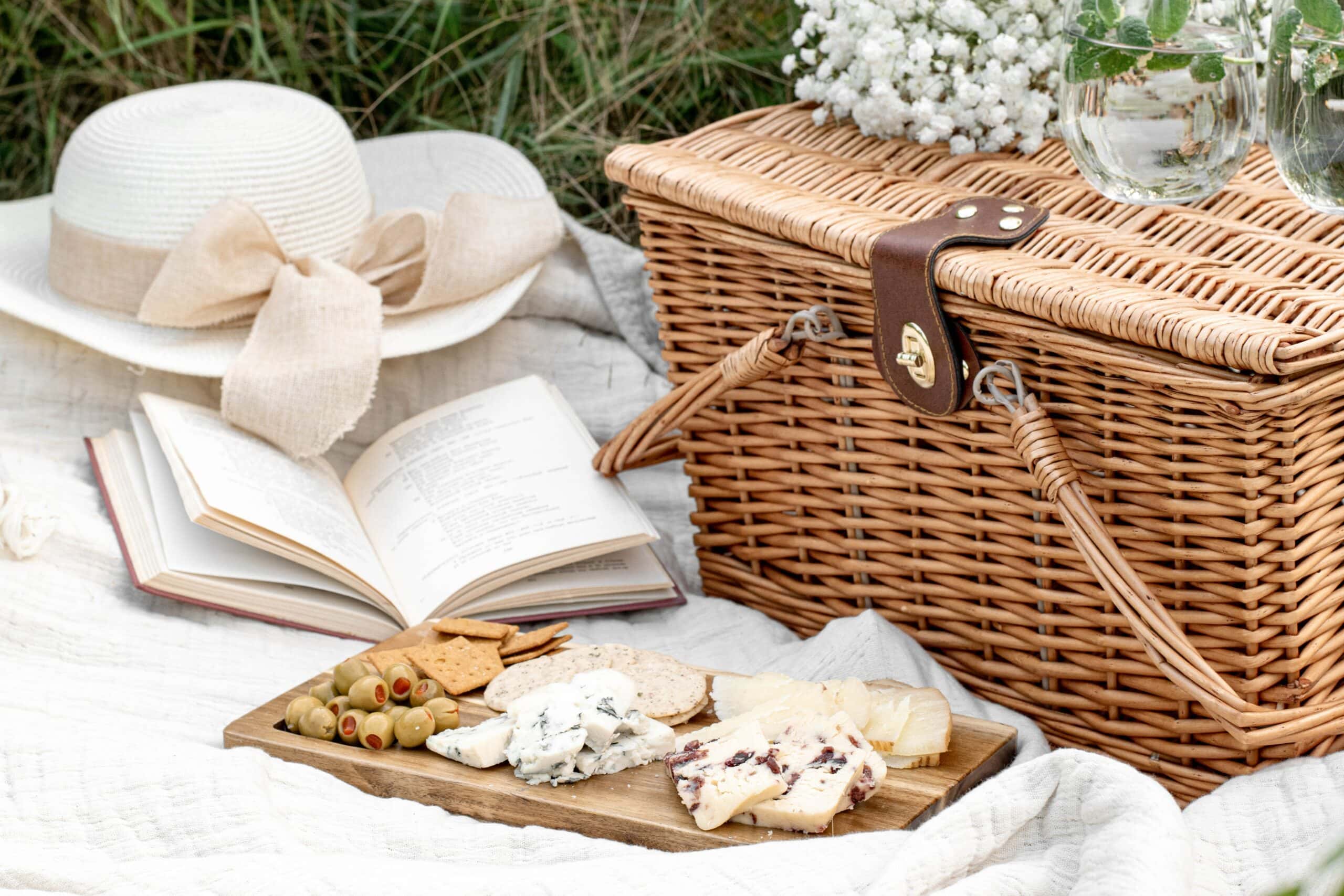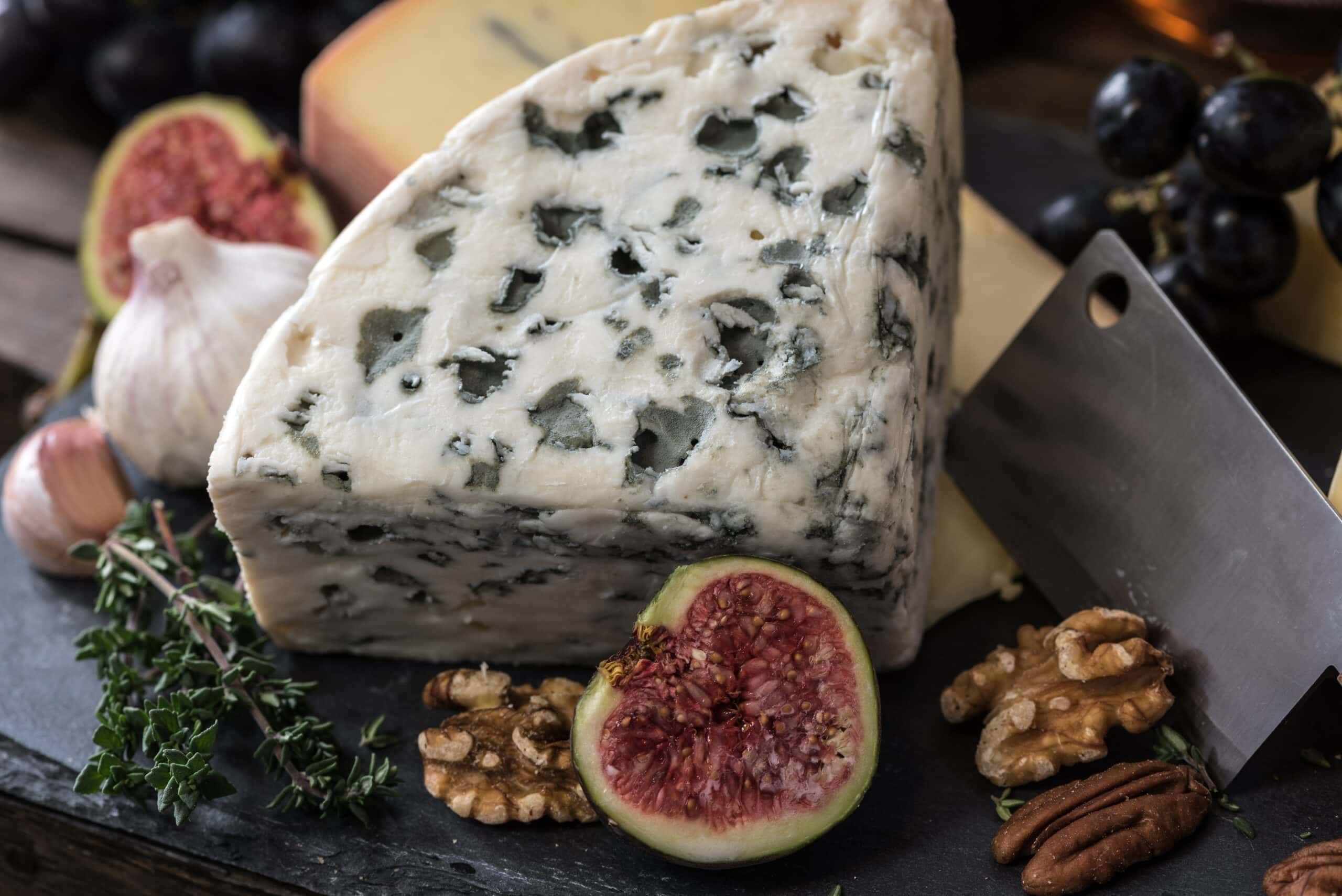 Why Go
California is the country's largest milk producer, so it's no surprise that it has some fantastic cheese. If you love this delightful treat, then you'll enjoy a weekend getaway to the Cheese Trail in Marin and Sonoma. Not only is it a mouthwatering adventure, but it is also very scenic.
The easiest way to sample the best cheese in Marin and Sonoma is to find spots on the California Cheese Trail. While the trail covers all of California, there is a high concentration of locations in those counties. You can use the filters on the map to find the best routes in Marin and Sonoma. For example, many people use Petaluma as a starting point in Sonoma County, then branch out towards Highway 1 into Marin County. There are several renowned cheesemakers along the way, including Achadinha Cheese Co., Marin French Cheese, Nicasio Valley Cheese, Point Reyes Farmstead Cheese Co., and Cowgirl Creamery.
This itinerary's location in between Point Reyes and Tomales Bay to the west and Petaluma to the east makes it ideal for combining this trip with our other trip ideas in Marin and Sonoma.
Suggested Itinerary
Choose your starting point and drive to that area on Friday. Then, spend time visiting the cheesemakers on the Cheese Trail on Saturday. Consider combining this trip with our other trip ideas in Marin and Sonoma.
When to Go
While you can do this itinerary at any time of the year, spring is a prime time to visit with mild, pleasant weather, fewer crowds, and blooming wildflowers.
Cost
The cost of this activity will depend on the creamery you visit. There is no minimum cost for many of these places, but you will have to purchase cheese and any other food items you would like to try.