Watch the Sandhill Cranes Migration Near Lodi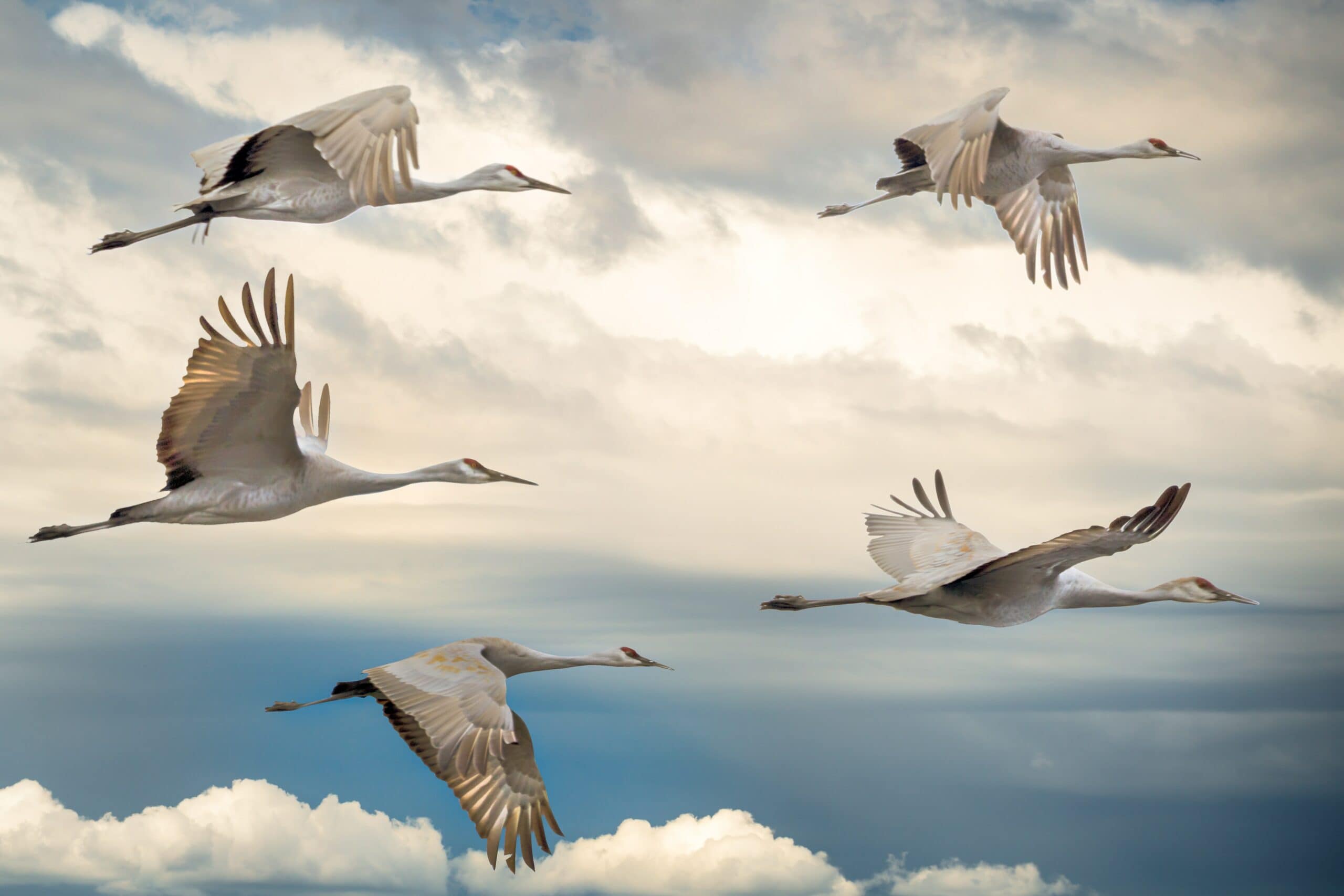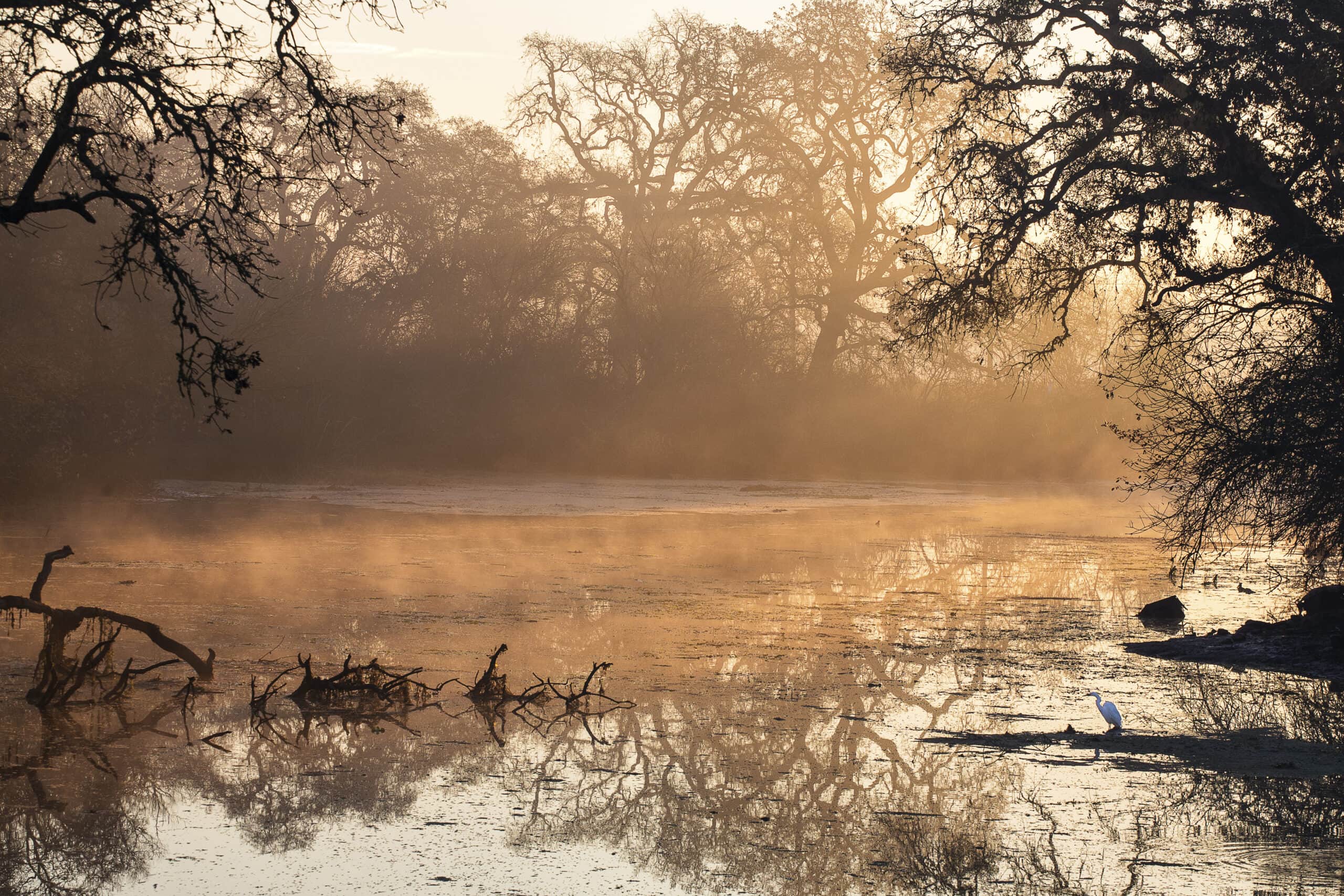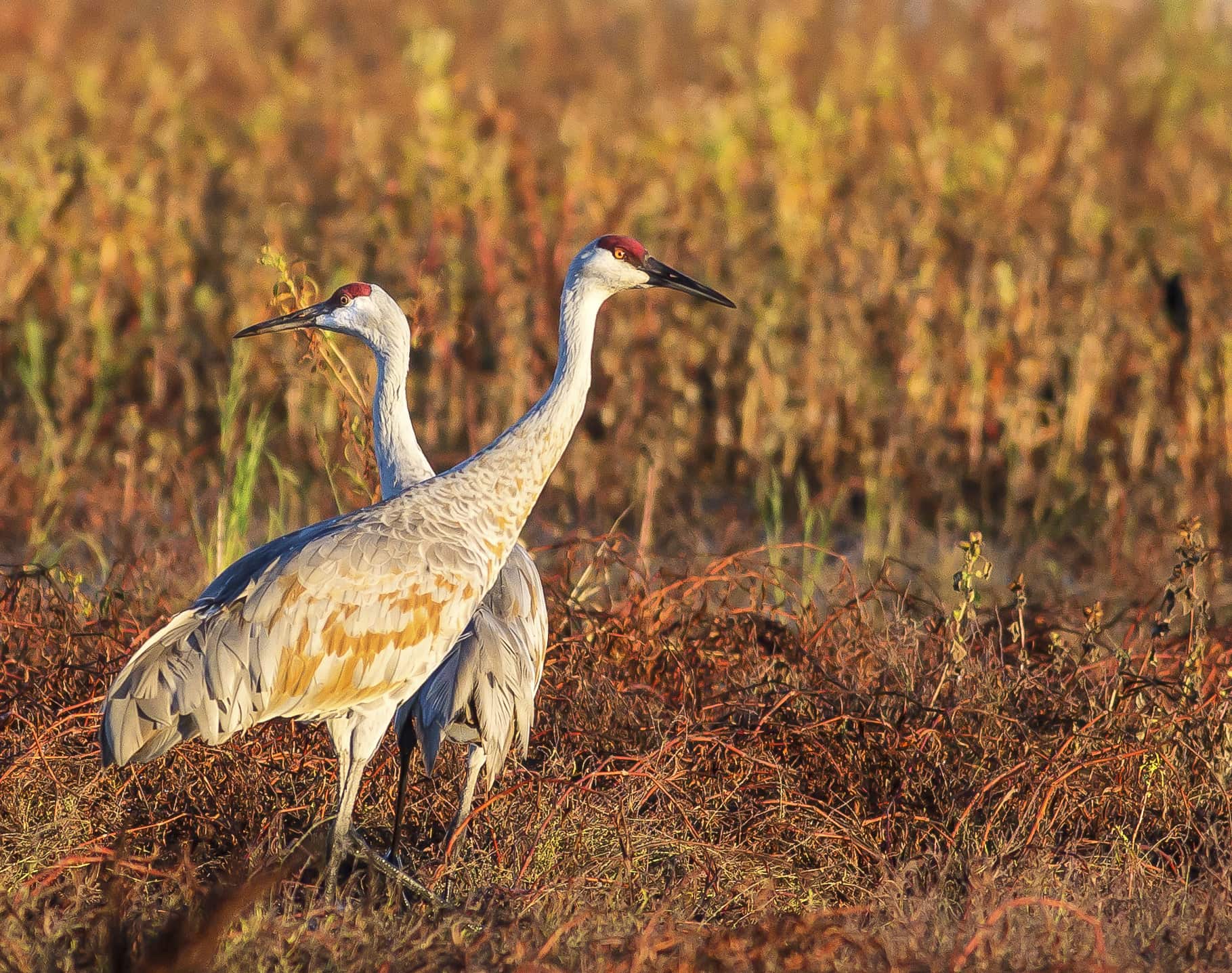 Good For
Nature
Photo Ops
Something Different
Why Go
Humans aren't the only species who migrate south for a winter vacation. Each year, thousands of majestic Sandhill Cranes flock to the marshes near Lodi from as far away as Siberia to enjoy the mild California winter weather. And you, too, can make the trek to Lodi for a weekend getaway to see this awe-inspiring phenomenon take place! 
There are several ways you can observe these beautiful creatures during your visit. Each November, Lodi celebrates their arrival by hosting the Sandhill Crane Festival. You can learn about the birds, sign up for a birdwatching excursion, and enjoy local entertainment at this event. In addition, there are photographers at the event to help you capture the memories. Most of the festivities take place at Hutchins Street Square. 
But the real treat is observing the cranes in their natural habitat at the Cosumnes River Preserve and the Woodbridge Ecological Reserve just outside Lodi. The natural beauty of these reserves, even in the winter, provides a scenic backdrop for your photos. Sunrise and sunset are especially beautiful times to visit. Your options include taking a tour, doing a one-mile trek through the Lost Slough Wetlands, or kayaking in the river.
Wildlife migrations are one of nature's wonders, and you don't have to travel far to experience one in person.
Suggested Itinerary
Arrive on Friday so that you have the entire day on Saturday. The next day, attend the festival or explore either the Cosumnes River Preserve or the Woodbridge Ecological Reserve. In the evening, enjoy dinner at a Lodi restaurant or winery. Then, on Sunday, explore the other reserve before heading home.
When to Go
The Sandhill Cranes call Lodi their home between October and February, so visit during that time if you want to see them. Those who wish to attend the festival should visit in early November. You can check current festival dates on the Lodi events calendar site. 
Cost
Seeing the cranes on your own is a relatively low-cost activity: Consumnes is free to enter, and Woodbridge offers daily passes for $5. The Sandhill Crane Festival is free, but tickets for the tours associated with the festival have varying costs depending on the type of tour.