Refresh and Recharge With Hot Springs in Ukiah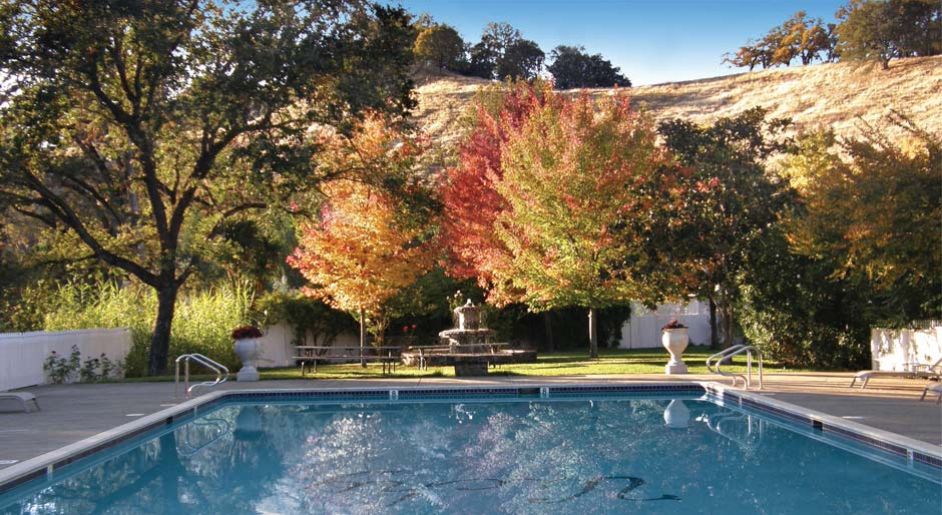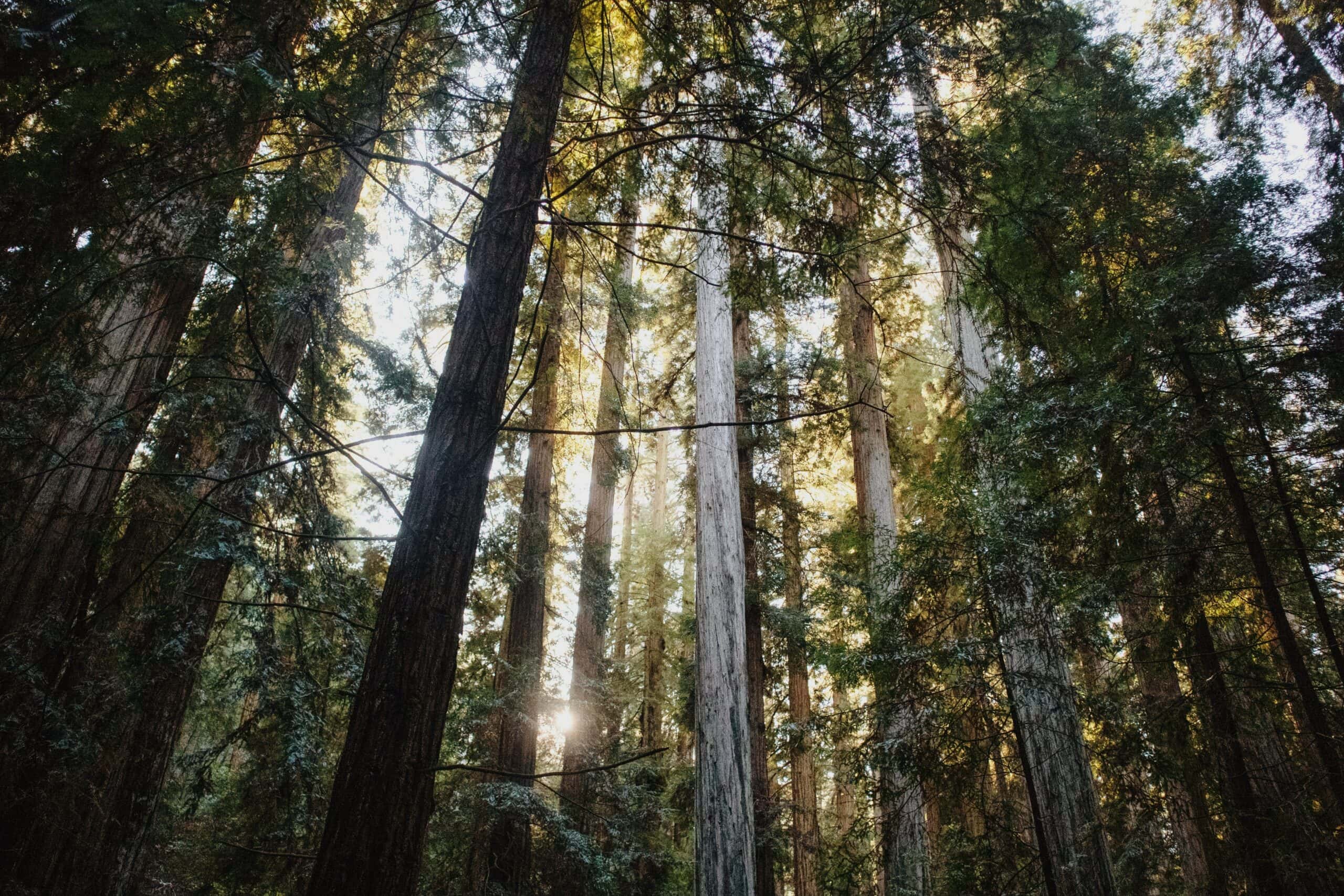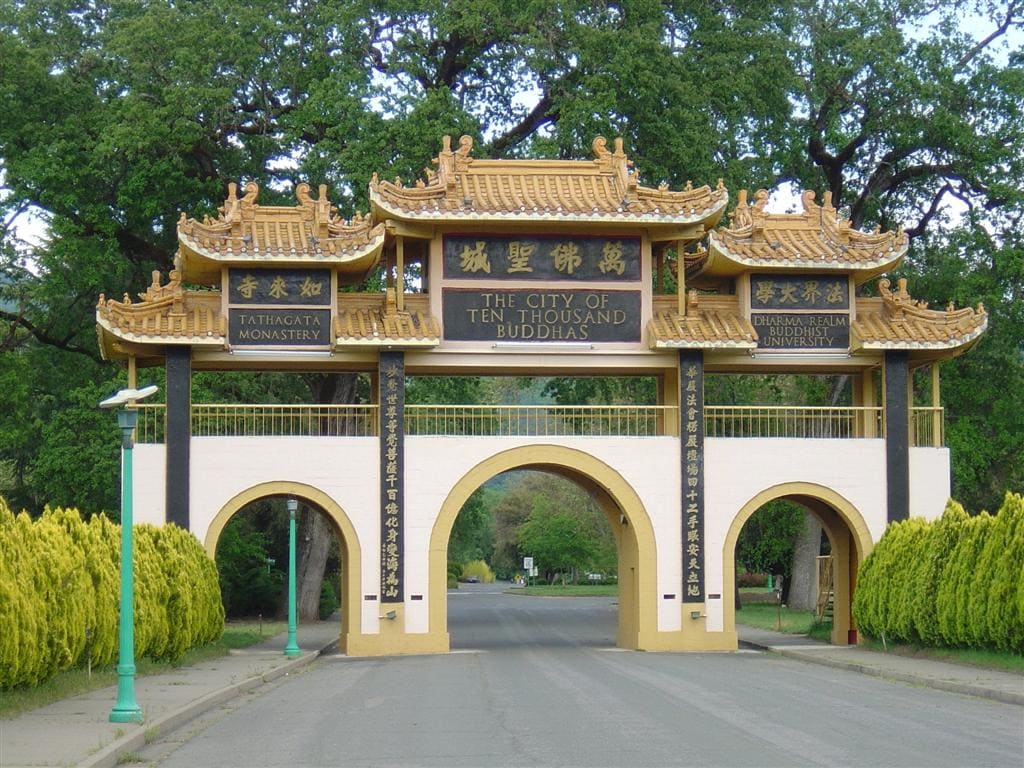 Good For
Downtime
Nature
Romantic Connections
Wellness
Why Go
For a quiet, tranquil weekend getaway, head to Ukiah to soak in hot springs and walk among coastal redwoods.
When you need to unwind after a long week, a long soak in natural hot springs can recharge your batteries. But before you take a wet bath, go forest bathing among the redwoods. Montgomery Woods State Reserve, located west of Ukiah, has 350′ tall trees, including the Mendocino Tree, once considered the tallest tree in the world. The two-mile-long Montgomery Trail loop is the easiest way to see the park.
On your way back to Ukiah, the clothing-optional Orr Hot Springs resort is about a mile from the reserve. You can stay overnight within its 27 acres or use its hot springs on a day pass. This resort is a true retreat – leave your electronic devices behind and give in to complete relaxation.
Closer to Ukiah, the 700 acre Vichy Springs Resort has mineral baths, swimming pools, and walking trails. It's a beautiful resort that has welcomed visitors since 1854. Stay in one of the suites or cottages, or use the springs on a day pass.
The City of Ten Thousand Buddhas Buddhist monastery offers another option for quiet contemplation. Walk the grounds, which include a population of peacocks, visit The Jeweled Hall of 10,000 Buddhas, and eat delicious food at the Jyun Kang Vegetarian Restaurant.
After a weekend of hot springs, redwoods, and meditation, you'll be refreshed and ready for the week ahead.
Suggested Itinerary
Arrive in Ukiah on Friday. On Saturday morning, hike the short trails in Montgomery Woods and then soak in the tubs at Orr Hot Springs (make a reservation first). Then on Sunday, enjoy another hot springs session at Vichy Springs or walk around the City of Ten Thousand Buddhas before heading home.
When to Go
You can visit any time of the year, but the dry season from May through October has the best weather. Note that day passes to Vichy Springs are not available July through September.
Cost
It's free to walk around Montgomery Woods and the City of Ten Thousand Buddhas. A day pass to Vichy Springs starts at $35 per person. A day session at Orr Hot Springs costs $50 per person.