A Charming Gold Country Getaway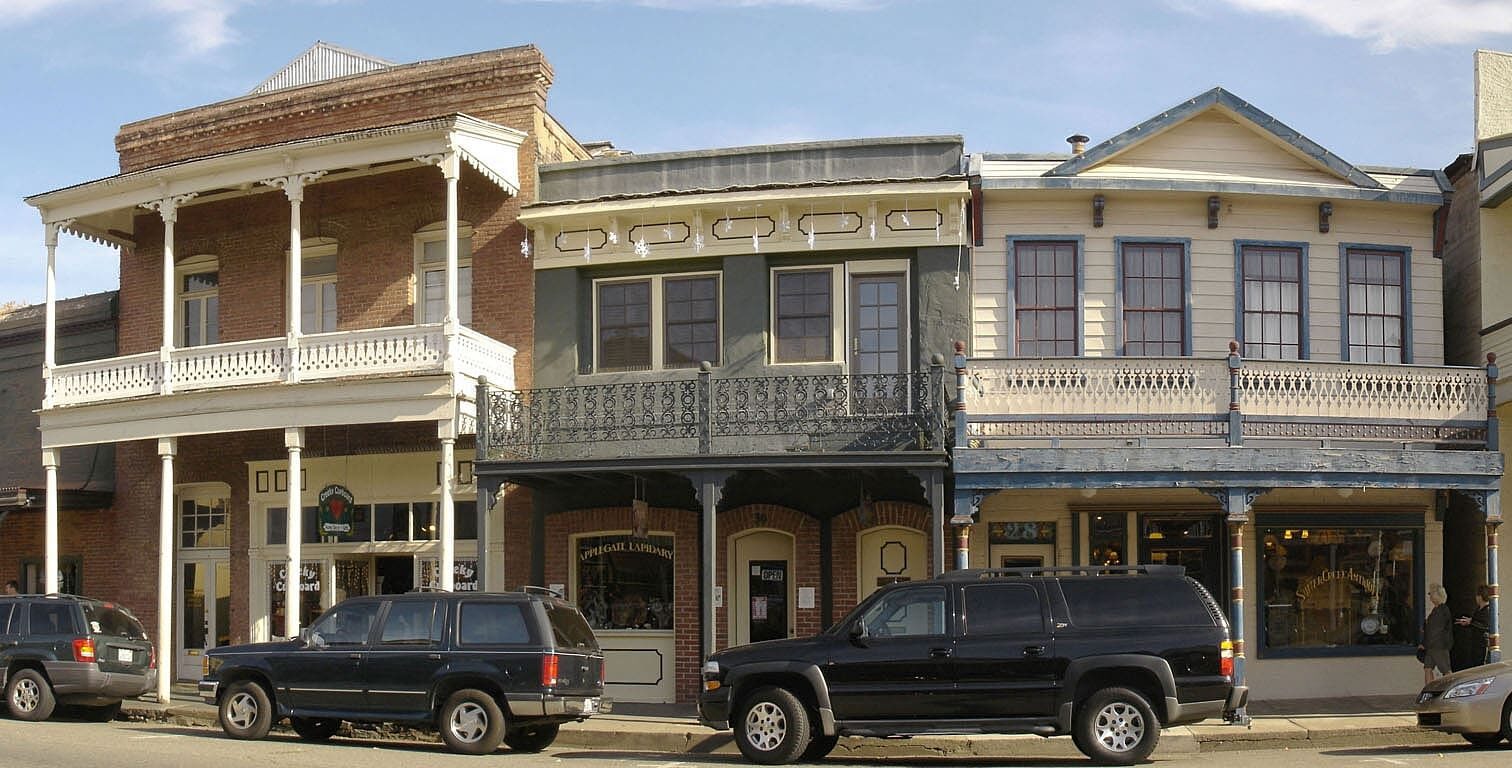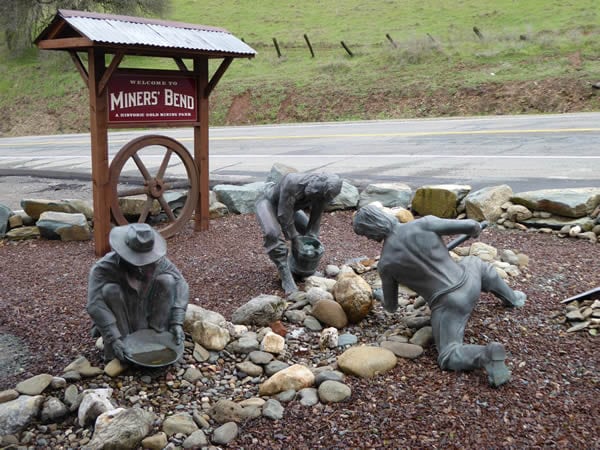 Good For
Family Time
Learning
Sightseeing
Why Go
Take a step back in time and travel to Sutter Creek for a charming weekend getaway. This historical gold rush city has unique and fun activities couples and families can enjoy.
Most of the city's attractions are along Main Street. This area has an antique feel and plenty of boutiques, eateries, and wine-tasting rooms to explore. You can get an overview of Sutter Creek and its center by taking a self-guided walking tour. Other historical sites worth seeing are Miner's Bend Park and Knight Foundry, which showcase Sutter Creek's gold mine heritage. If you want to sip some local wine, visit Bella Grace, which resides in an 1860s converted house, and Scott Harvey, a winery specializing in Zinfandel.
Sutter Creek is an exciting place to visit year-round. It hosts events like the Amador County Fair, Ragtime Festival, and a Christmas Open House. There is also an event called Heritage Days, where volunteers dress up in historical costumes and lead tours to gold rush sites only available during the event.
We highly recommend staying at historic Hotel Sutter, a 150-year-old renovated hotel on Main Street, to round out the experience.
Suggested Itinerary
Head to Sutter Creek on a Friday evening. Spend Saturday wine tasting, visiting historic sites, going on the walking tour, or attending a special event. On Sunday, explore the places you didn't have time for on Saturday before heading home.
When to Go
You can find fun activities at this destination year-round, ideally during the dry seasons of spring, summer, and fall.
Cost
The walking tour and attractions like Miner's Bend Park are free. Knight Foundry costs $15 per adult, and guided tours of the Kennedy Gold Mine cost $15 per adult. Rooms at Hotel Sutter start around $220 for a weekend night.