Catch Iconic Rainbow Trout on the McCloud River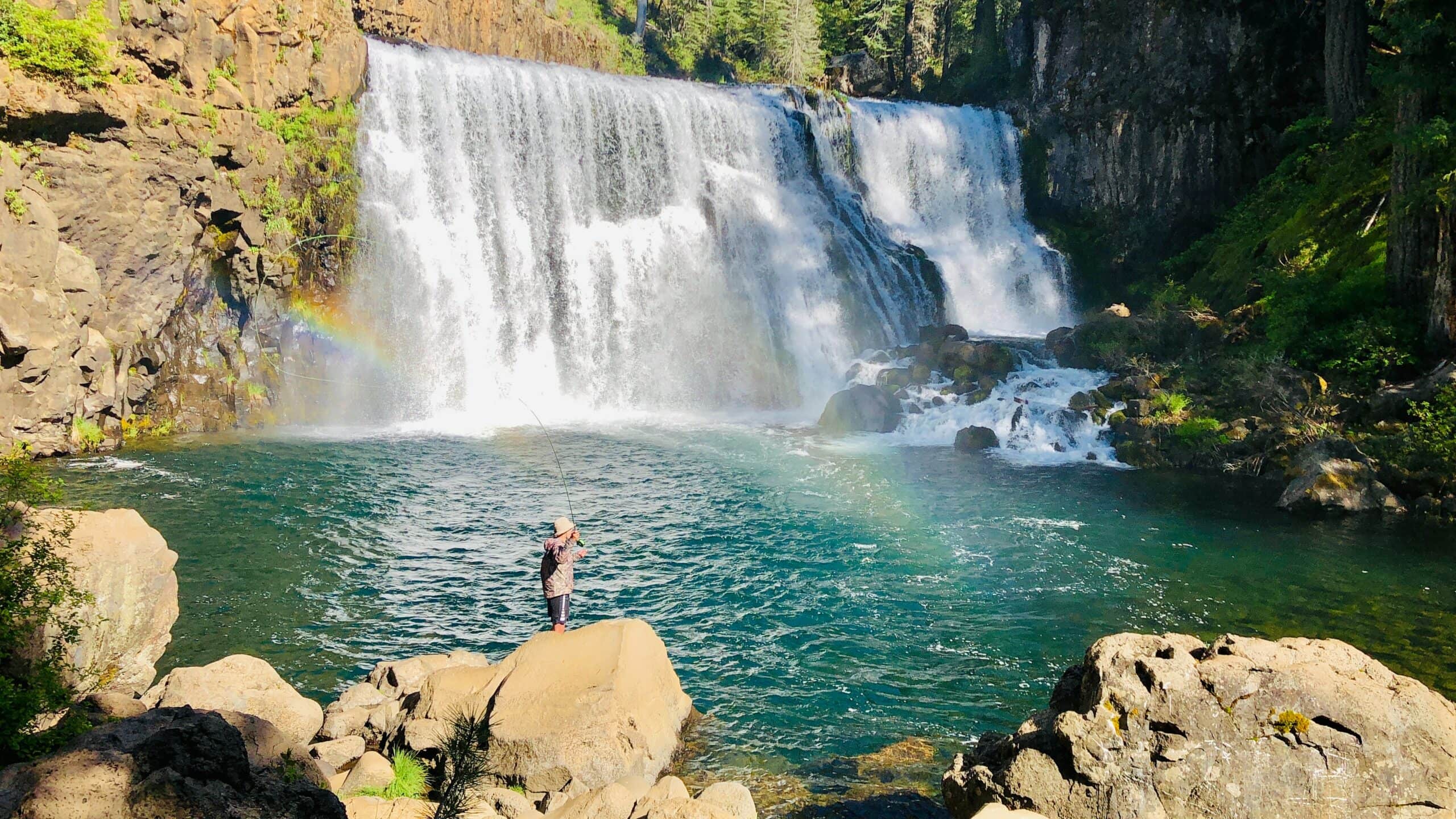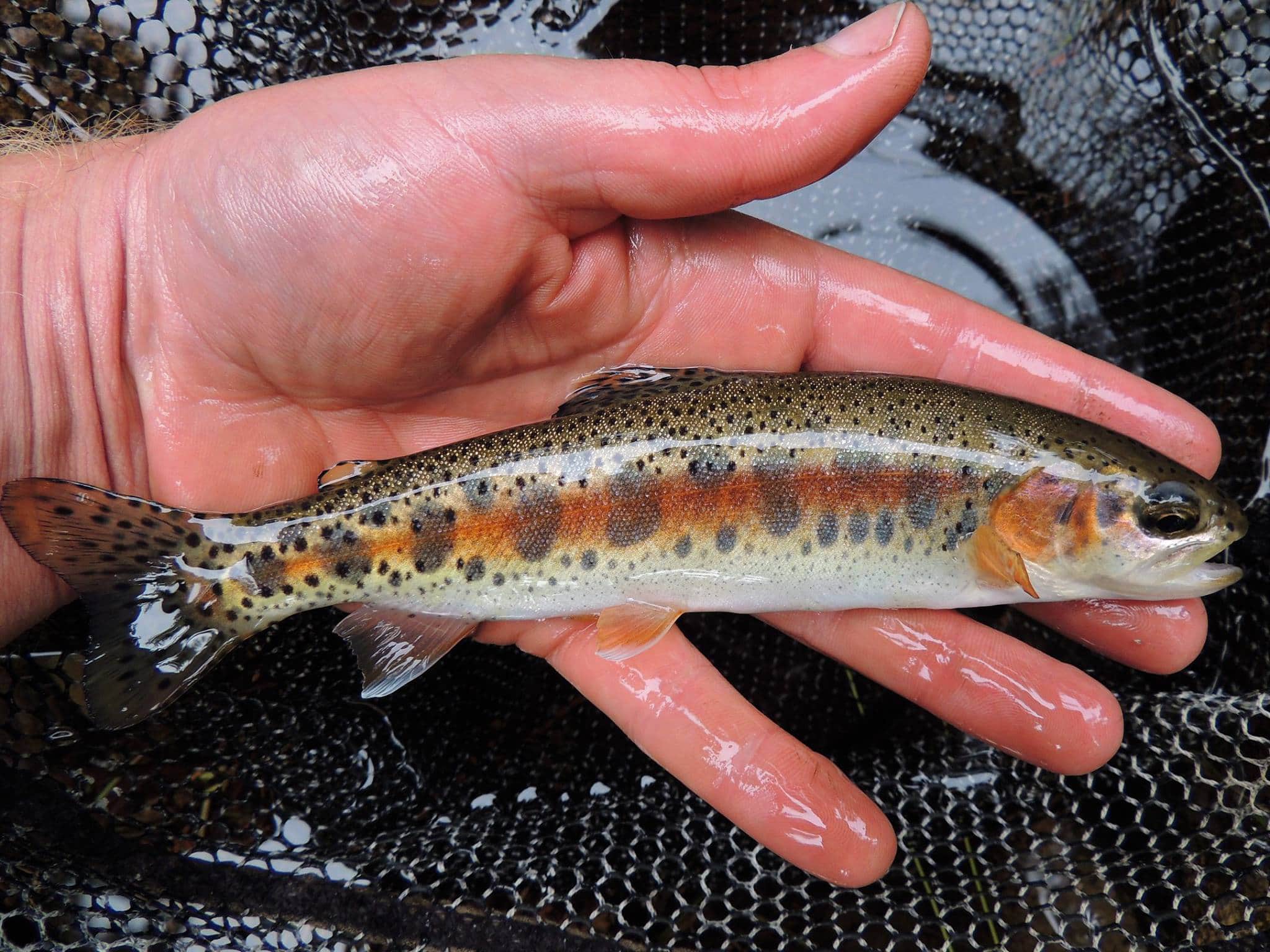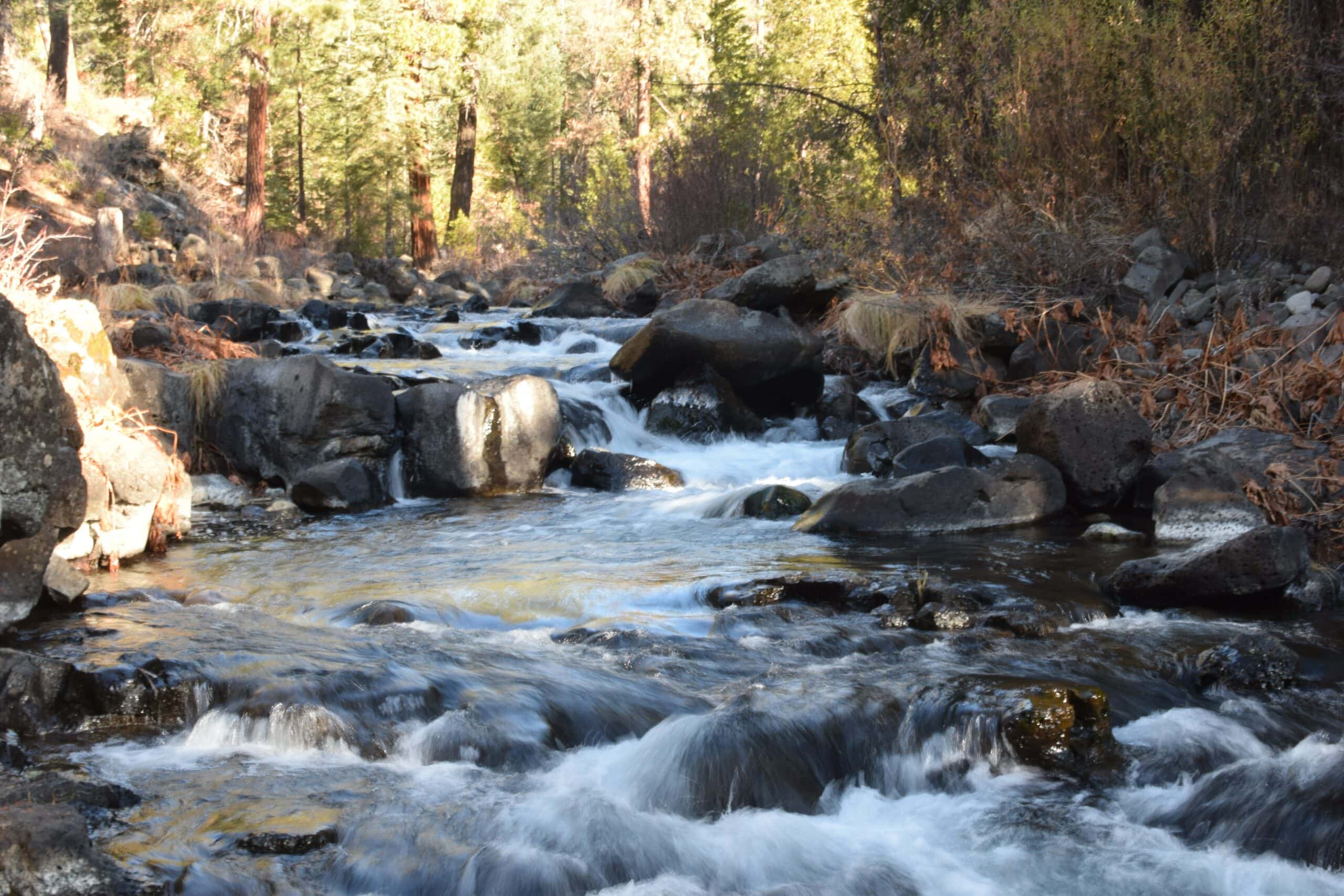 Good For
Learning
Nature
Photo Ops
Why Go
Perhaps you've seen fly fishing in the movies and been inspired. Or you're looking for a hobby that gets you outdoors. Whatever your motivations, casting for iconic rainbow trout in a beautiful setting on the McCloud River is a fantastic way to learn about fly fishing.
Rainbow trout are beautiful, colorful fish that are a favorite target of fly fishers. "Flies" are artificial lures that resemble insects. Casting these lures to make them attractive to fish requires skill and finesse, and the meditative process of perfecting your technique is part of the sport's appeal.
Rainbow trout are stocked in waters worldwide, with many of those fish on other continents having a direct lineage to the native McCloud River Redband trout. The river itself is a magical place, with waterfalls, canyons, and boulder-strewn pools that hide fish. It's a world-famous fly fishing area with professional guides who can help beginners literally get their feet wet. Jack Trout Fishing, The Fly Shop, and Confluence Outfitters are among the more popular guides.
Besides fishing, waterfalls attract travelers to this area. There are three scenic falls on the river, and you can access them all by a relatively easy 4-mile round trip hike. During the summer, you can cool off with a swim near the falls.
Suggested Itinerary
It's a long drive from the Bay Area or Sacramento, so arrive on Friday so that you can fish all day Saturday. Then, on Sunday, visit a waterfall or three before driving home.
When to Go
Trout feed on insects and the insect-hatching seasons in the spring and fall make them ideal seasons to go fishing. In addition, the relatively cool temps in the summer make the McCloud river an excellent alternative to more sweltering fly fishing destinations.
Cost
Expect to pay $375 to $600 to hire a guide for 1-2 anglers.