Go Deep on a Gold Country Cavern Tour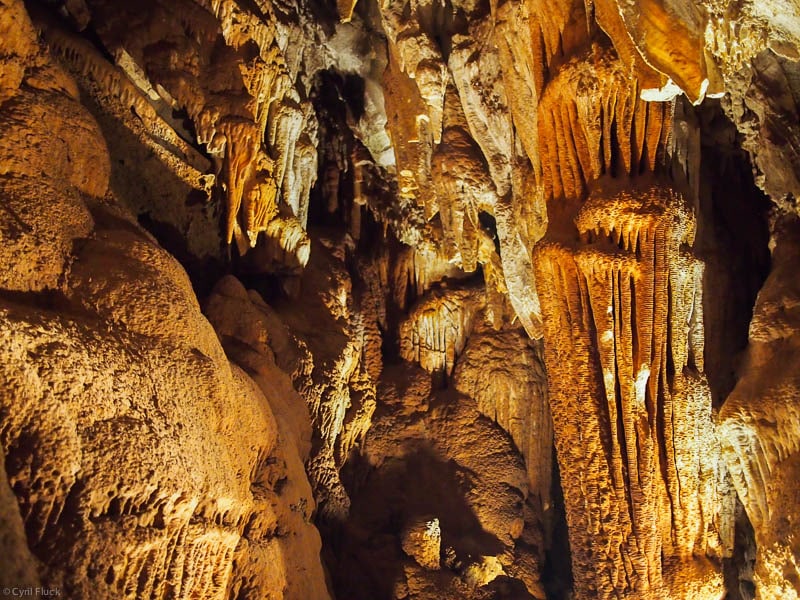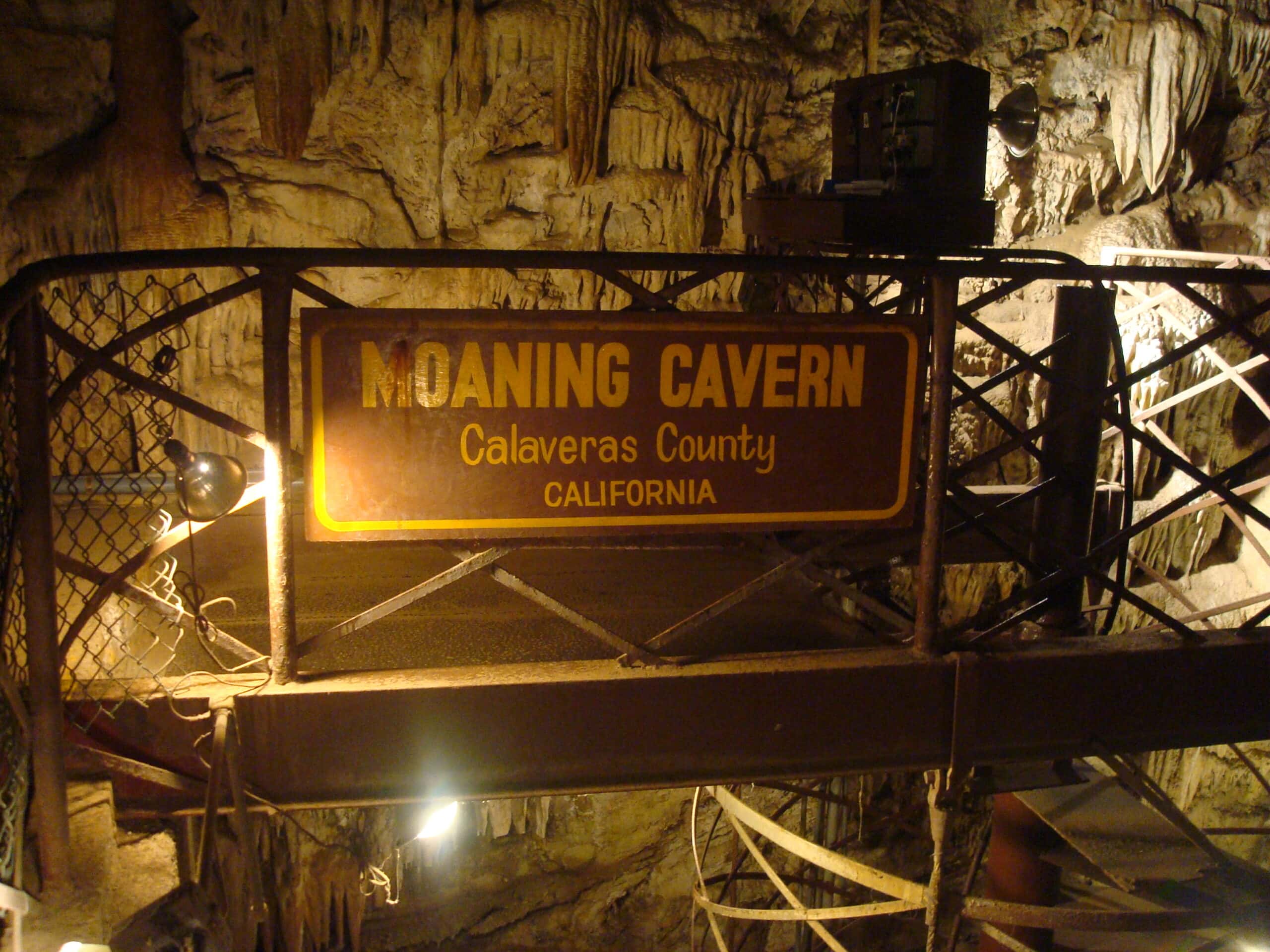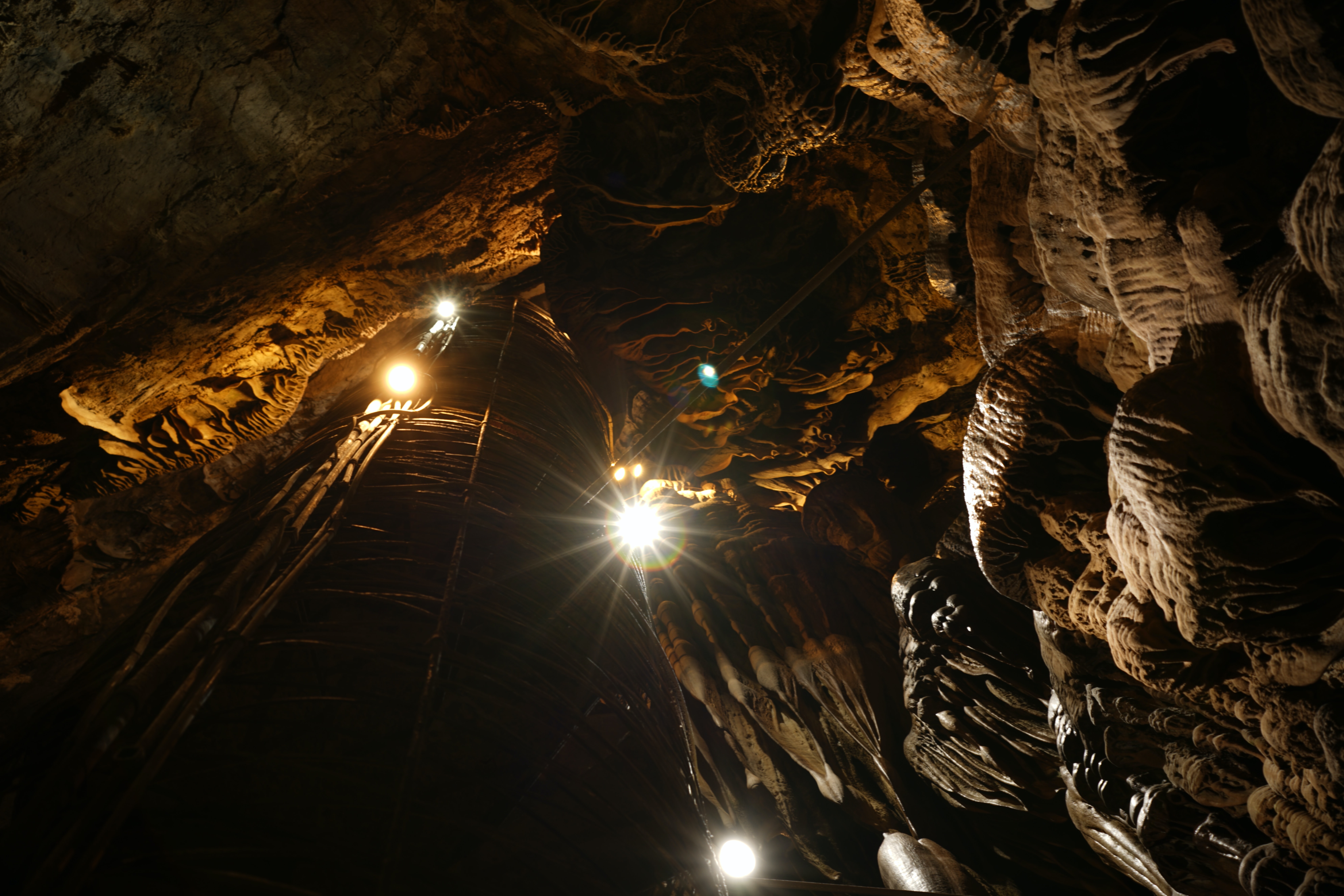 Good For
Photo Ops
Sightseeing
Something Different
Why Go
Many people think of places above the surface when they think of Northern California's natural beauty. However, you can dig a little deeper to find an unexpected weekend getaway adventure. This activity is touring Gold Country Caverns.
There are four main caverns to visit – Black Chasm, California, Mercer, and Moaning. All are within a couple hours' drive of each other along Highway 49, and it's worth visiting them all to observe their ancient geology.
Gold Country Adventures offers tours to Black Chasm and California caverns. On these tours, you can see unique subterranean landscapes, including lakes, rivers, and a rare formation called helictites (Black Chasm).
Additionally, Mercer Caverns offers its own tours that last about 45 minutes. So not only can you see its natural wonders, but you can also take a mining tour to see what the mineral mining experience was like in the 1800s. 
And finally, the Moaning Caverns Adventure Park offers cave tours, ax throwing, and panning for gemstones to its guests. 
You can complete your weekend by staying in nearby Sutter Creek. Sutter Creek is worthy of a weekend getaway on its own, but it's also a great home base for cavern tours.
Suggested Itinerary
Drive to Sutter Creek on a Friday evening. On Saturday, visit Mercer and Moaning caverns in the morning/afternoon. In the evening, enjoy Sutter Creek. On Sunday, visit California and Black Chasm caverns before heading home.
When to Go
Each cave has tours year-round, but hours and offerings may vary by season. This itinerary is ideal during spring, summer, and fall when it's less likely to rain. Double-check each cave's tour website to confirm their tour schedule before visiting.
Cost
Exploring the caves is a moderately-priced activity. Most tours cost around $20 per adult and $10-15 for children.