A Small-Town Coastal Getaway in Pescadero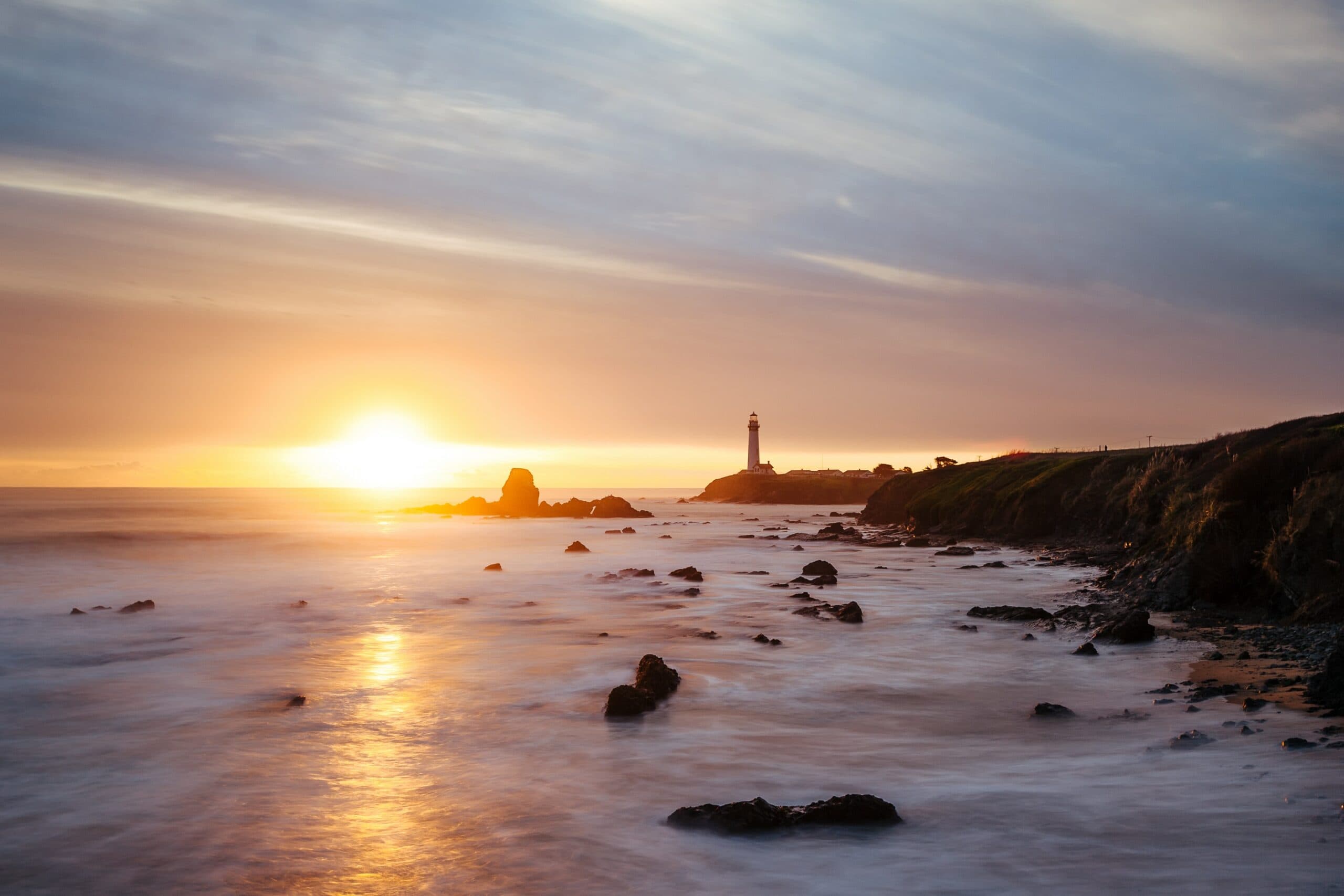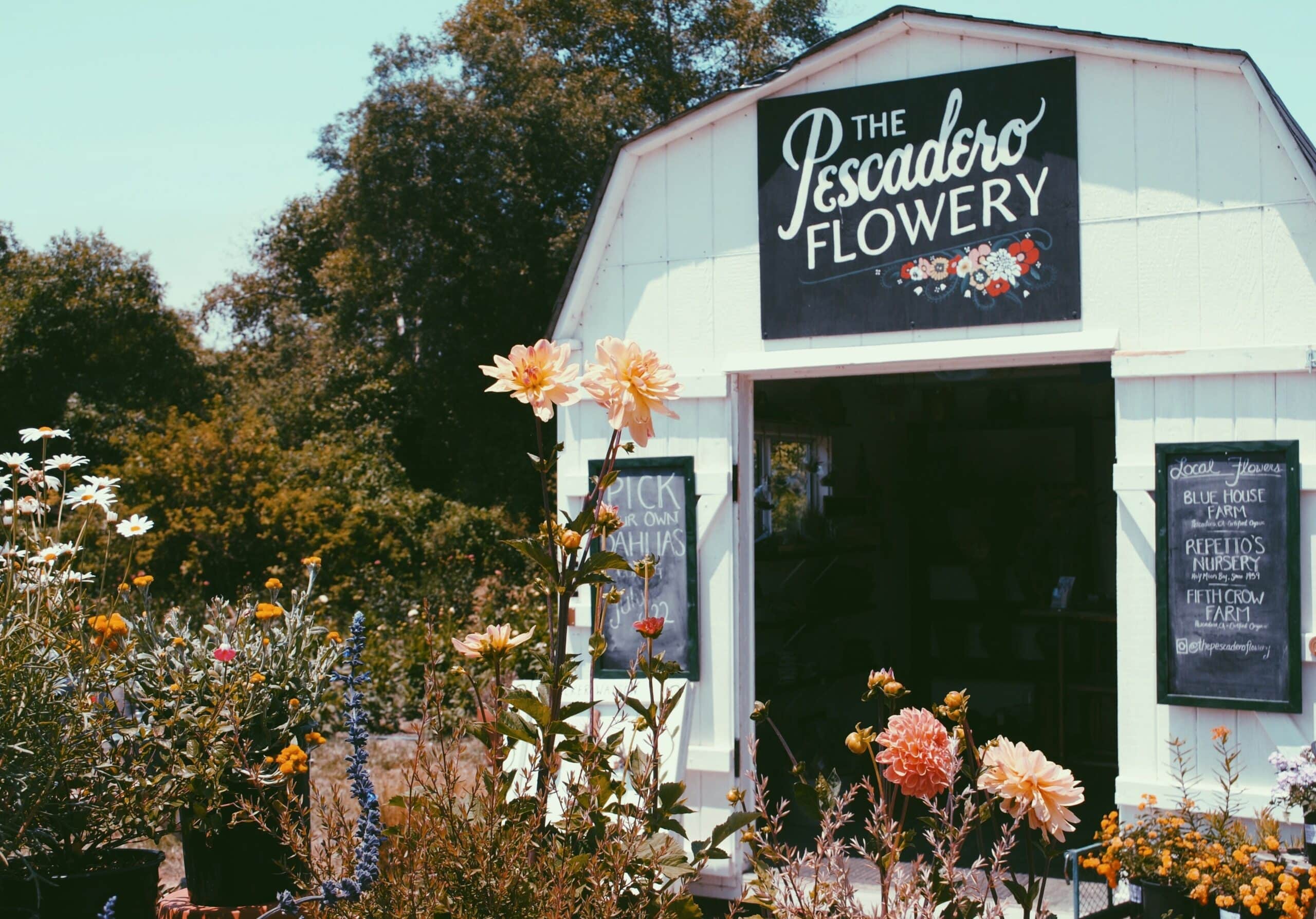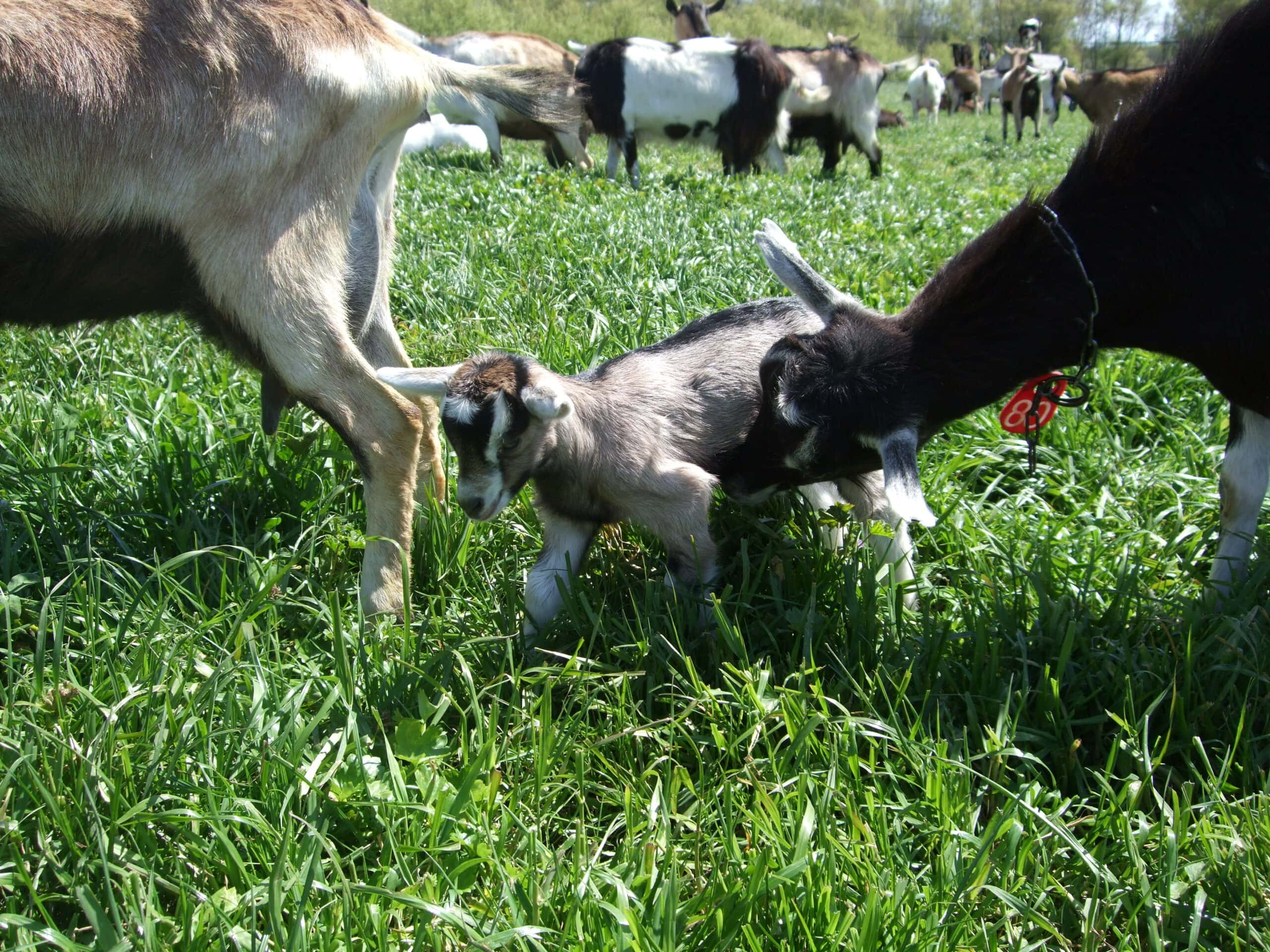 Good For
Beach
Downtime
Family Time
Gourmet
Nature
Photo Ops
Why Go
You don't have to go far for a taste of rural living. Just 45 miles south of San Francisco, Pescadero has farms and a tiny downtown that offers delicious food and interesting shops. Harley Farms is an accessible, working farm with adorable goats. Go there to pet the goats and then sample the cheese made from their milk. Then with cheese in hand, visit the bakery at Arcangeli Grocery (also known as Norm's Market) to find delicious bread.
Further inland of Pescadero, redwood forests covers the landscape. Sam McDonald County Park and Memorial Park are fantastic places to see them.
Just west of downtown Pescadero is Pescadero State Beach. It's a ruggedly beautiful beach with coves and trails. Across from the main beach and parking area is Pescadero Marsh Natural Preserve, a coastal wetland that's home to over 200 species of birds.
South of the beach is Pigeon Point Lighthouse, the tallest lighthouse on the west coast. There are tide pools nearby, and it's common to see harbor seals too.
You can stay at the lighthouse if you can snag a reservation at one of their vacation rentals. There are also a few quaint lodging options in downtown Pescadero like the Pescadero Creek Inn, or you can find more options in nearby Half Moon Bay.
Suggested Itinerary
In the morning, visit Harley Farms to see the goats and eat goat cheese. Spend the afternoon at the beach and hiking the marsh to view birds. The lighthouse is a great place to catch the sunset. For dinner, get seafood at Duarte's Tavern. On Sunday, stop by Heritage Grove as you take the inland scenic route through the redwoods on your way home.
When to Go
The dry season runs from May through October. Fall is an enjoyable time to visit because it's less foggy.
Cost
It costs $8 to park at Pescadero State Beach and $6 at Sam McDonald County Park. It's free to visit and shop at Harley Farms, or you can take a 90 minute guided tour for $55 per person.