Visit the Rural Paradise of Capay Valley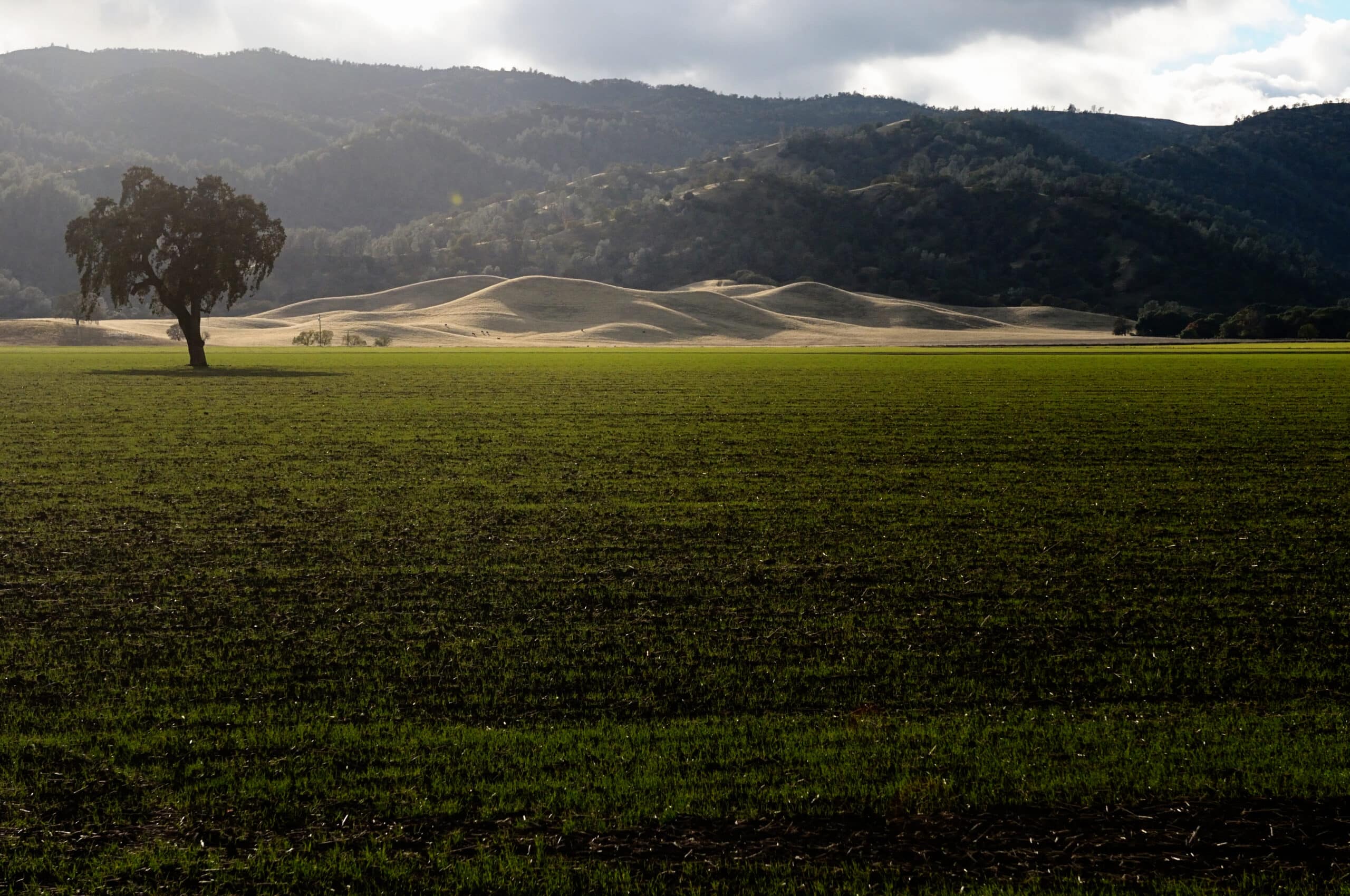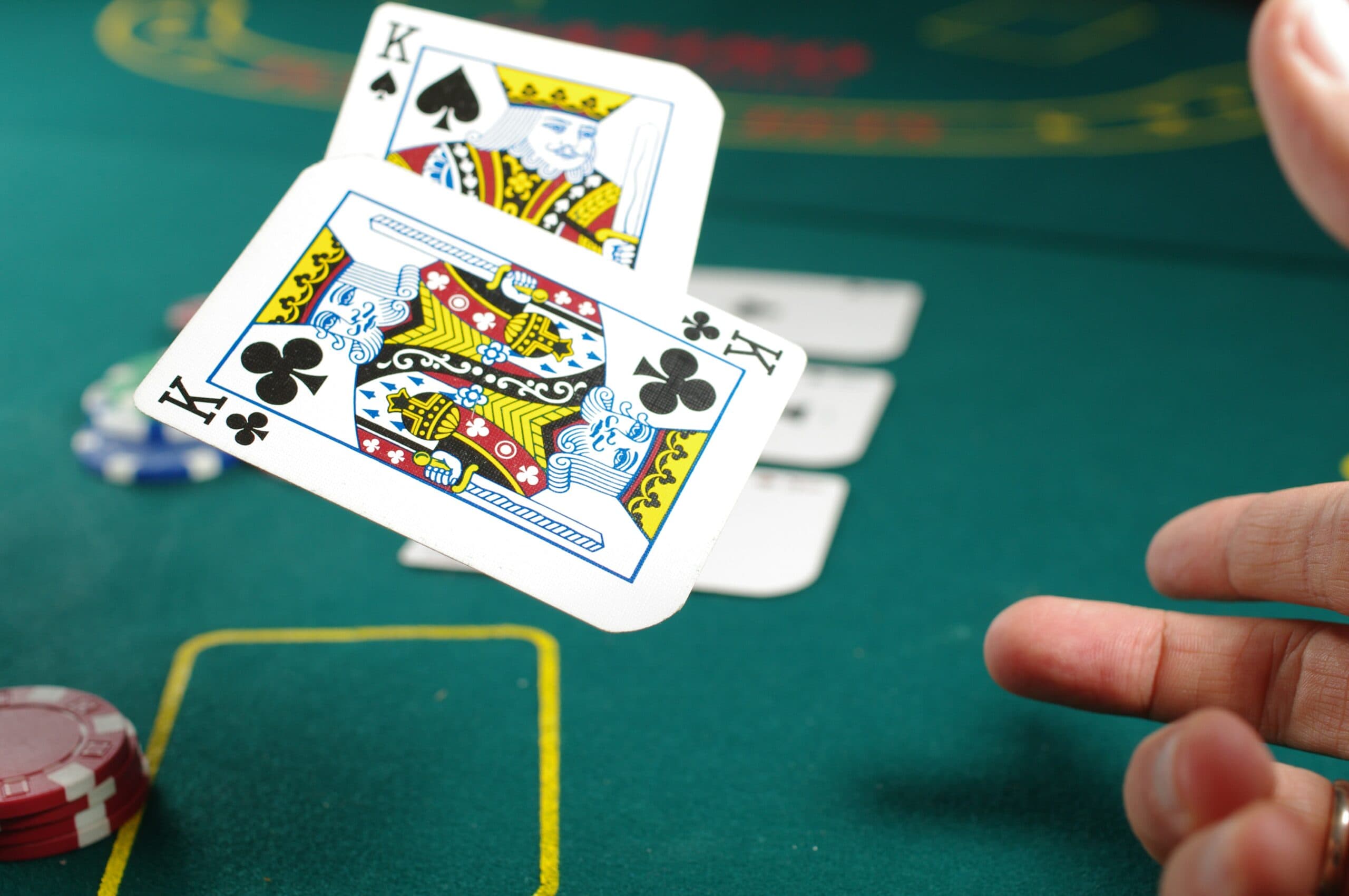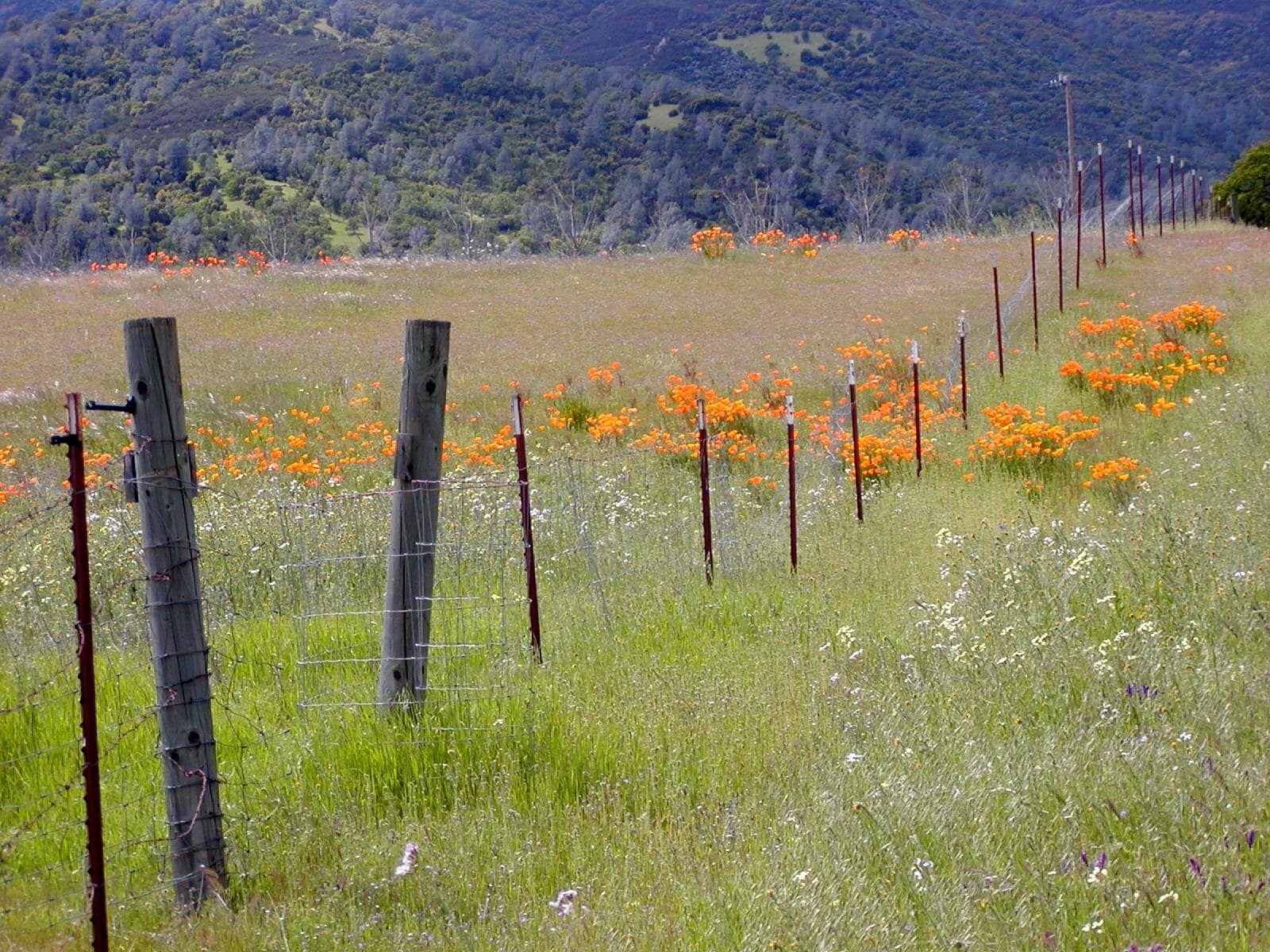 Good For
Play
Sightseeing
Socializing
Why Go
Only an hour away from the East Bay is a weekend getaway known by some as a "rural paradise." Capay (pronounced Cay-pay) Valley in Yolo County is a rural tourism hub with many exciting things to see and do throughout the year. 
This long, narrow valley begins west of the small town of Esparto and stretches north to Rumsey. It is a relatively undeveloped area, and locals would like to keep it that way. The region's stunning landscapes and produce farms are what make it unique. Activities include sampling exquisite extra virgin olive oil at the Seka Hills Olive Mill and Tasting Room in Brooks. At Capay Valley Vineyards, you can sip on locally-produced syrah, cabernet sauvignon, and viognier wine. Outdoors enthusiasts can enjoy white water rafting along Cache Creek with Cache Canyon River Trips.
In the evenings, you can retreat to the Cache Creek Casino, one of the area's only major developments and entertainment hubs. It's a major resort with its 415,000-square-feet of casinos, slot machines, restaurants, luxury rooms, and a health spa. You can also attend concerts and comedy shows throughout the year.
Finally, a few seasonal events worth attending include February's Almond Festival.
Suggested Itinerary
Drive to Capay Valley on Friday and check in to the Cache Creek Casino. Then, enjoy some of the many activities listed below on Saturday and Sunday.
When to Go
Cache Creek Casino is a year-round destination. Visit in the spring or fall for beautiful landscapes. Other seasonal activities include the Almond Festival in February and white water rafting in the summer.
Cost
Are you feeling lucky? Your most significant expense will likely be staying and gambling at the Cache Creek Casino.