Commune with the Wildlife in Elkhorn Slough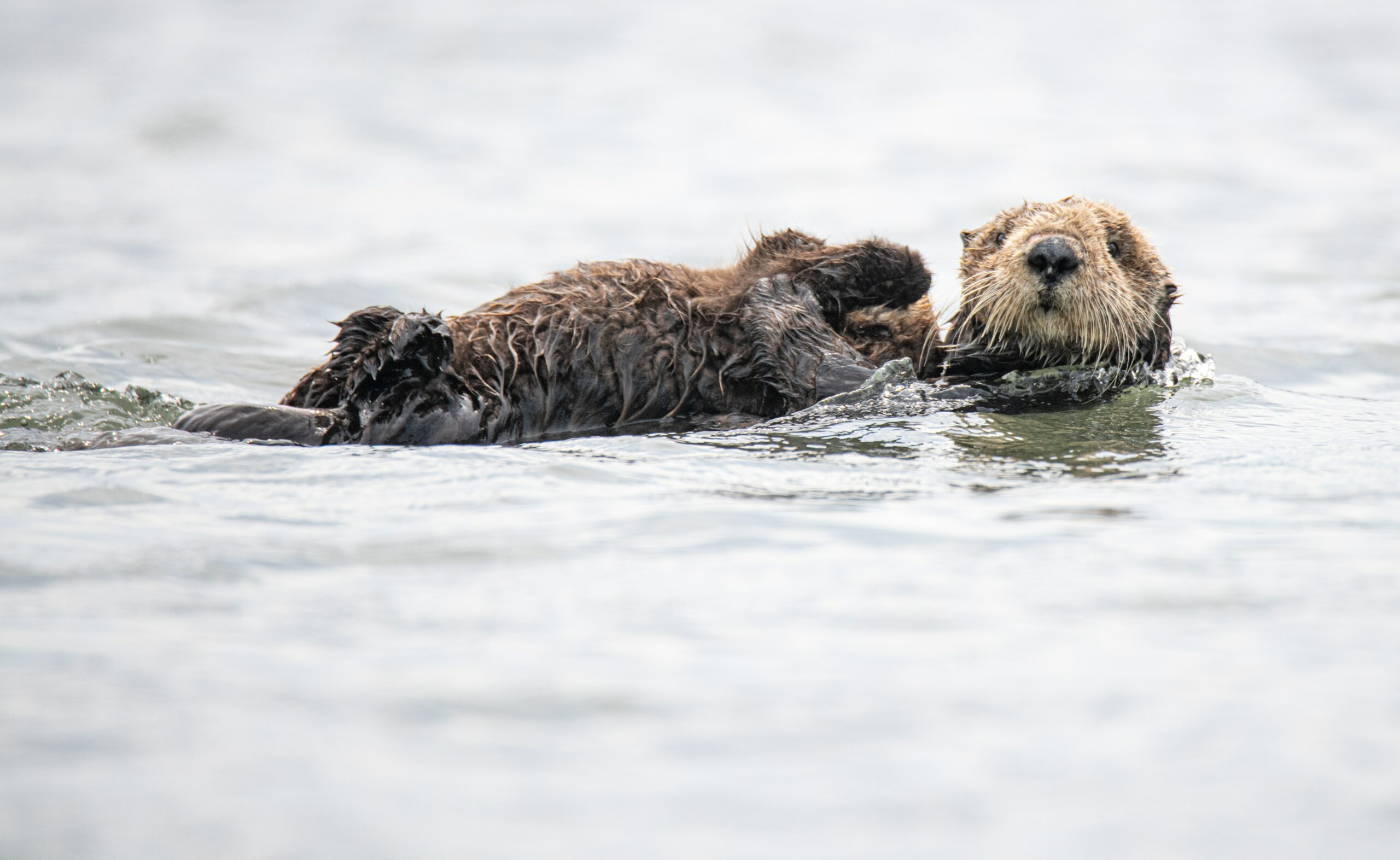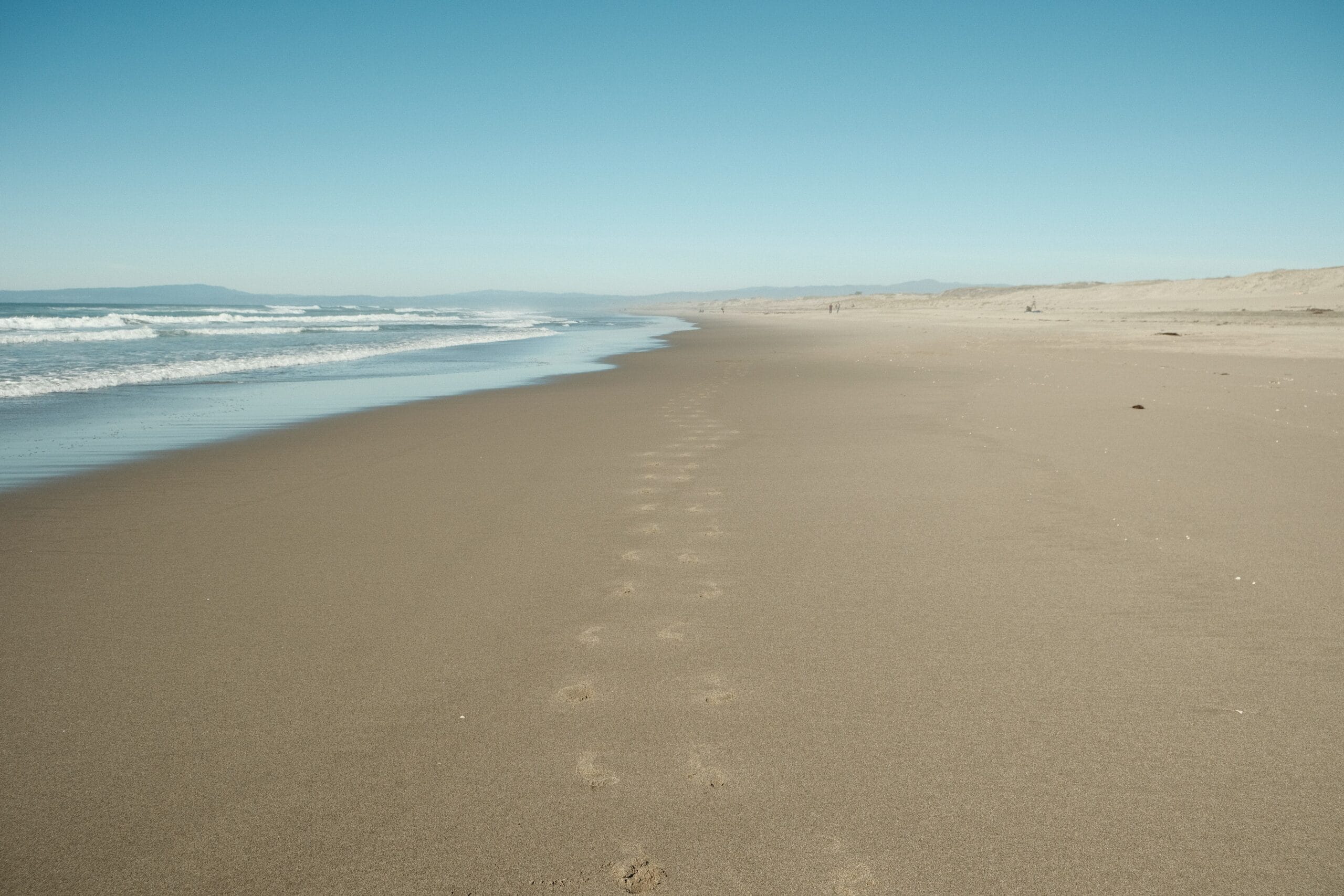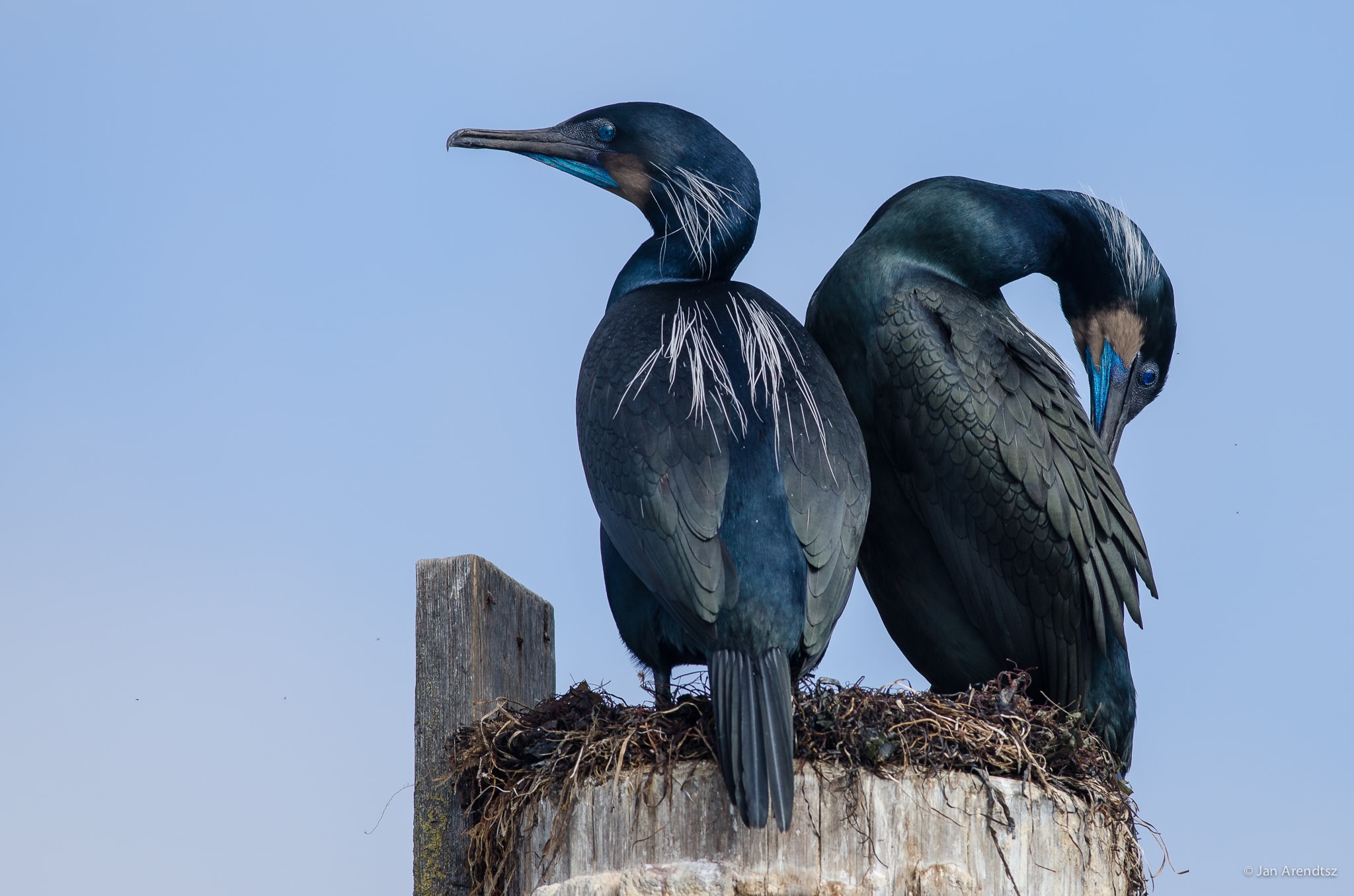 Good For
Beach
Family Time
Nature
Photo Ops
Why Go
Have you ever had one of those weeks where you've had enough of crowds and people? A weekend getaway to commune with the wildlife in Elkhorn Slough, near the tiny coastal town of Moss Landing, can provide the relief you need.
The Elkhorn Slough National Estuarine Research Reserve is a 7-mile-long tidal salt marsh bordered by Moss Landing to the west and Watsonville to the east. As a biologically diverse and productive nature reserve, Elkhorn Slough hosts a wide range of wildlife that you can spot via foot, kayak, or tour boat. In the water, you'll see adorable sea otters and seals, shorebirds, and sleek leopard sharks. On land and in the air, watch for birds at one of the best birdwatching locations in the country. Bring your camera and binoculars!
After visiting Elkhorn Slough, stop by Moss Landing State Beach, a beautiful and uncrowded beach. There's plenty of aquatic wildlife and birds here too.
When you've worked up an appetite with outdoor activities, top off your day with fresh seafood in Moss Landing. Phil's Fish Market (update: they moved 3 miles away to nearby Castroville) is the most well-known restaurant, but there are plenty of other options too.
Suggested Itinerary
Drive down to Moss Landing on Friday. Then, on Saturday, see the wildlife in Elkhorn Slough via your preferred activity. Cap off the day with a seafood dinner. On Sunday, visit Moss Landing State Beach if you didn't have time to visit the previous day. Consider taking the scenic route on Highway 1 for your drive home.
When to Go
Elkhorn Slough is a year-round destination, depending on which activity interests you the most. Birdwatching is best in spring, fall, and winter. Spring is also an excellent time to view wildflowers and the newly arrived sea otter and seal pups. The moderate summer temperatures provide relief from hot inland heat and calm conditions for kayaking. The favorable conditions extend into September and October, which is also when the summer fog lifts.
Cost
Kayak tours start at $60 per adult, and pontoon boat tours start at $43. It's free to visit Elkhorn Slough and Moss Landing State Beach.