Bike the American River Trail in Sacramento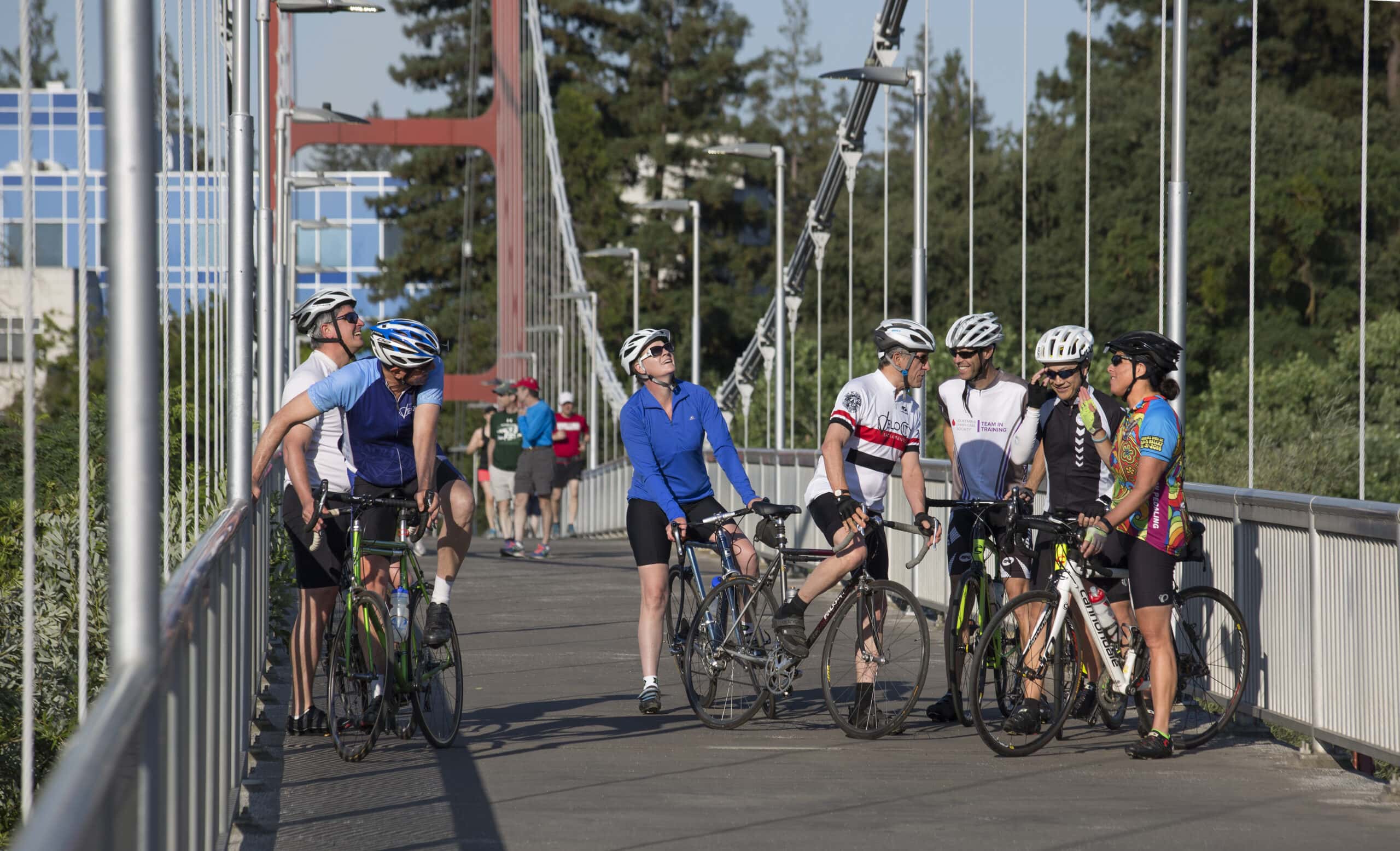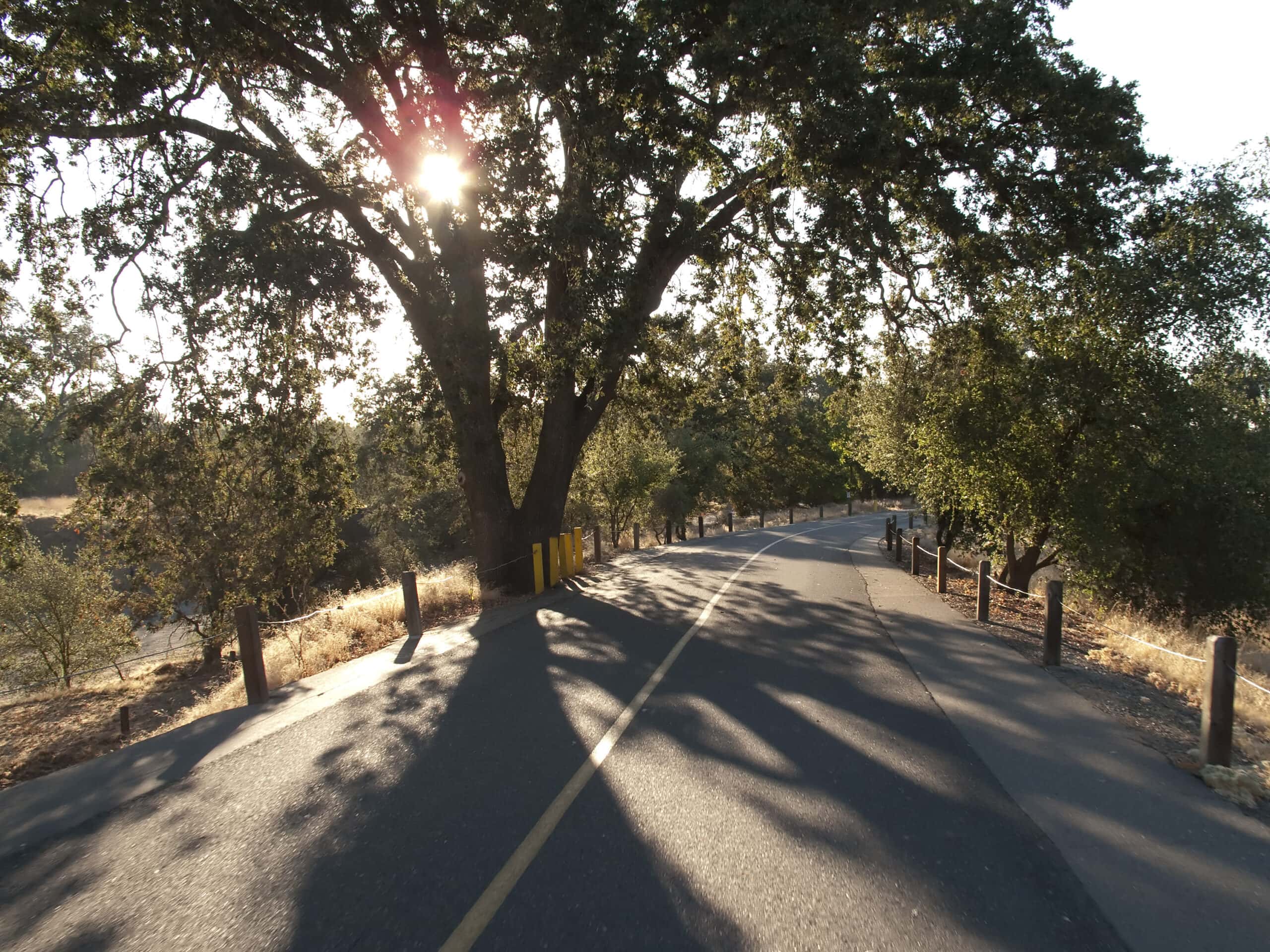 Good For
City Sophistication
Exercise
Family Time
Why Go
Maybe it's been a long week at work. You're in the mood for an active vacation to let off some steam. How about a weekend bike trip in Sacramento? The city has an incredible 32-mile path called the American River Bike Trail that is perfect for your weekend getaway.
The trail follows the banks of the American River and will transport you from Sacramento to Folsom Lake. Bikers of all ages and skill levels can enjoy this path, so it is exciting for groups, families, couples, or individuals. The trailhead starts at Discovery Park, but you can hop on and off at any point. It's a well-maintained trail with paved lanes, mile markers, rest stops, maps, and phones along the way. You'll traverse swimming spots, suburban areas, and parks on your journey, which will keep things interesting. Along the way, there are great spots to eat, relax, and enjoy the scenery. Two must-see areas are the Guy West Bridge and the Fair Oaks Bridge.
Suggested Itinerary
Map out where you want to start, depending on how much roundtrip mileage you want to ride. For example, for a shorter ride that ends at Folsom Lake, try starting at Nimbus Flat Recreation Area.
Drive out to Sacramento on a Friday and check into your hotel. On Saturday, drive or bike to your access point along the trail and spend the day biking at your pace. Take some time to stop, take pictures, eat, and rest. Spend some time at the Folsom Lake Recreation Area and return to Sacramento and explore if you have time. On Sunday, grab brunch on your way back home.
When to Go
The trail is suitable for all seasons, but the best months to go are April and May. Conditions then are mild, and you're less likely to encounter rain.