Dine and Drink in Jack London Square in Oakland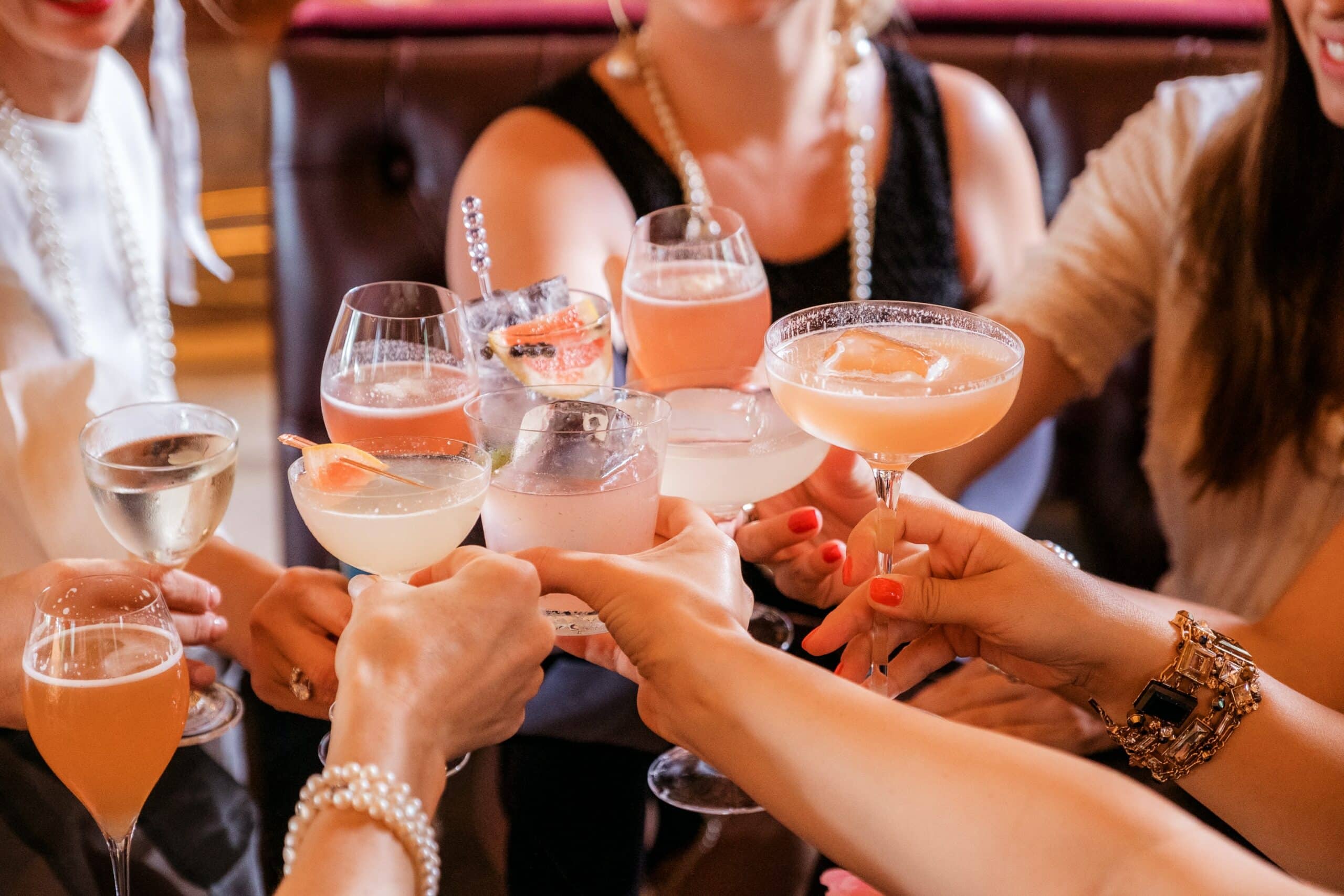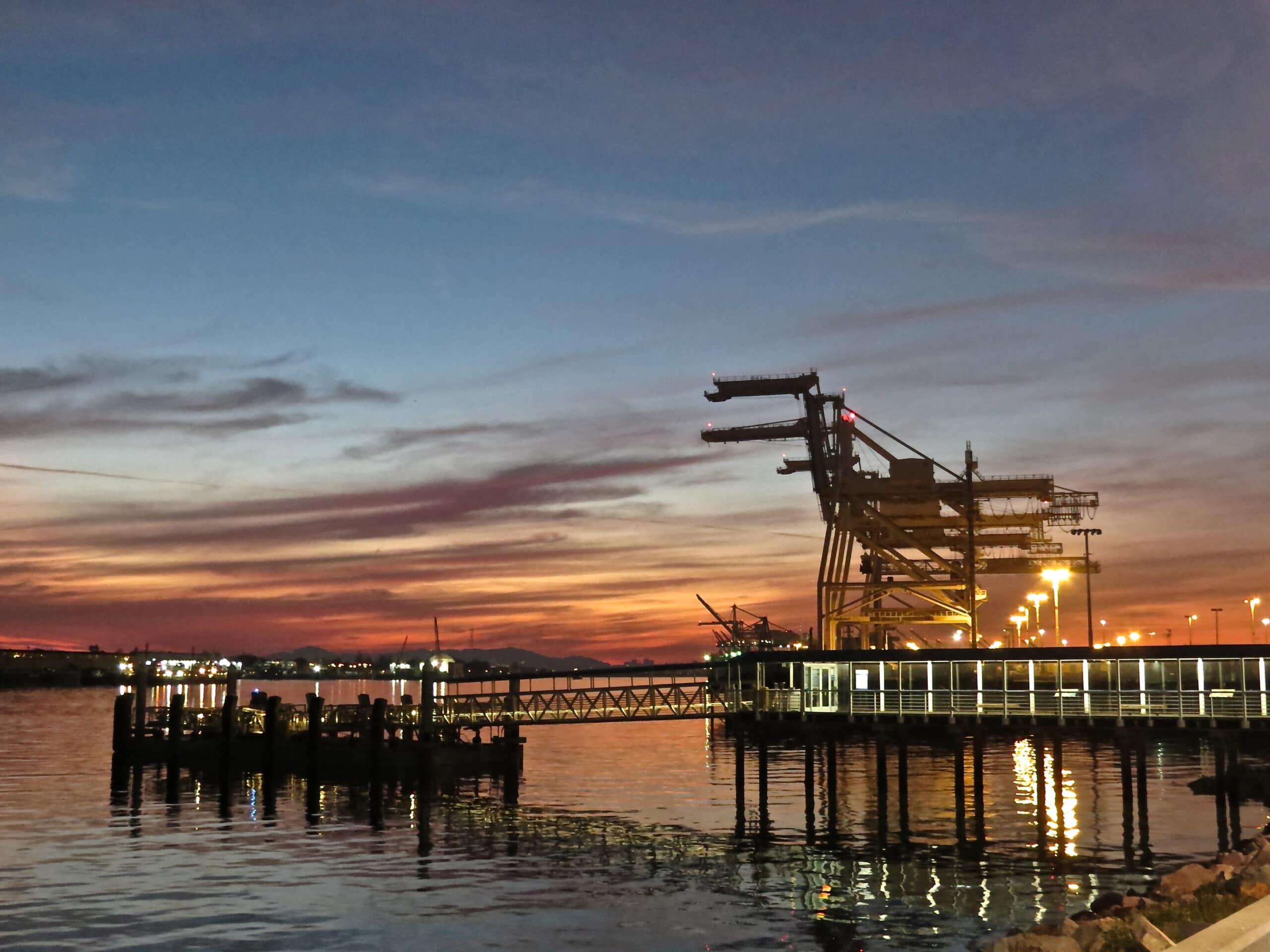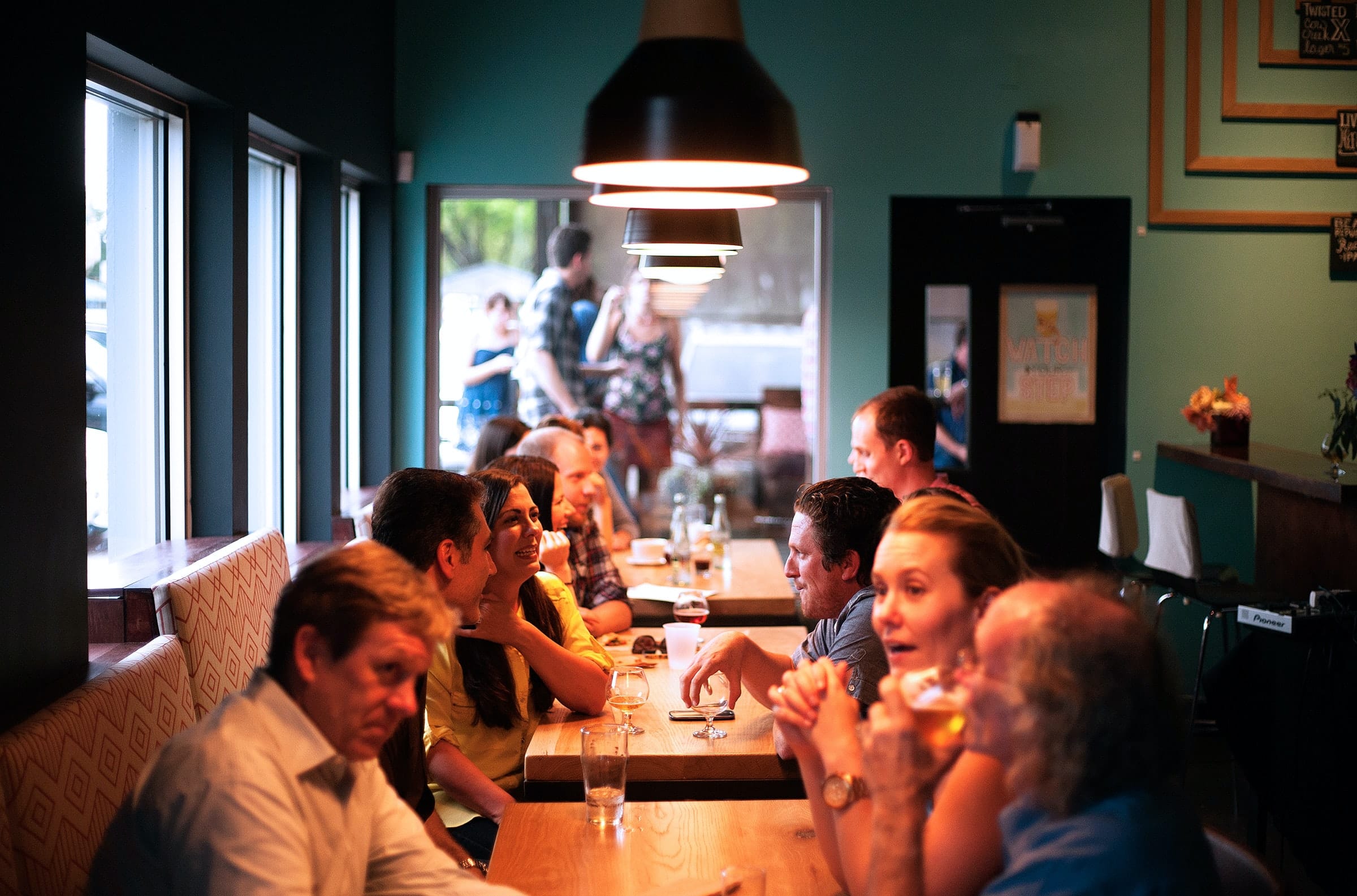 Good For
City Sophistication
Gourmet
Socializing
Why Go
It's easy for travelers to overlook Oakland in favor of San Francisco. But the area around Jack London Square is an excellent choice for people looking for an urban getaway for dining and entertainment.
Jack London Square is a picturesque neighborhood in downtown Oakland. Its waterfront location provides views of the bay and the Port of Oakland's famous cranes. During the day, you can rent kayaks, paddleboards, or canoes. The USS Potomac, FDR's "floating White House," is docked nearby and is a popular tourist attraction. There's also a ferry terminal for people who want to ditch their car and ride the ferry to Jack London Square.
While the neighborhood is pleasant to visit during the day, its restaurants and nightlife are what make it a standout urban getaway. For dining, there's something for everyone, from mouth-watering barbecue to fresh seafood. The bar scene is similarly diverse, with dive bars, beer gardens with bowling alleys, and a surprising number of local wineries. Live music fans should make a pilgrimage to the legendary Yoshi's, which is considered one of the best jazz venues in the country.
When you need a break from eating and drinking, Lake Merritt is only a couple of miles away. It's an excellent place for a leisurely stroll.
Suggested Itinerary
For maximum fun and late nights, book a hotel in the neighborhood. The Waterfront Hotel has a perfect location. On Saturday, take advantage of the waterfront location for views or canoes. Or visit Lake Merritt. In the evening, hit the restaurants and bars. On Sunday, eat brunch before returning home.
When to Go
You can visit anytime, but the warm weather in the summer and fall lets you take advantage of outdoor seating and activities.
Cost
Your costs depend on your appetite for food and drink!