Cruise the Monterey Bay Coastal Recreation Trail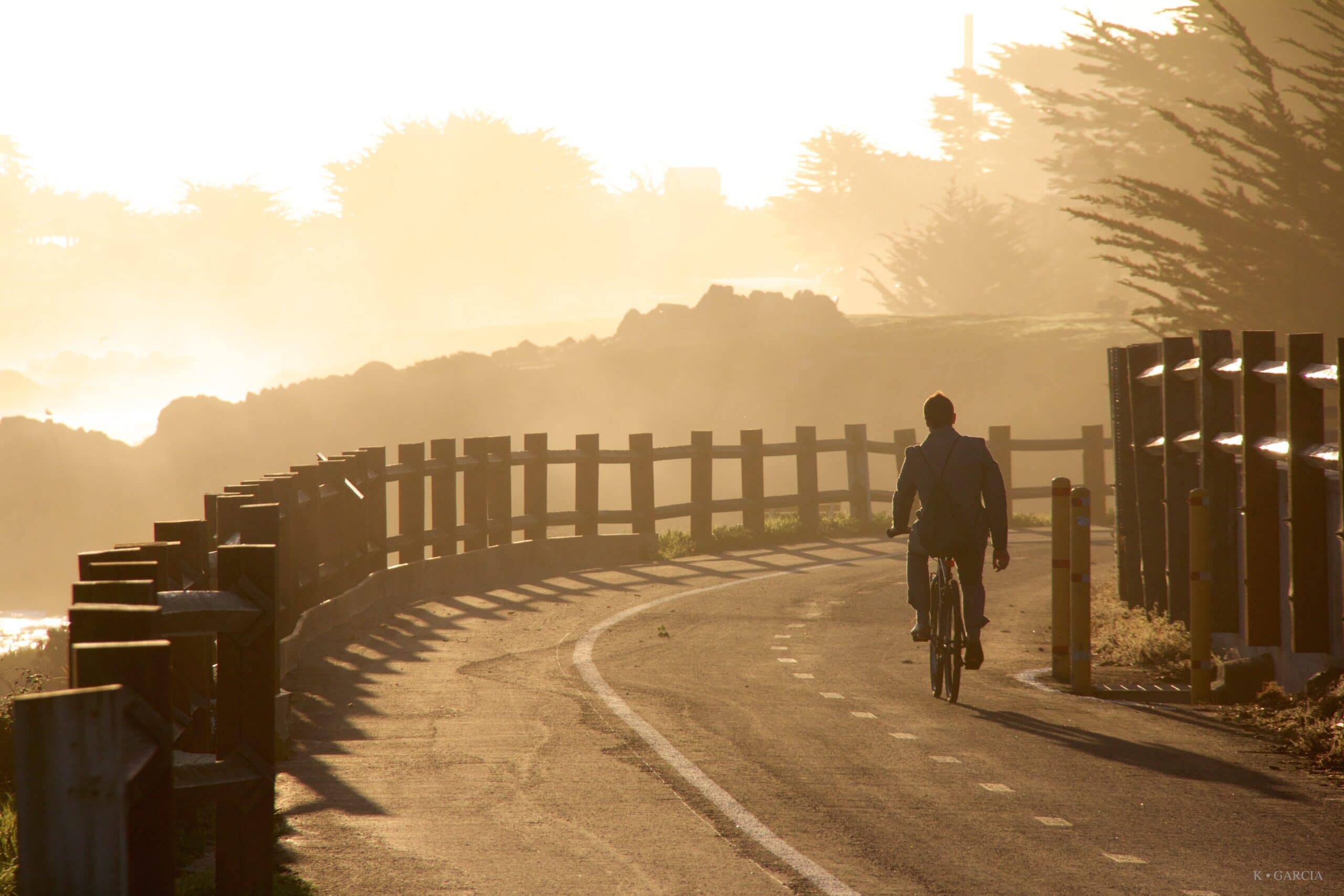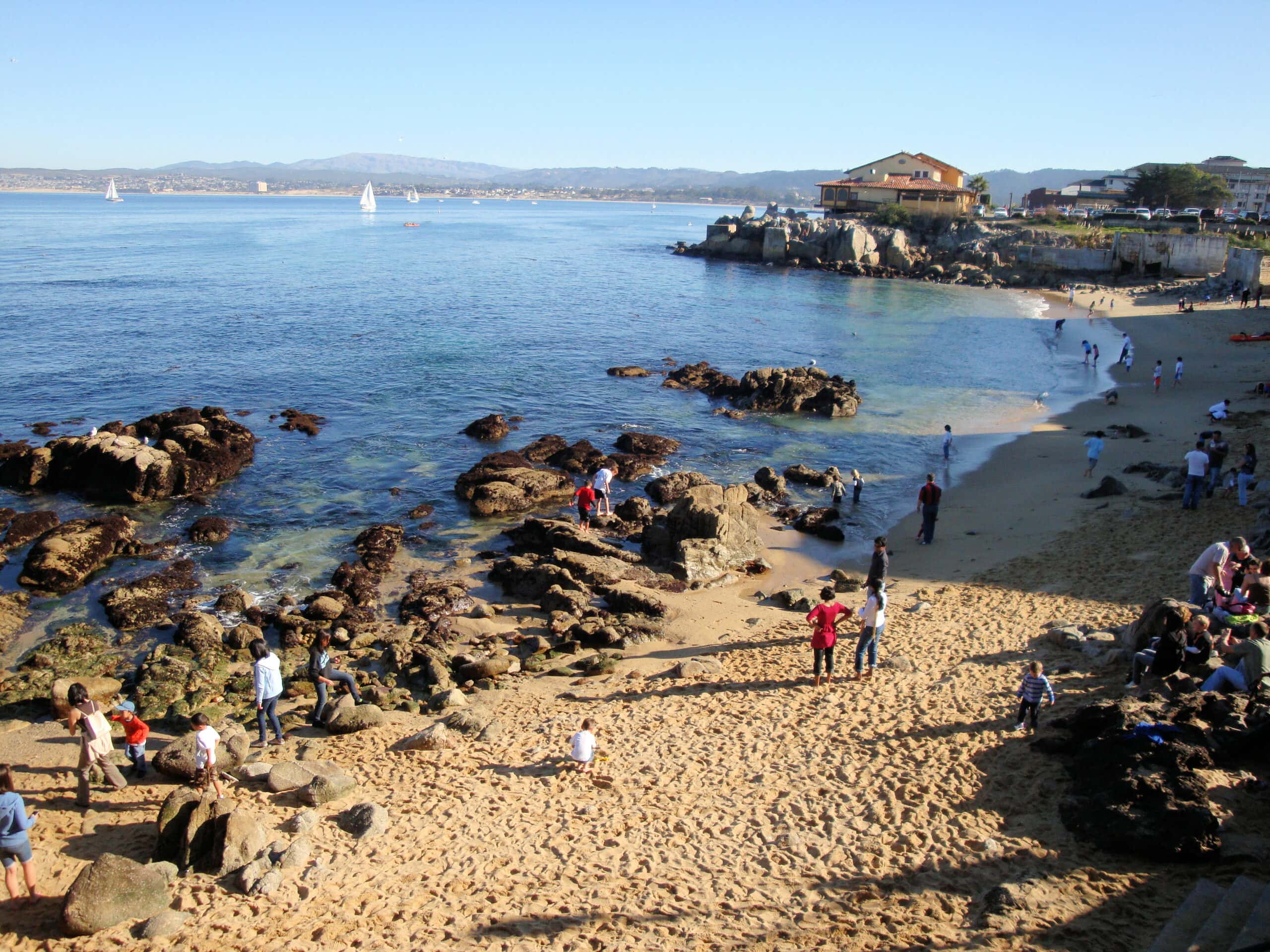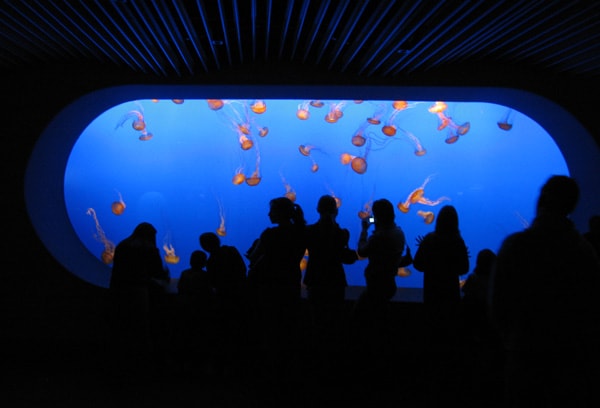 Good For
Exercise
Family Time
Learning
Play
Why Go
One of the best ways to maximize a weekend getaway to Monterey is by cruising the Monterey Bay Coastal Recreation Trail. Think of it as the ultimate highlight reel of the area as you traverse its 18 miles.
The trail runs along the former Southern Pacific Railroad route along the water. This bike trail is suitable for cyclists of all ages and skill levels. You can also skate it on inline skates, or of course, walk it. Along the way, you'll see some incredible sights, including Cannery Row, Fisherman's Wharf, and the world-famous Monterey Bay Aquarium. Be sure to stop periodically and enjoy the spectacular beaches and ocean views at its many viewpoints. If you're lucky, you might see some harbor seals, sea otters, birds, sea lions, or whales! Cyclists also often park their bikes to enjoy the many water activities that the area offers. Rental companies provide boogie boards and other equipment for rent.
If the idea of a 36-mile roundtrip bike ride sounds like too much, you have a few options to make it easier. You can arrange a shuttle ride back with your bike rental outfitter. Or you can rent an electric bike, which can dramatically extend your range. And of course, you don't have to ride the whole trail and can choose to visit only the sights that are most appealing to you.
Suggested Itinerary
Biking the trail can be an all-day activity, so you'll want to drive down on Friday. Spend all day Saturday enjoying the sights. On Sunday, visit the Monterey Bay Aquarium for a few hours before you make the drive home.
When to Go
Summers can be surprisingly cool and foggy, so if you want to avoid the fog and summer crowds visit in May or the autumn months.
Cost
Riding or walking the Monterey Bay Coastal Recreation Trail is an inexpensive activity that doesn't cost any money unless you rent bikes. Tickets for the Monterey Bay Aquarium cost $45 – $60 per person and must be purchased in advance.