Breathe Deep and Enjoy a Spiritual Getaway to Mount Shasta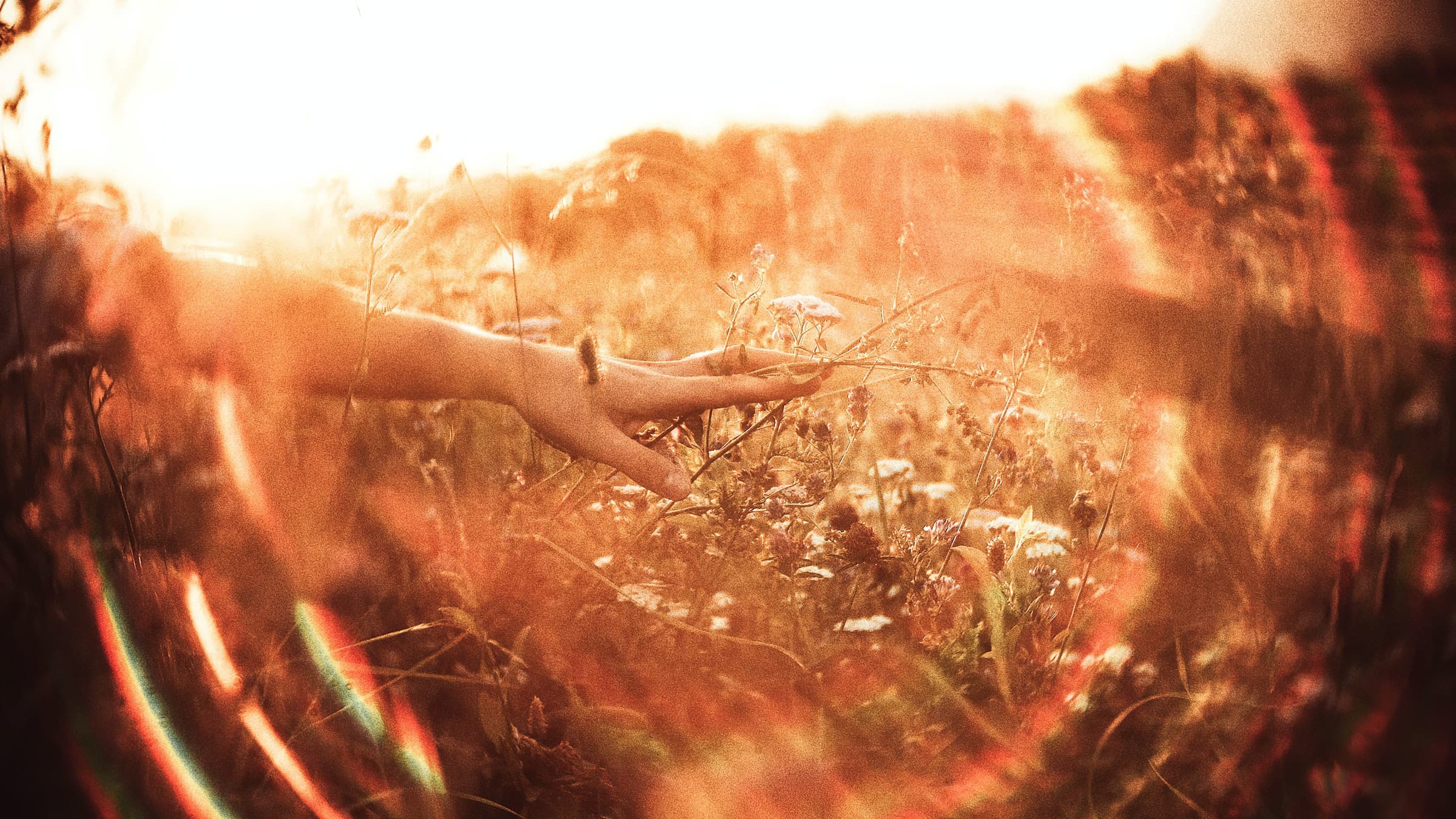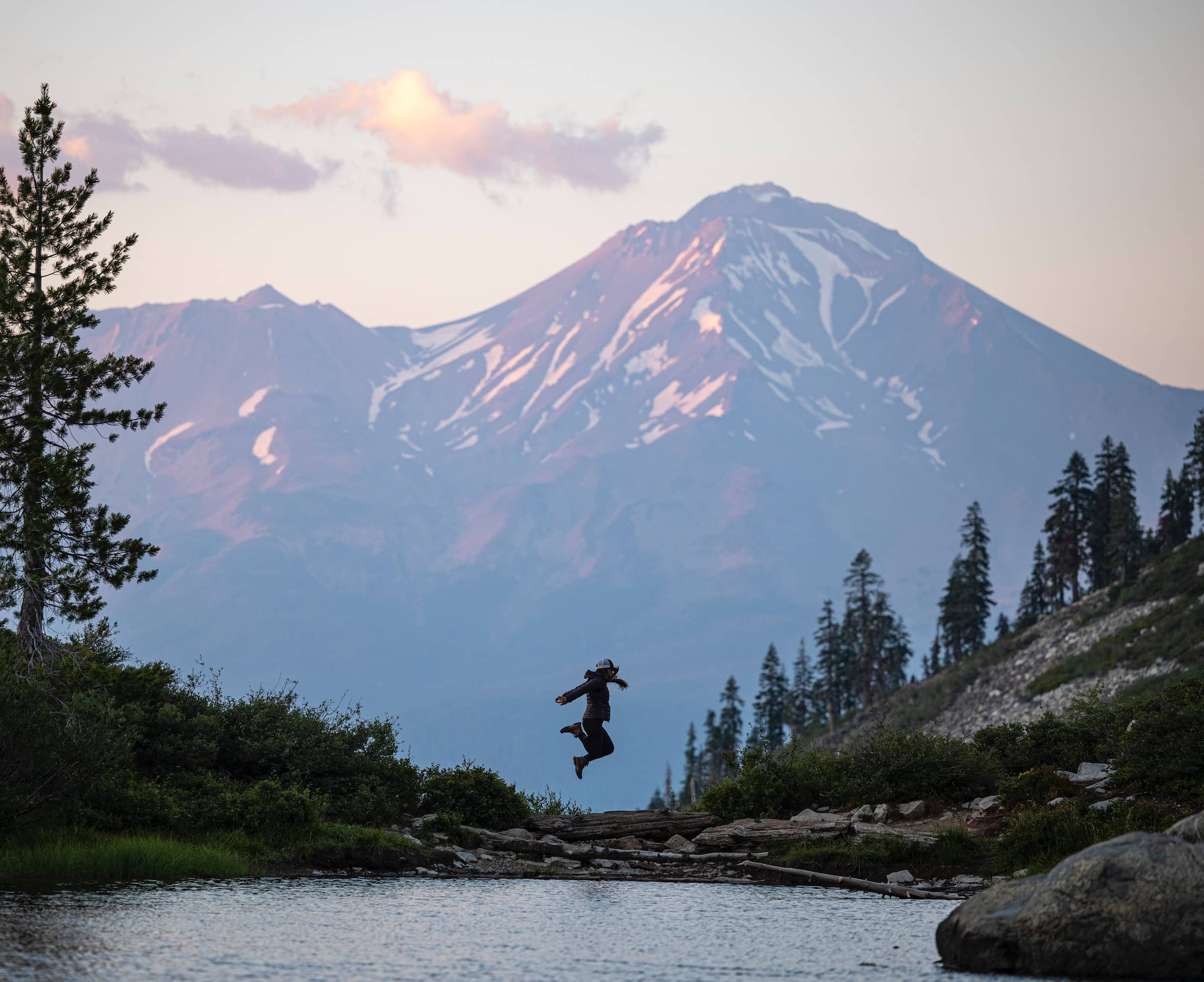 Good For
Nature
Something Different
Wellness
Why Go
Centuries ago, Native Americans considered Mount Shasta a sacred place, and modern-day seekers still revere it as a place of cosmic importance.
With its solitary peak soaring more than 14 thousand feet in the sky, it's not hard to see why Mount Shasta, a dormant volcano, feels like the center of the universe. It cuts a dramatic profile on the landscape for everyone within 100 miles, and when it's shrouded in lenticular clouds, it looks even more mystical.
For newcomers to truly understand why it's so magical, it helps to have a guide who can show you sacred sites and explain their power. And plenty of tours are available, as the area is a true mecca for mystics and attracts people from all over the world.
Some must-see sites include the birthplace of the mighty Sacramento river, whose headwaters are in town in Mt. Shasta City Park. The water here is considered pure and pristine. Panther Meadow is sacred to Native Americans (so tread lightly), and people have reported sightings of "ascended masters" here. You can also hike to Castle Lake and Heart Lake, whose scenic surroundings are especially suitable for meditation.
A spiritual tour of Mount Shasta's sacred sites gives new meaning to the term "getaway" for people seeking new experiences with an open and curious mind.
Suggested Itinerary
It's a long drive from the Bay Area or Sacramento, so plan to arrive on Friday so that you have more time on Saturday. Spend the next day touring with a guide or visiting sacred sites. Then, shop in town on Sunday before making the drive home.
When to Go
Mount Shasta is a year-round destination. Visit during the warmer months in the summer and fall if you plan to spend a lot of time outdoors. The mountain is even more magical when snow covers it, so winter and spring are also great times to visit.
Cost
Half-day tours start around $300 for one person (with discounts for two people or groups) and go up from there for full-day tours or private tours.