Walk the Golden Gate Bridge and Crissy Field in San Francisco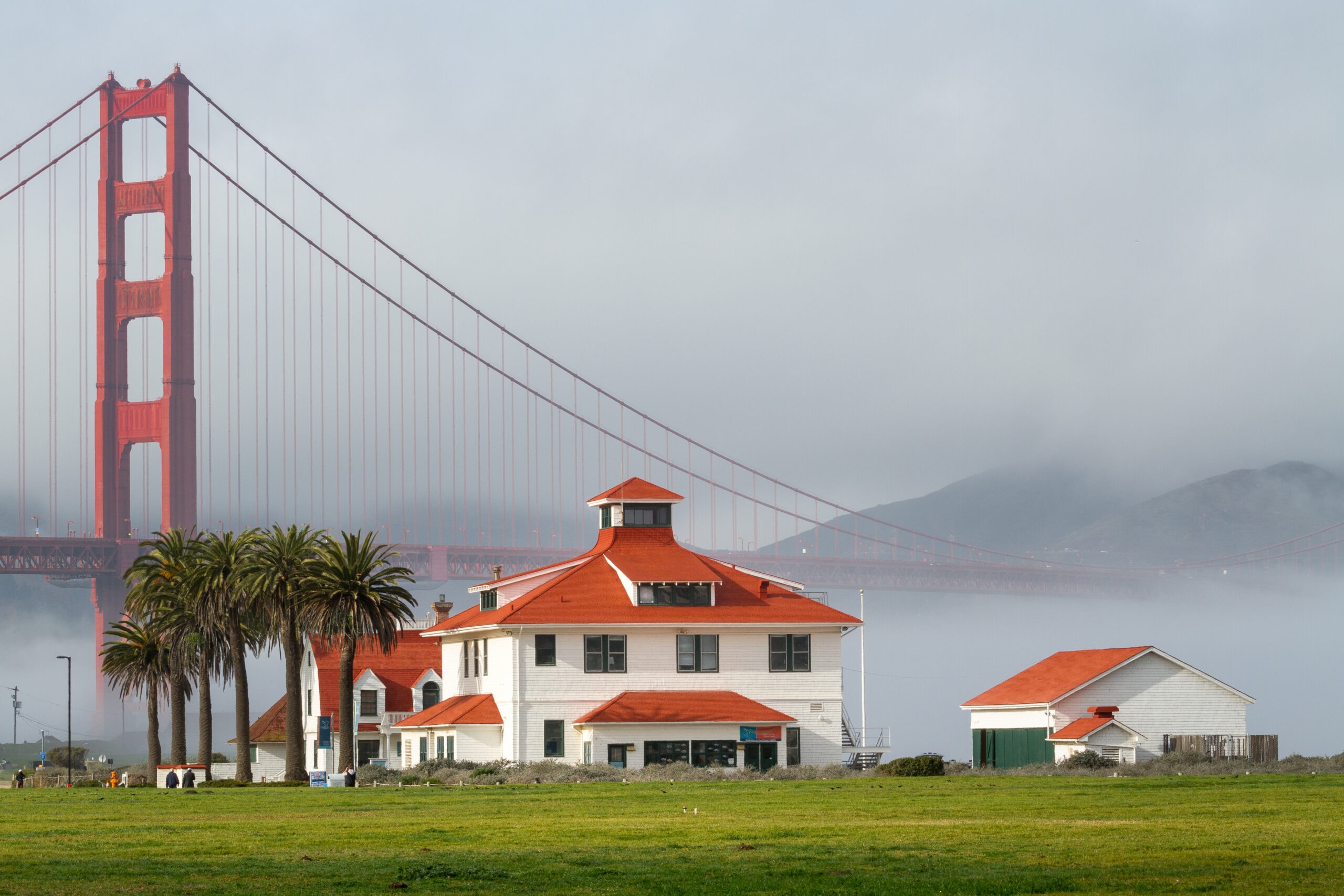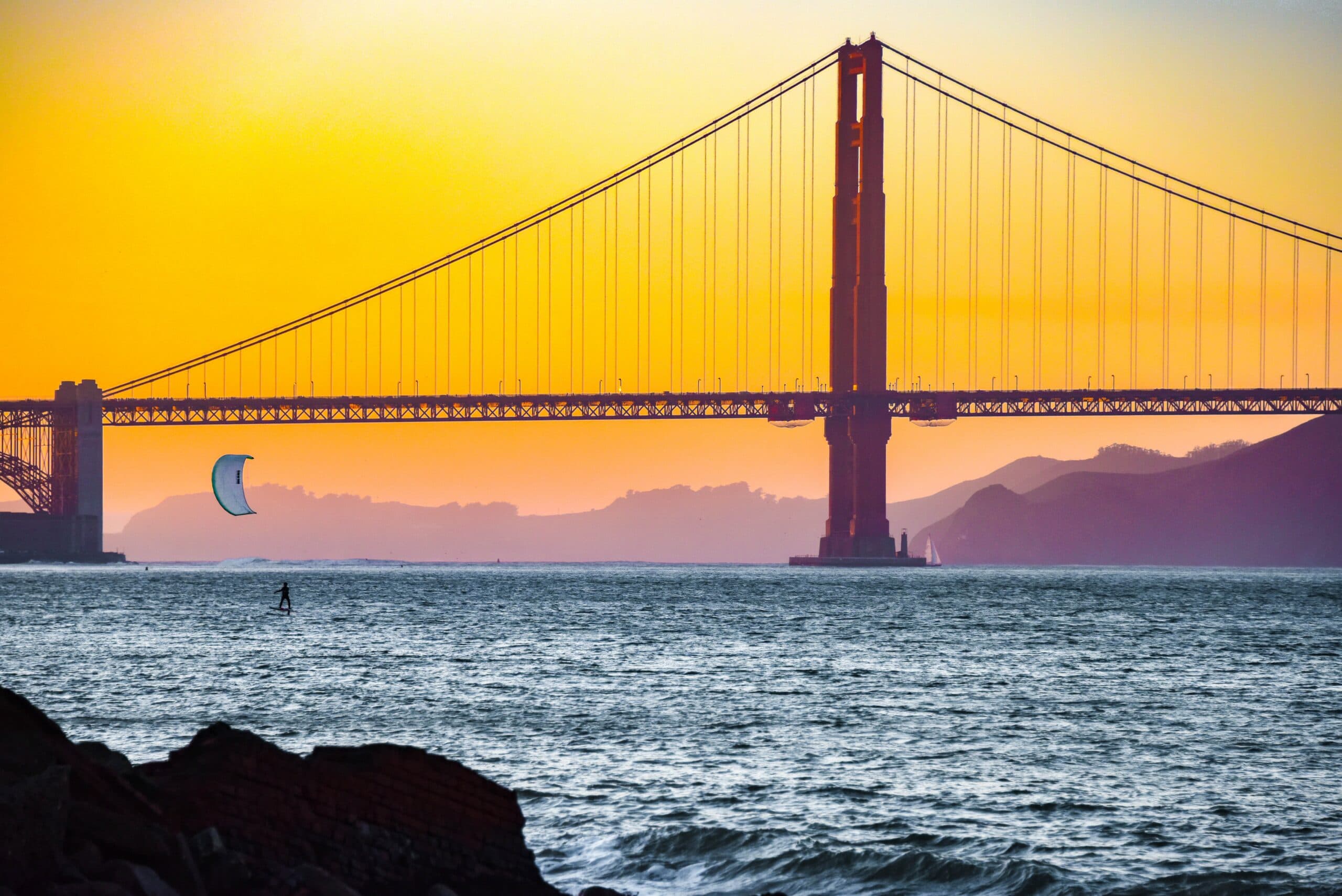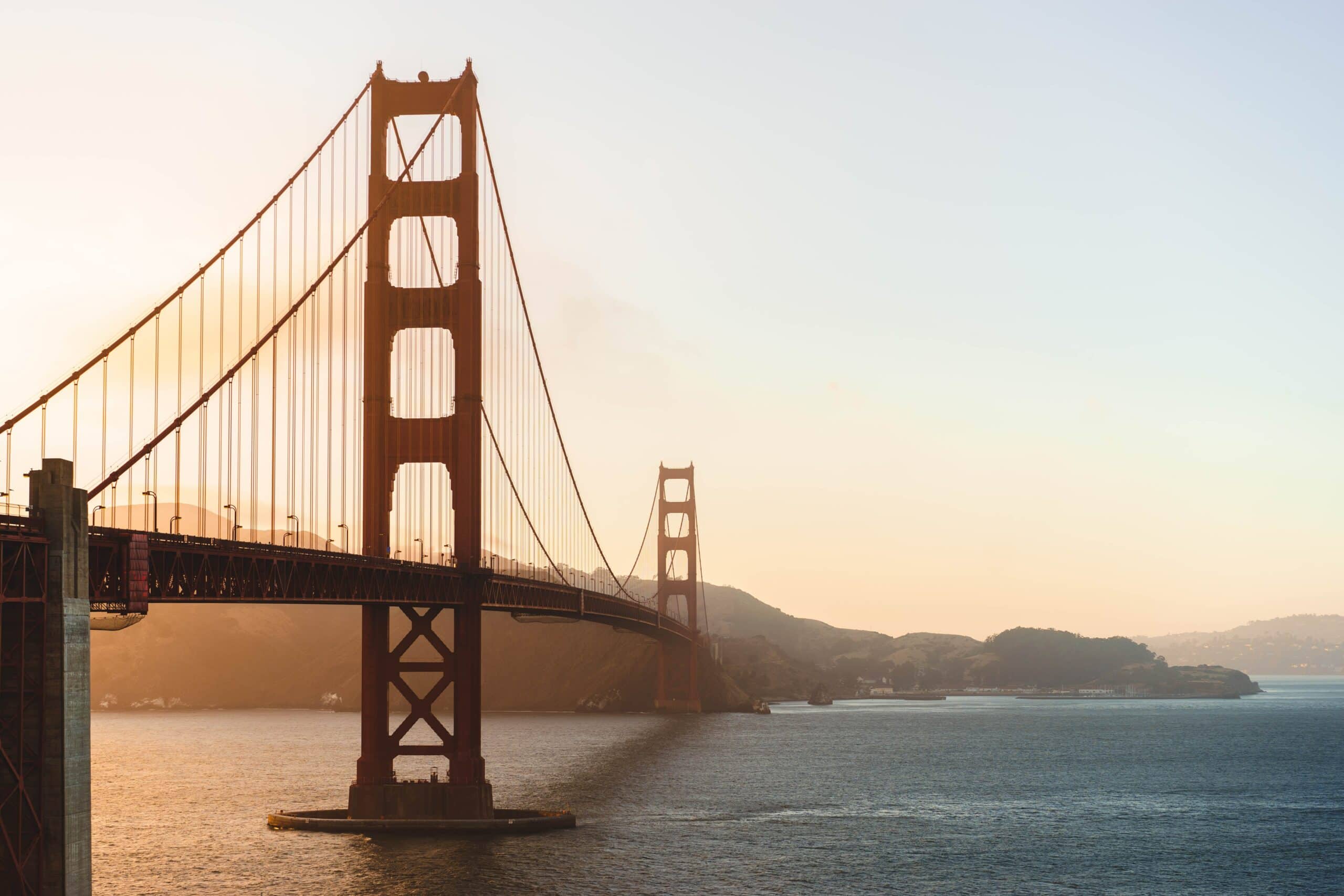 Good For
Beach
City Sophistication
Exercise
Photo Ops
Sightseeing
Why Go
In a big city like San Francisco, where there are so many things to do and see, it's better to focus on just a few activities for a weekend getaway. On this trip, the main attraction is the beautiful views as you hike across Crissy Field and the Golden Gate Bridge.
Start your walk by parking near the St. Francis Yacht Club so that you can visit the Wave Organ. Walk west towards the bridge, with the beach on your right and Crissy Field Marsh on your left. If it's windy, you'll see windsurfers, kite surfers, and sailboats out on the bay. The National Park Service restored Crissy Field, which brought back some wildlife and made the marsh a birdwatching hot spot.
Continue to the Warming Hut, which is an excellent spot for lunch or a snack. Just past the hut is historic Fort Point. If there are waves, watch the surfers in one of the world's most unique surf breaks.
From Fort Point, walk to the bridge and across to the vista point in Sausalito. This part of the hike has spectacular views of the skyline, bay, and Marin Headlands that makes this trip worthwhile. Turn around at the vista point and walk back.
Overall, the hike is mostly flat and will take around four hours to cover a little under nine miles. Take your time, take lots of breaks, and make a day out of it.
You can find the most convenient lodging near the Fisherman's Wharf tourist area. Or, for a unique experience, combine this trip with a stay at Cavallo Point in Sausalito.
Suggested Itinerary
Arrive in San Francisco on Friday because the hike is an all-day activity on Saturday. Cap off the day with dinner at a restaurant. On Sunday morning, you can explore the nearby Presidio or Lands End if you want to see more nature, or Fisherman's Wharf and Pier 39 if you want to be a tourist.
When to Go
Spring and Autumn are the best seasons to visit to avoid the rain and fog. Summer is popular, but be prepared for fog in the morning which often burns off in the afternoon.
Cost
The hike is free, although you may have to pay for the most convenient parking.