Chase Waterfalls Near Redding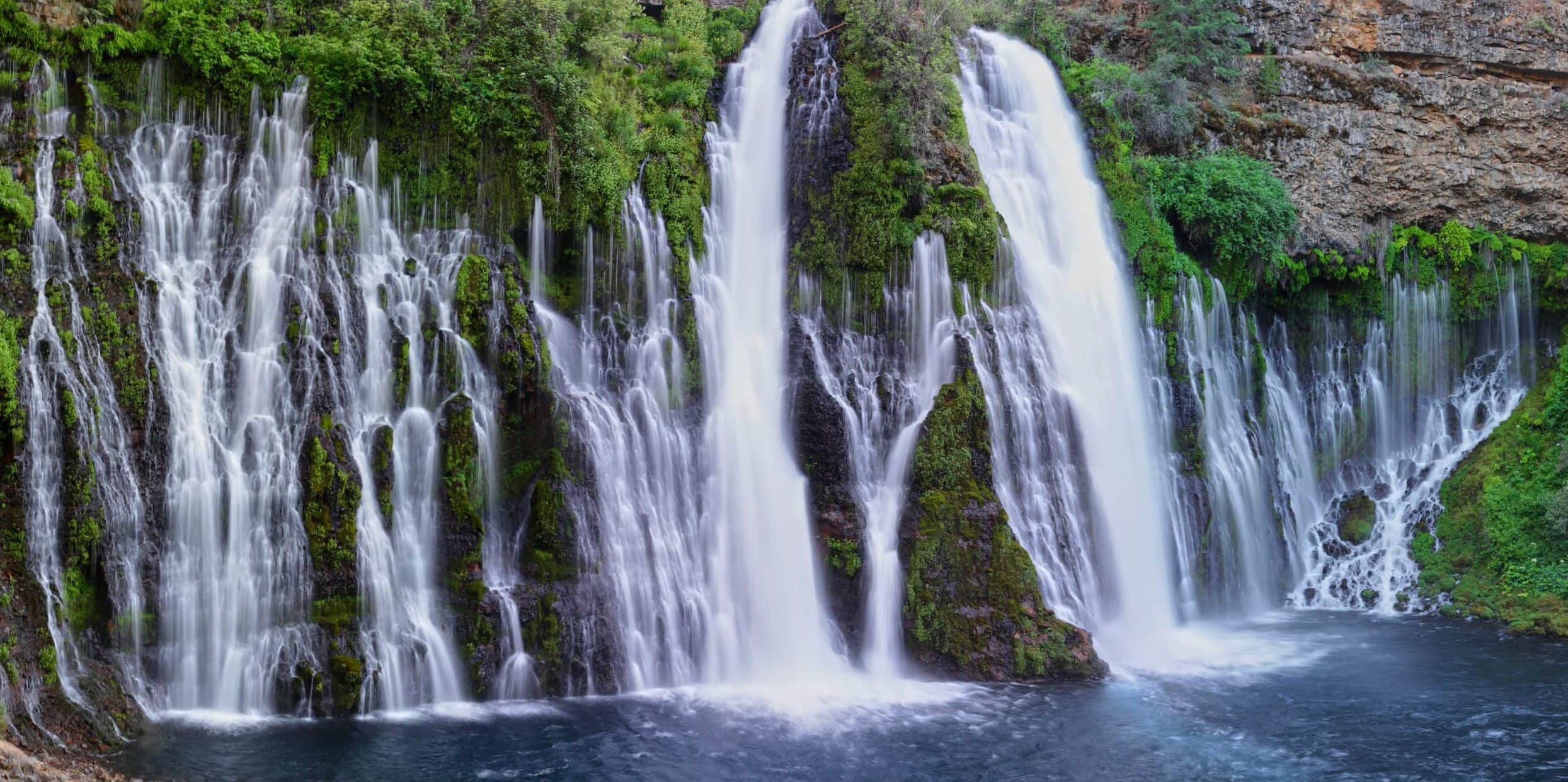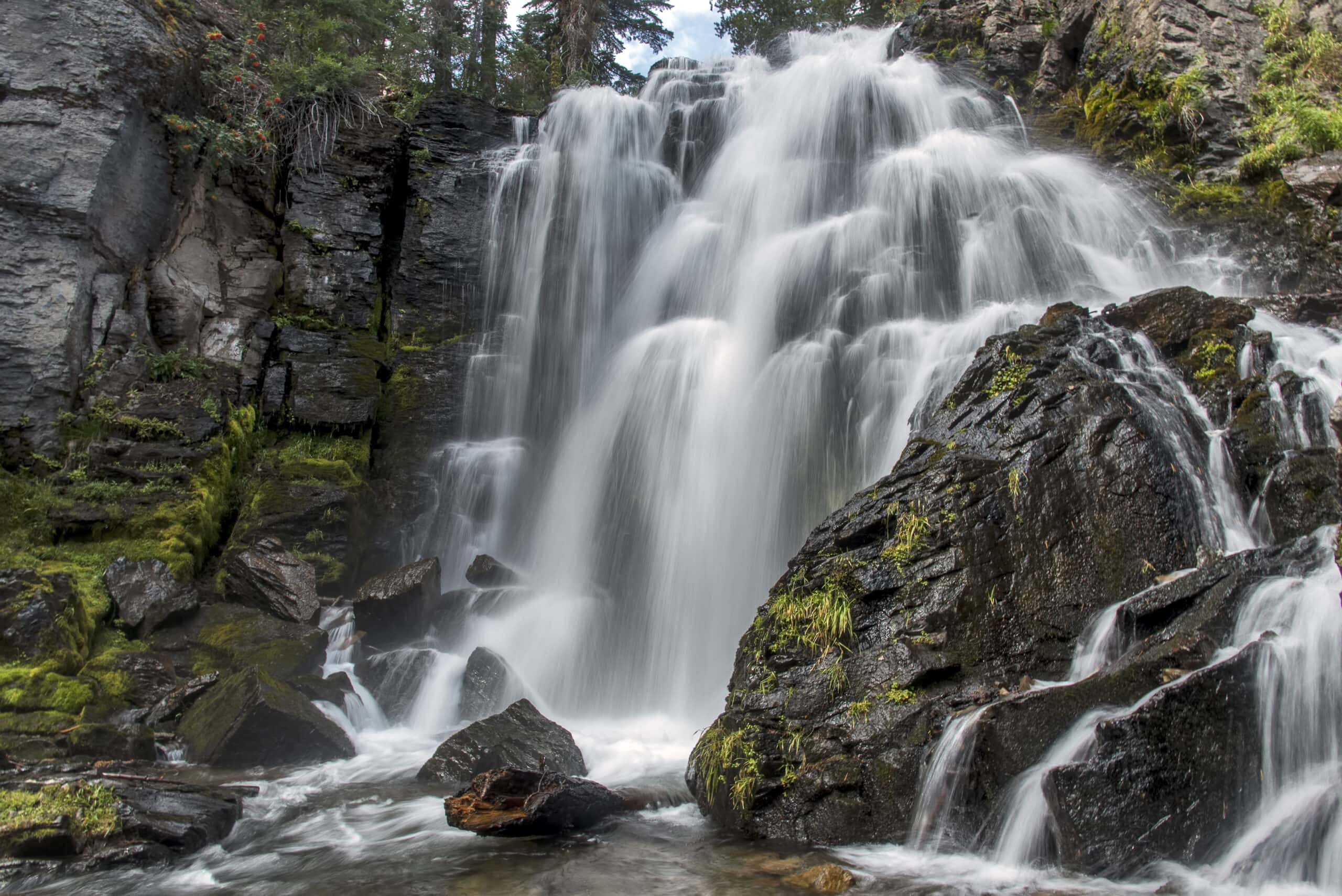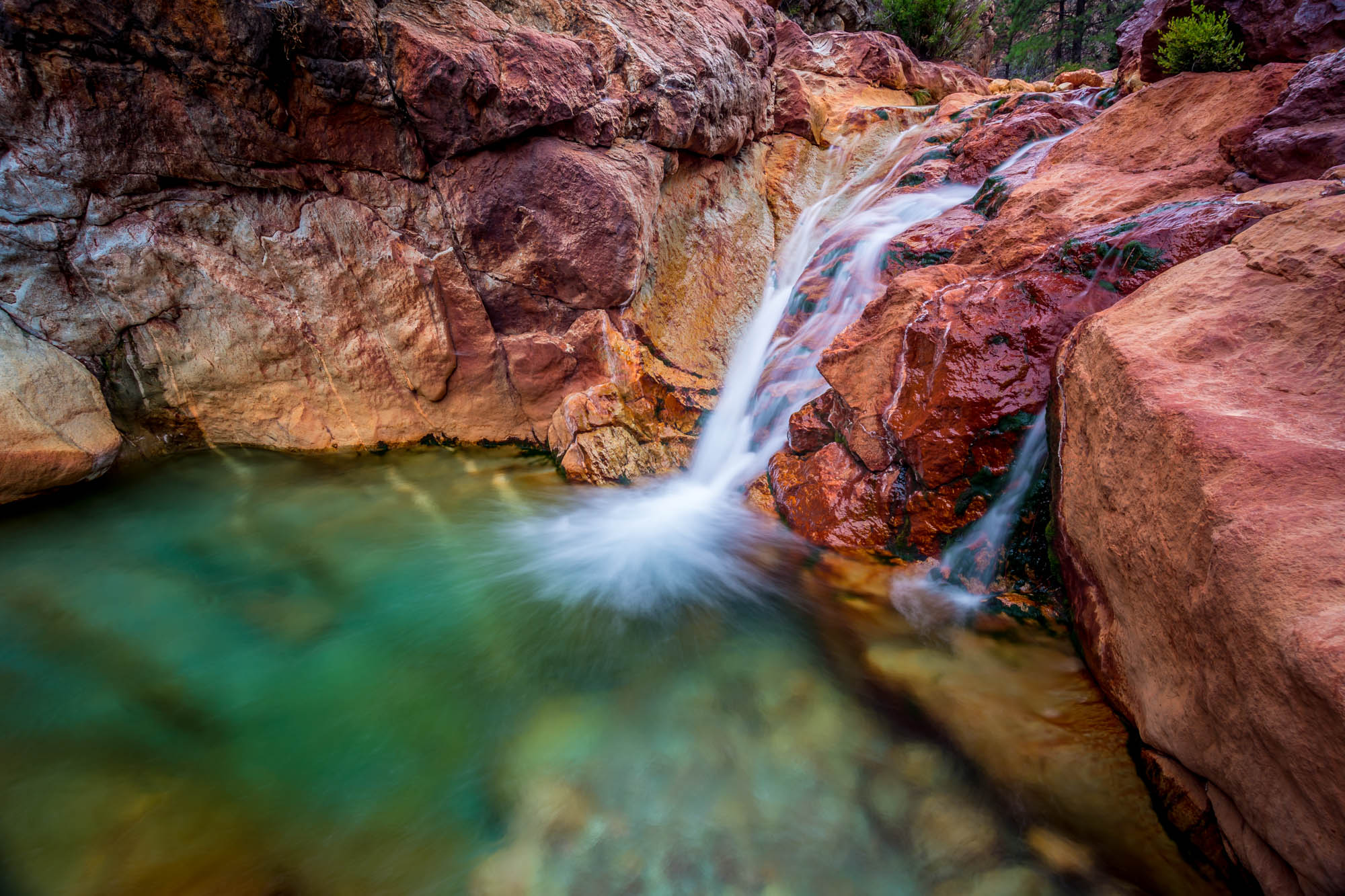 Good For
Family Time
Nature
Photo Ops
Something Different
Why Go
Before the dry season starts, as the temperatures warm up and the mountain snow melts, waterfalls in Northern California are at their peak. With lots of spectacular waterfalls accessible within a short drive, Redding is the perfect springtime destination for a weekend getaway.
There are 42 waterfalls in the Shasta Cascade region, and obviously, you can't visit them all in one short trip. We'll highlight a few of them to get you started.
Burney Falls is the most famous waterfall in the region, partly because President Theodore Roosevelt called it the "Eighth Wonder of the World." With a 129-foot drop, it's certainly an impressive, thundering waterfall. Keep in mind that its fame draws crowds, so plan on arriving early.
Compared to Burney Falls, King's Creek Falls, with its 40-foot drop, might seem small, but it more than makes up for it in sheer beauty. Bring your camera and capture a scene that's worthy of hanging on your wall.
Potem Falls is a 70-foot waterfall that drops into a large pool that's perfect for swimming. You reach it via an easy quarter-mile hike, so this is an excellent option for families with kids.
Another popular option is Little Backbone Creek. After a short 20-minute hike, your reward is a natural waterslide that's perfect for warm, sunny days. It's popular with people visiting Shasta Lake as the trailhead is easy to access via boat.
Suggested Itinerary
The drive up to Redding is longer than other getaways, so drive up on Friday, so you have the entire day on Saturday. You can map out your own custom tour of waterfalls, or you can follow this loop. There are more than enough waterfalls to fill up the whole weekend.
Things to Do
Hike to waterfalls, take pictures of them, and swim in the pools below them.
When to Go
While bigger waterfalls like Burney Falls work year-round, we recommend visiting during spring runoff when most falls are at their maximum flow.
Cost
A day pass to see Burney Falls costs $10 per vehicle. Gas will probably be your biggest expense besides food and lodging.