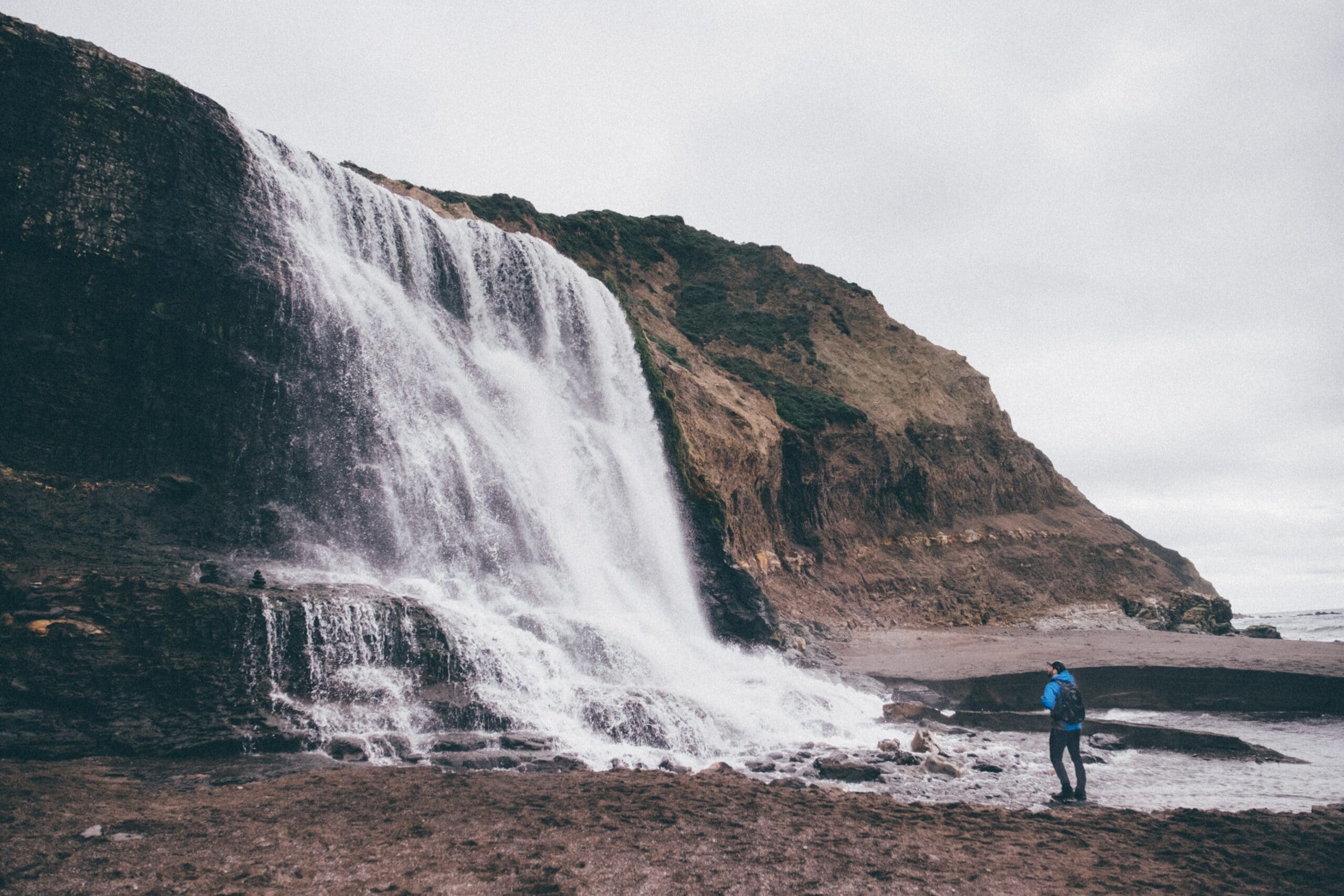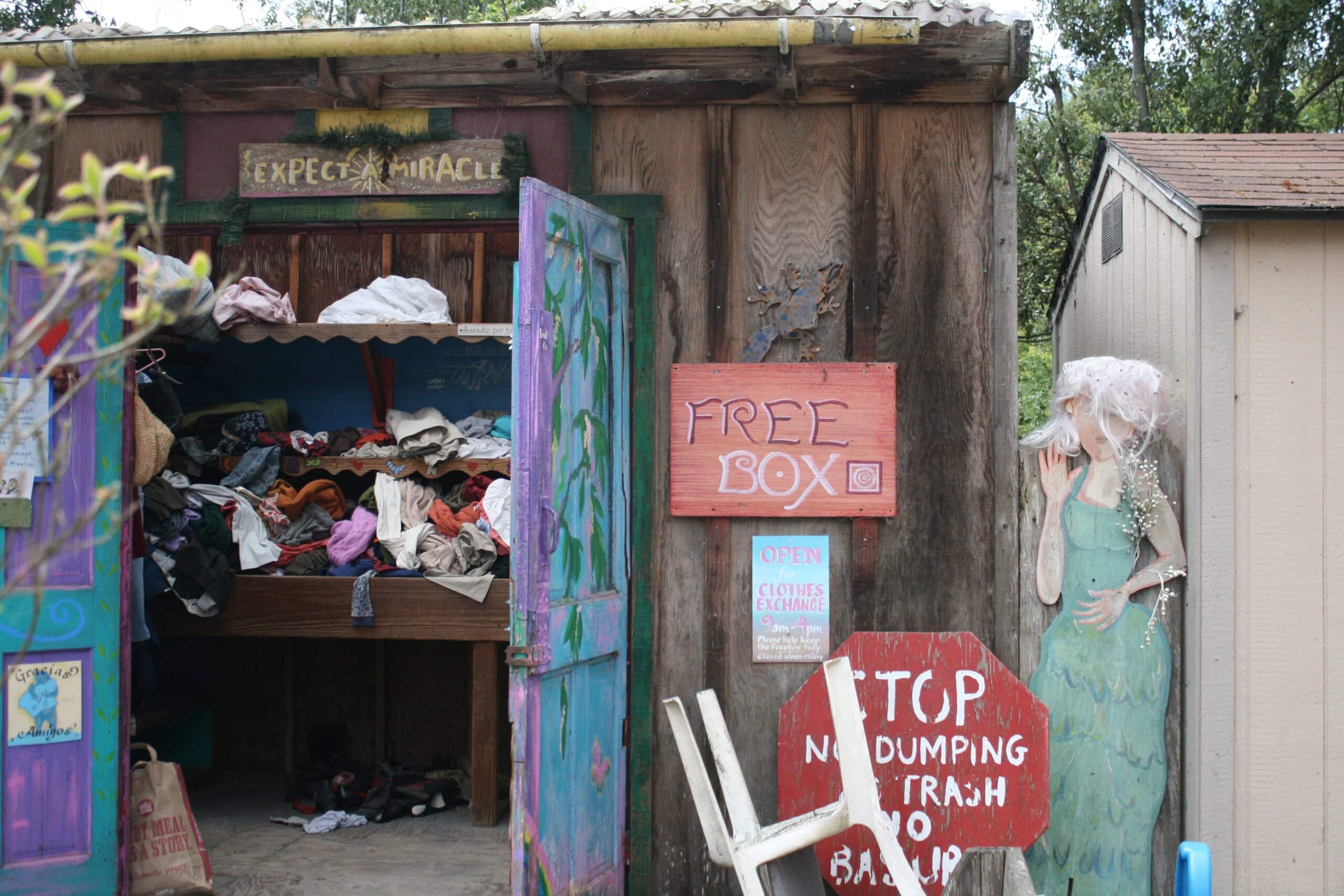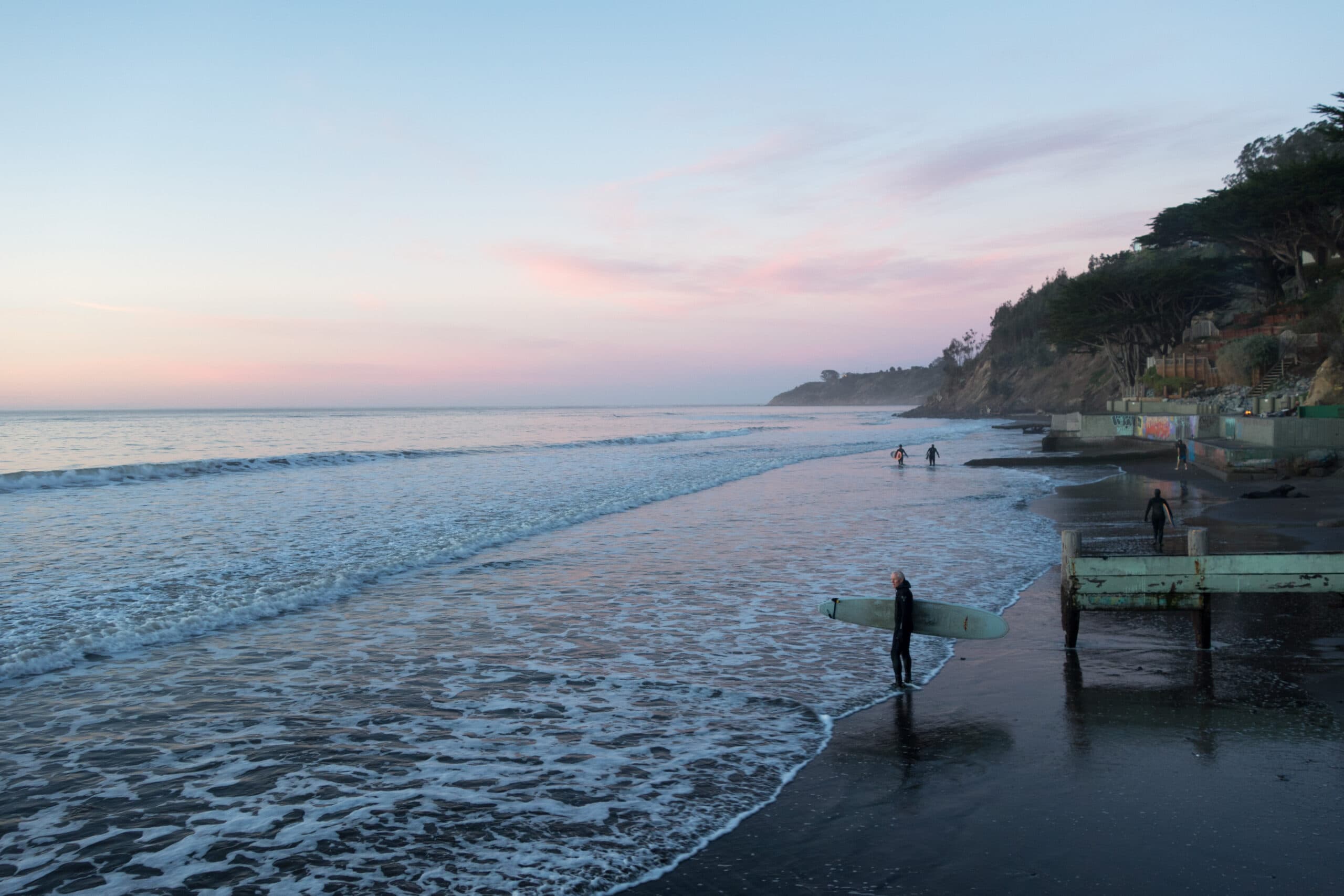 Good For
Beach
Exercise
Family Time
Nature
Photo Ops
Romantic Connections
Why Go
One of the Bay Area's top hidden gems is Bolinas, a coastal town with plenty of character and charm. It's a bit off-the-beaten-path for most people (and its residents famously like it that way), but it's well worth visiting. Here, you'll find a beautiful natural setting and an adorable beach town to explore. 
If you're in the mood for an active getaway, you'll love the hike to Alamere Falls. Starting at the Palomarin Trailhead just outside of town, it's a strenuous 13-mile round trip hike that leads to the beach and waterfall at the end. Along the way, you'll see beautiful ponds, densely wooded forests, and open meadows. It's worth timing your arrival at the falls with low tide so that you can safely walk along the beach. 
If, instead, you're looking for a more mellow experience, visit Bolinas Beach. It's a small beach that's ideal for surfing and exploring tidepools. Nearby is the stunning Bolinas Lagoon, a beautiful nature reserve where you can hike and birdwatch. Surrounding it is the town of Bolinas, a place with charming buildings and "hippie" vibes. Visiting here will make you feel as if you have time-traveled to the 1970s. 
During your visit to Bolinas, tread lightly, be respectful to local residents (especially when it comes to parking), and you'll be rewarded with a peaceful, unique vacation experience.
Suggested Itinerary
Check into your accommodations on Friday. On Saturday, hike to Alamere Falls or visit Bolinas Beach and Lagoon. Explore the town in the afternoon, evening, and Sunday morning before driving home in the afternoon.
When to Go
The perfect time to visit is May through September, when the climate is pleasant and dry. If you're hiking to Alamere Falls, time your trip with a low tide.
Cost
It's free to hike to Alamere Falls. Visiting Bolinas Beach and Lagoon are also free.