Get Away to Sea Ranch and Gualala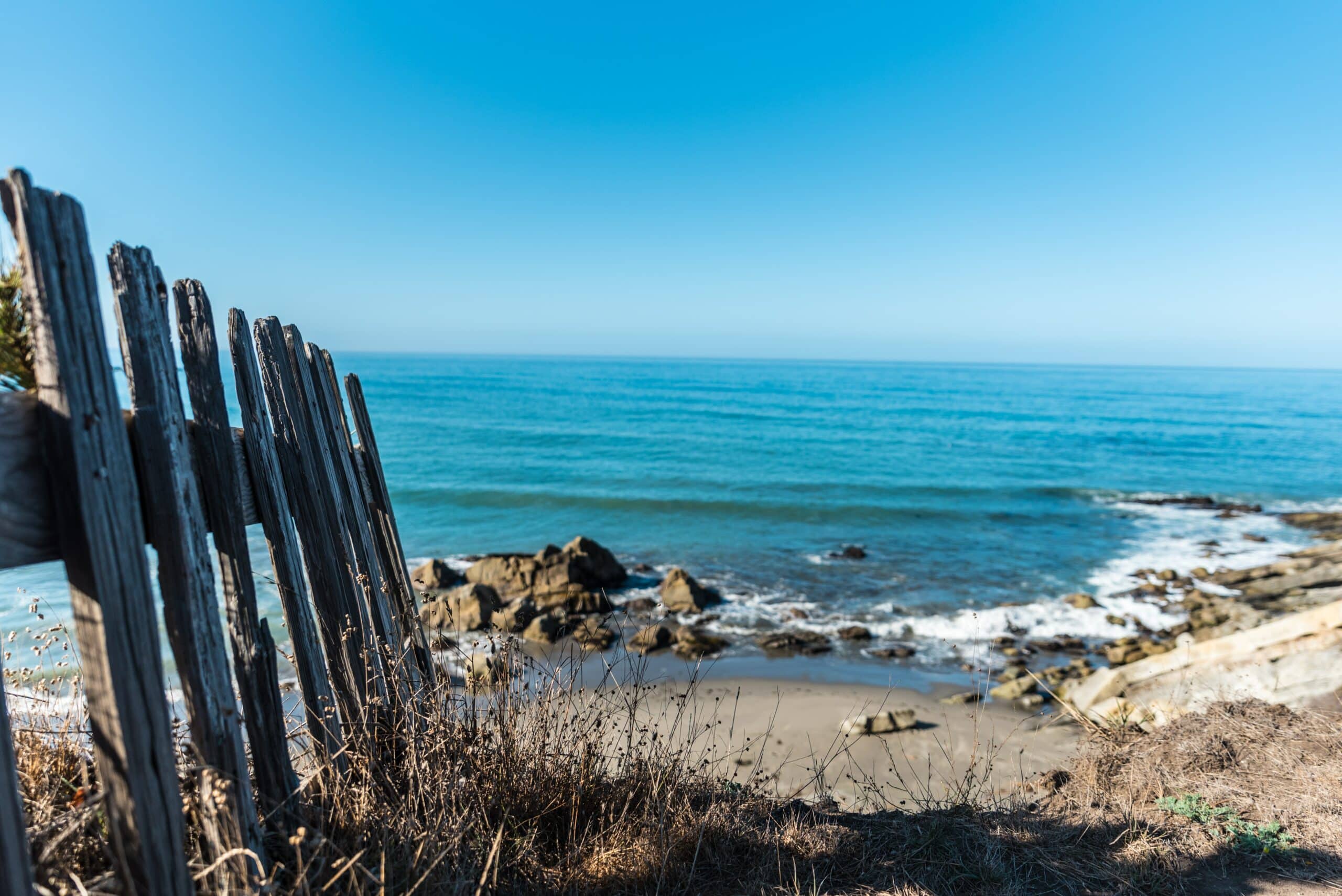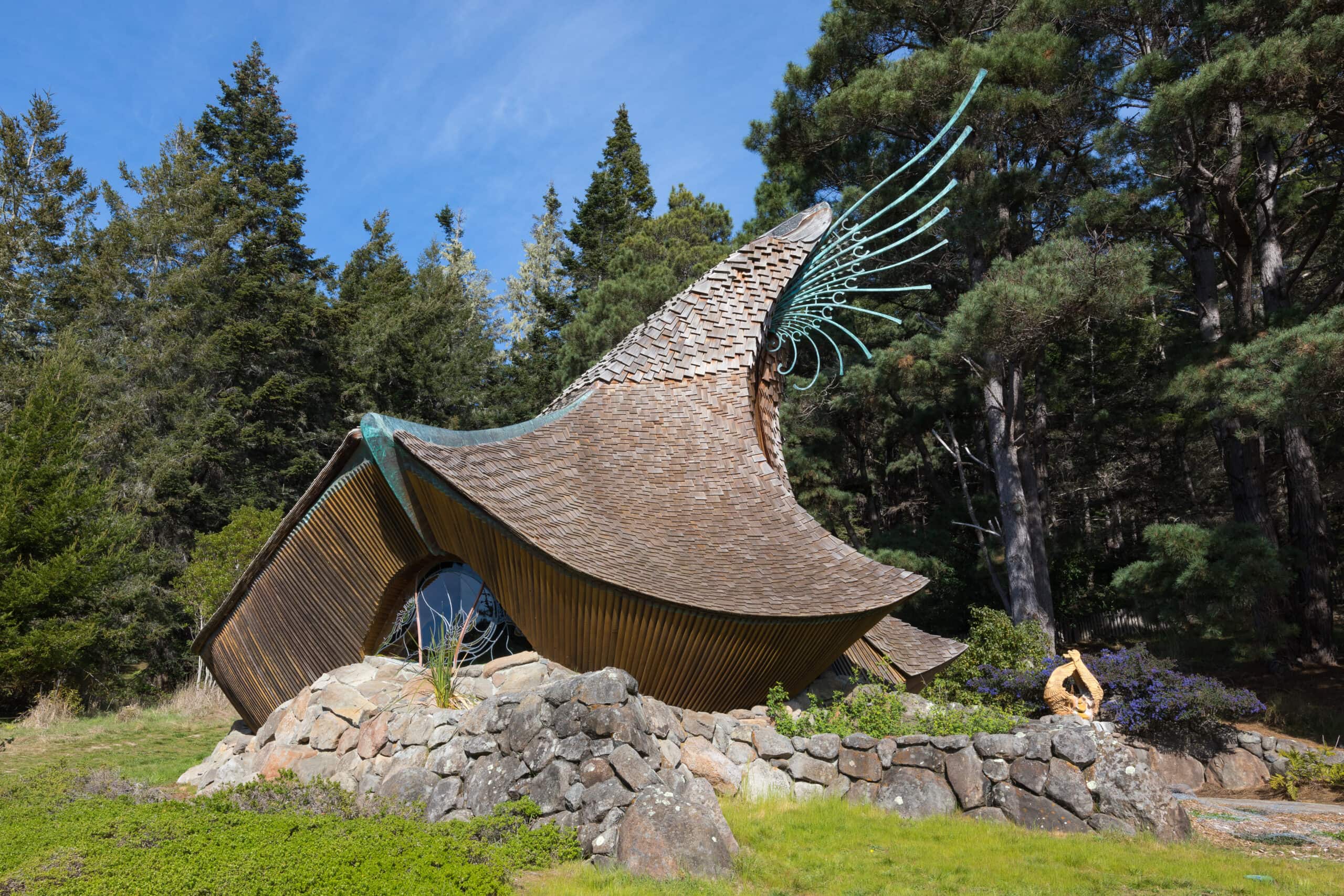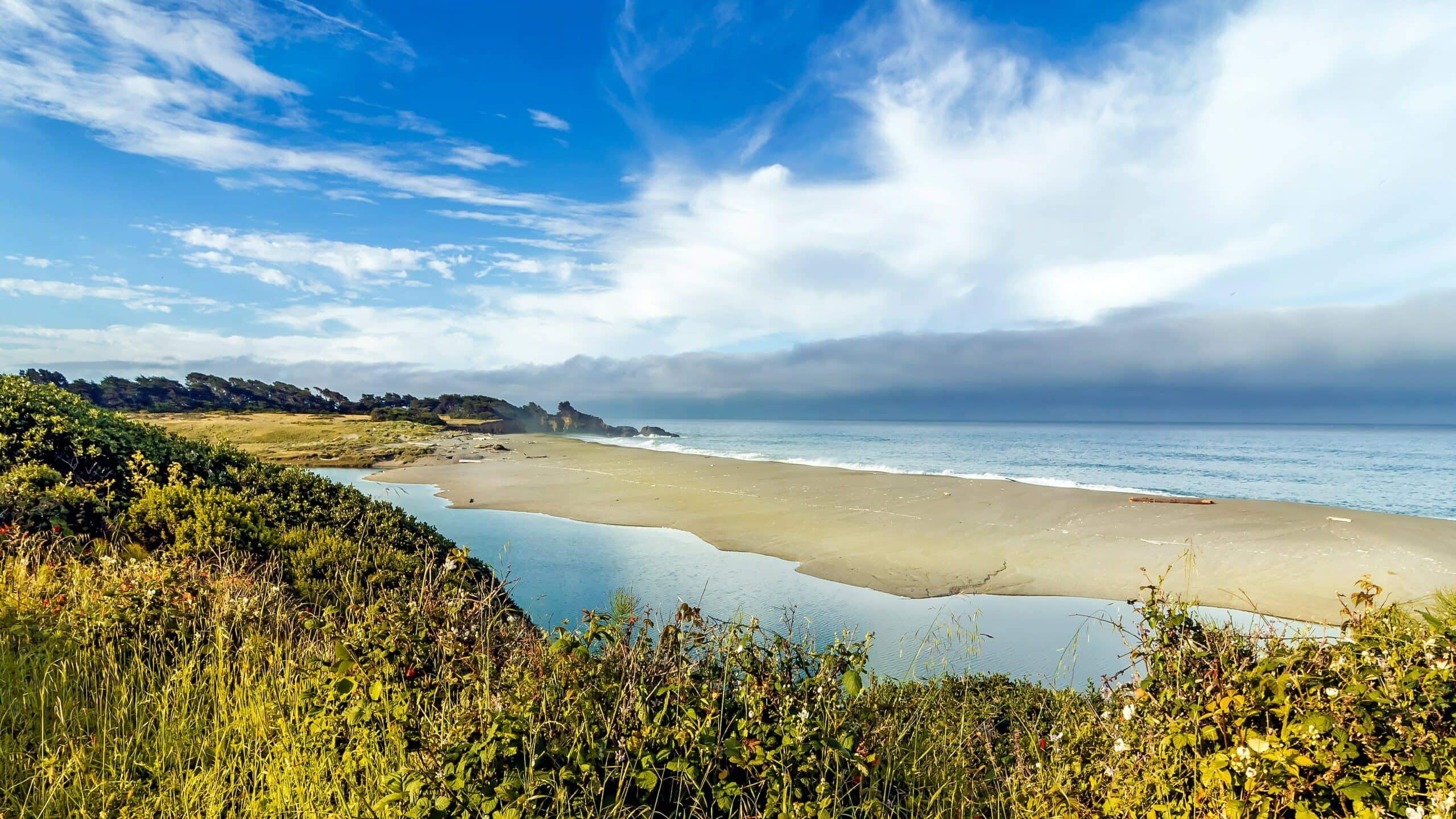 Good For
Beach
Downtime
Family Time
Photo Ops
Romantic Connections
Why Go
A hundred miles up the coast from San Francisco, but a world away, are the secluded communities of Sea Ranch and Gualala. It's the perfect escape for people seeking a relaxing weekend getaway.
Gualala (pronounced wa-LA-la) and Sea Ranch are only a few miles apart on the coast, but your vacation experience may differ depending on where you stay. Sea Ranch is a planned community of architecturally interesting homes, many of them available as vacation rentals. With a house to yourself and over 50 miles of private trails, access to facilities like swimming pools and tennis courts, and beaches nearby, you could easily spend the entire weekend here. There's also a stunning golf course open to both guests and the public.
Gualala offers the Gualala Point Regional Park and Gualala River. The 3-mile hike (6 miles roundtrip) from the park to the Walk on Beach trail will reward you with spectacular ocean views. In the winter, this is also a great whale watching area. At the Gualala River, popular activities include kayaking or canoeing, hiking, and swimming.
No matter where you're staying, the Sea Ranch Chapel is worth visiting. This non-denominational chapel welcomes visitors who marvel at its design, both inside and outside. It's yet another visual delight in an area filled with beautiful natural scenery and architecture.
You can expand this trip by visiting Bowling Ball Beach, about 10 miles north, on your way to Mendocino.
Suggested Itinerary
Arrive on Friday so that you can spend Saturday meandering the trails of Sea Ranch or Gualala Point Regional Park, frolicking in the Gualala River, or playing golf. On Sunday, visit Sea Ranch Chapel before you make the drive home.
When to Go
This area is part of a "Banana Belt" that sees warmer temperatures and less fog than nearby coastal areas. Take advantage by visiting during the dry season of May through October. Travelers who want to see whales should come during the winter and early spring.
Cost
Parking at Gualala Point Regional Park for hiking the Bluff Top Trail costs $7. Renting a boat for the Gualala River starts at $65 per person. A round of golf at Sea Ranch starts at $40 for 9 holes.