Cut Your Own Christmas Tree in El Dorado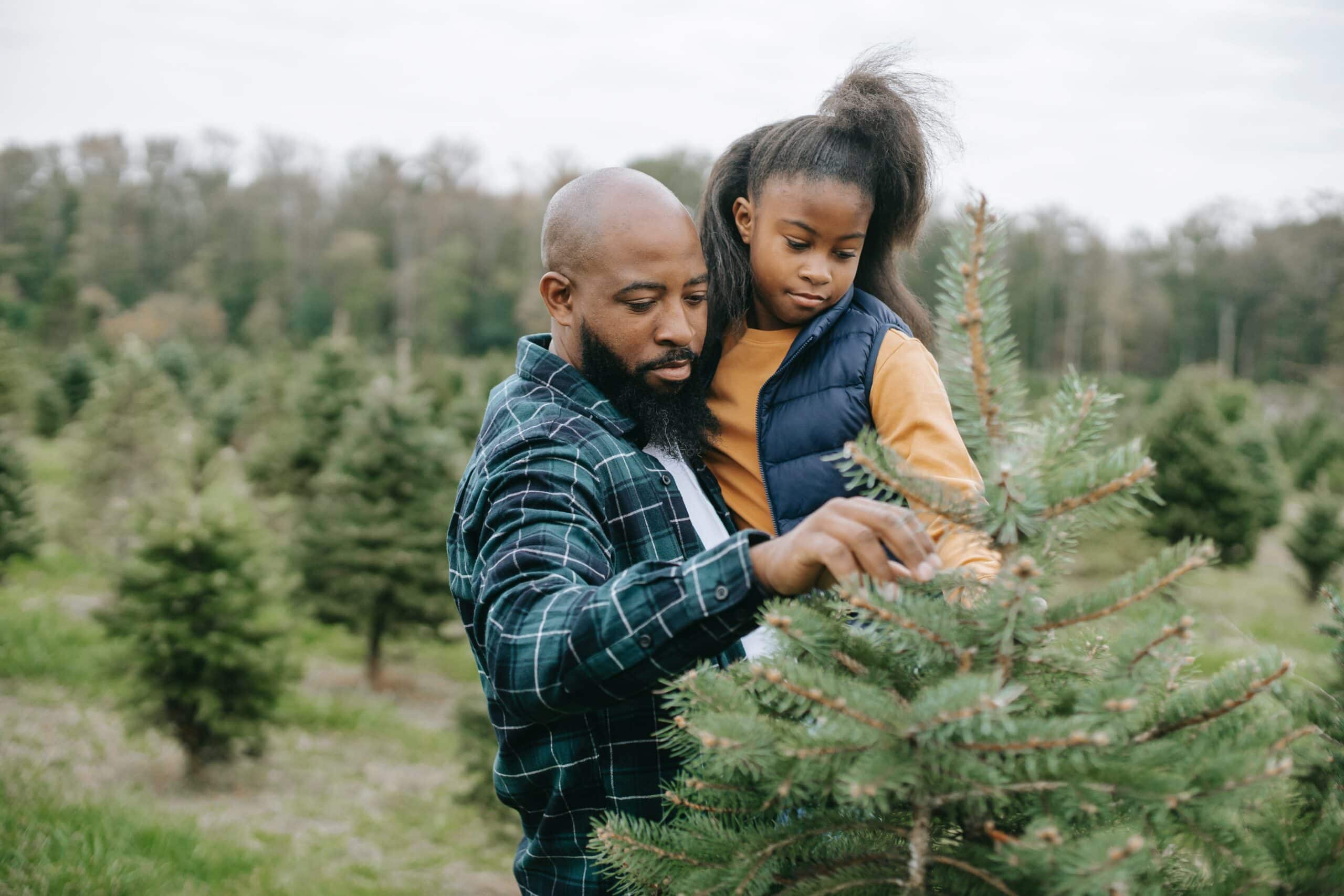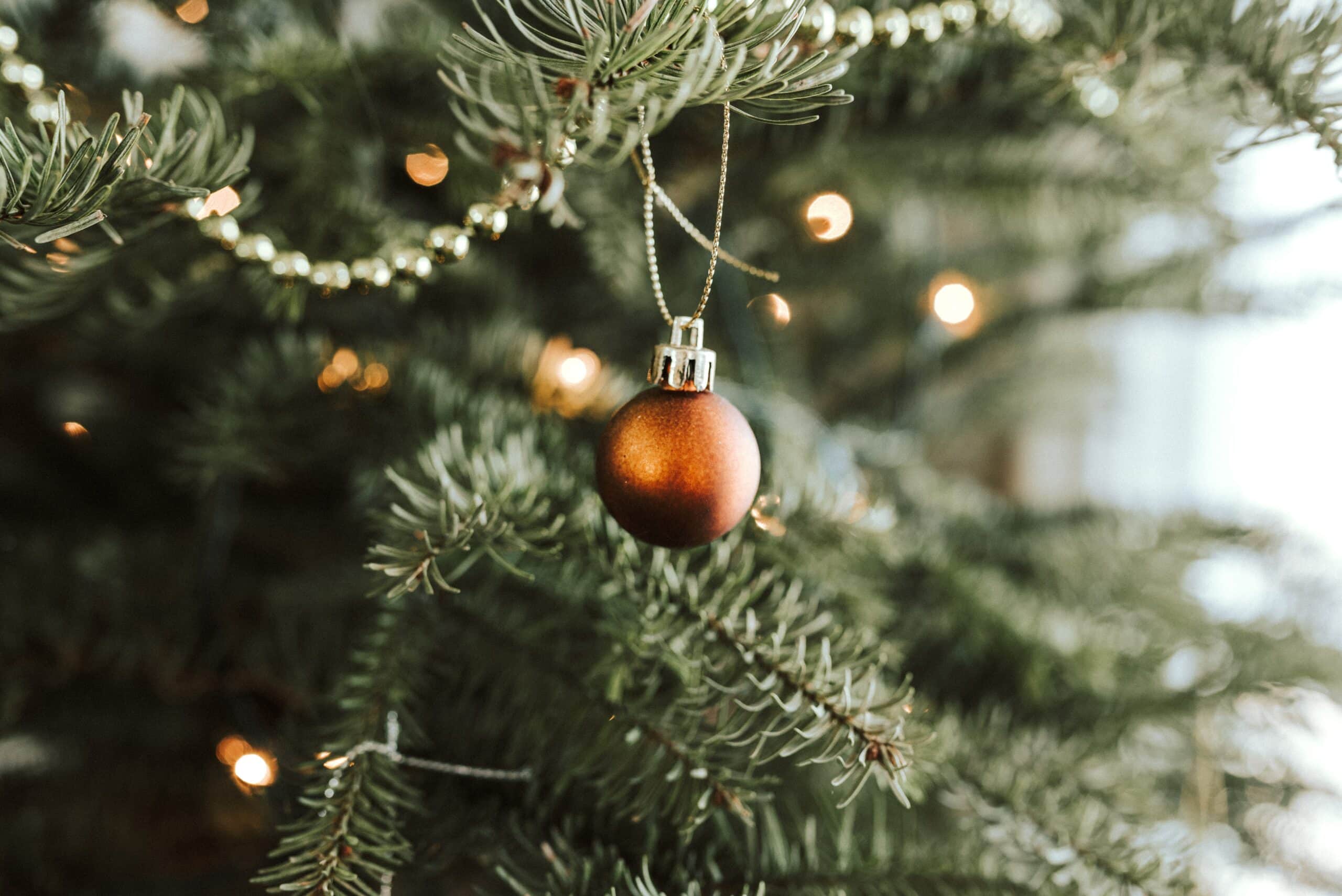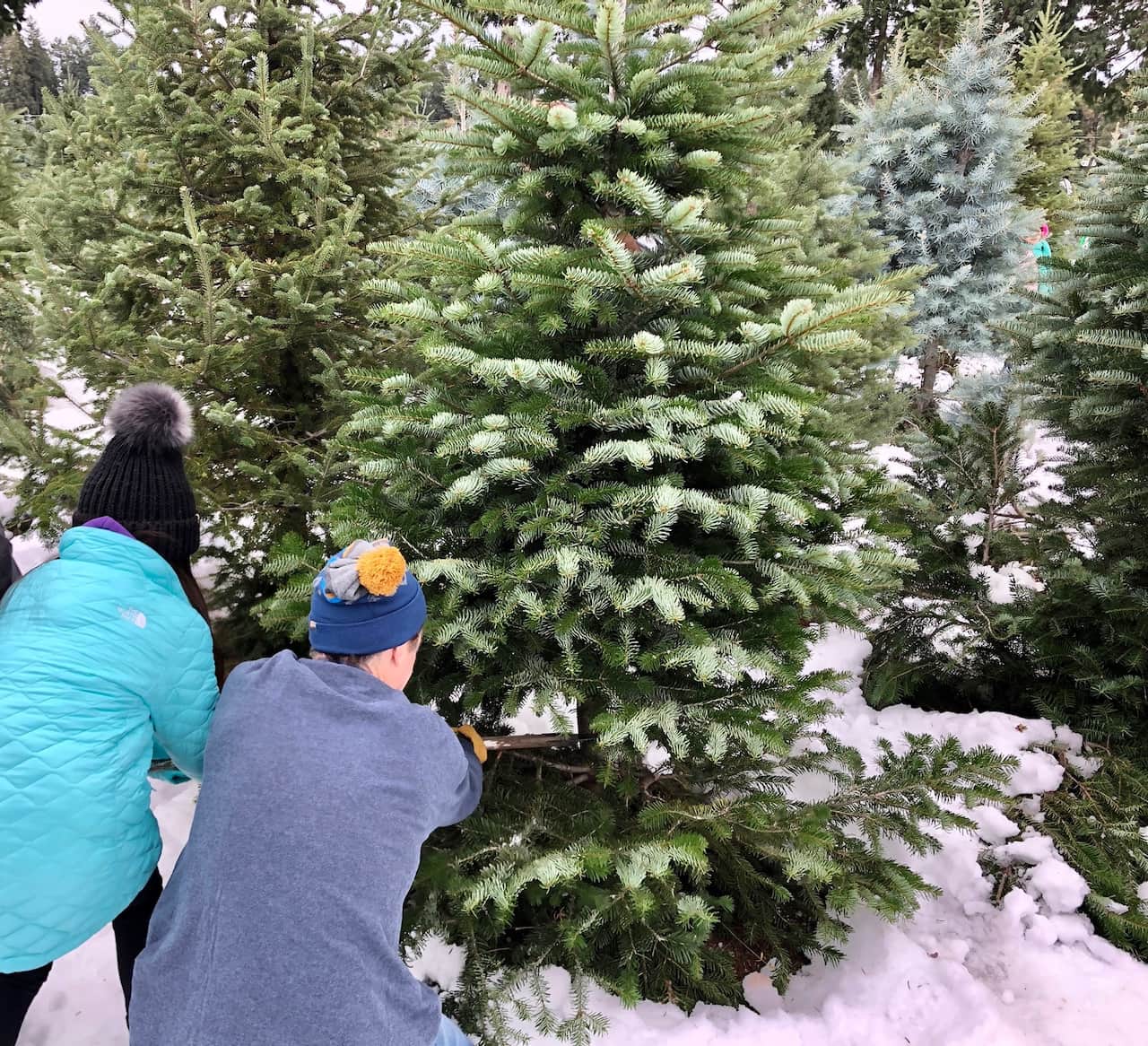 Why Go
You can buy a ready-to-go plastic Christmas tree from the store, but why not get the real deal? In El Dorado County, you can visit a Christmas tree farm and find a unique tree for your home. The best part is that you can make a memorable weekend trip out of the occasion, making it even more delightful.
Before you get too excited, it's important to note that you can't go up to just any tree and cut it down. However, El Dorado County has many Christmas tree farms where you can browse for that unique tree to bring home. These farms meticulously care for their trees, so they are healthier than the ones you see in the wild. Tree species include Douglas Firs with their wonderful scent, classic White Firs or Noble Firs, or distinctive Silvertips. McGee Christmas Tree Farm, with its 20 acres, has a great selection and friendly service. Hillside Tree Farm has a train ride that the little ones will enjoy. Indian Rock Tree Farm is another large farm, and they serve hot drinks that you can enjoy next to a fire pit.
The tree farms in El Dorado County are located in or near Apple Hill. Although the apple harvest season is over, the apple farms remain open. You can try baked goods, go on hayrides, and do other fun activities.
Suggested Itinerary
Arrive the day before so that you have the entire next day to have fun. Visit the Apple Hill farms for activities, and then head to a Christmas tree farm to find your tree. Afterward, consider stopping in Placerville's historic downtown for dinner as you drive your new tree home.
When to Go
A real Christmas tree holds its needles for about three to six weeks, so late November to mid-December is an ideal time to visit.
Cost
The price of a Christmas tree can vary depending on size and tree type but expect to spend around $100-150 on average.