Catch and Cook Tasty Dungeness Crab in Pacifica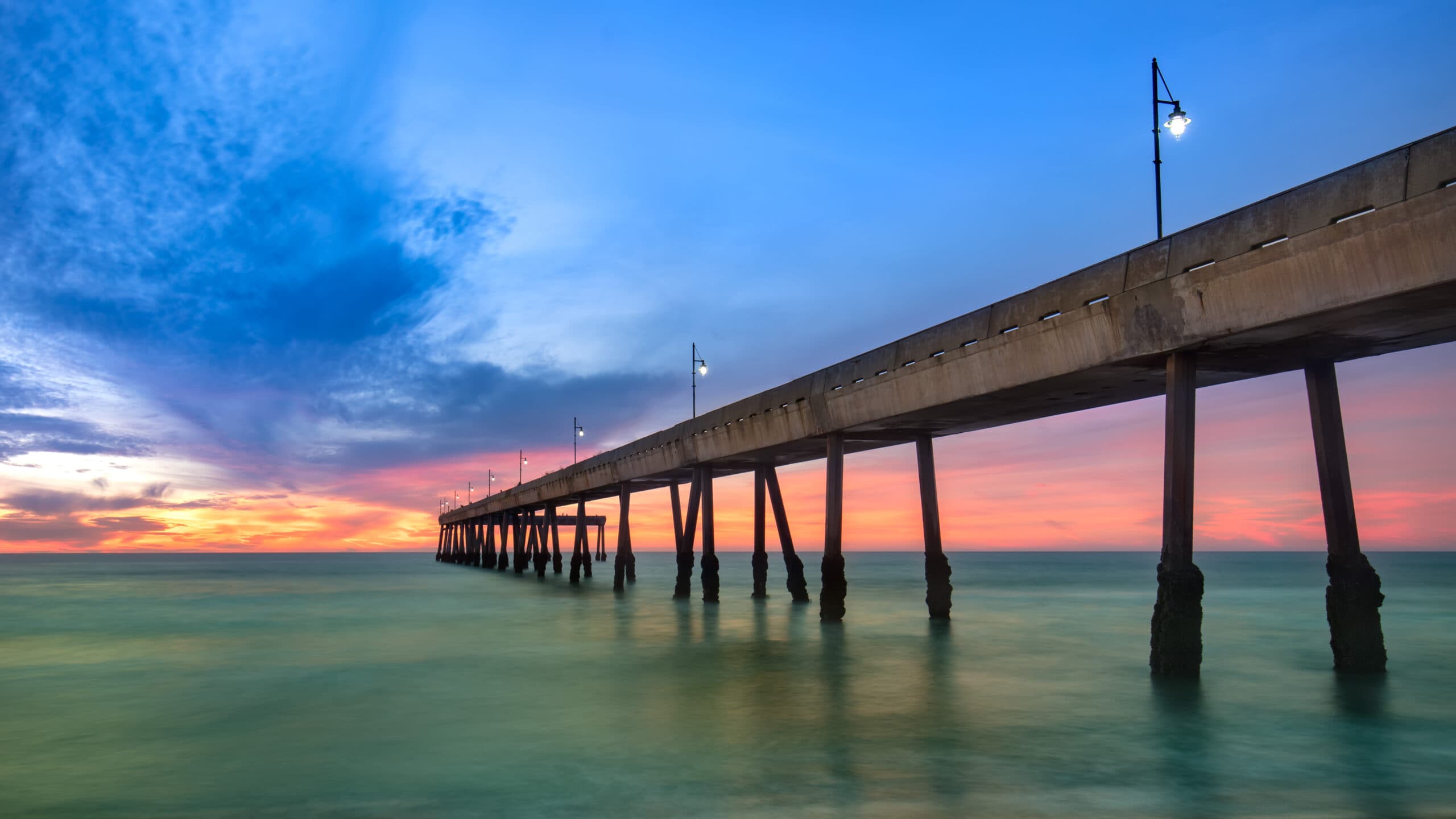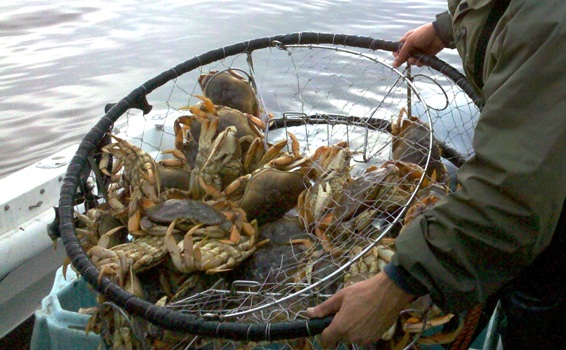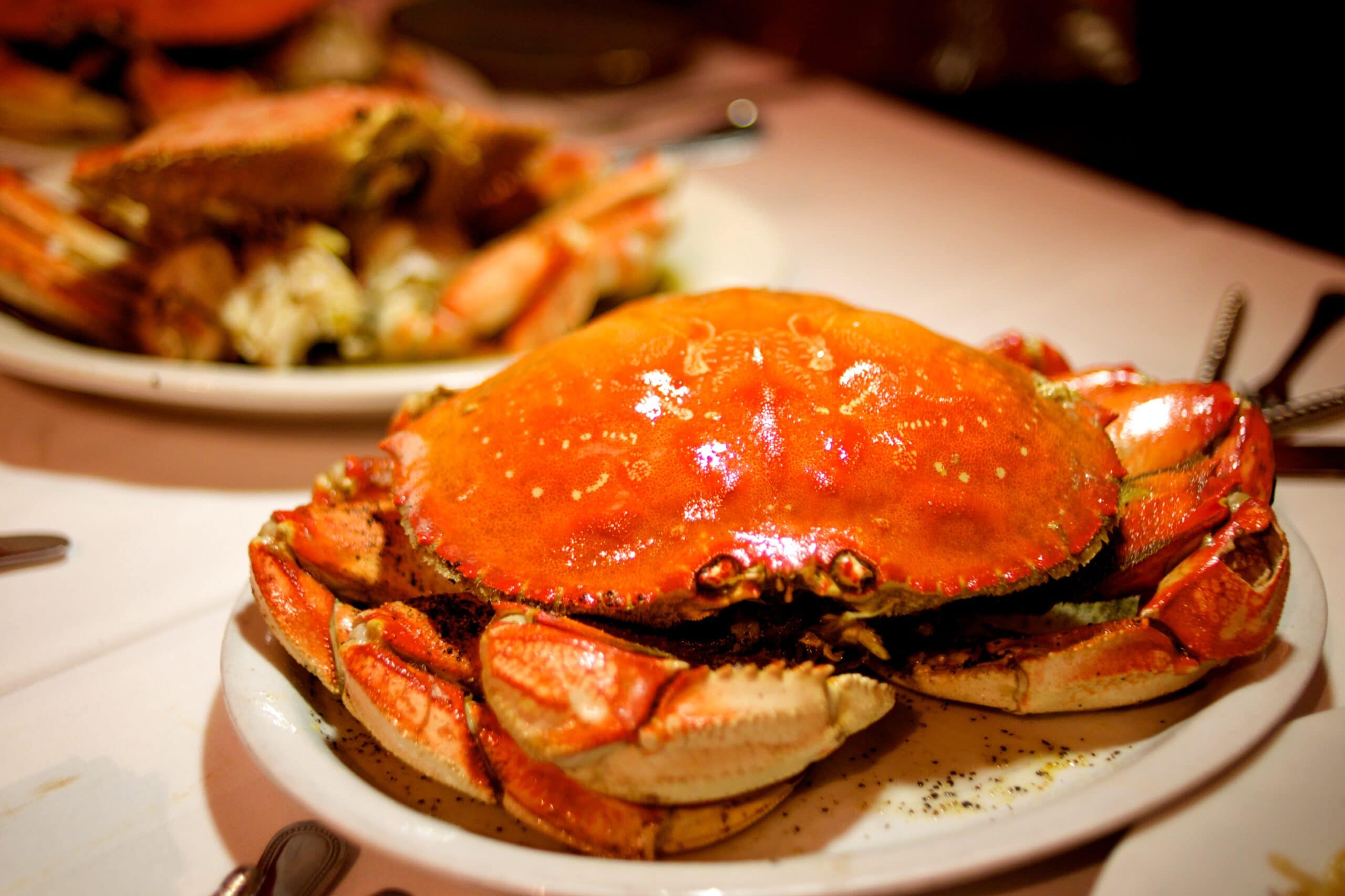 Good For
Beach
Family Time
Gourmet
Play
Something Different
Why Go
If you love fresh seafood, you'll love Dungeness crab. Catch your own or watch the action on the Pacifica pier, and enjoy stunning oceanview hikes too.
Dungeness crab is a seafood delicacy native to Northern California, and they're fun to catch yourself whether you're a total beginner or an expert at fishing. And the scenic Pacifica pier is one of the very best places in California to find them – free and no fishing license required!
First, learn the rules and regulations regarding crabs. The easiest way to catch them is via ring nets, while snares provide a more sporting option. Then, get advice and gear from a shop like Hi's Tackle Box, and you're ready to go. Reserve a vacation rental with a kitchen and cook your catch for a memorable dinner.
Pacifica has two waterfront restaurants worth visiting if you'd rather have other people do the catching and cooking. Or, for a truly outstanding meal, drive into San Francisco to eat at Thanh Long or Crustacean, where their crab and garlic noodles have achieved legendary status.
Beyond the crabs, the beaches and bluffs just south of the pier have miles of hiking trails with beautiful ocean vistas. You may even spot some whales during whale-watching season.
Suggested Itinerary
If you intend to catch your crab, arrive on Friday and get your gear from Coastside Bait & Tackle in Pacifica or Hi's Tackle Box in South San Francisco. Spend Saturday crabbing from the pier, then cook your catch at your vacation rental in the evening. On Sunday, do a little hiking near the beach before driving home.
If catching your crab is not your thing, spend Saturday hiking near the ocean with the pier as your destination. Walk the pier and watch all the action. For dinner, dine at an oceanview seafood restaurant in Pacifica or make the short drive into San Francisco to eat at Thanh Long or Crustacean.
Cost
It's free to go crabbing from the pier, but you need to provide your own equipment. Fresh crab at a restaurant tends to be one of the more expensive items on the menu.