Spend Your Post-Thanksgiving Weekend in Sebastopol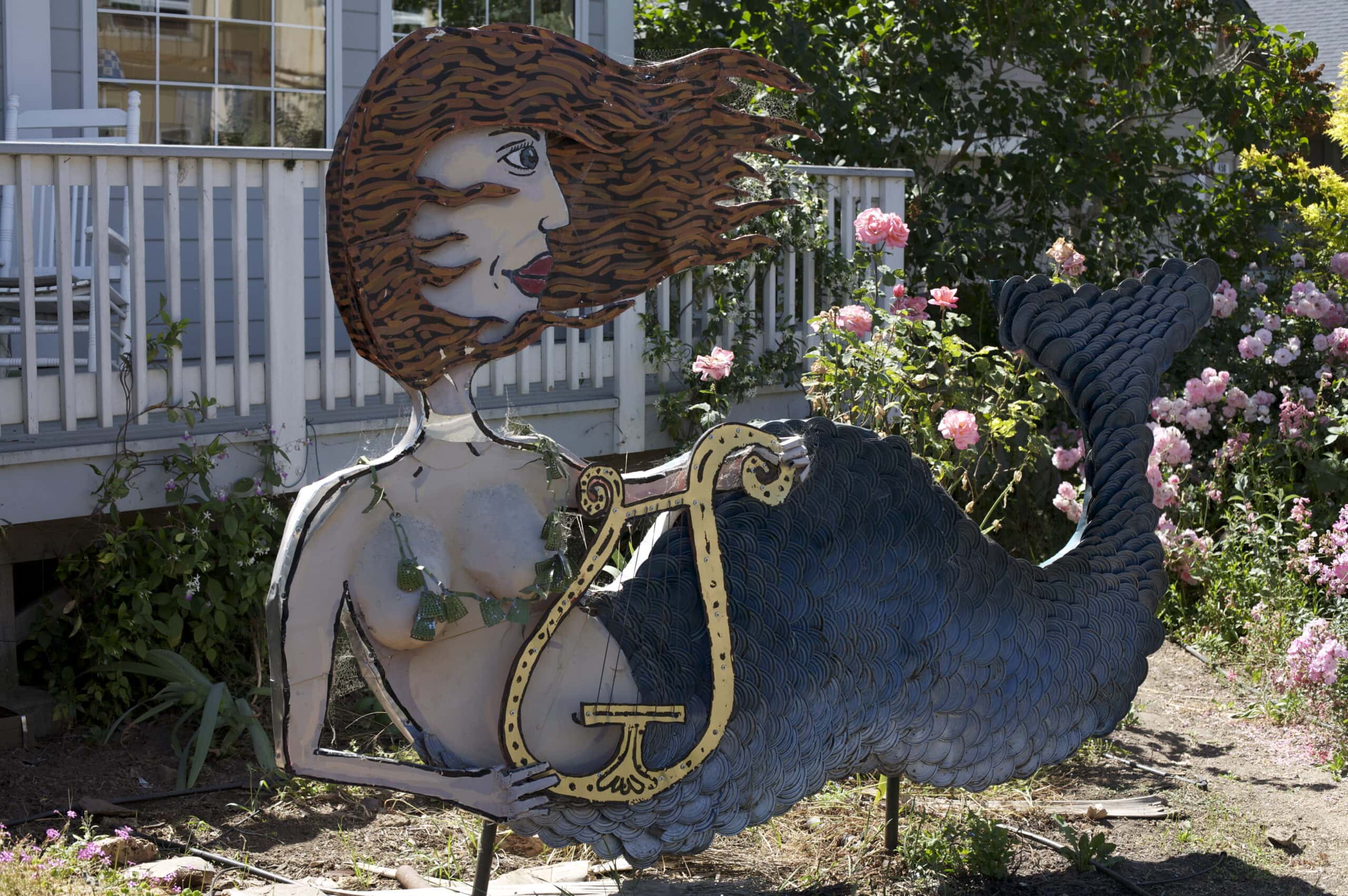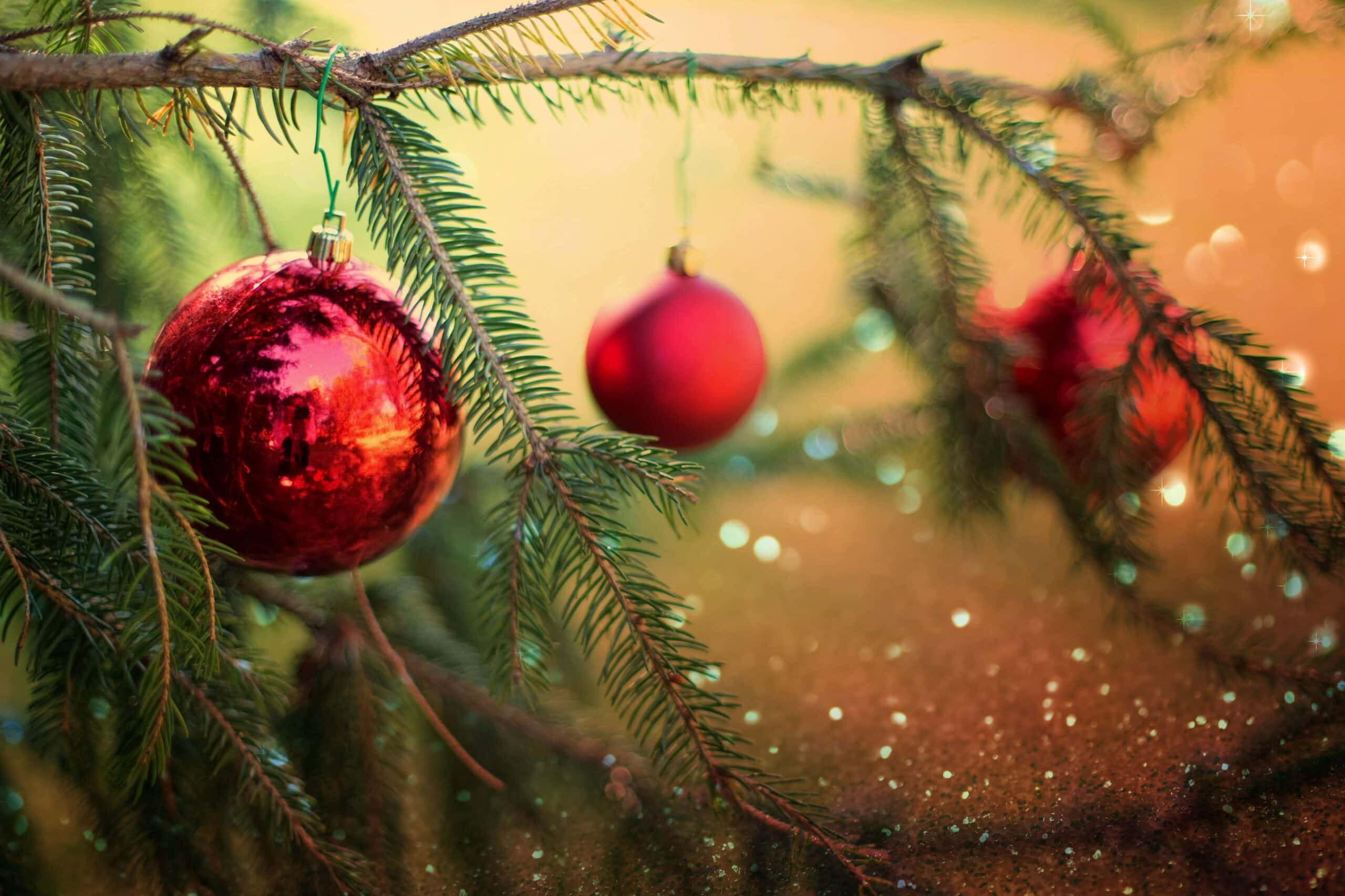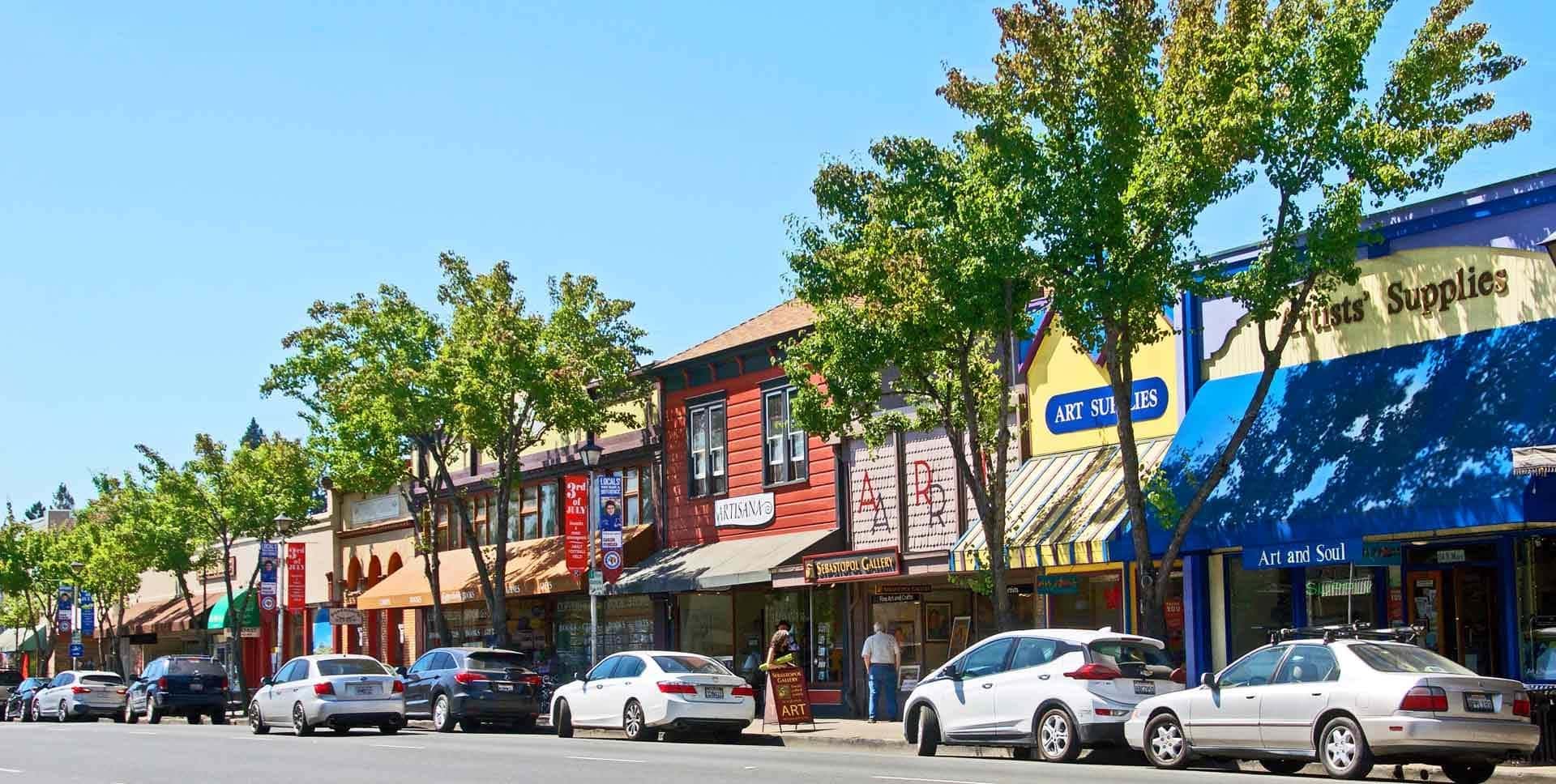 Good For
Family Time
Photo Ops
Play
Why Go
Instead of spending the days after Thanksgiving shopping in crowded stores, spend it in Sebastopol. Find your perfect live Christmas tree and enjoy the charms of a small town.
If you don't already have an annual tradition of cutting your own Christmas tree, Sebastopol is a great destination to start one. The tree farms in this area go all out with activities, including train rides, hayrides, petting zoos, and picnic areas. Grandma Buddy's Tree Farm, Frosty Mountain Tree Farm, Reindeer Ridge, and Garlock Christmas Tree Farm are all within a short drive of each other. It's also an excellent opportunity to capture family photos with Santa or at the picturesque Grandma Buddy's farm.
In town, the public sculptures created by artists Patrick Amiot and Brigitte Laurent are a must-see. Using found objects, or junk if you prefer, the brightly colored artwork is amusing and amazing. Walk the blocks around 382 Florence Avenue for a free tour.
And since this time of year is the traditional start of the shopping season, it's worth strolling through downtown for one-of-a-kind gifts at the independently owned stores.
It's a fun, charming way to kick off the holiday season.
Suggested Itinerary
Spend your first day strolling through Florence Avenue to see the art and then downtown for the shopping. Finish the day with food and drinks at the Barlow. The next day, tour the Christmas tree farms and enjoy the activities before driving your new tree home.
Families with kids can expand this trip by adding a visit to the Charles M Schulz Museum and Snoopy's Home Ice or Safari West.
Couples can include this trip as part of a romantic getaway by adding a visit to Bodega Bay.
When to Go
A real Christmas tree holds its needles for about three to six weeks, so late November to mid-December is an ideal time to visit.
Cost
It's free to view the public art. The price of a Christmas tree can vary depending on size and tree type but expect to spend around $100-150 on average.