Go on a Wine Tasting Adventure in the Livermore Valley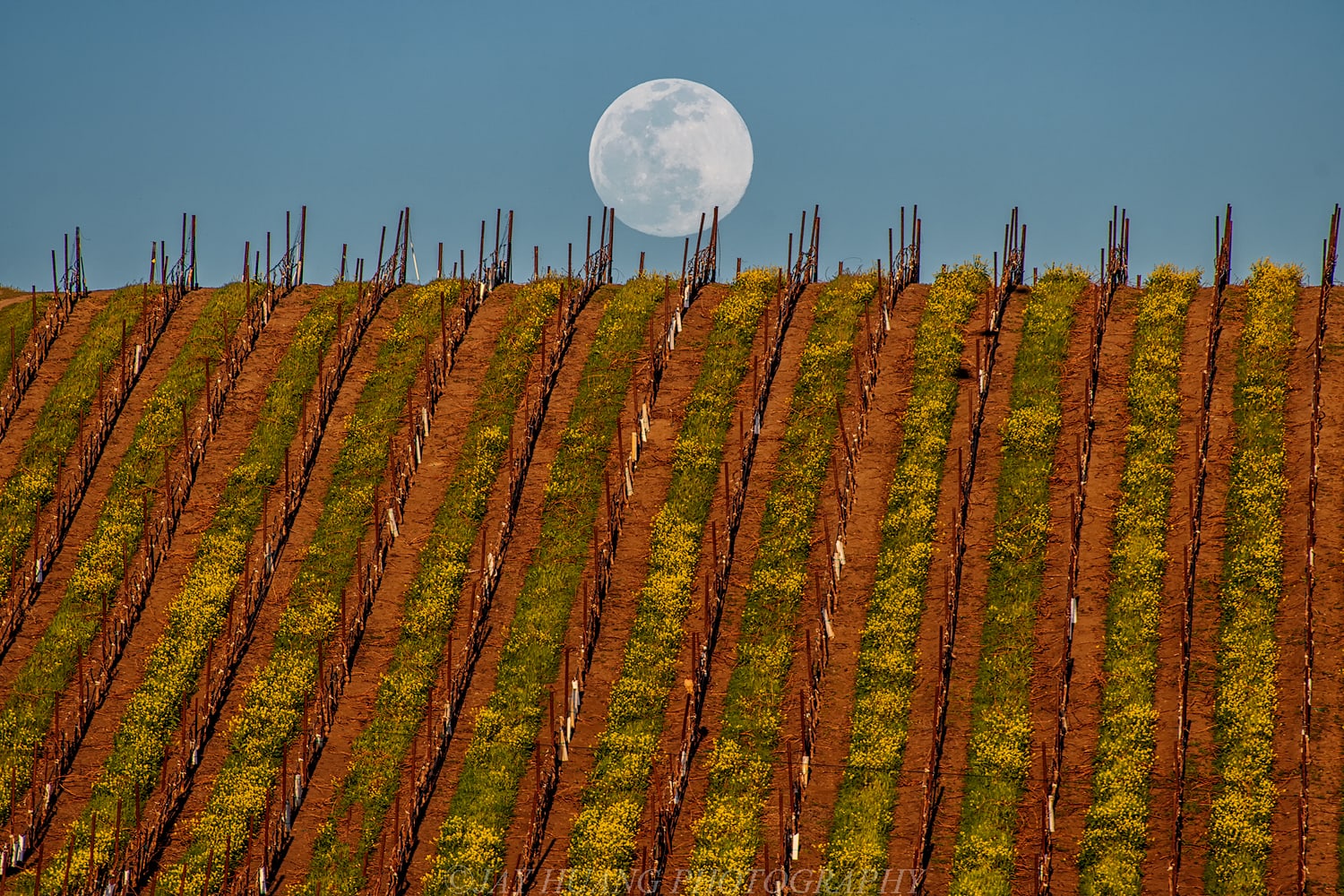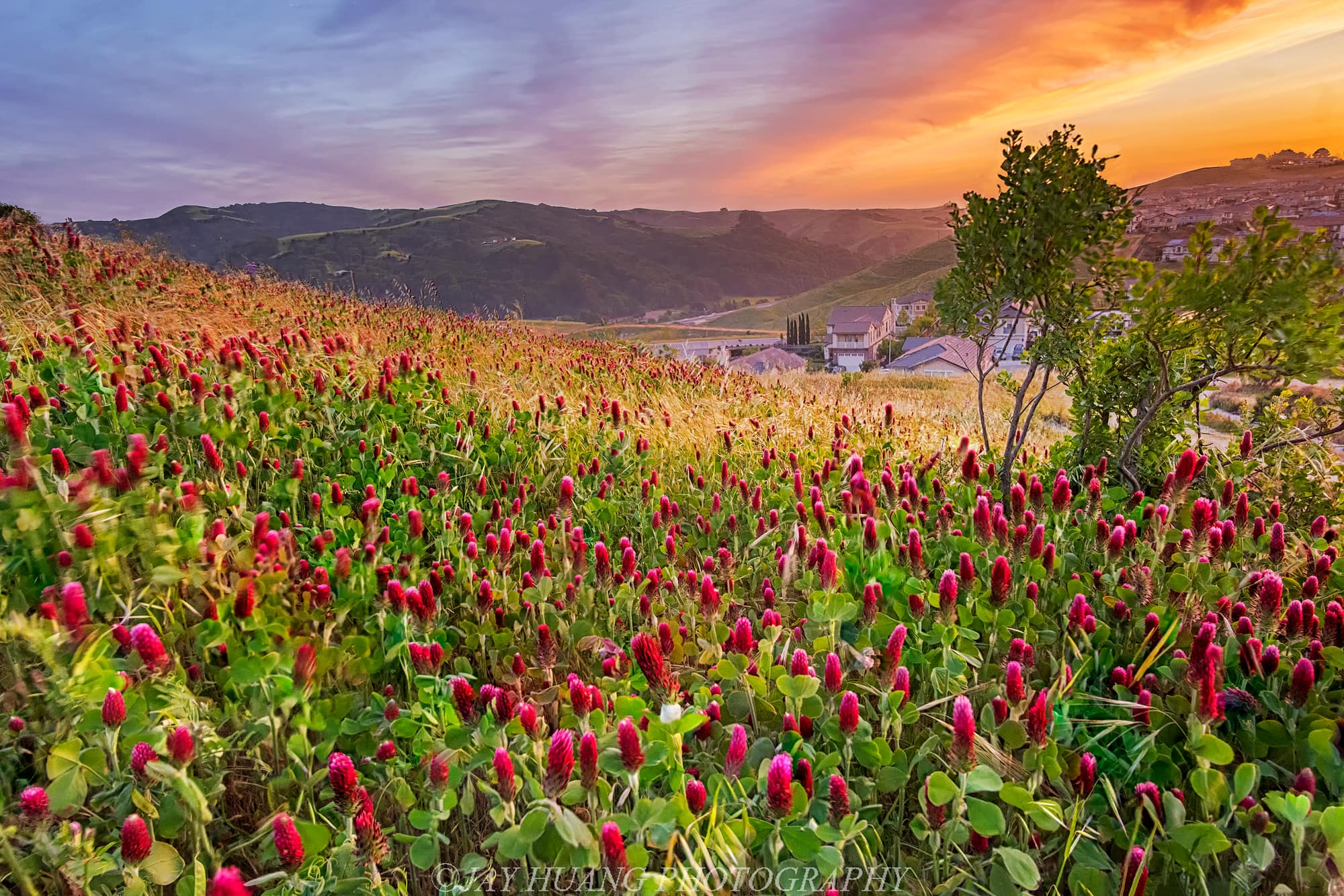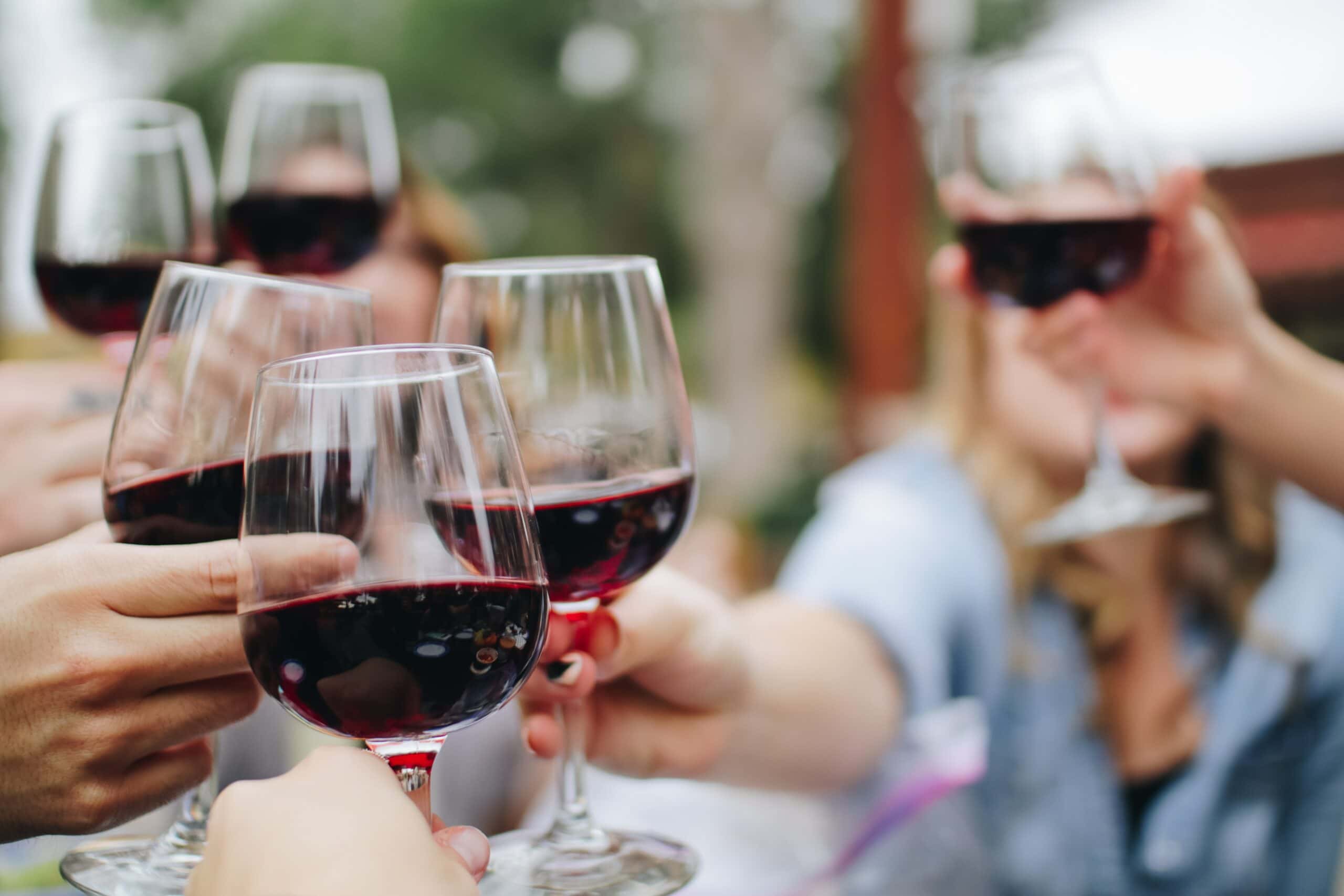 Why Go
Everyone has heard of Napa Valley, but did you know that there's fantastic wine tasting in the Livermore Valley? This destination has outstanding wineries and a long history of winemaking. It's just a stone's throw away from the Bay Area and other Northern California cities, making it the perfect weekend getaway.
You can find various wine tasting experiences in Livermore, ranging from outdoor patios to luxurious tasting rooms. If you don't have a designated driver, you and your friends can winery-hop using a Livermore wine shuttle. Perks for using the trolley often include discounts at wineries and restaurants. Some of the most recommended wineries to visit in the area include Wente Vineyards, Bent Creek Winery, and Three Steve's Winery. However, there are now over 50 wineries in the Livermore Valley appellation, so you have many options. Try a Petite Sirah, chardonnay, or dessert wine to get a flavor of the region.
Whether you're traveling with friends, seeking a romantic weekend getaway, or anything in between, Livermore's wineries and vineyards offer a great alternative to Napa Valley.
Suggested Itinerary
Drive to Livermore on a Friday evening and check into your hotel. Spend most of Saturday visiting the wineries. After wine tasting, take some time to explore Downtown Livermore and the surrounding area. Before heading back on Sunday, stop by the Livermore Farmers Market for some fresh produce and snacks.
When to Go
June through September are ideal times to visit the wineries because the weather is pleasant and less likely to rain. With this type of climate, you can enjoy the outdoor terraces at wineries.
Cost
Wine tastings typically start around $20 per tasting and go up from there, while tours cost around $150/person.