Enjoy Dinner With a View in Mendocino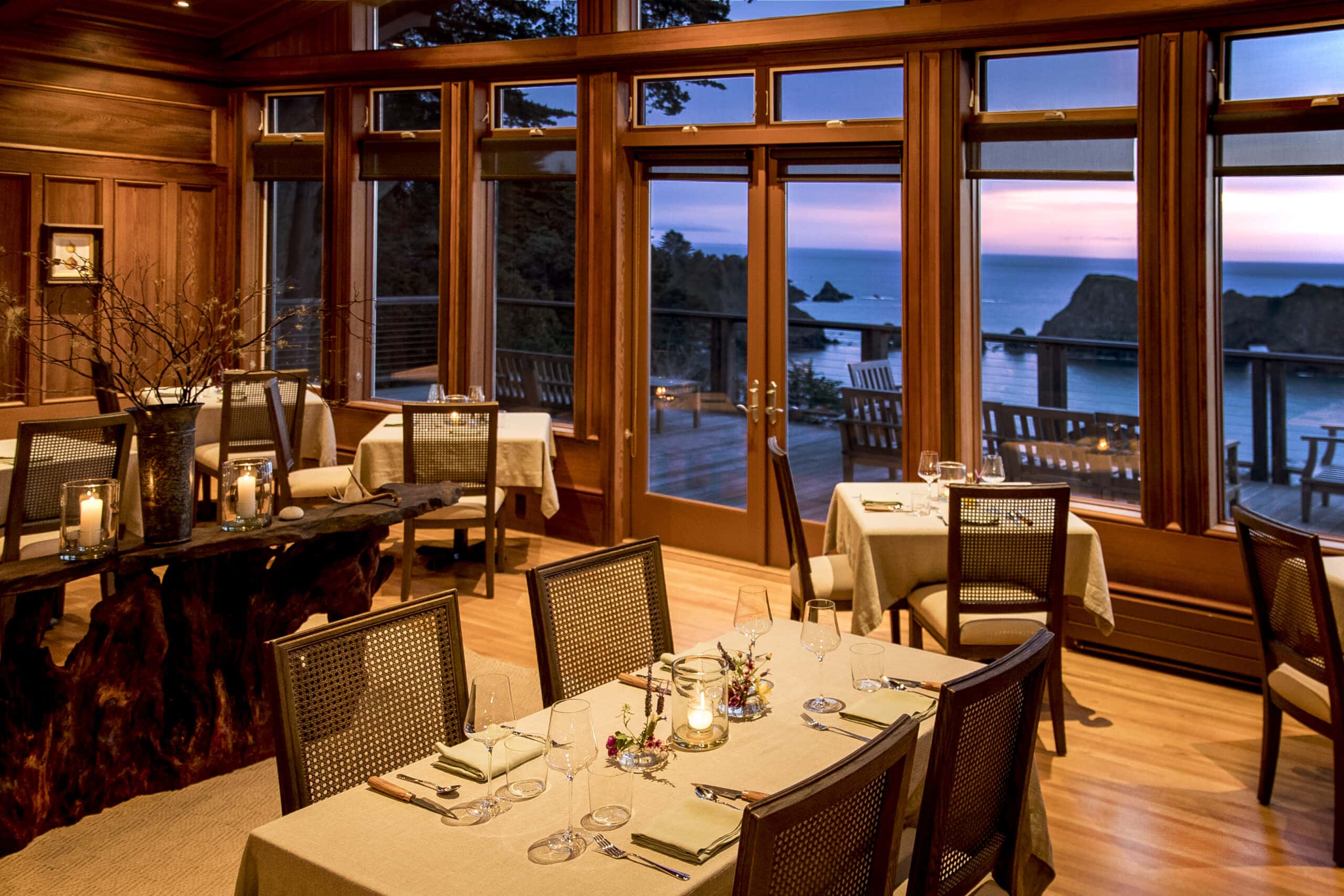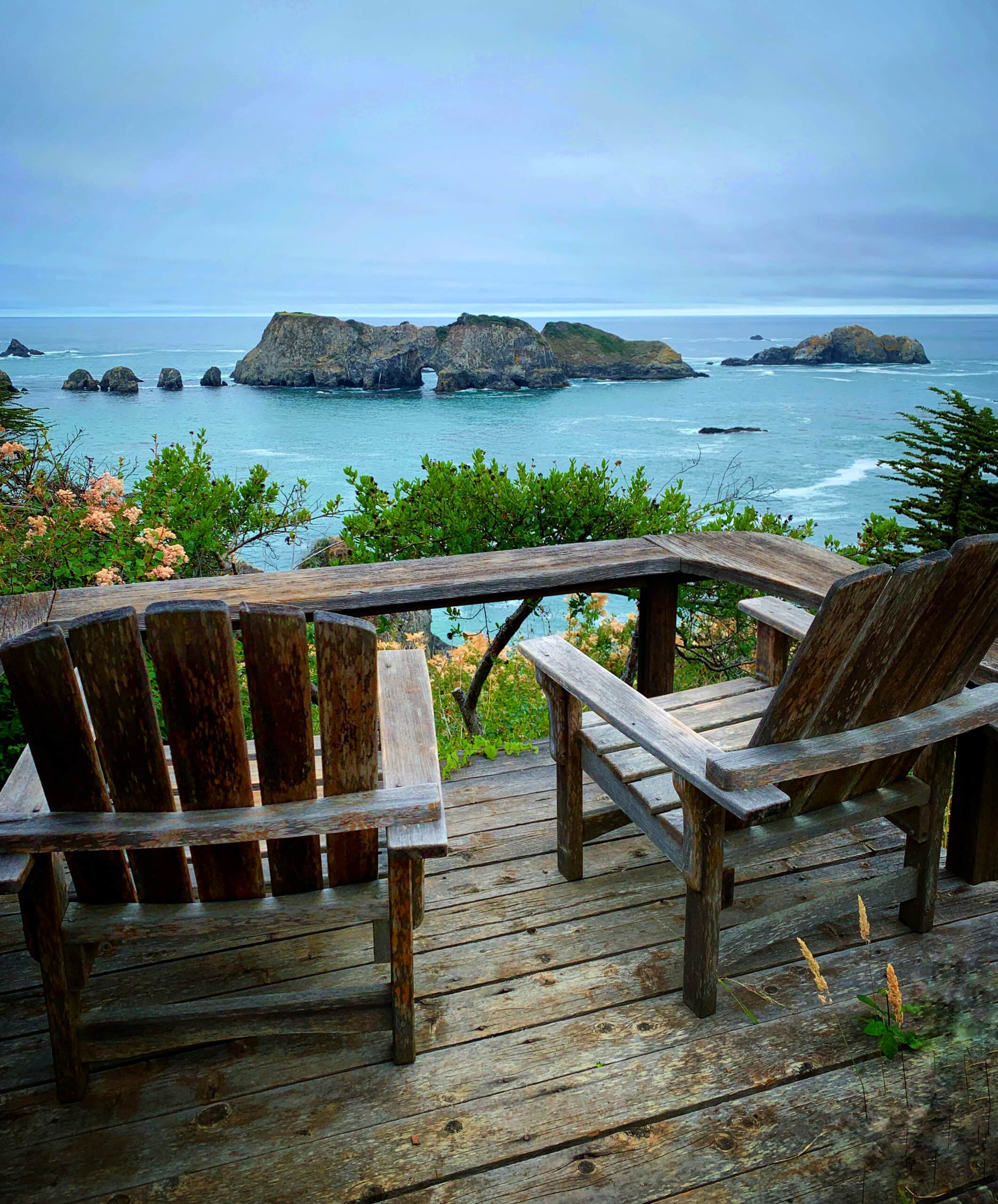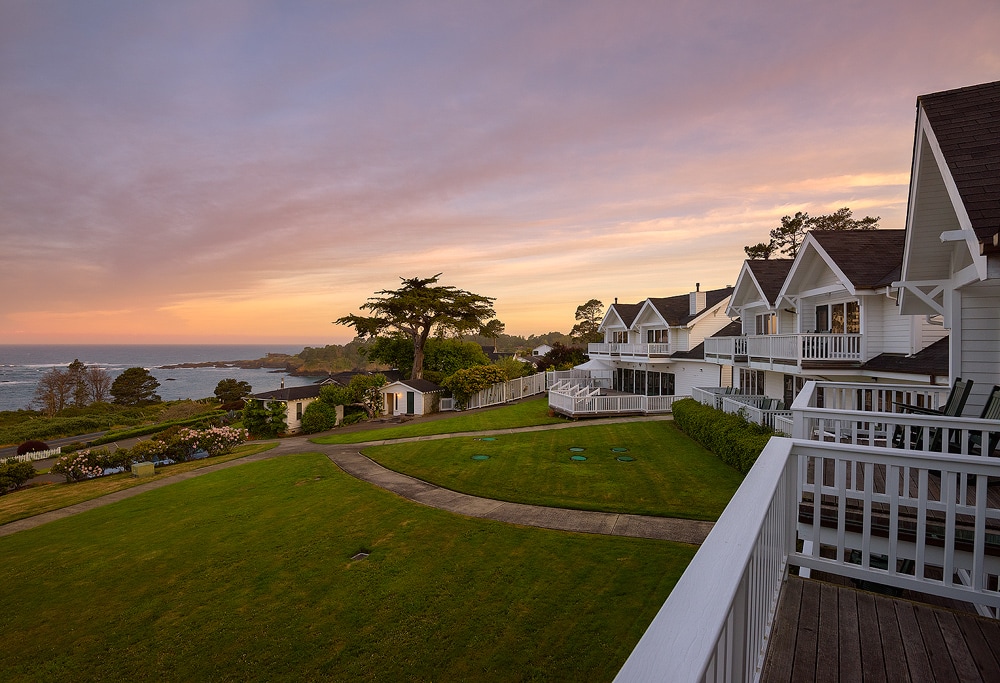 Good For
Gourmet
Special Occasions
Why Go
While Los Angeles, San Francisco, and Napa Valley are California's most famous gourmet destinations, in-the-know foodies also travel to Mendocino. Here you'll find exquisite seaside locales with out-of-this-world food alongside some of the state's most beautiful coastlines.
The first stop on our Mendocino County Food Tour is the Harbor House Inn. It's known for its two-star Michelin restaurant, but it's also a beautiful place to stay. Rooms and cottages come with a tasty breakfast, but obviously, the tasting menu at their restaurant is the main attraction. Their carefully crafted offerings use seasonal ingredients and product-driven cooking procured from their property and local tide pools. 
Another place you should sample while in Mendocino County is the Albion River Inn Restaurant. This location specializes in fresh coastal cuisine. While the food is delicious, the total experience including the views and ambiance make this an unforgettable event.
Finally, the Little River Inn Restaurant offers a small but carefully crafted menu featuring surf and turf options. They have everything from seafood stew to New York steak. You'll enjoy grabbing a meal at this garden patio restaurant.
You can burn some calories between meals by visiting Navarro Point Preserve and Scenic Trail, the Albion River Bridge, Van Damme State Park, and Mendocino Headlands State Park.
Suggested Itinerary
Make a reservation for the Harbor House Inn on a Friday night for dinner. Then, grab the inn's lavish complimentary breakfast on Saturday before heading to the beaches and state parks. Have lunch at one of the many restaurants in Albion and make dinner reservations at the Albion River Inn Restaurant. Book your Saturday night stay at the Little River Inn up the coast so that you can try their mouthwatering room service breakfast. If you have time, stay for dinner at the Little River Inn too.
When to Go
You can take this trip any time of the year, but the shoulder seasons of spring and fall are enjoyable with fog-free weather and fewer crowds.
Cost
This itinerary is a luxury weekend trip. Rooms cost $350-500+/night, and meals range from $20-50 per plate to close to $300 for a tasting menu.