Stay at Cavallo Point and Explore the Marine Mammal Center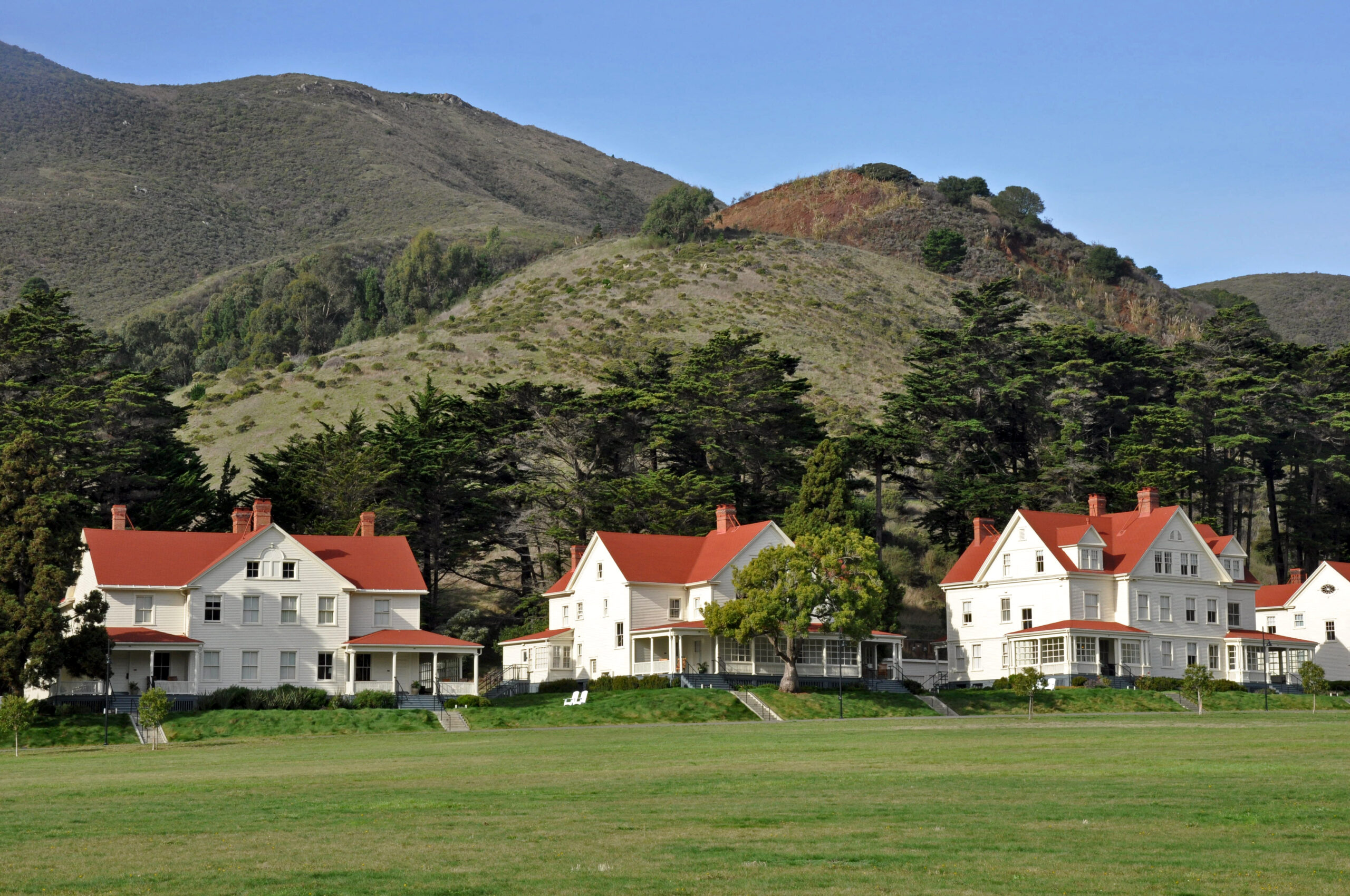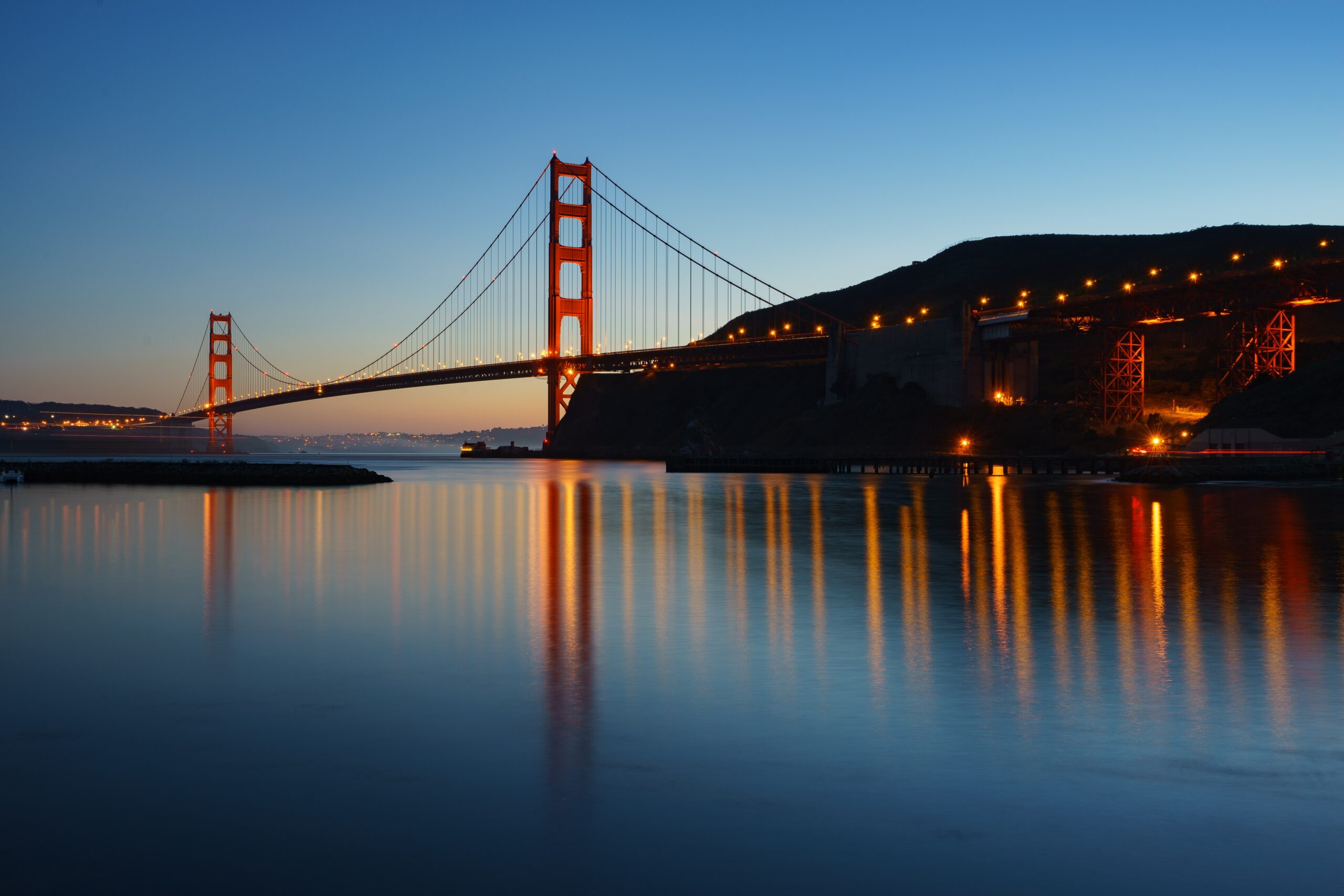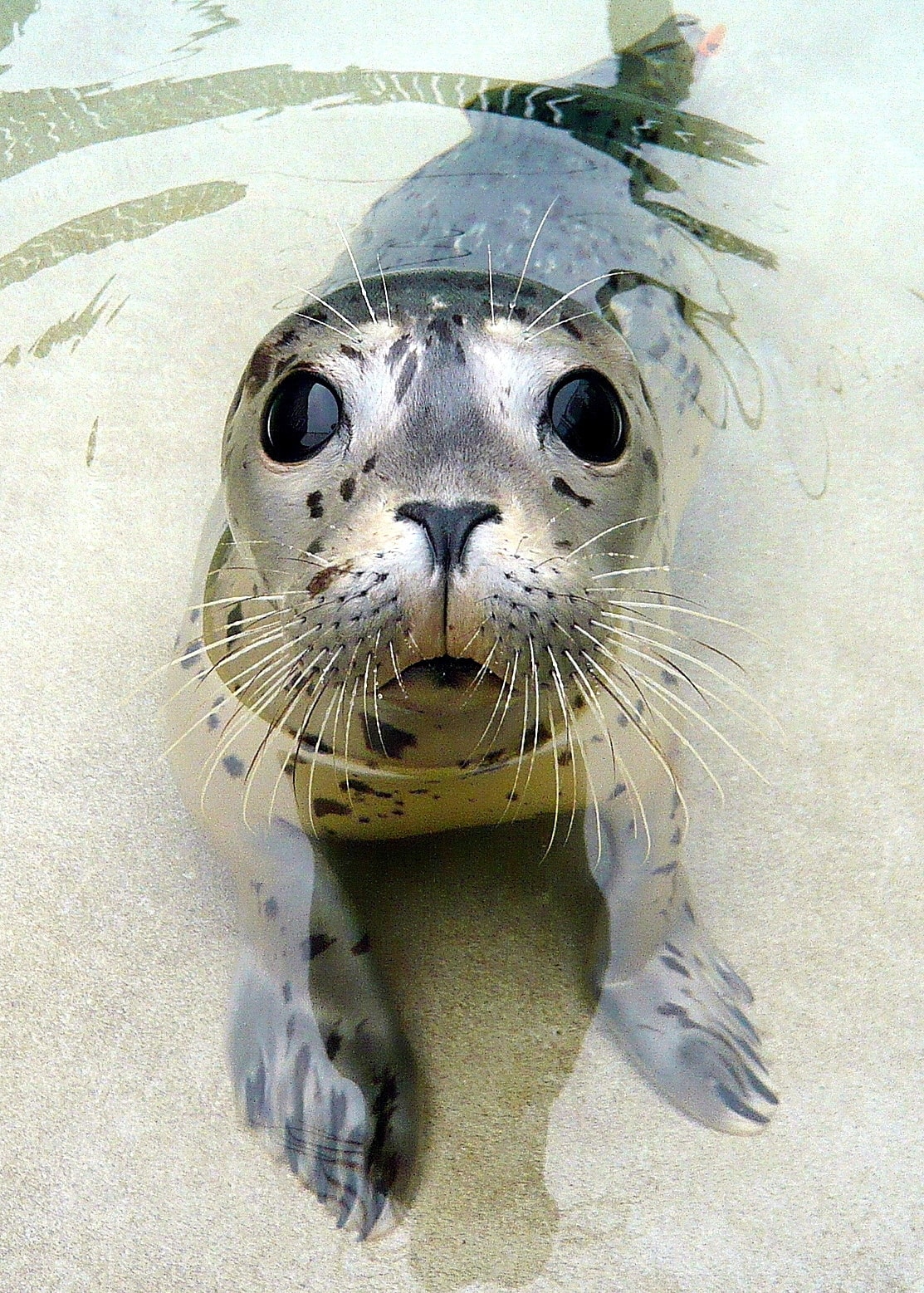 Good For
Downtime
Learning
Romantic Connections
Special Occasions
Wellness
Why Go
Just across the Golden Gate Bridge from San Francisco hides a luxurious weekend getaway. On this trip, you'll stay at the beautiful Cavallo Point Lodge, right at the Golden Gate Bridge's base, and explore the Marine Mammal Center in the Marin Headlands of Sausalito.
Cavallo Point is a historic lodge within the Golden Gate National Recreation Area. People love staying here because of its beautiful rooms, interactive activities, and stunning views. It's no wonder this hotel is Travel + Leisure's #1 Best Hotel in San Francisco! Cavallo Point is only minutes away from Downtown San Francisco, but it feels like it's a world away. This tranquil retreat will take you away from the hustle and bustle of your daily life. There are complimentary yoga classes and guided property walks to center you and help you find your inner peace.
In a region known for fine dining, the resort's Farley restaurant stands out. Don't forget the cocktails at the bar.
Nearby, you'll find the Marine Mammal Center. It's the largest marine mammal hospital in the world, and you can witness the incredible work its volunteers do. Mammals receive life-saving care here and are released back into the wild. The center offers educational Guided and Behind-the-Scenes tours for guests. It's a great way to see these animals up close.
Suggested Itinerary
On Friday, drive to Cavallo Point so that you can enjoy a delicious breakfast or brunch the next day. On Saturday morning, visit the Marine Mammal Center. Spend the rest of the day on Rodeo Beach, hiking the Golden Gate National Recreation Area, or simply relaxing back at Cavallo Point. On Sunday, roam around near the resort and take a walk to get views of the bridge.
When to Go
Visit Cavallo Point any time of the year, but the shoulder seasons of spring and fall are especially nice times to visit to avoid the rain of winter or the fog of summer.
Cost
Exploring the Marine Mammal Center is free, but the tour costs $15 per adult. Visiting Rodeo Beach or hiking the Marin Headlands is also free. Rooms at Cavallo Point start at roughly $500 per night.