Learn Photography at the Ansel Adams Gallery in Yosemite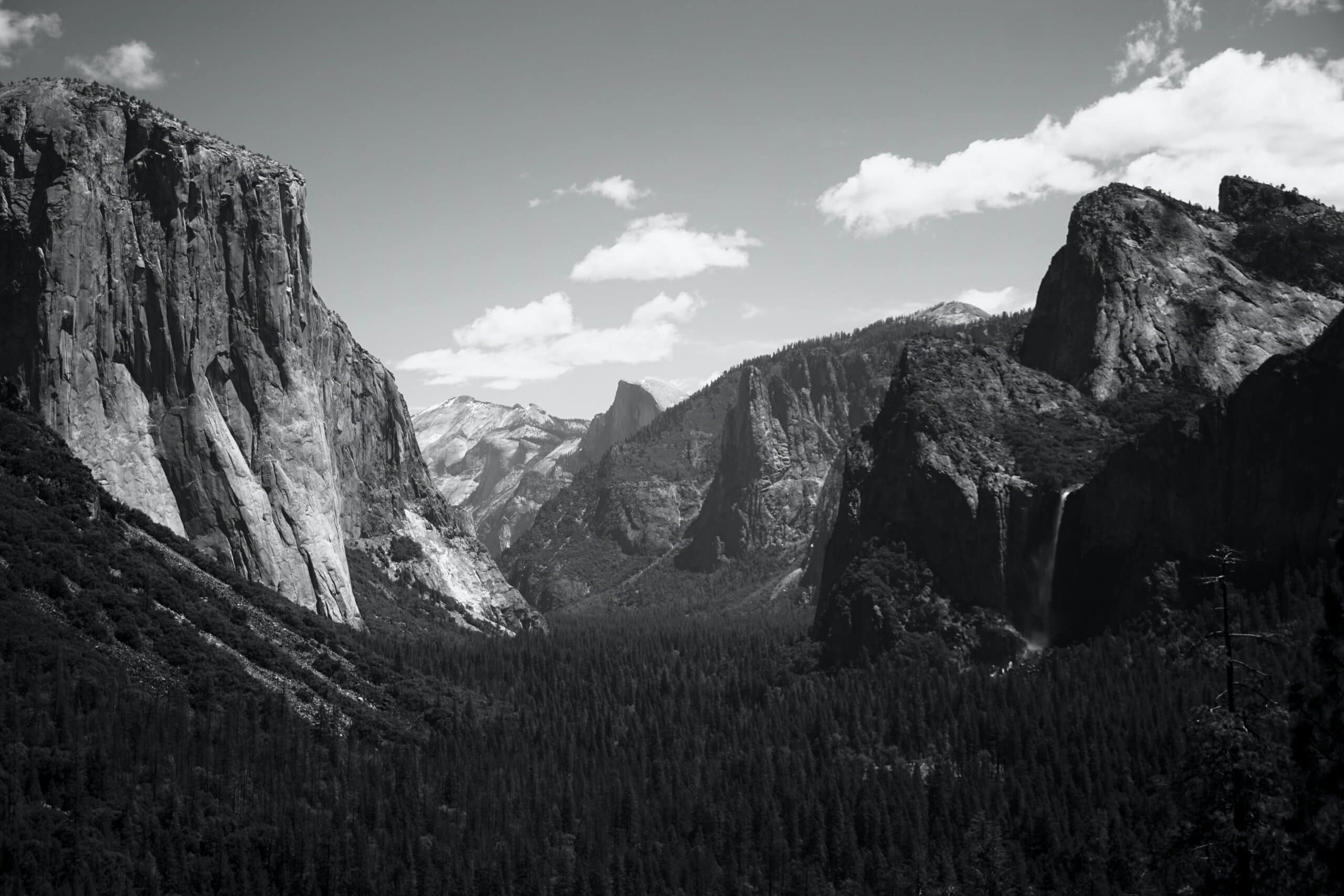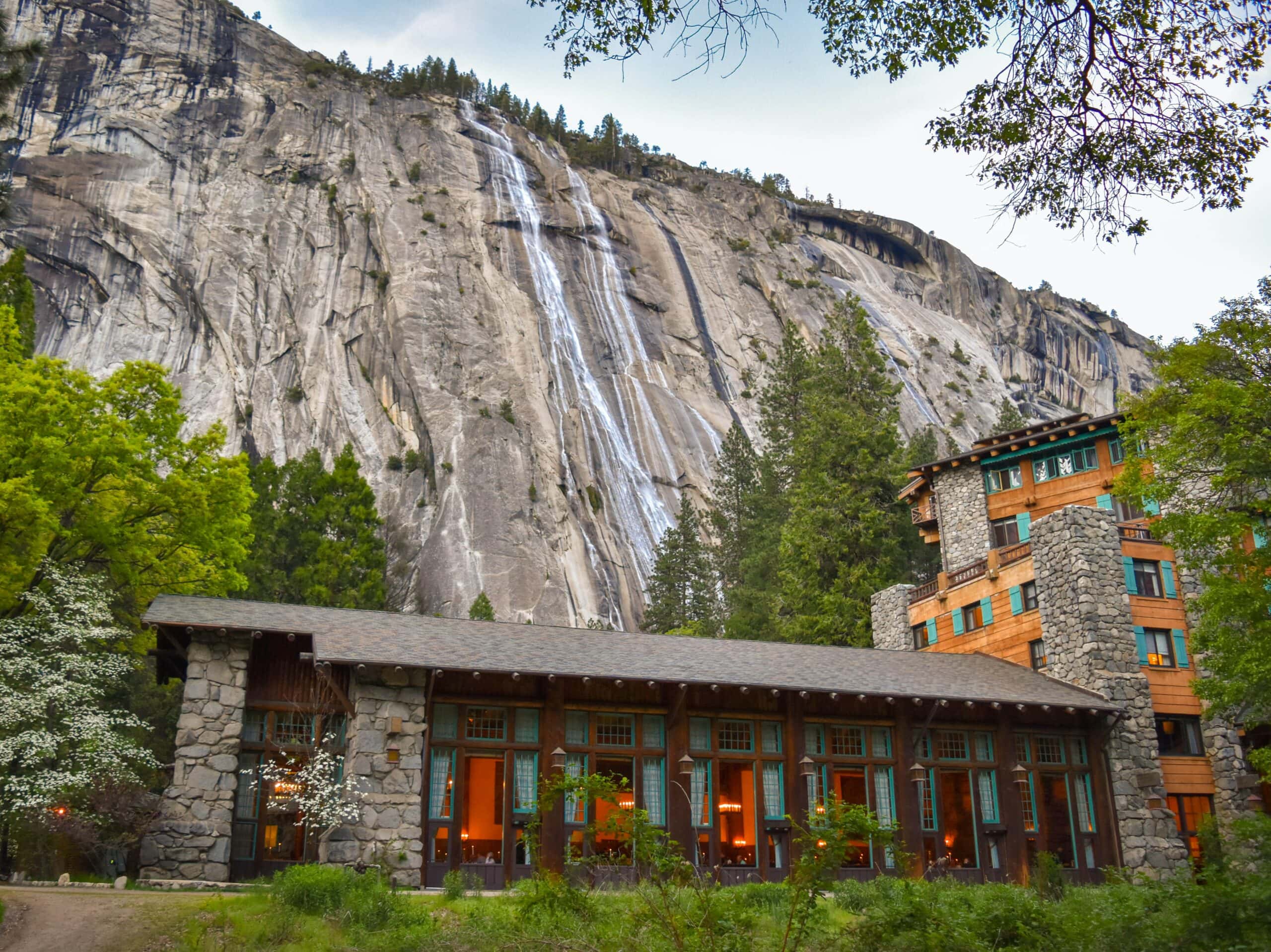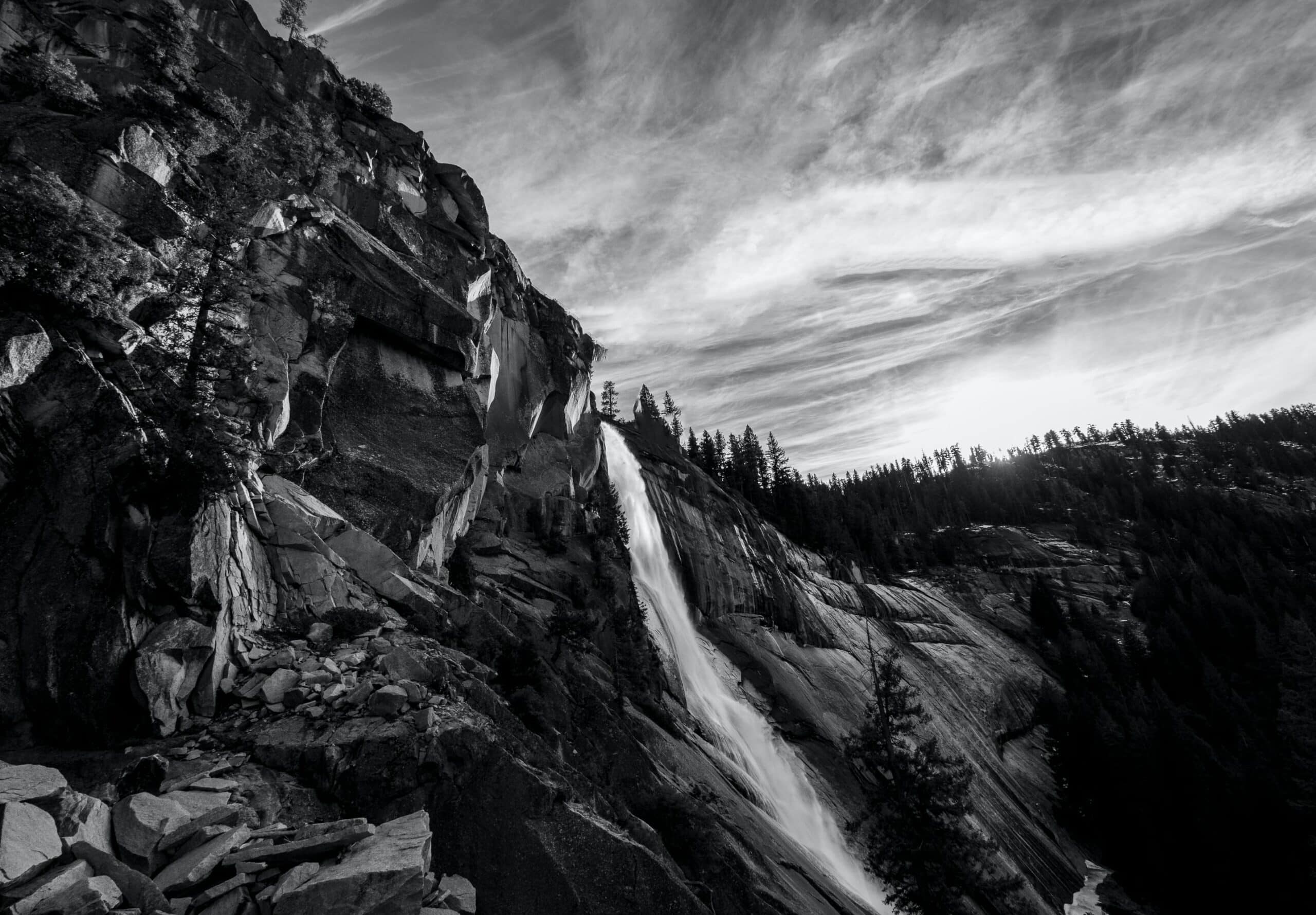 Good For
Learning
Nature
Photo Ops
Why Go
Legendary landscape photographer Ansel Adams' work includes some of the most iconic photos ever taken of Yosemite National Park. His dramatic black-and-white images perfectly capture the park's natural beauty. Today, visitors can go on a weekend getaway to see these landscapes in person, visit Adams' gallery, and attend photography classes and workshops.
The Ansel Adams Gallery lies at the heart of Yosemite Valley, near the Post Office and Visitor Center. Behind it are some of the same landscapes the late photographer captured. Experiencing the park from behind a lens is one of the most unique ways to explore Yosemite. The classes available on the weekend varies, but the In the Field: Creative Smartphone Photography class is a safe bet. If you have the flexibility to travel during the week, you have more options including multi-day workshops. Not only are you learning new techniques during these classes, but you are also exploring the park with a guide. 
After your class, don't forget to visit the rest of the gallery to see spectacular photographs and peruse the books, handicrafts, and souvenirs in the shop. 
In the evening, stay at one of the nation's most beautiful national park lodges, The Ahwahnee [temporarily closed until March 2, 2023]. This 1920s accommodation has hosted many U.S. presidents, celebrities, and royalty throughout its existence. Staying here will make you feel like a V.I.P. and will make your weekend getaway extra special. You can enjoy its warm crackling fireplace or take a tour to learn about its history. It's only a three-minute drive to the gallery and the perfect place to rest after a long day of photography.
Suggested Itinerary
Arrive at Yosemite on Friday and explore the park by car. On Saturday, take a photography class and spend the rest of the day and Sunday enjoying Yosemite.
When to Go
While you can enjoy this trip any time of the year, the landscapes are scenic and lush from late winter through spring. Also, the multi-day workshops are only available in the spring and fall.
Cost
A photography trip to Yosemite is a worthwhile splurge. The park entrance fee is $35 per car, and classes at the Ansel Adams Gallery costs $95 per person. Additionally, a night at The Ahwahnee starts around $500 and goes up from there.