Experience Napa Valley From Above in a Hot Air Balloon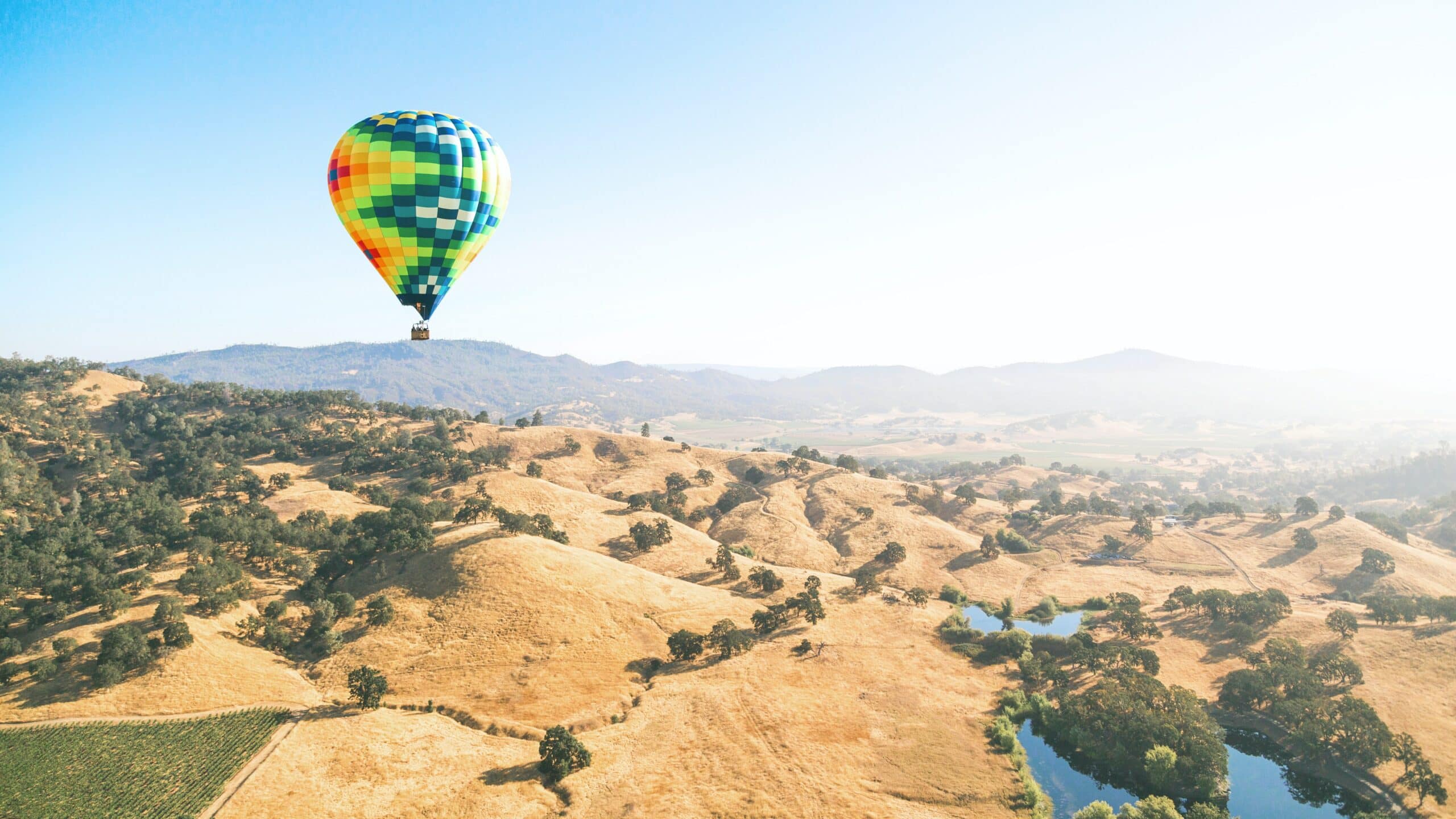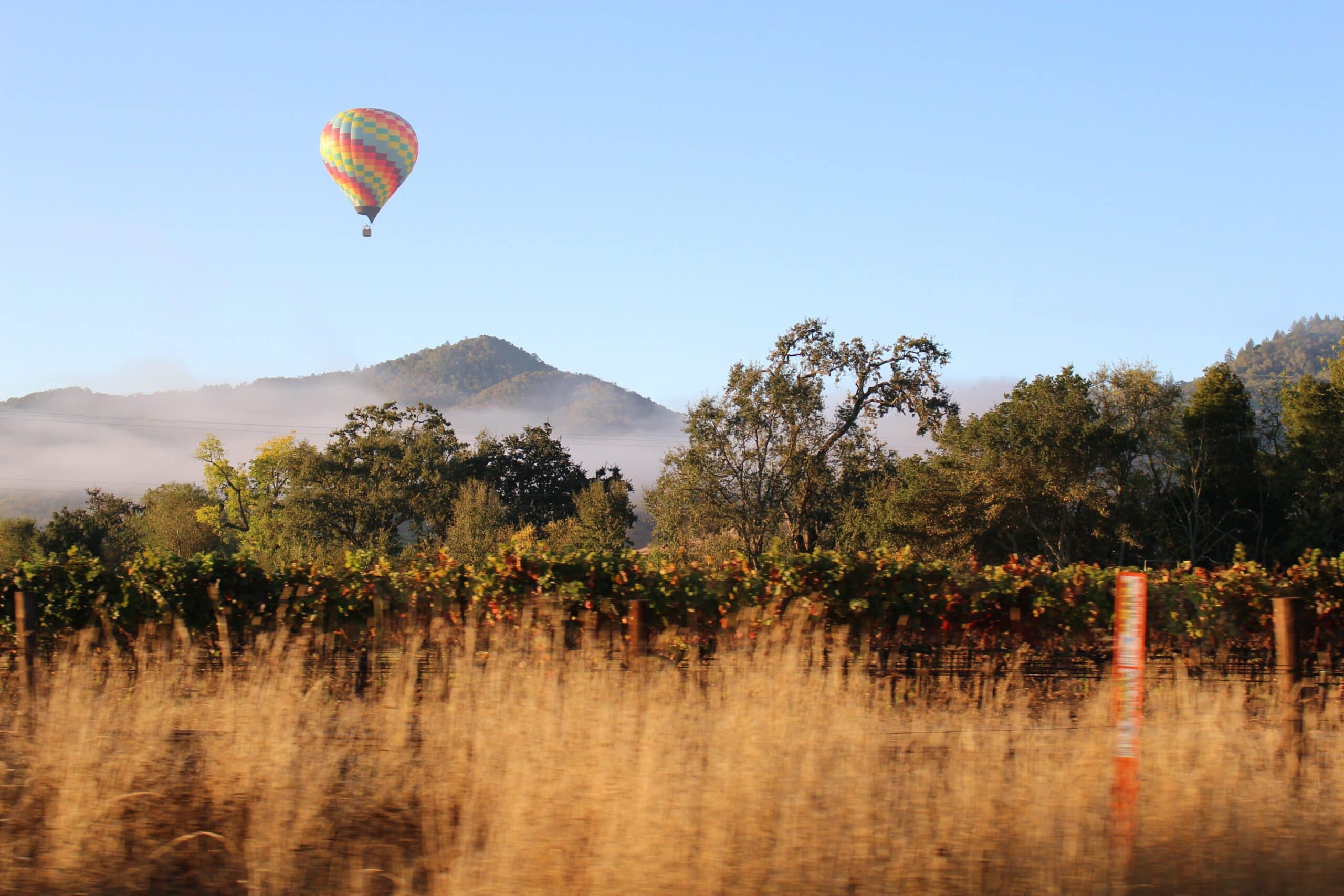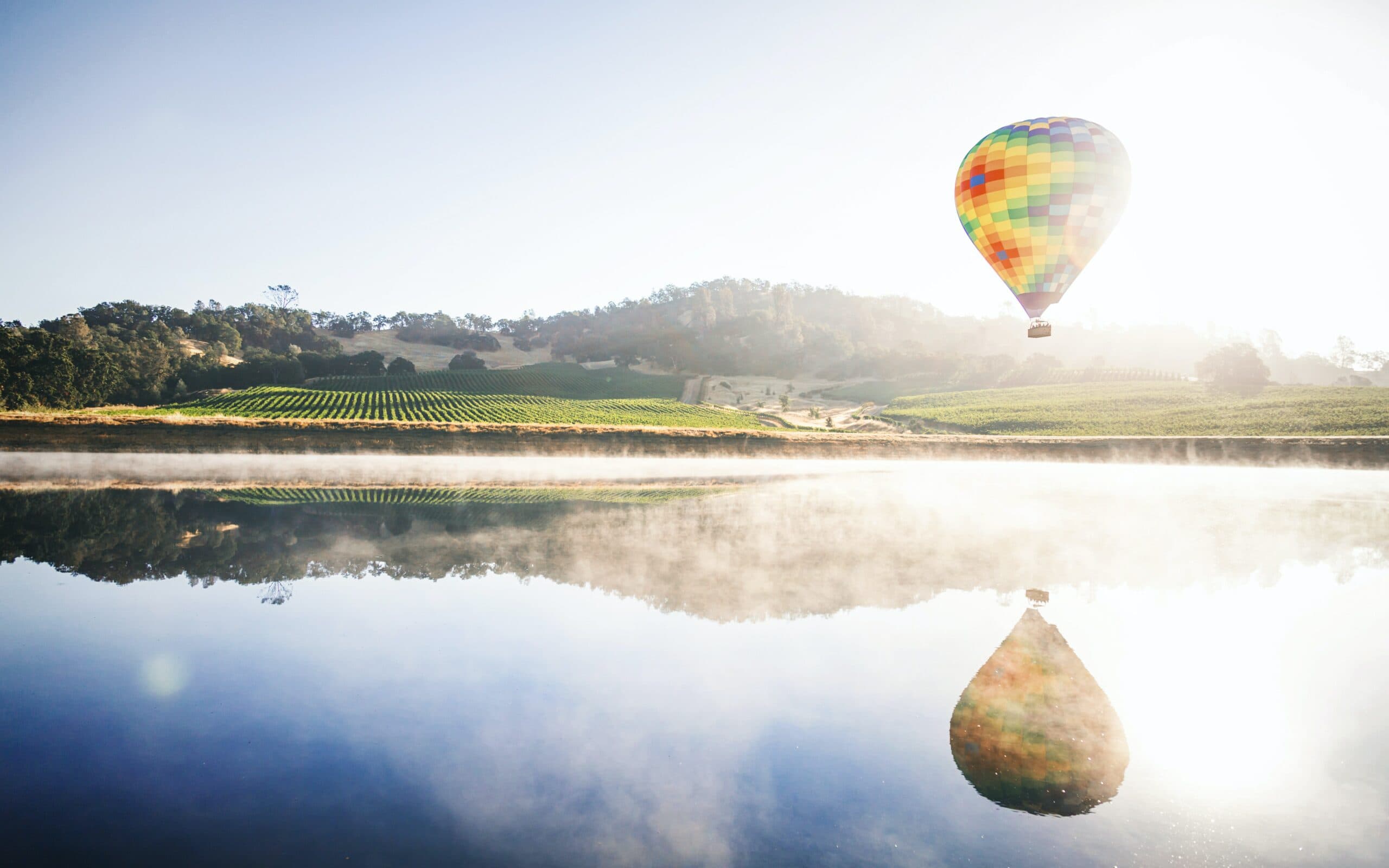 Good For
Gourmet
Photo Ops
Romantic Connections
Something Different
Special Occasions
Why Go
Napa Valley is a weekend getaway well-known for its world-class wineries and restaurants. However, there is more to the region than just wine, and one of the most memorable experiences isn't on the ground. Instead, it floats 3,000 feet above the earth's surface.
The activity we're talking about is catching the sunrise in a hot air balloon. Your experience will start at the crack of dawn and last about 3-4 hours, which leaves you plenty of time to go wine tasting the rest of the day. You'll be in the air for about an hour, and you'll see some extraordinary views. The soft morning light is perfect for photos so don't forget to bring your camera. Most balloon rental companies offer an optional brunch afterward.
A hot air balloon ride is a once-in-a-lifetime experience for most people, so it's a memorable way to celebrate a special occasion or for popping the question. Just remember that bad weather can cancel the ride. Plan carefully, be flexible, and have a plan B.
Suggested Itinerary
Drive to Napa Friday night because you need to wake up early for the hot air balloon ride on Saturday. You will have plenty of time in the afternoon and evening to explore Napa after the ride. Enjoy a leisurely brunch on Sunday before heading back.
When to Go
The best weather for this activity occurs between late spring and early fall when rain is less likely to be a factor. Wear layers no matter what time of the year you go because early mornings can be chilly.
Cost
Hot air ballooning isn't a budget activity. Shared rides start at around $300 per person, and private rides (the "proposal packages") start around $2,000.